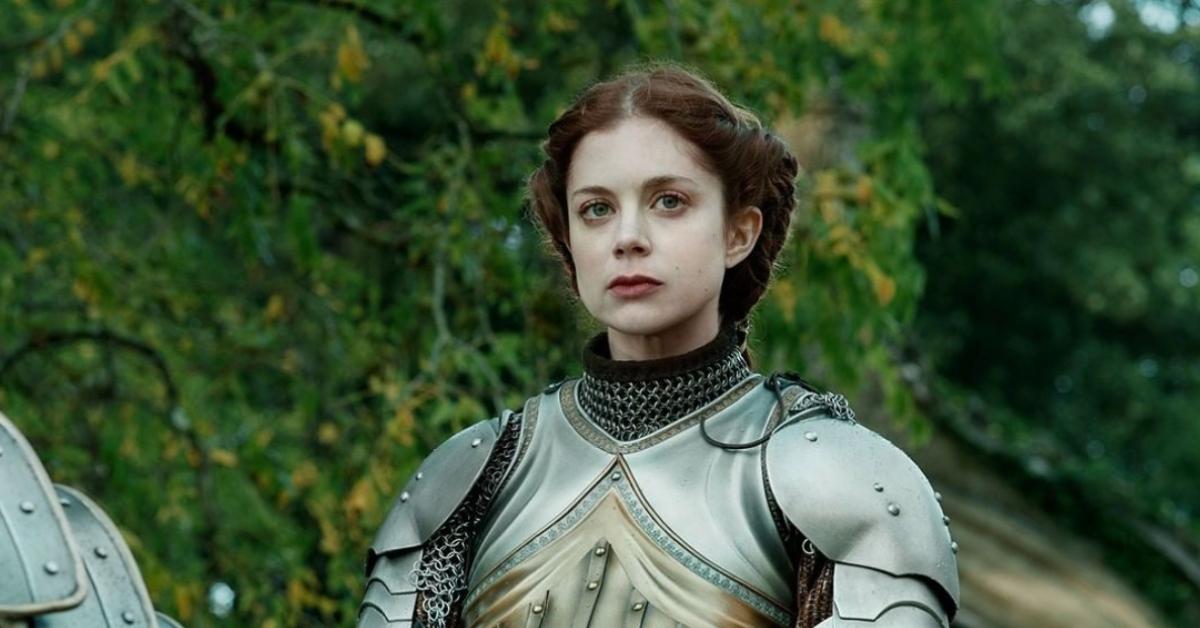 'The Spanish Princess' Is Based on True Events — With Some Notable Exceptions
In what's arguably the most iconic scene of The Spanish Princess, we watch a heavily-pregnant Catherine of Aragon ride into battle with only a specifically-created armor protecting her belly. Going against the prevalent narratives, the historical drama airing on Starz provides a different portrayal of the royal, showing her as an independent-minded, strong-willed historical figure. But just how realistic is the series? Is The Spanish Princess based on true events?
Article continues below advertisement
Long story short: 'The Spanish Princess' is based on true events.
The trailer of The Spanish Princess focuses on Catherine's and husband Henry VIII's struggles to conceive an heir and on her attempts to gain more power as a queen.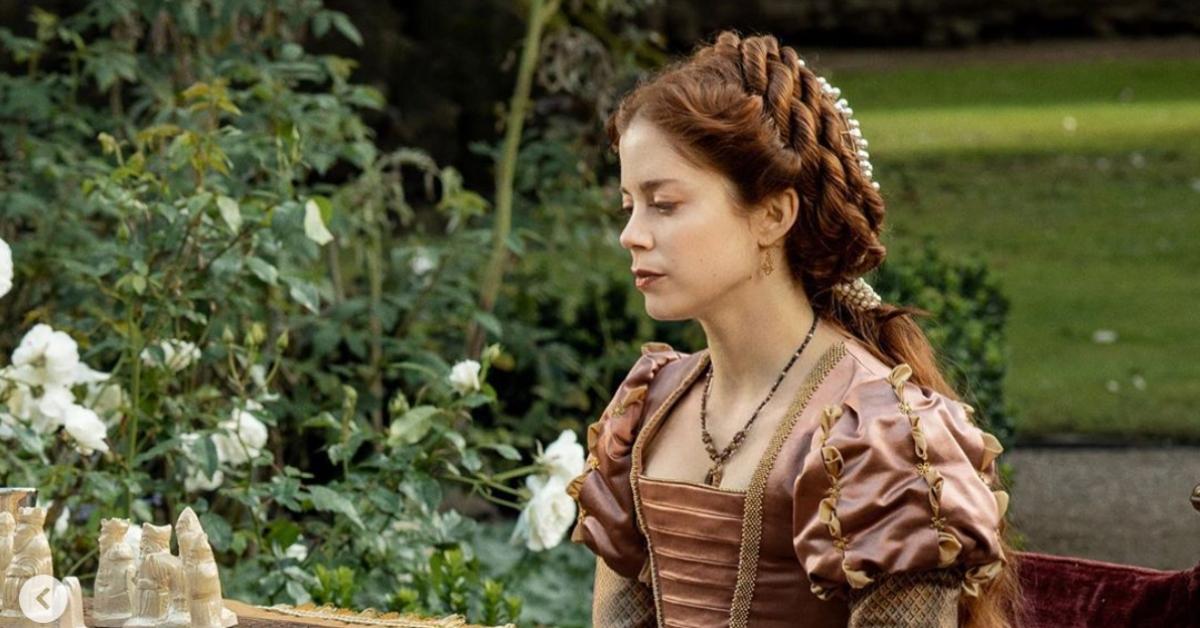 Article continues below advertisement
This narrative goes right against the version of events proffered by some history books, which present the royal as a character more confounding than winsome. According to Smithsonian Magazine, Catherine is often remembered as an obstinate woman with strong religious beliefs and no charms to match.
Catherine of Aragon had two sons.
Although Catherine's badge depicts a pomegranate — the symbol of fertility — she and Henry VIII have struggled to conceive throughout their 24-year-long marriage. It's a well-known fact among historians that Catherine had several miscarriages and stillbirths. In January 1511, she gave birth to their first son, Henry, Duke of Cornwall. The infant died after a few weeks.
Article continues below advertisement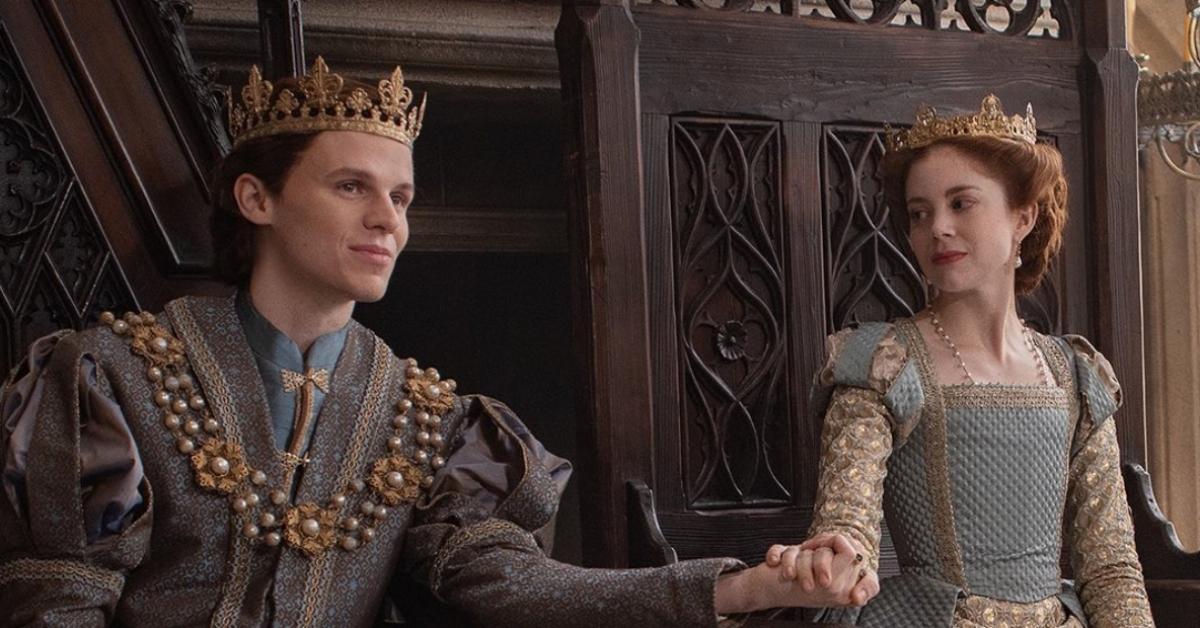 Catherine gave birth to their second son, also named Henry, Duke of Cornwall, in 1514. He died shortly thereafter.
According to outlets like Tudor Society, Catherine had around six pregnancies, and she was only able to produce one healthy child. She gave birth to her first daughter, Mary Tudor, on Feb. 18, 1516. She became the Queen of England in 1553.
Article continues below advertisement
Arguably, her struggles with producing an heir could have served as one of the reasons that led the king to seek the company of Anne Boleyn, who served as Catherine's maid of honor before she would go on to marry Henry VIII.
So, did Catherine of Aragon ever go into battle?
Catherine's involvement in the Battle of Flodden is more contestable. She became the Regent of England in 1513, while Henry VIII was away on a military campaign in France.
Article continues below advertisement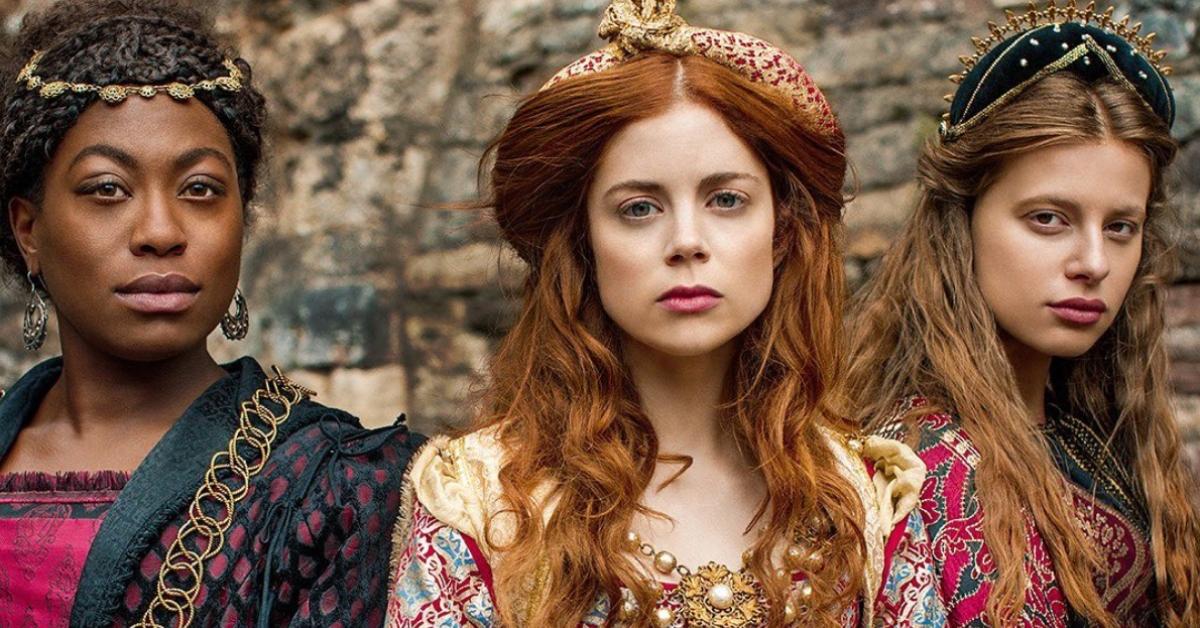 According to Smithsonian Magazine, the king left behind a small group of advisors to help her — but she opted for a more proactive approach instead.
"When she is left as regent, she is in her element [...] She has the power to summon troops, to appoint sheriffs, to sign warrants and to get money from the treasurer of the chamber," renowned author and historical researcher Julia Fox told the outlet.
Article continues below advertisement
Contrary to the common myth, however, Catherine wasn't present at the Battle of Flodden. According to The Anne Boleyn Files, she was traveling to the North but only got so far as Buckingham when she received the news about the English victory.
To mark the historical event, she did, however, insist on sending her husband the armor worn by the defeated James IV of Scotland.
The Spanish Princess offers an alternative re-telling of the original events. In it, we watch Catherine attend the battle and demand that they take away the armor of the dead king as a trophy.