Is 'The White Tiger' Based on a True Story?
While creator Aravind Adiga says 'The White Tiger' was not based on a true story, viewers note striking similarities to a 2002 homicide case in India.
Based on the 2008 prize-winning novel by the same name, The White Tiger tells a passionate story of an underdog learning to navigate a world full of predators. Released on Netflix on Jan. 22, the film gives viewers a glimpse into the crooked caste system that exists in India through the lens of Balram Halwai (Adarsh Gourav), a member of the servant class who eventually manages to claw his way to the top of the food chain.
Article continues below advertisement
But after watching the film, what many fans want to know: Is The White Tiger based on a true story?
Is 'The White Tiger' a true story?
While very real images of poverty, luxury, and an unjust caste system are depicted in the film, novelist Aravind Adiga says that the events that occur in The White Tiger are not based on a true story, but are inspired by the lives of real people.
Article continues below advertisement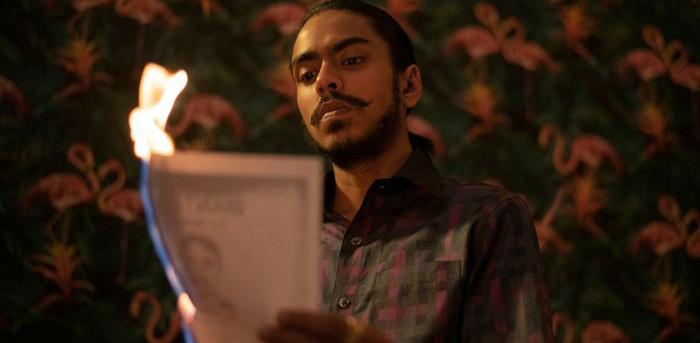 Aravind told the Hindustan Times, "I don't think a novelist should just write about his own experience. Yes, I am the son of a doctor, yes, I had a rigorous formal education, but for me the challenge as a novelist is to write about people who aren't anything like me."
Article continues below advertisement
When developing the lead character of The White Tiger, Aravind says that he pulled from the conversations he had with rickshaw pullers while working for TIME magazine in India. "I spent a lot of time hanging around stations and talking to rickshaw pullers and their intelligence impressed me. They are witty, acerbic, verbally skilled and utterly without illusions about their rulers."
Viewers compare 'The White Tiger' to a very similar 2002 hit-and-run case.
While author Aravind has neither confirmed nor denied that the film is based on a true story, viewers online have noticed that the plot of The White Tiger unfolded much like a 2002 hit-and-run case involving Indian actor Salman Khan that left one homeless person dead and three others injured.
Article continues below advertisement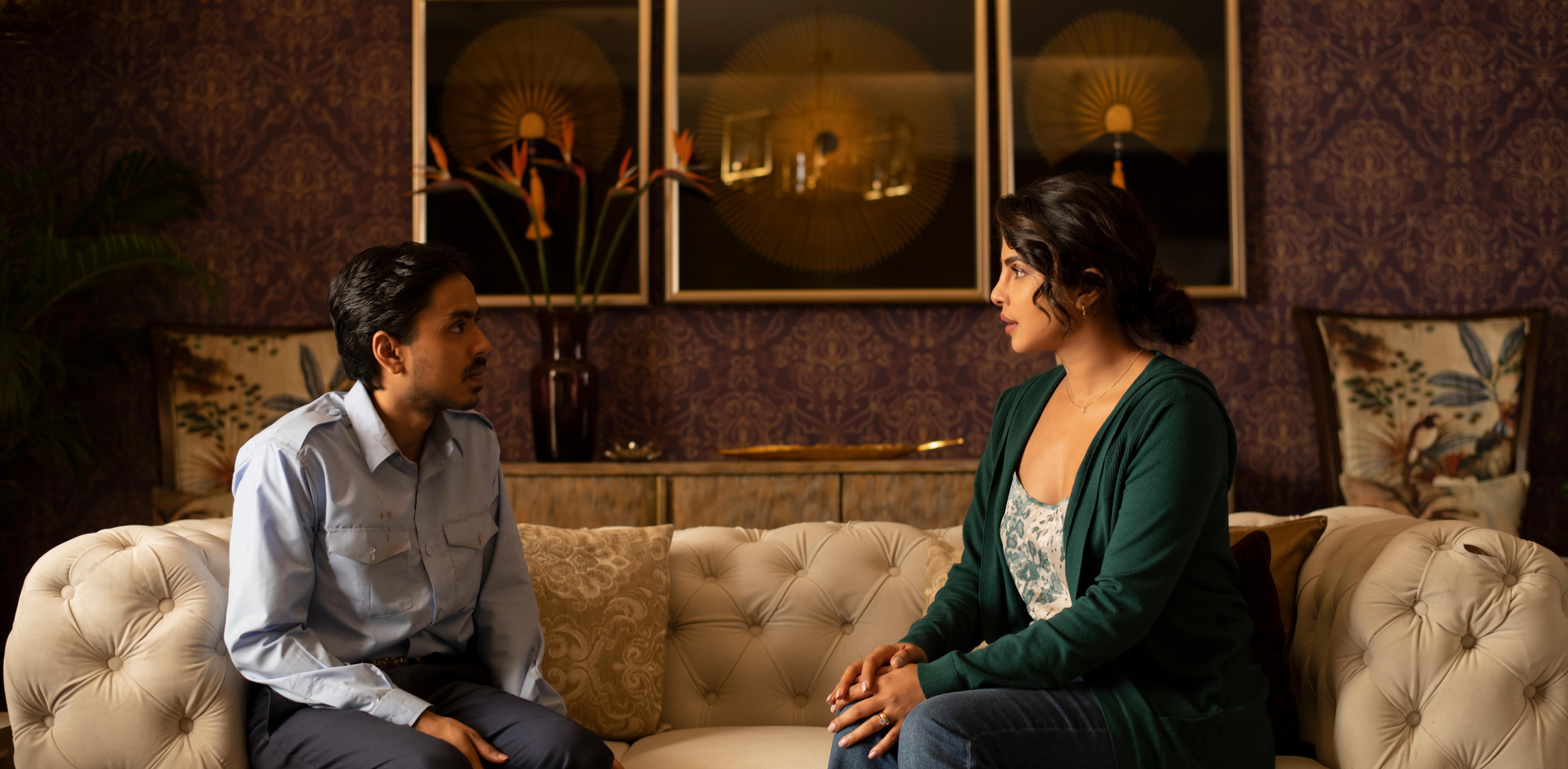 Salman's driver, Ashok Singh, initially claimed that he was driving the vehicle when it crashed and, unlike the lead character of the film, was later charged with perjury. Despite pleading guilty, 13 years later, Salman was charged with the crime and sentenced to five years in prison. Among the striking similarities between Salman's case and The White Tiger are their names. In the film, Balram's master shares the same name as Salman's driver.
Article continues below advertisement
Critics are raving that 'The White Tiger' is a must-watch.
According to critics, industry newcomer Adarsh Gourav joined heavy hitters Rajkummar Rao and Priyanka Chopra on-set for a performance that won't be easily forgotten. In an interview with Gold Derby, Priyanka explained how the film is a step in the right direction when it comes to Hollywood's lack of representation.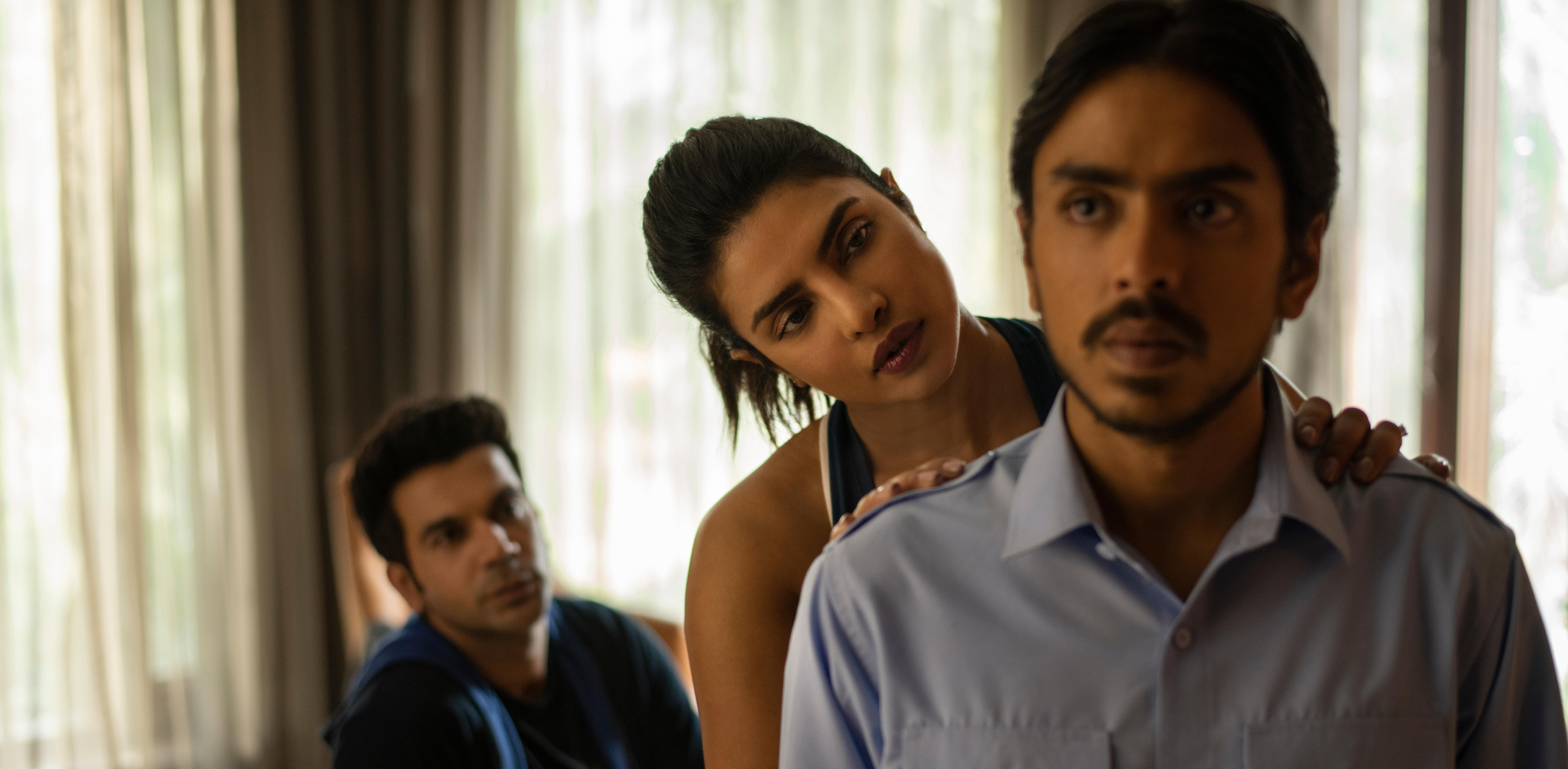 She explained, "I think having movies which are provocative and interesting and amazing and not be judged as South Asian cinema or a South Asian story but just be seen as a great movie, that's going to be a big win. That's the direction I want to walk into."
You can stream The White Tiger on Netflix now.