Sweet Commercial Reuniting E.T. and Elliott After 40 Years Has Fans Asking for a Sequel
Xfinity cable debuted a new commercial reunited E.T. and Elliott and has fans of the Steven Spielberg classic wondering if there's a part 2.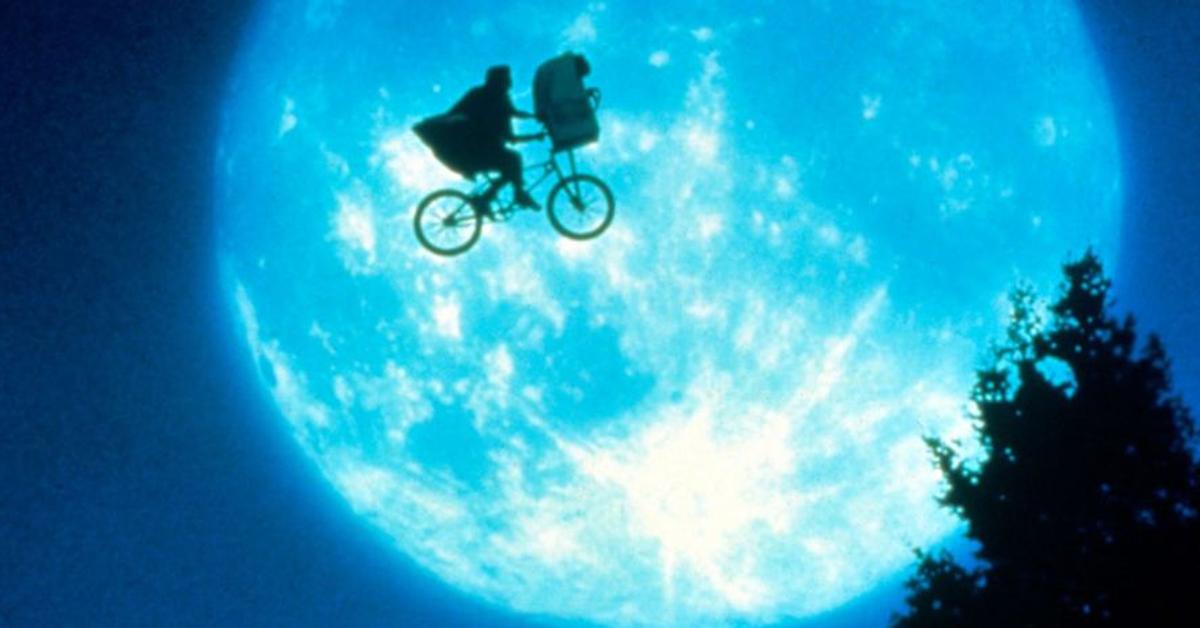 Hollywood has a long history of producing film sequels that manage to take a fat dump on whatever magic they created with the original. Speed 2: Cruise Control was god awful, Jaws 2: The Revenge is equally bad, and, even though I'm not a movie, many would agree that my mom's decision after having my older brother was generally ill-conceived.
Still, a recent Xfinity commercial that reunited Elliott and his alien pal from the classic 1982 film, E.T. has people asking if another's in the works.
Article continues below advertisement
Is there a sequel to E.T.?
While the original movie is an absolutely cherished piece of cinema, it turns out that most E.T. offshoots, spin-offs, and side projects were steaming piles of trash, literally. The E.T. game for Atari was not only a terrible, joyless piece of tech, it was so rushed into production that the game wasn't even finished and it would sporadically crash. So now there's a landfill filled with tons of copies of it somewhere in New Mexico.
Then there was the E.T. Cereal which attempted to capitalize on children's fondness of the film by marketing sweetened breakfast puffs to throngs of hungry little monsters. It was a recipe for success and at the time was the only peanut butter and chocolate flavored cereal on the market (kinda like Reese's Puffs today). Ultimately it was pulled from the shelves and/or rebranded to Reese's Puffs, because who wants to stare at the brown, shriveled alien while eating first thing in the morning?
Article continues below advertisement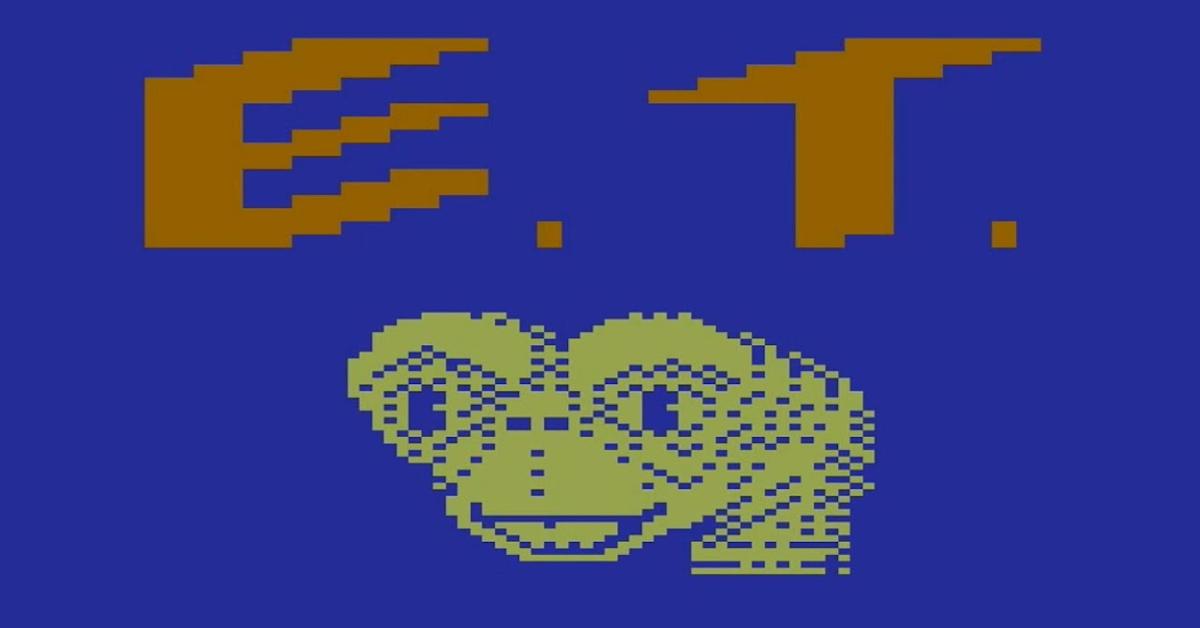 While plenty of people who had the cereal recalled enjoying it (then again, I used to eat cocoa puffs as a kid and those might as well have been cocoa powdered mortar bits) the best spin-off to come from the E.T. film was the surprise Thanksgiving commercial that Xfinity debuted yesterday. It's actually a 4-minute and 18 second short film feels more like a tiny and intimate sequel to the original film.
Article continues below advertisement
Steven Spielberg was reportedly on-board with the commercial, according to Henry Thomas, the original actor who played Elliott, who stars in the mini feature: "The audience is going to get everything they want out of a sequel without the messy bits that could destroy the beauty of the original and the special place it has in people's minds and hearts. It's really a win-win...because the integrity of the story isn't lost in this retelling."
Article continues below advertisement
E.T. 2 was originally a horror film.
The best thing that could've ever happened to E.T. was that its doomed-from-the-start sequel was never released, because it sounded utterly awful. That's not to say that a sequel wouldn't have worked, it very well could have, however, the 9-page treatment that Spielberg conceived with Melissa Mathison was called, E.T. 2: Nocturnal Fears.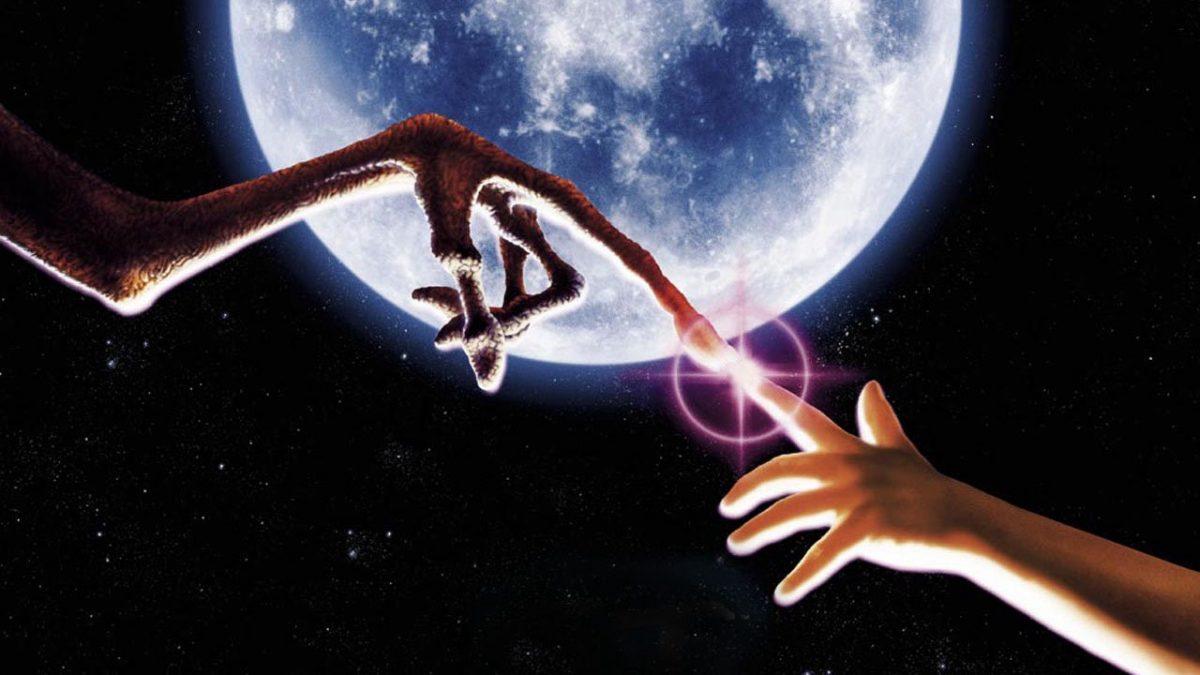 Article continues below advertisement
You might be asking yourself who the heck this Melissa Mathison woman was and how did she manage to convince Steven to make the follow-up to a beloved family film a horror flick, but here's the thing: the movie's original writers, Mathison included, were all on-board with this startling, new vision for the franchise.
Apparently, E.T.'s species featured an Albino race that were carnivorous, could paralyze their foes with a hum, and were extremely ruthless.
The treatment also revealed that audiences would learn E.T.'s real name, which was "Zrek", which kinda destroys all of the fun mystery surrounding the little guy. As it turns out, Zrek is a fugitive from his alien race and is fighting these evil E.T.'s along with other, peaceful aliens more like him. The Albinos capture the children from the first movie at one point and interrogate them to the point of mental and physical exhaustion.
Article continues below advertisement
Elliot's parents are also divorced in the film, and his mom, Mary, starts dating Dr. Keys from the first movie. The original treatment also revealed that Zrek doesn't arrive until the very end of the film, when he saves the children after hearing their cries and manages to auto-pilot the bad guys' ship to the very end of the galaxy, effectively trapping all the "evil" aliens there. How a being who has trouble walking manages to do that, isn't clearly delineated.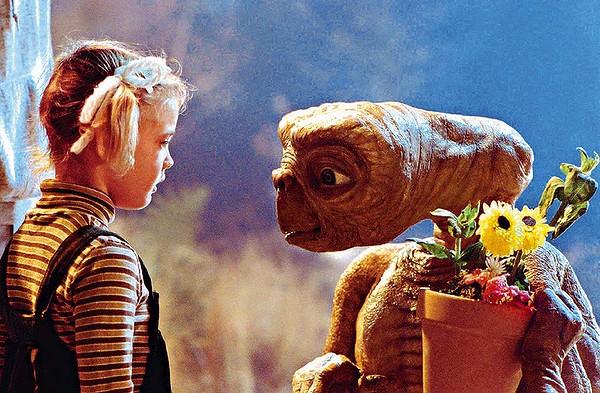 Article continues below advertisement
What was probably the impetus for making part 2 a horror film was that the original concept for E.T. was the unofficial "sequel" to Close Encounters (which was a smash hit) that Steven conceived of was actually Night Skies. The film wasn't produced and the script was ultimately reworked for E.T. as the wholesome bit of entertainment everyone knows and loves today. So while drafting the treatment for Nocturnal Fears the writers really went back to their original, horror-themed source material.
Spielberg was ultimately happy that an E.T. part 2 never saw the light of day: "Sequels can be very dangerous because they compromise your truth as an artist. I think a sequel to E.T. would do nothing but rob the original of its virginity. People only remember the latest episode, while the pilot tarnishes," he once said according to Hollywood.com.
So the only "sequel" to E.T. we have is that wonderful extended cut of the Xfinity commercial, and I'm thankful for that.