Whatever Happened to Elliott from 'E.T. the Extra-Terrestrial'?
What happened to the bright-eyed child actor who played Elliott in 'E.T. the Extra-Terrestrial' over the years? Here's what he's been doing.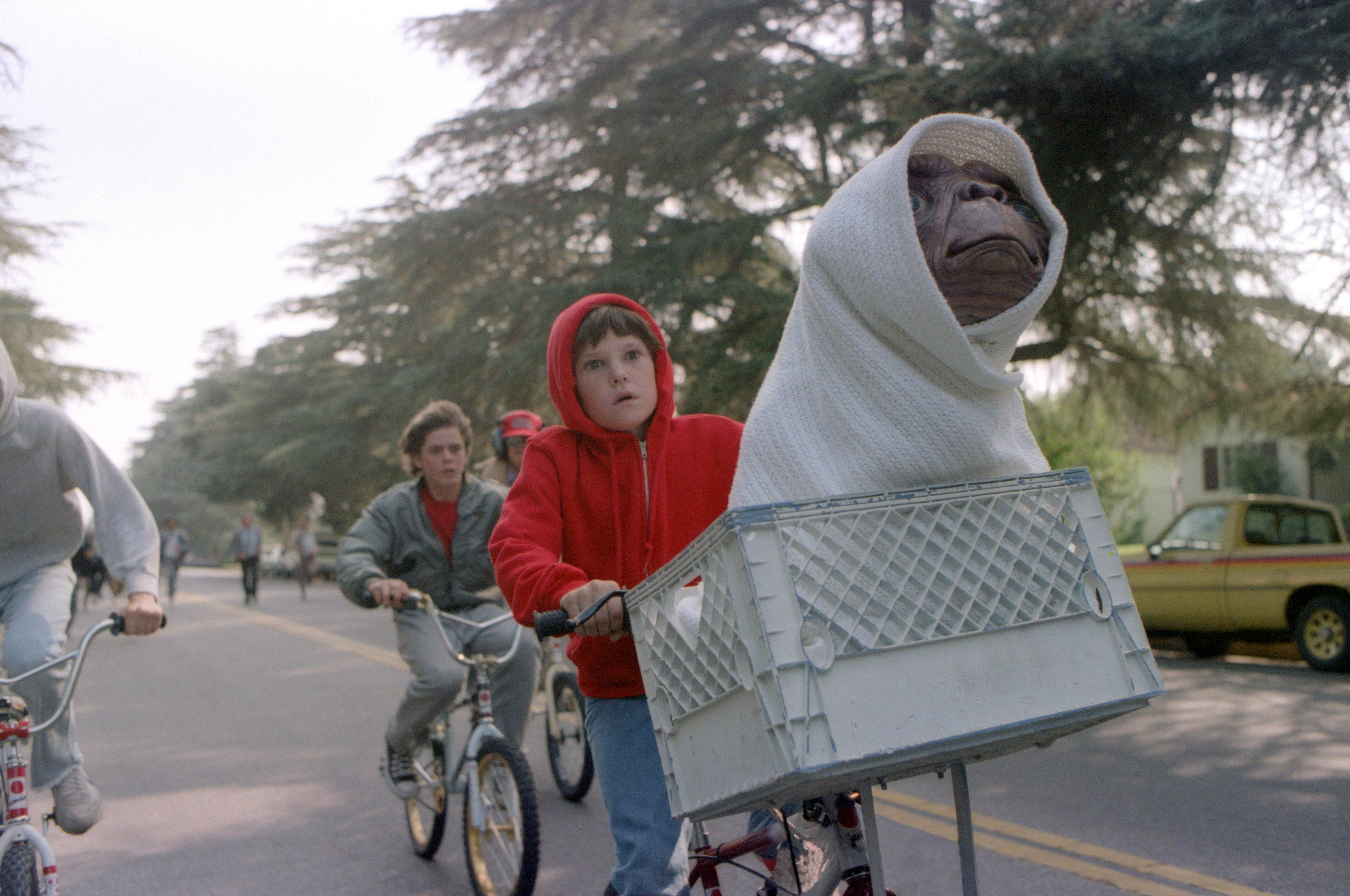 Everyone remembers the sci-fi movie classic from the '80s featuring a cute little alien who needed to phone home. E.T. the Extra-Terrestrial was a massively popular movie when it debuted, and has remained a hit ever since. Following an alien who found itself stranded on Earth, it starred child actor Henry Thomas as Elliott. Years later, despite the movie's success, we haven't really heard much from Thomas – though we know others like Drew Barrymore have gone on to be major success stories.
Article continues below advertisement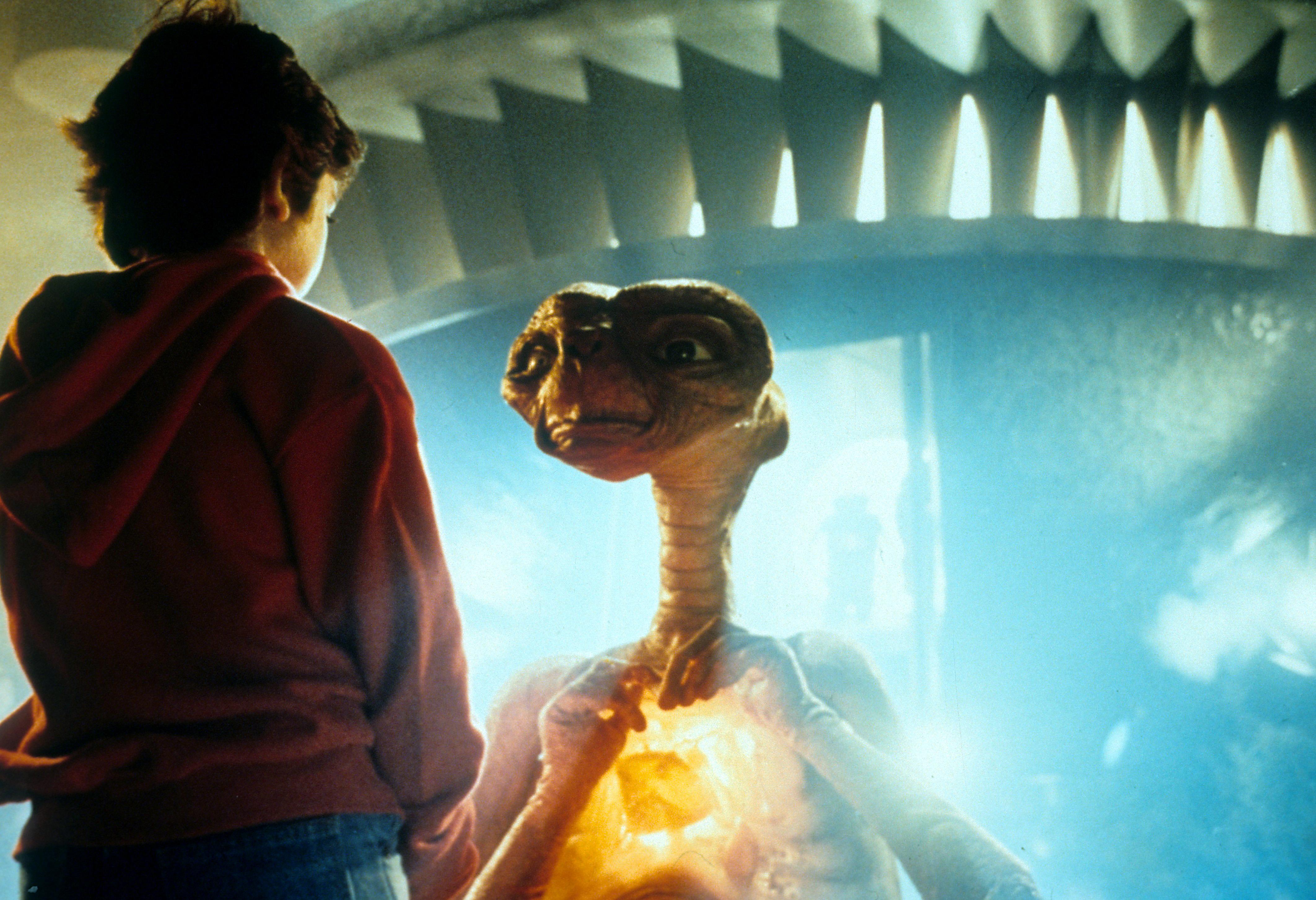 What happened to Elliot (Henry Thomas) since E.T. the Extra-Terrestrial?
You may be surprised to learn that Thomas has enjoyed a fruitful movie career, appearing in 30 additional movies since appearing in the sci-fi flick as well as 19 TV shows. Recently, he appeared as young Hugh Crain in the spooky Netflix hit The Haunting of Hill House, in fact. Hugh Crain was the patriarch of the Crain family, if you remember, and Thomas played every one of actor Timothy Hutton's "younger" scenes for the past.
Article continues below advertisement
Thomas has appeared in films like Legends of the Fall, All the Pretty Horses, Gangs of New York, and Dear John as well. He's also appeared in a variety of TV shows, such as Without a Trace, CSI: Crime Scene Investigation, Better Things, and Betrayal, which he starred in as a series regular for 13 episodes.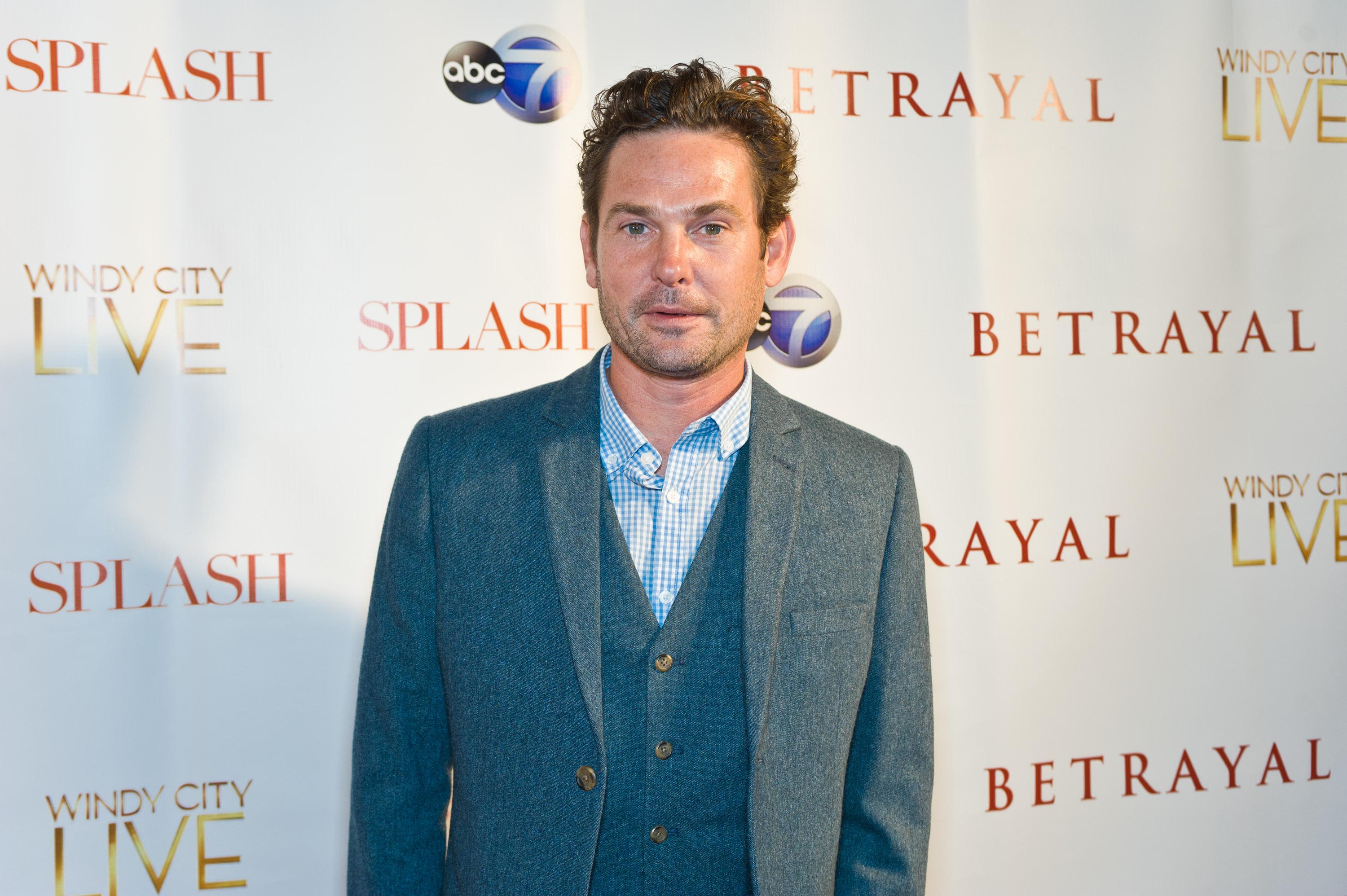 Article continues below advertisement
Currently, Thomas is working on filming the recurring role of Charles McNider/Doctor Mid-Nite in the upcoming DC adaptation of Stargirl. The series will follow high school sophomore Courtney Whitmore, who discovers that her father used to be a hero's sidekick. Thomas will portray a member of the Justice Society of America, who's also a detective and medical pioneer.
Outside of his acting career, Thomas had a daughter with ex-wife Marie Zielcke in 2004. They divorced in 2007, and Thomas then married his current wife Annalee Fery, with whom he had two additional children, making a family of five.
Article continues below advertisement
Thomas recently got into a spot of trouble with a DUI arrest. 
Despite enjoying a successful movie and TV career, Henry Thomas found himself arrested on Monday (Oct. 21) for a DUI in Oregon. According to a representative for the Tualatin Police Department, passengers called in a "suspicious-looking vehicle" that had been stopped in a drivers' lane. When officers investigated, it ended up being Thomas.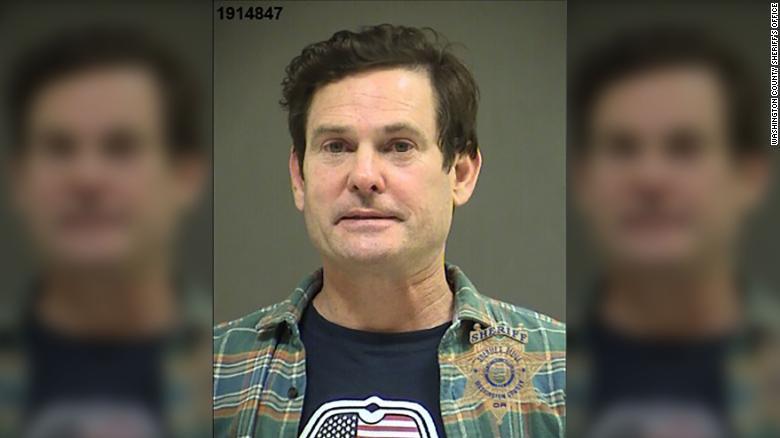 Article continues below advertisement
After law enforcement investigated further, they charged Thomas with driving while under the influence of intoxicants, where he was sent to the Washington County Jail. He was released on Tuesday morning (Oct. 22) on his own recognizance. Neither Thomas nor his camp has issued an official statement on the matter as of yet. The actor doesn't appear to have any kind of history of substance abuse, at least that's been publicized, so this could very well be a one-off situation.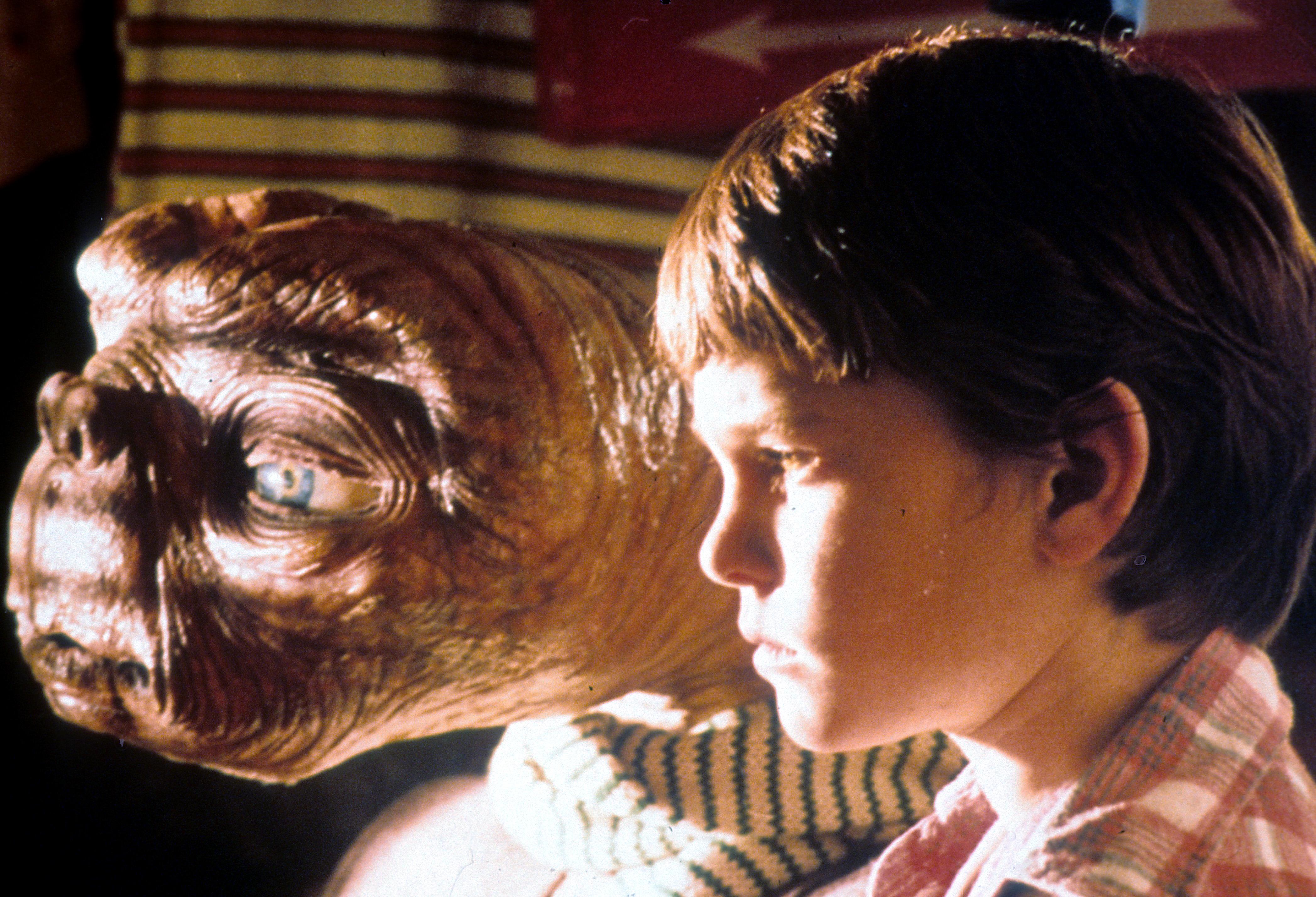 No matter what Thomas has been up to over the years, though, suffice it to say that most E.T. fans would be thrilled if he ended up starring in some sort of follow-up to the beloved sci-fi movie that made him a star.