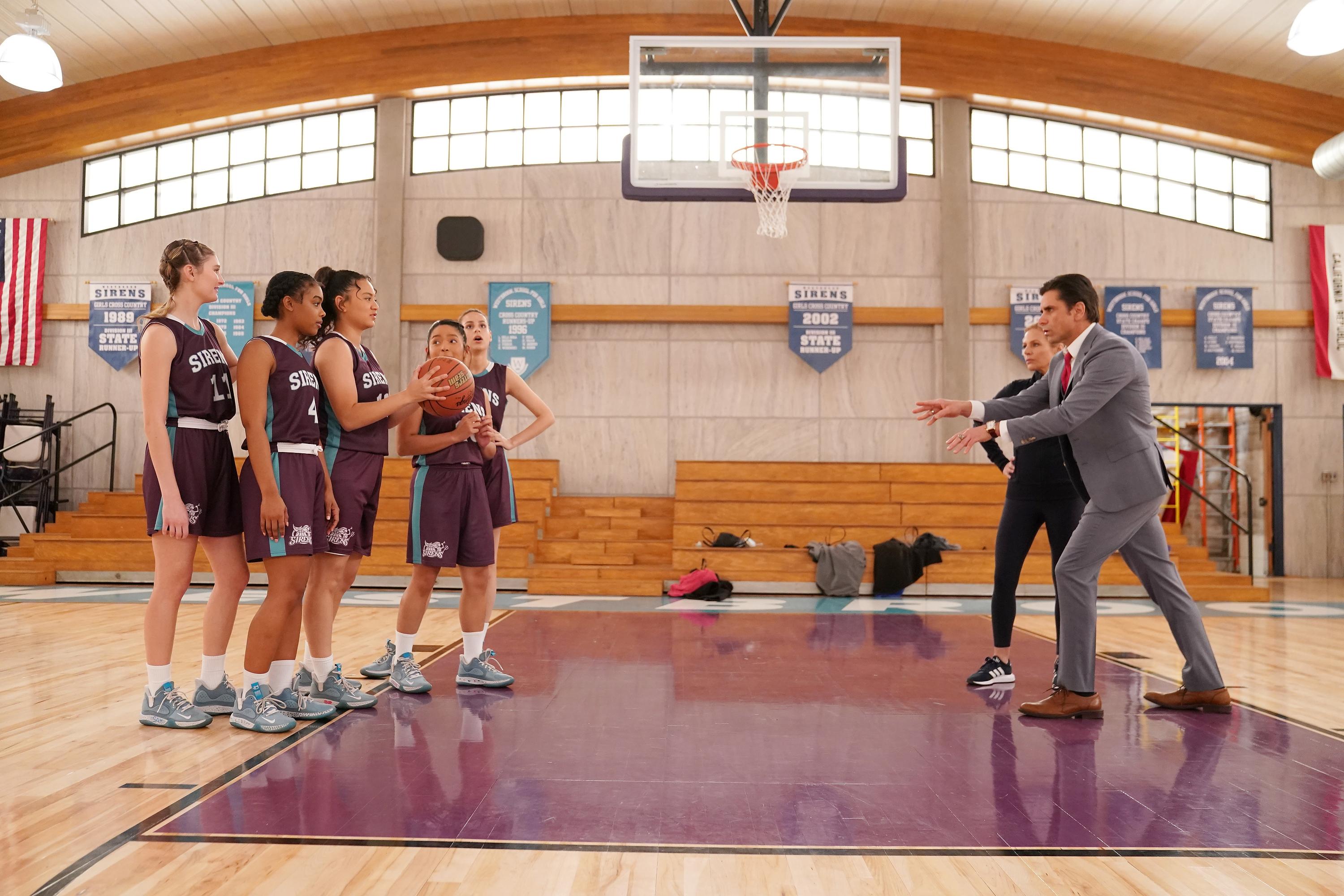 John Stamos on 'Big Shot' Season 2: "I Have a Good Feeling"
By Jamie Lerner

Jun. 18 2021, Published 5:33 p.m. ET
Spoiler alert: This article contains spoilers for Season 1 of Big Shot.
When we think of heartwarming family dramedies, we might initially think of Full House. But now, there's a new, completely different series that also stars John Stamos that falls into a similar category — Big Shot on Disney Plus. The final episode of Big Shot Season 1 has finally dropped, and now we can't help but wonder if and when there's going to be a Season 2.
Article continues below advertisement
Big Shot centers around a former college basketball coach, Marvyn Korn (John Stamos), who loses his temper on the sidelines, and consequently his job. His only shot at redemption is coaching an all girls' Division 2 team at the school his somewhat estranged daughter attends. In one season, he becomes a caring coach, and an even more caring dad. So will we see him in Big Shot Season 2?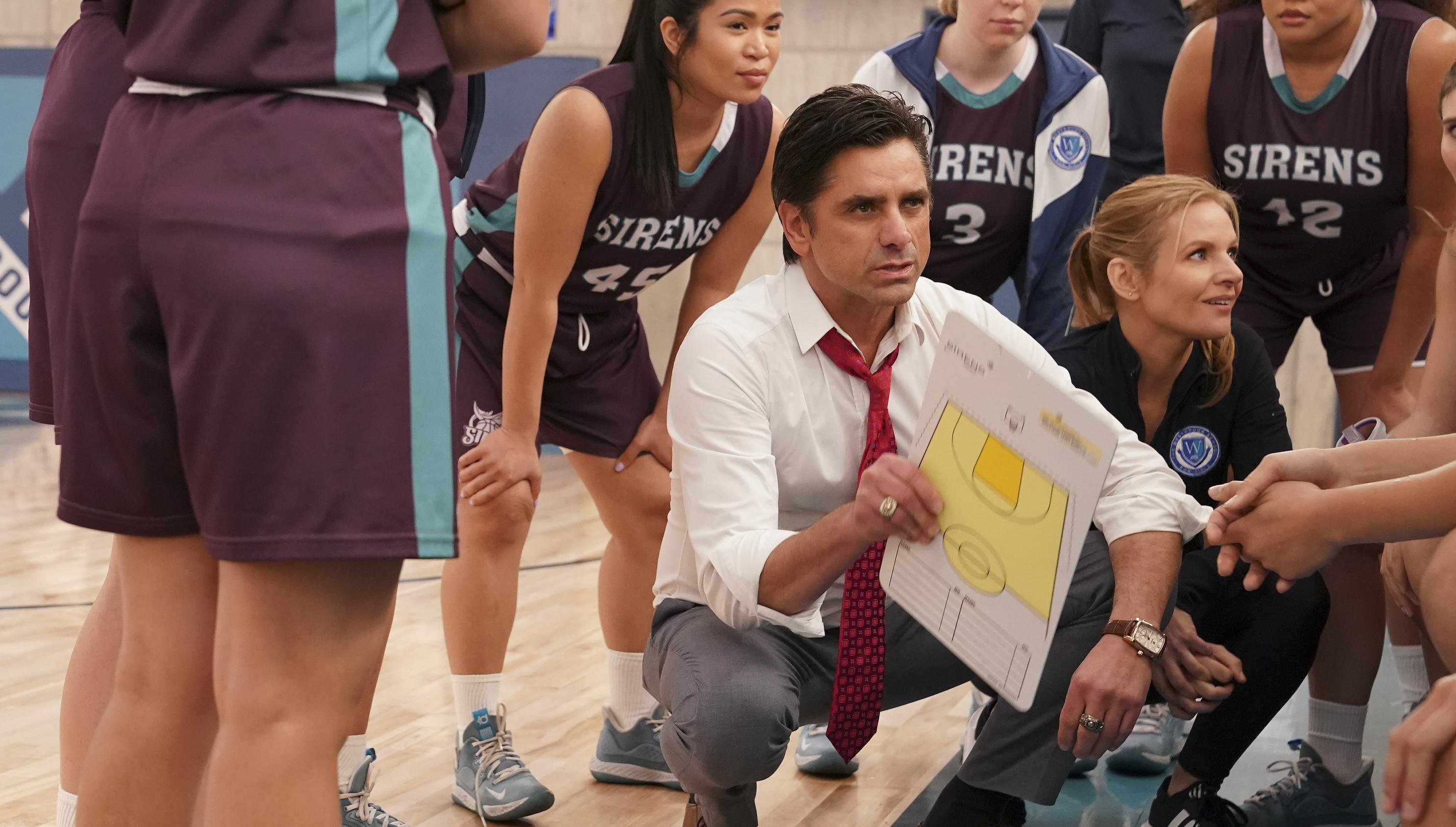 Article continues below advertisement
'Big Shot' has not yet been renewed for a Season 2.
Despite its charismatic cast of young women along with the dreamy John Stamos, there's no word yet on if Big Shot is going to have a Season 2. However, it hasn't been canceled either! The final episode of Season 1 was released on June 18, so Disney Plus likely needs to do some number crunching to figure out if it's worth pursuing a second season.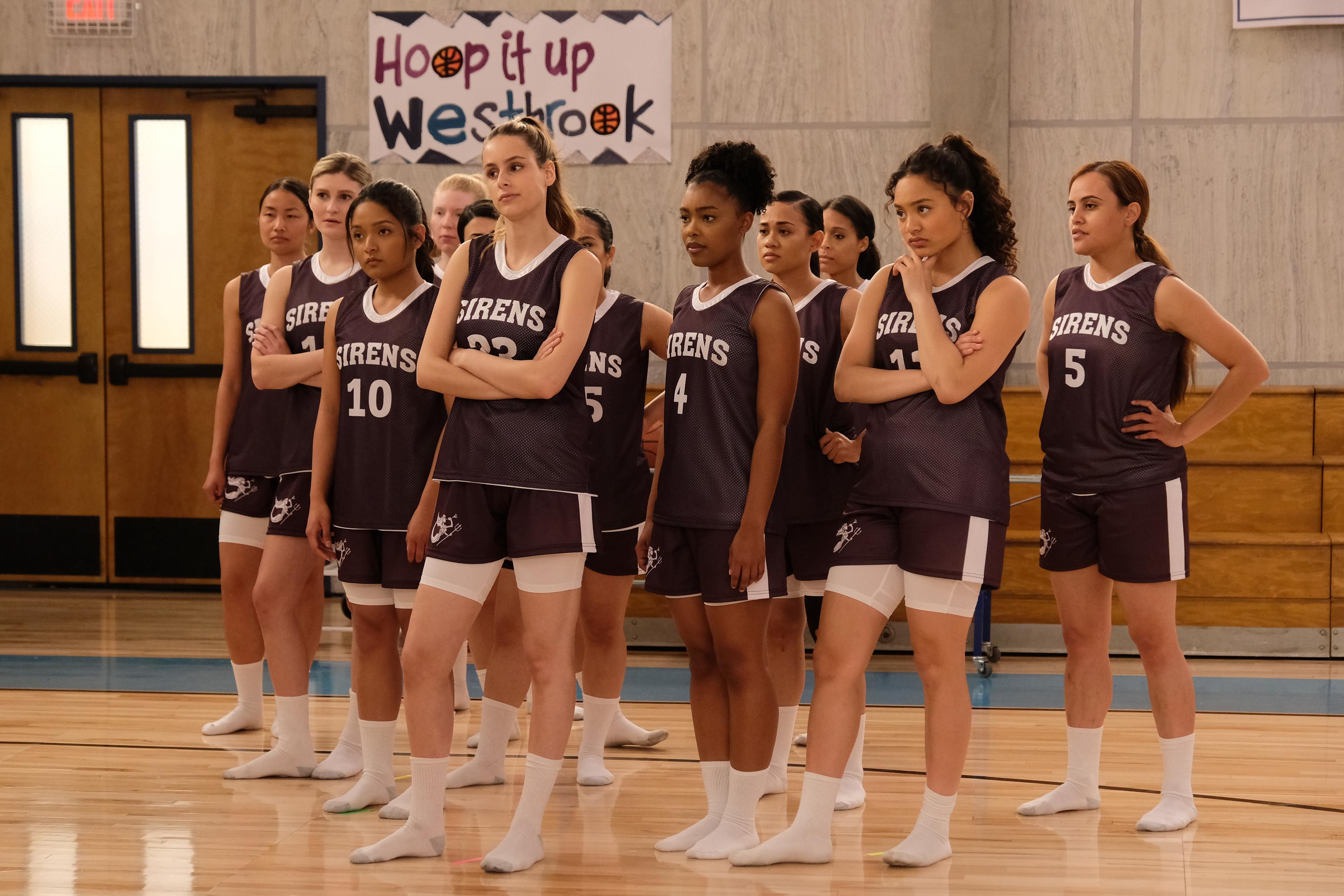 Article continues below advertisement
But many of us are hoping for a Season 2! One of the biggest themes of Big Shot is the idea of "second chances." Coaching the Westbrook School for Girls' basketball team is Marvyn Korn's second chance at doing what he loves. Not only that, but it also becomes a second chance to connect with his daughter, Emma. 
So what better way to celebrate a show about second chances than to give Big Shot its second chance with a Season 2? 
'Big Shot' Season 2 will likely have a release date in early to mid-2022.
If Big Shot is renewed for a second season, which we should find out within the next month, then Season 2 will most likely have a release date some time in the first half of 2022. Although Disney Plus hasn't been around long enough for us to really know its intended release schedule, it's safe to assume that a second season could come out about a year after the first.
Article continues below advertisement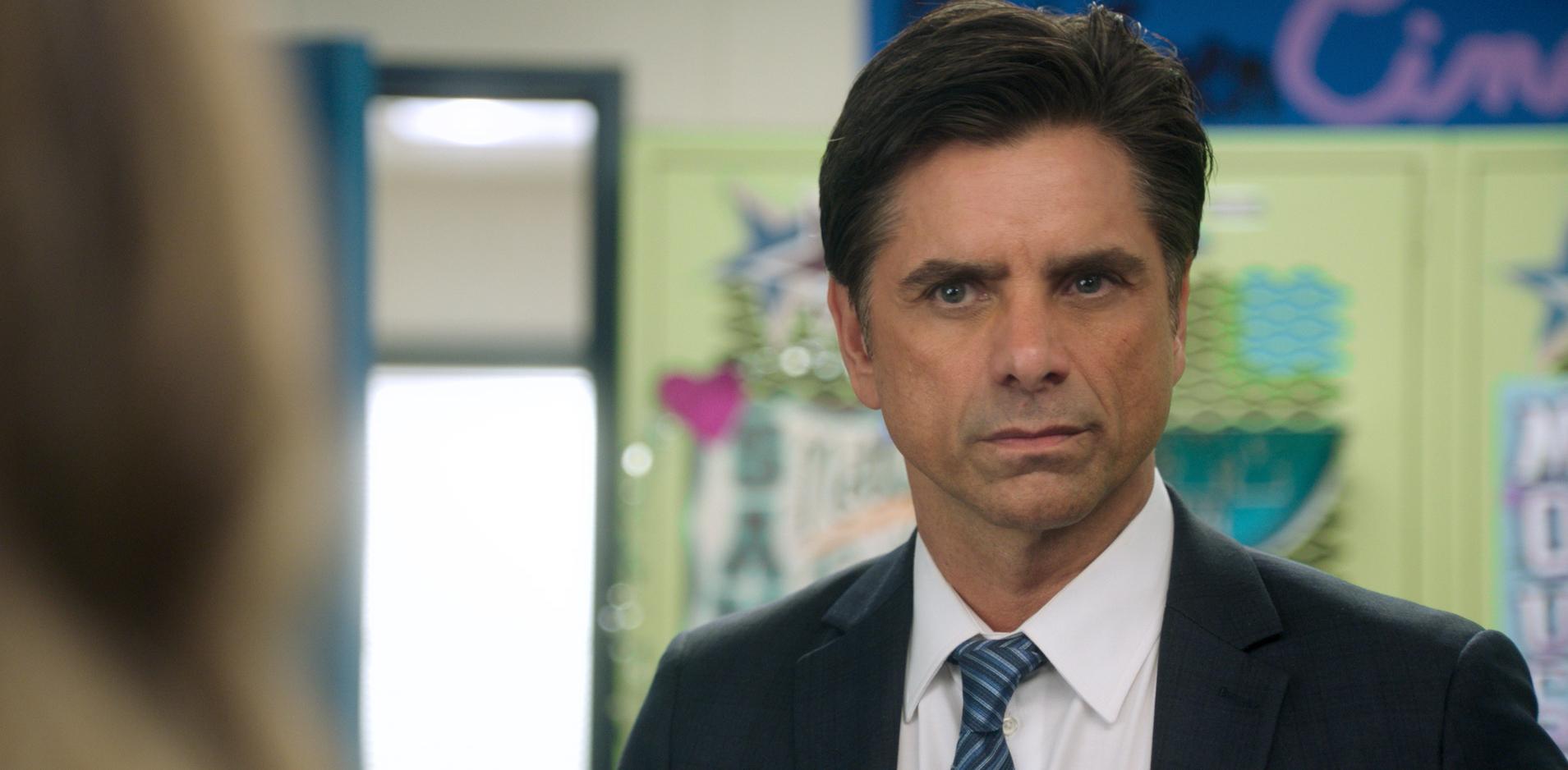 And although it hasn't yet been renewed, it's actually pretty likely we will see a Season 2 of Big Shot! In speaking with Collider, when asked about a possible Season 2, John Stamos mused, "It's still a bit premature. Disney Plus has been so supportive. Bob Iger has been great. He loves the show. I have a good feeling about coming back, but it's premature."
If he has a good feeling about coming back, that's a good sign for the rest of us.
Article continues below advertisement
Season 2 of 'Big Shot' is most likely going to focus on a new rivalry.
At the end of Season 1, we see the Westbrook Sirens defeat their rival team, the Carlsbad Cobras, in a slim two-point victory at the final buzzer. While the first season focuses on Marvyn's character development from grumpy and isolated into empathetic and selfless, it will be fun to see him put his personal growth into practice.
It's easy to be a better person when your worst enemy is yourself, but when it's someone else, sometimes our worst colors can show.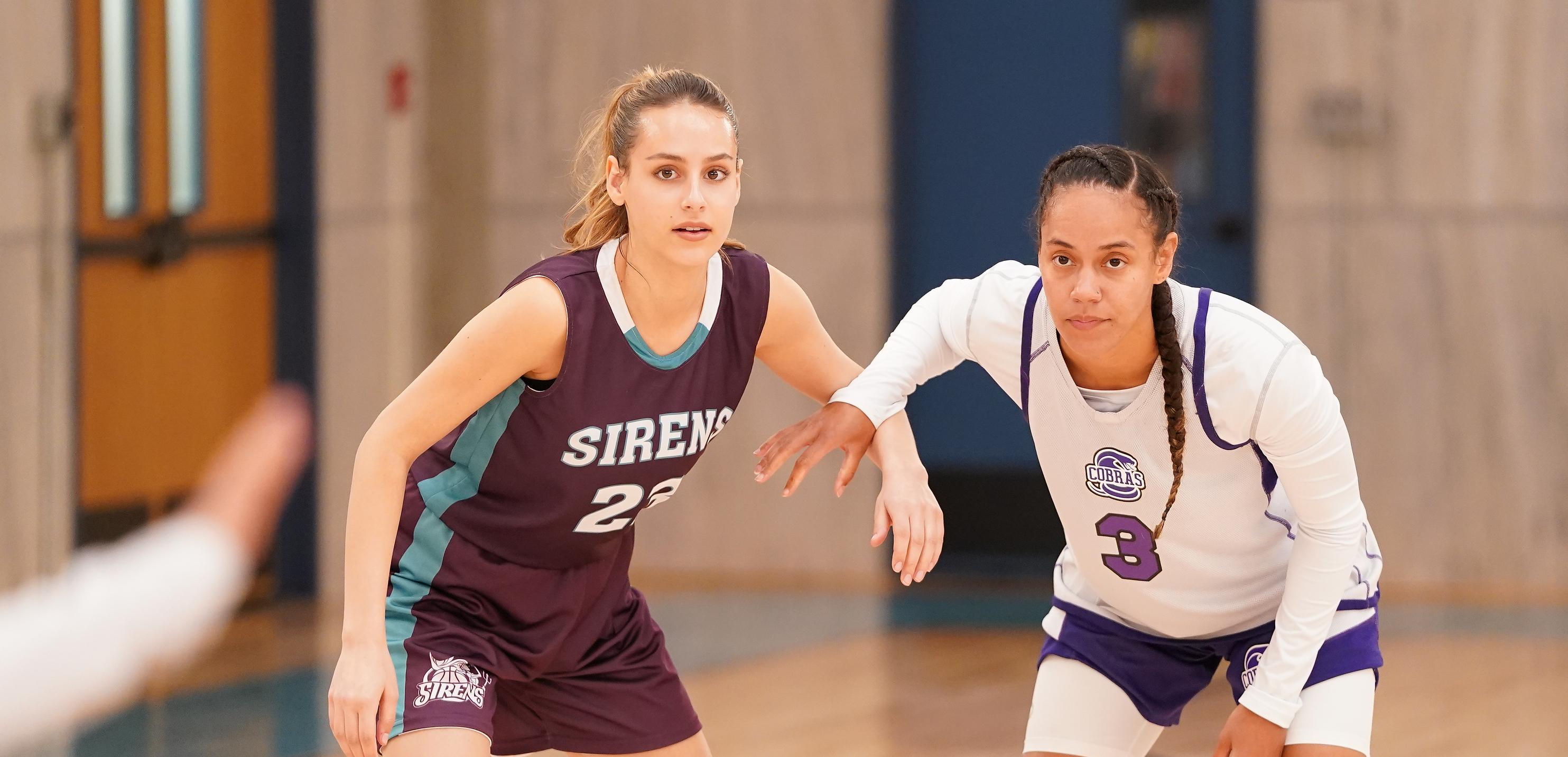 Article continues below advertisement
Because Marvyn decides to stay at Westbrook instead of taking an opportunity as a college coach again at USCB, we know he'll be fully dedicated to the girls in the next season. In addition, because people cycle in and out of high school all the time, we can likely expect some new faces in Season 2.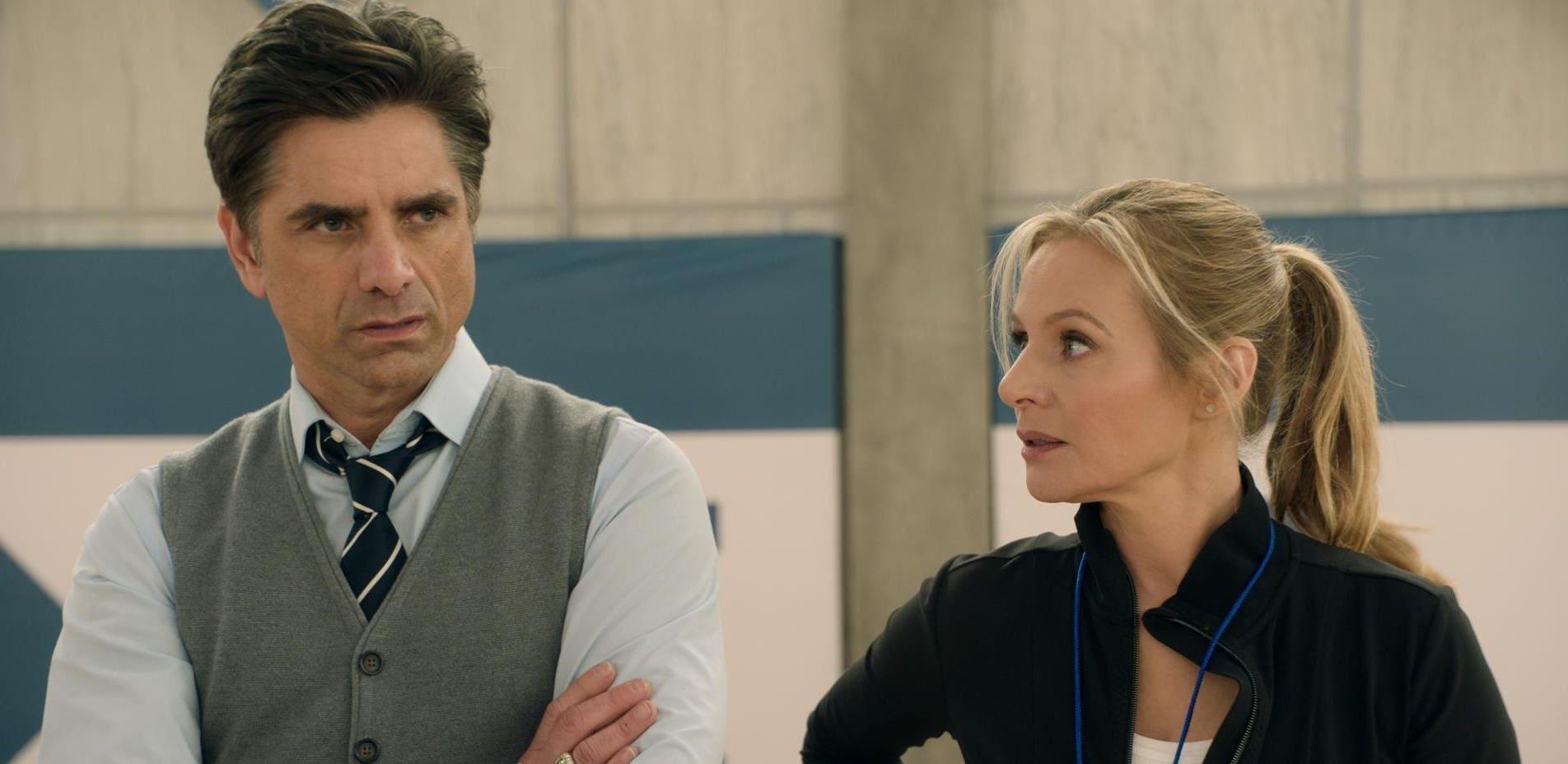 But the biggest question on our minds is if Holly will take the job as head coach at Carisbad. If she does, then her and Marvyn's rivalry will be front and center. It'll be a completely new dynamic between the two of them that we are definitely eager to see play out.
Season 1 of Big Shot is now available to stream on Disney Plus.