Here's How to Ensure Your Kids Are Safe on TikTok
Is TikTok safe for kids? Here is a guide that delves into what the app is and how it can be used safely, especially for those who are underaged.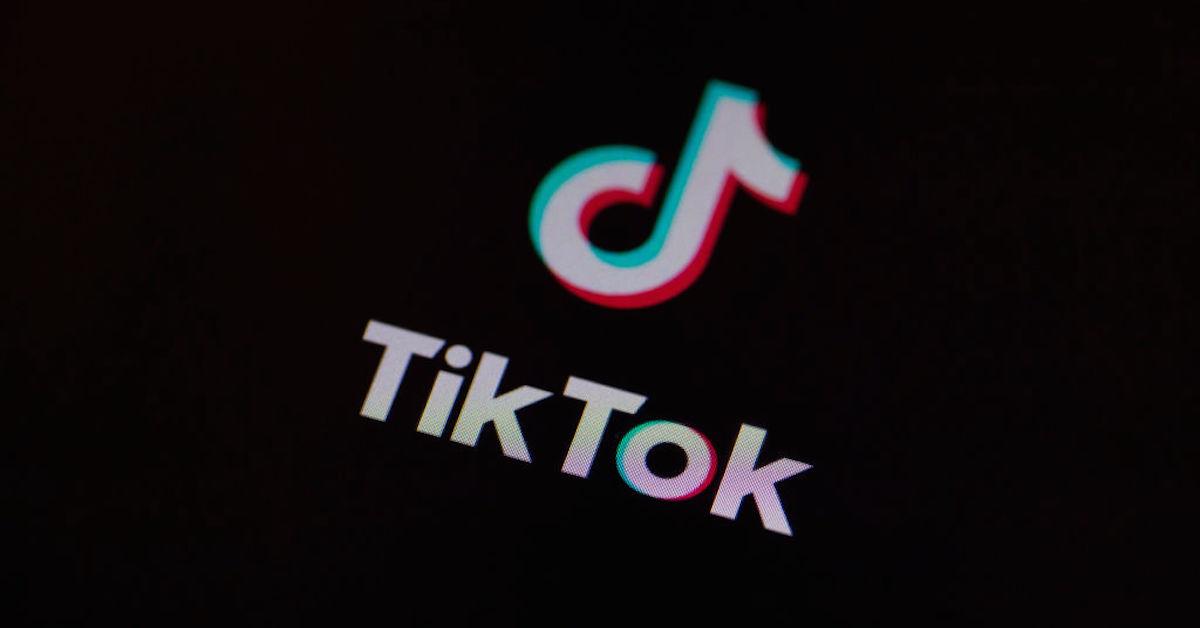 While I shamelessly spend quite a bit of my free time watching TikTok videos and scrolling through the FYP, I'm well-aware the video-centric social media app isn't really meant for me — TikTok's general audience is predominantly Gen Z.
And since the app targets a younger audience, you may be wondering, "is TokTok safe for kids?" So here is absolutely everything you need to know regarding its safety.
Article continues below advertisement
What is TikTok?
OK, if you aren't familiar with the app in any way, shape, or form, let me give you the run-down.
TikTok is a social media app in which creators make unique videos, which range between 15 seconds and 60 seconds. Users can add filters and stickers to their videos, and edit them however they please. Those who watch the videos can "heart" or comment on them, or even follow the creator.
Article continues below advertisement
Basically, the more "hearts," comments, and follows a creator receives, the more popular their videos will ultimately become.
The app selects the most popular videos and puts them on the FYP, or the "For You" page, which is generally where TikTok users start out, to find their favorite creators. Take a look at an example of a popular video above.
What are the dangers of TikTok and is it safe for kids?
The app doesn't pose any kind of trigger warning for users, and since the app has a 13+ or "Teen rating" badge, videos can essentially be PG-13, using explicit language, and other kinds of mature content.
And, like anything on the internet, users might not be who they say they are. So facing predators is also a potential danger.
Article continues below advertisement
That being said, the app will take down any content that is particularly inappropriate, and users can report videos or users that aren't meeting the app's guidelines.
Basically, the app is not meant for young kids. However, if you would like to make sure your children are having the safest possible experience using TikTok, there are a few approaches you can take.
Article continues below advertisement
Keep your account private.
Users can't see videos on private accounts unless you accept their follow requests.
To make a profile private, according to TikTok's Support Page, navigate to the Profile tab and tap the settings icon in the top right corner, which looks like three horizontal dots. Then tap Privacy and Safety, where you'll be able to activate Private Account.
Enable restricted mode or "Digital Wellbeing."
To manage the amount of time users spend on the app, and to also block inappropriate content, navigate to settings, where you'll see "Digital Wellbeing," according to Internet Matters.
Tap "Turn On," set a password, and toggle "Screen Time Management." From there, you can also turn on "Restricted Mode."
Article continues below advertisement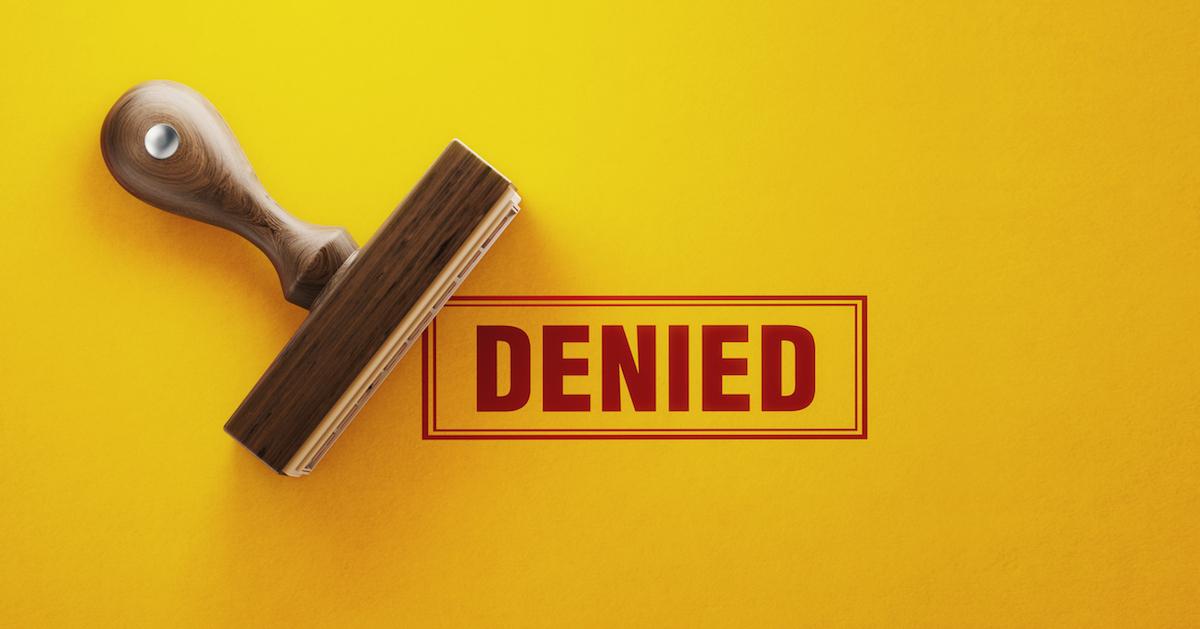 Report or block users.
If you don't want someone to contact you or see your videos, go to the user's profile and tap the three dots at the top of the screen. Select block or report, and select the reason why you're reporting them.
If you're reporting a comment, tap it and follow the instructions, and if you're reporting a video, go to the "Share" icon and then follow the instructions.
There are many ways to increase your safety while using TikTok, so as long as you ensure your kids are abiding by these guidelines, they're bound to have the safest experience possible.
And, as per usual, don't talk to strangers! Not everyone is who they say they are. So stay safe out there, and have fun!