Fans Are Mad at the Agents in 'To Catch a Smuggler' for This Specific Reason
'To Catch a Smuggler' documents the work of U.S. Border Patrol agents seizing hidden contraband. But is the reality series scripted?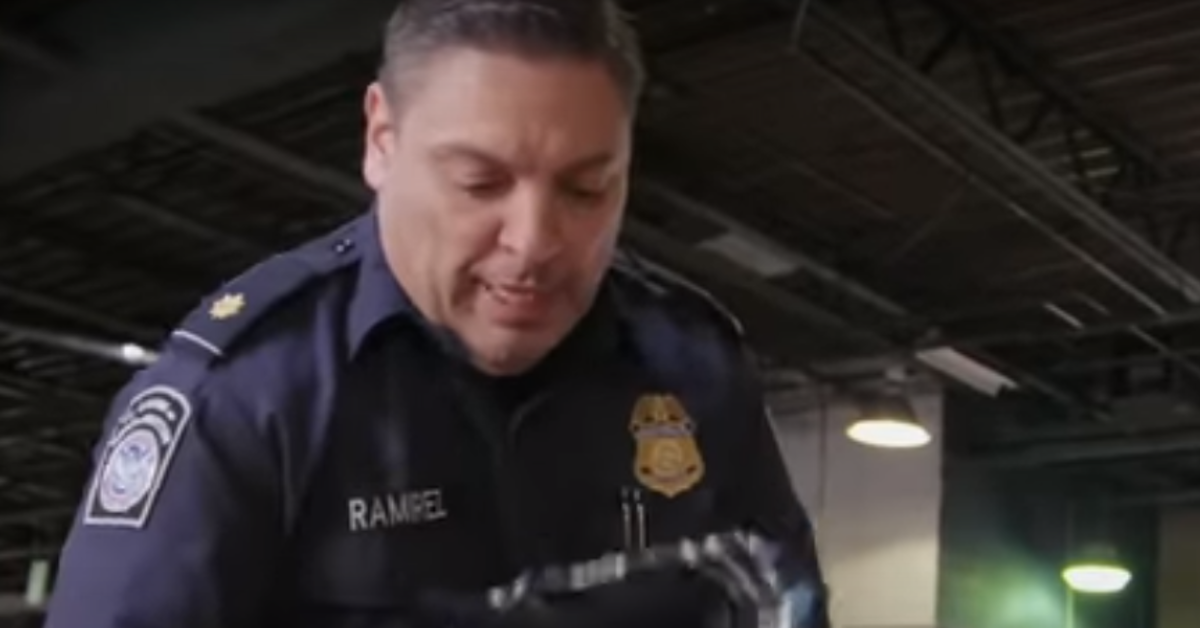 It's no secret that reality TV series aren't exactly as "real" as they would like you to believe. The Hills was basically a scripted drama that chose to hire a bunch of pretty kids whose parents were rich and successful, rather than hire actors who were prepared to do great dramatic work.
But even series that pride themselves on realism and true scenarios feature some scripted bits. To Catch a Smuggler fans wonder if the National Geographic show is as real as it seems.
Article continues below advertisement
Is 'To Catch a Smuggler' scripted? It's hard to imagine that it is.
We all know that there are shows with real premises, like Airplane Repo, which is based on the real phenomenon of airplane repossession. Some of the scenes that take place on that show, however, are completely staged for dramatic effect, but does the same thing happen on To Catch a Smuggler?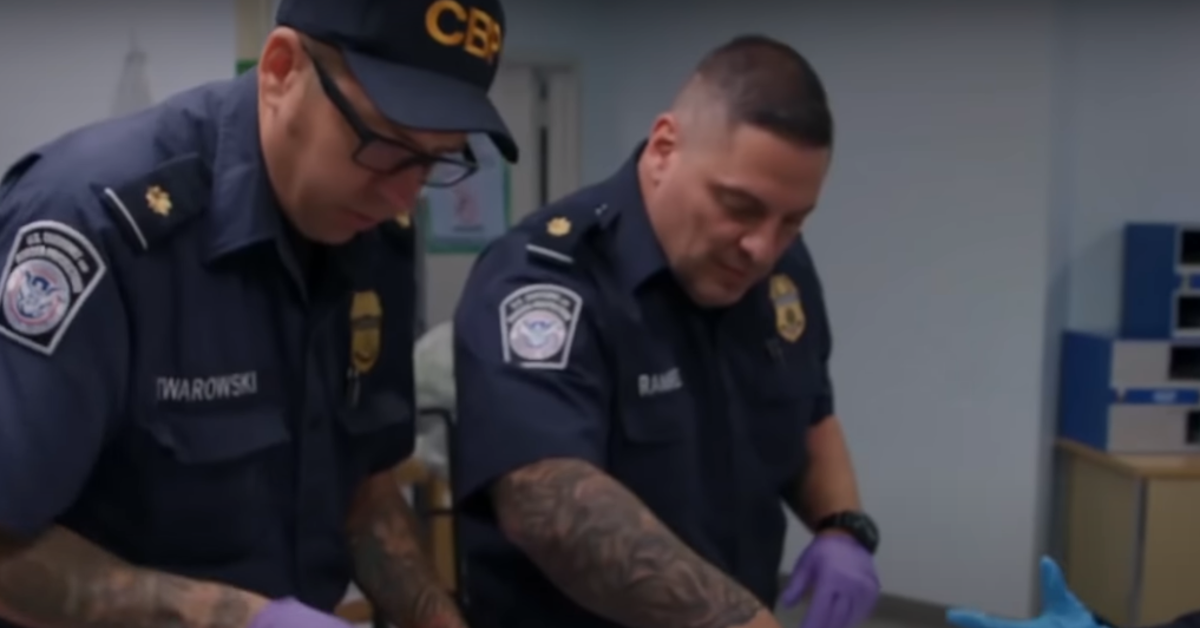 Article continues below advertisement
If To Catch a Smuggler were scripted, it would mean that the drugs and contraband found on the show is faked by production, or that someone is planting narcotics in cherry tomatoes and other sundry items for Border Patrol agents to find, which seems highly unlikely.
Are people who are featured on 'To Catch a Smuggler' asked for consent before they're featured on camera?
A recent Reddit query sheds some light on this issue. User TransLitigator asks, "Do these passengers all agree to sign a waiver allowing them to be filmed during these unpleasant encounters? Or do they not have a choice?"
They continue, "Why would anyone smuggling drugs agree to be filmed getting caught smuggling drugs? Are they afraid if they say 'no' to filming they will be scrutinized and caught, but think if they 'yes' to filming they will just sail right through?"
Article continues below advertisement
The Redditor brings up an interesting point: The idea that someone would say "yes" to prove that they have nothing to hide may seem tempting even to those who are caught with contraband.
Another Reddit user, Youngstercurt, who says that they previously worked for Border Patrol, stated that refusing to consent to be on camera wouldn't really raise any eyebrows from agents.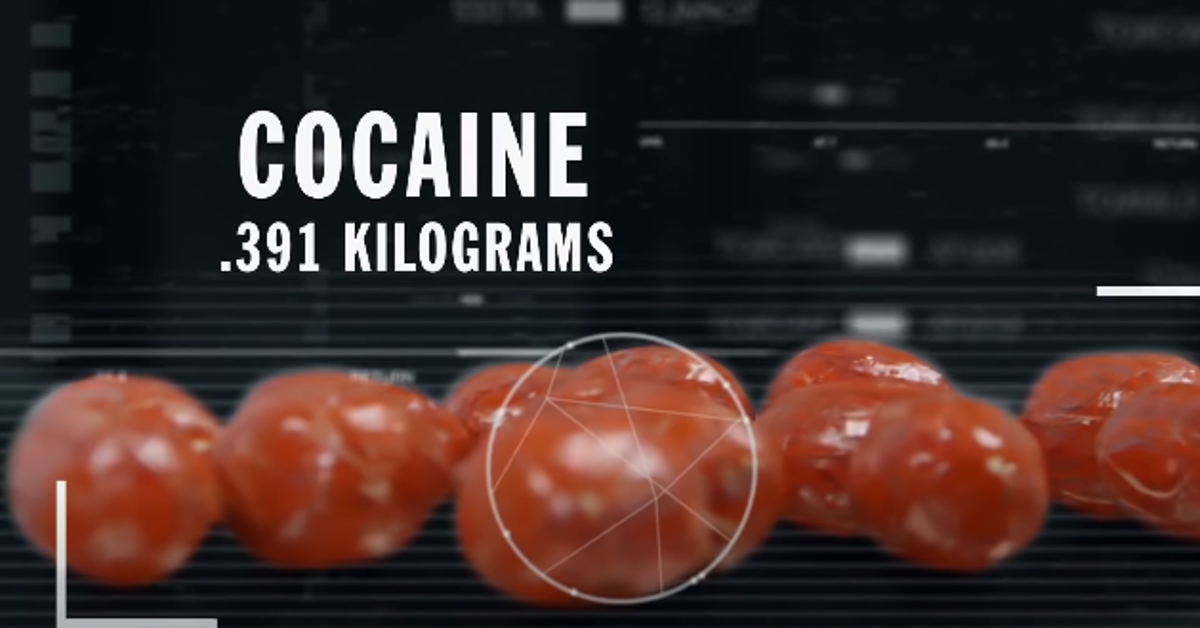 Article continues below advertisement
"Late to [the] party here, I work on Border Security and travelers are always asked for consent to be filmed before any interaction and must sign a release after to be shown on TV. The officers don't take not being filmed as suspicious because more people say no to us than yes," they shared.
If 'To Catch a Smuggler' was scripted, how would production do it, and why?
Again, if showrunners wanted to "amp up" what's captured on To Catch a Smuggler, there would need to be a lot of fakery going on, and it's difficult to imagine that the U.S. government would green-light that kind of behavior for TV. At the end of the day, these agents are being paid to perform a particular job, and literally broadcasting that they were playing fast and loose with taxpayer dollars isn't exactly a smart move.
Article continues below advertisement
I know what you're thinking: "But the government already plays fast and loose with our taxpayer dollars!" Yes, but putting that kind of behavior on TV for everyone to see doesn't really make much sense, does it?
Especially when you consider that there are already a ton of people watching the show who are angry at Border Patrol agents for messing up the legal goods that are coming into America.
Article continues below advertisement
From Border Patrol agents cutting up pallets and packages to tampering with food, To Catch a Smuggler's YouTube comments section is full of people who are upset with the fact that the foreign goods they consume are being messed with by U.S. Border Security.
You can catch new episodes of To Catch a Smuggler on National Geographic on Wednesdays at 9 p.m. EST.