In the World of Historical Fiction, Is Netflix's 'Transatlantic' More Fact Than Fantasy?
'Transatlantic' tells the story of a group of heroic individuals who helped refugees out of Nazi-occupied France in World War II. Is it a true story?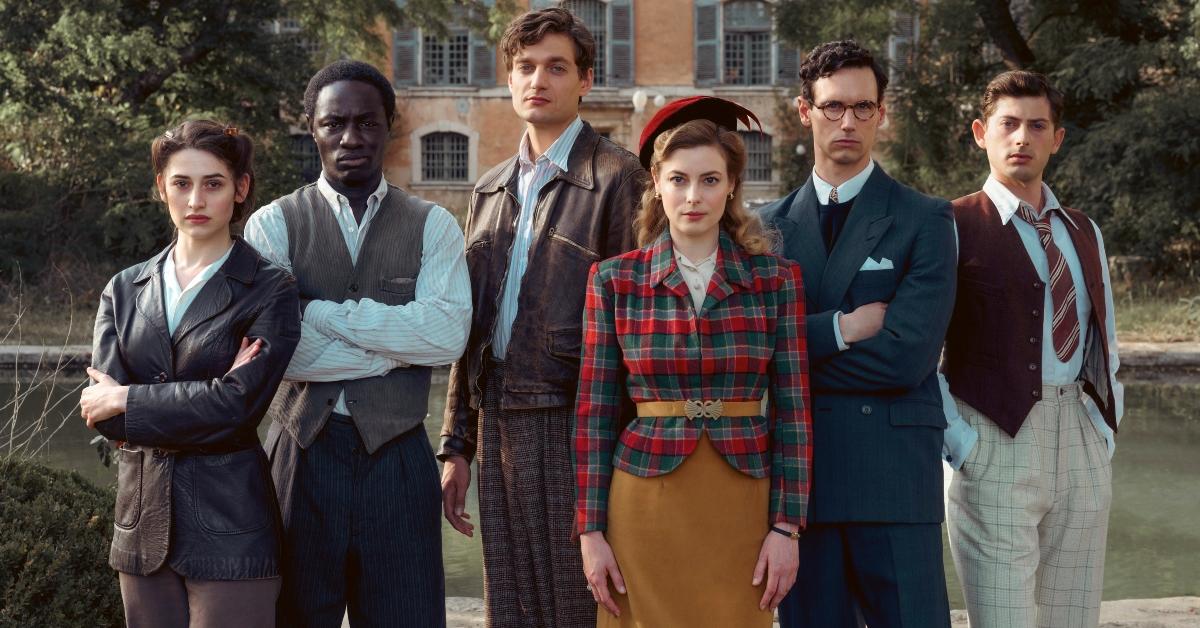 Netflix's Transatlantic is a series that could be ripped from the headlines of any modern-day newspaper. It tells the story of a ragtag group of individuals who band together in order to help refugees escape from Nazi-occupied France during World War II. At one point in the show's trailer, a member of the French police refers to the refugees as a "criminal element" and, when corrected, he then asks, "What is the difference?"
Article continues below advertisement
Considering what is currently happening in Ukraine and has been happening in other parts of the world for centuries, it's difficult to ignore the timeliness of a story that revolves around fleeing one's homeland in search of safer shores. It's a polarizing tale, but just how much of it is fact? Is Transatlantic based on a true story? Here's what we know about the Netflix show.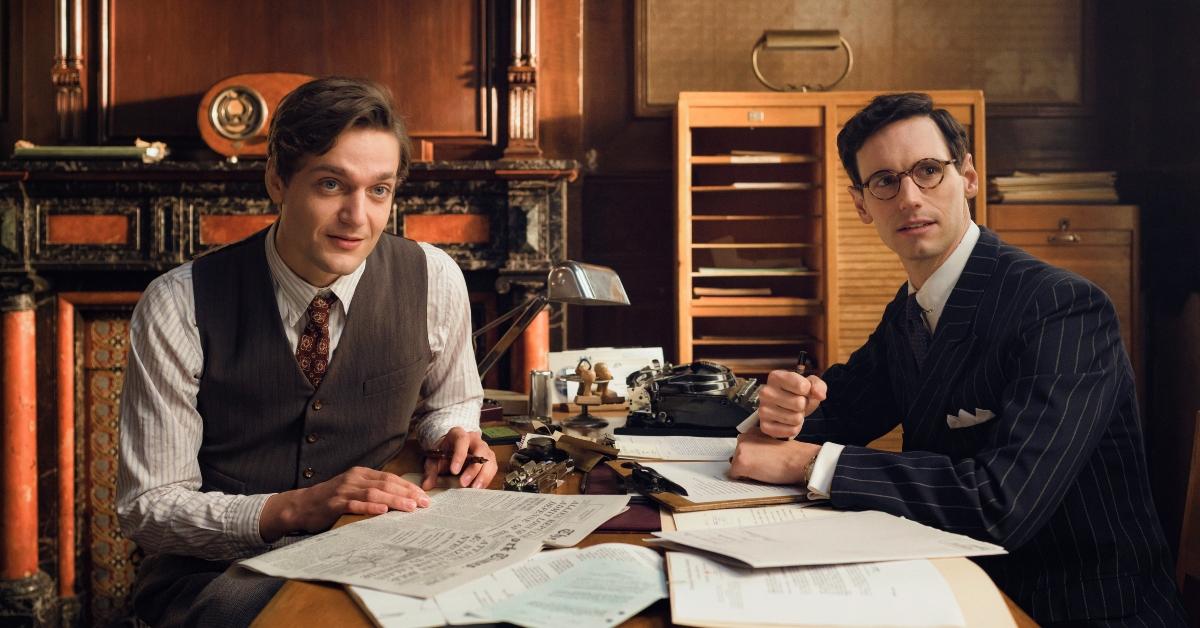 Article continues below advertisement
Is 'Transatlantic' based on a true story? Yes and no.
Transatlantic is based on the 2019 historical novel The Flight Portfolio from author Julie Orringer. The book is inspired by the very real rescue attempts made by American journalist Varian Fry. According to the United States Holocaust Memorial Museum, Fry "led rescue efforts in wartime France that enabled approximately 2,000 anti-Nazi and Jewish refugees to flee Nazi-dominated Europe."
While visiting Berlin in 1935, Fry witnessed the abhorrent treatment of German Jews by Nazis which was where his concern for refugees was born. He was also involved in the Emergency Rescue Committee (ERC), a "New York–based organization of political activists who gathered after Germany's defeat of France in 1940 to promote the emigration of refugee intellectuals," per the museum. When he discovered a large group of anti-Nazi artists had made their way to Marseille, France, Fry flew there with $3,000 in the hopes of getting them out safely.
Article continues below advertisement
Because this was such a massive undertaking, Fry knew he could never do it on his own. Per the museum: "In time he gathered around himself a small group of like-minded Americans, refugees with diplomatic or underworld connections, and those French citizens who were sympathetic to the refugees' plight," to arrange safe passage from Marseille. All told, they were able to help 4,000 refugees escape.
Article continues below advertisement
'The Flight Portfolio' took some liberties with Fry's story.
A review of The Flight Portfolio, published in Forward, goes into detail about some of the extra padding that went into the writing. "What's curious about The Flight Portfolio is the extent to which Orringer has crafted the novel's narrative and moral arcs around characters, and conflicts, that never existed," reviewer Talya Zax wrote. The book centers around five characters, one of which is Fry, but it turns out Fry is the only one who existed. It creates quite a moral dilemma.
Zax goes on to say that "the force that spurs the book forward is, at its most determinative, a work of invention," which is disappointing considering the fact that Fry's story is compelling enough. Not to be reductive, but it's the stuff of spy novels except here we are privy to what happened.
Article continues below advertisement
Another aspect of the book that appears to have made its way into the series is Fry's sexuality. Both the book and movie show Fry in a relationship with a man. Whether or not that actually happened, no one can say for sure. However, in May 2019 The New York Times asked outright Was Varian Fry Gay and solicited answers from readers.
Article continues below advertisement
The most interesting response came from Fry's own son, Jared D. Fry. He was prompted to write in due to the implication that the gay relationship in Orringer's novel would "aid the cause of Holocaust denialists." Not only did he disagree with such an insane notion, he defended his father. "My father was indeed a closeted homosexual," wrote Jared. "I figured this out as a young man, after my father had died, from many clues, most of which have never been available to researchers."
Jared then adds, "I fail to see how my father's homosexuality could muddy the moral clarity of his cause or besmirch his reputation. Haven't we got past the point of considering homosexuality shameful? And we should not forget that homosexuals were also victims of the Holocaust and continue to be targets of persecution." Sadly, this is yet another topical aspect of this story.
Transatlantic will be available to stream April 7 on Netflix.