If Tyler Labine Is Leaving 'New Amsterdam,' Then He's Hiding It Really Well
'New Amsterdam' is now in its fourth season, but some fans are worried that Tyler Labine won't be returning to the show. Is he leaving?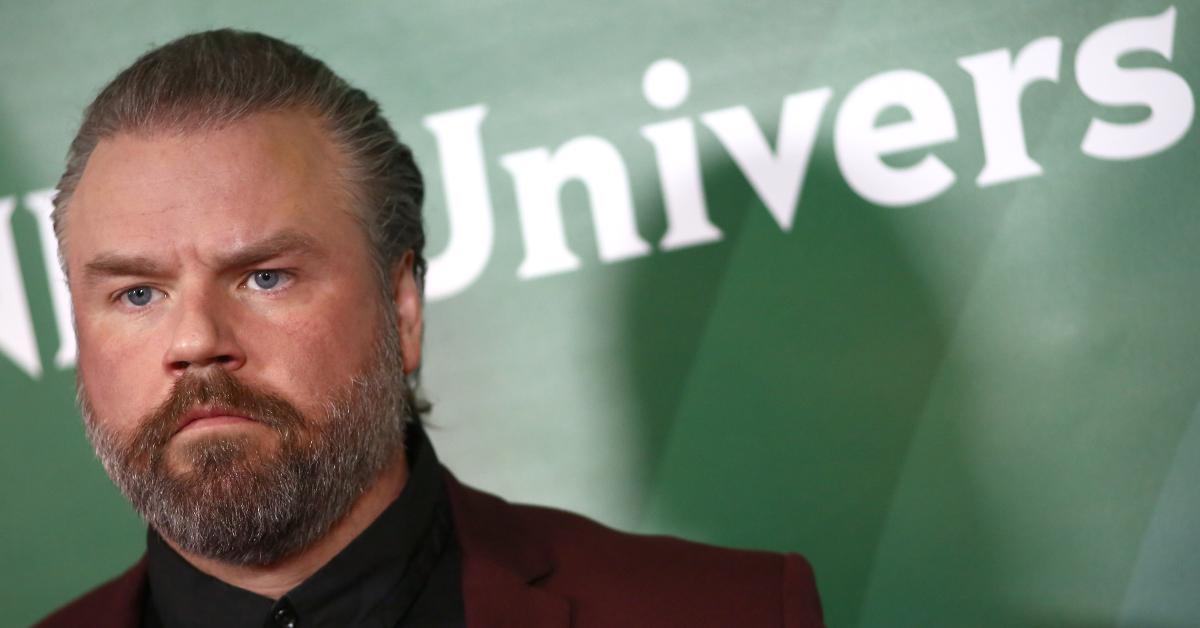 Sometimes shows can feature "gateway characters" who folks like so much it draws them into the series. I only started watching Power because I loved the scenes between Tommy and Ghost and before I knew it, I was four seasons deep. The same happened with The Sopranos, I just wanted to see Christopher and Paulie get into shenanigans. For New Amsterdam, it had everything to do with Tyler Labine's performance as Iggy, but fans are now worried he's leaving the show.
Article continues below advertisement
Is Tyler Labine leaving 'New Amsterdam'? It doesn't look like it.
What's really interesting about Iggy's character development is that the role is increasingly being written more and more for Tyler. The actor worked closely with the series' writers and showrunners to tackle some deep personal issues (namely, an eating disorder). That kind of specificity is hard to come by, and the fact that he's getting to work with material that's pretty much tailor-made for him doesn't seem like something an actor would just walk away from.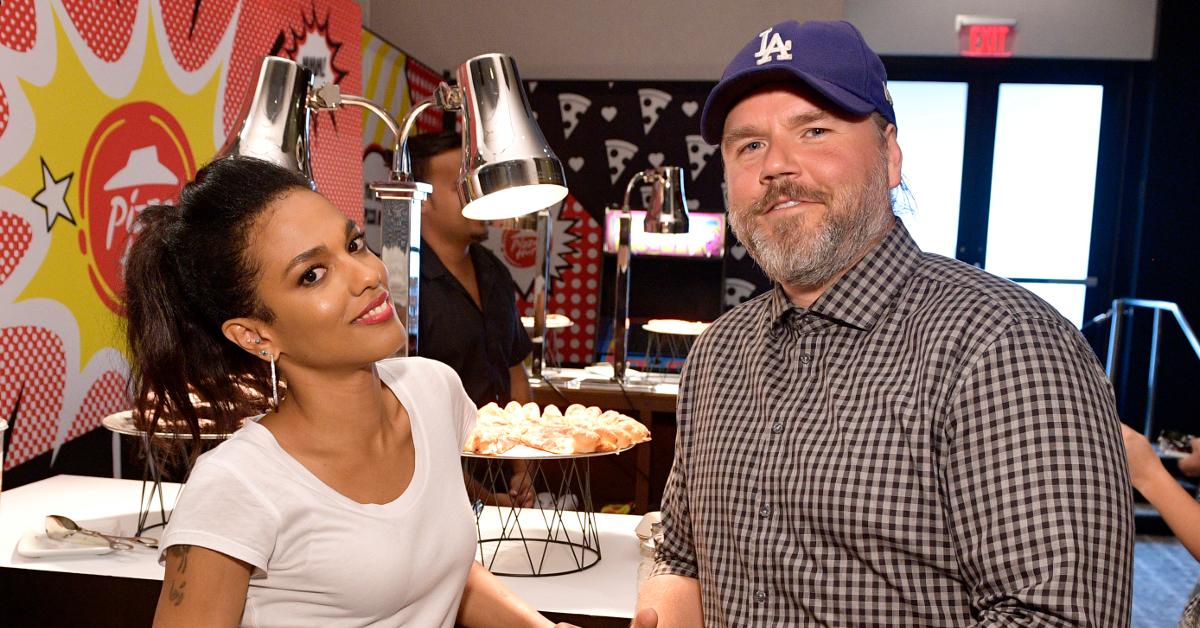 Article continues below advertisement
In an interview with Daily Actor, Tyler was extremely candid about his love for playing Iggy in the show and how much fun he's had working on it.
"It's an interesting role. It's like there's a trope on these dramas and procedurals where it's like, got to have the kind of the schlubby, funny dude who brings some levity to this otherwise very dramatic show. And I was wary of that until I read the pilot, and I was like, 'Oh, I don't think that's what they want. I think there's going to be a certain level of levity that I think is necessary for a show, but this isn't going to be just another goofy character I play,'" he said.
Article continues below advertisement
He continued, "And my hunch was right, and it just kept opening up and opening up and opening up. And I think, in that regard, the role of Iggy is very different from any of those Iggy-type roles on TV because those end up being very one dimensional, almost all are. No offense to any of my friends who play a lot of those roles, but they know. They know they complain to me about it all the time. But the storylines, the depth of this character just kept opening up. So it's been really rewarding and I think it's really rare on TV."
Article continues below advertisement
Tyler doesn't seem to want to leave the medical show anytime soon. And his character's storyline continues to offer him more opportunities for growth. So far in Season 4, Iggy has been prioritizing his mental health and now faces new challenges as he approaches the possibility of seeing patients again. There's plenty of room for both the character and the actor to give audiences even more storylines they love.
Is 'New Amsterdam' canceled, or has it been renewed for a Season 5?
Fans of the show will be very happy to hear that the NBC medical drama is coming back for a fifth season. The network was so impressed with what they saw over the course of Seasons 1 and 2 that they greenlit three extra seasons in one fell swoop.
Article continues below advertisement
While Season 5's premiere date hasn't been released as of yet, many speculate that it will start sooner than later. The COVID-19 pandemic pushed back Season 3 until March of 2021 and Season 4 premiered in the fall. Most speculate that Season 5 will drop in the fall of 2022.
Article continues below advertisement
Again, it's difficult to imagine that Tyler's going to be missing from Season 5, and he hasn't made any announcements on social media. Plus, if the show was renewed for three more seasons at a time, it's more than likely the program's major characters all had their contracts negotiated and included in that renewal deal.
New Amsterdam airs Tuesdays at 10 p.m. on NBC.