The Clock Is Ticking! Where Is 'New Amsterdam' Season 3?
The highly anticipated Season 3 of New Amsterdam has not been released yet, and fans of the show are dying to know when they'll see their favorite characters again.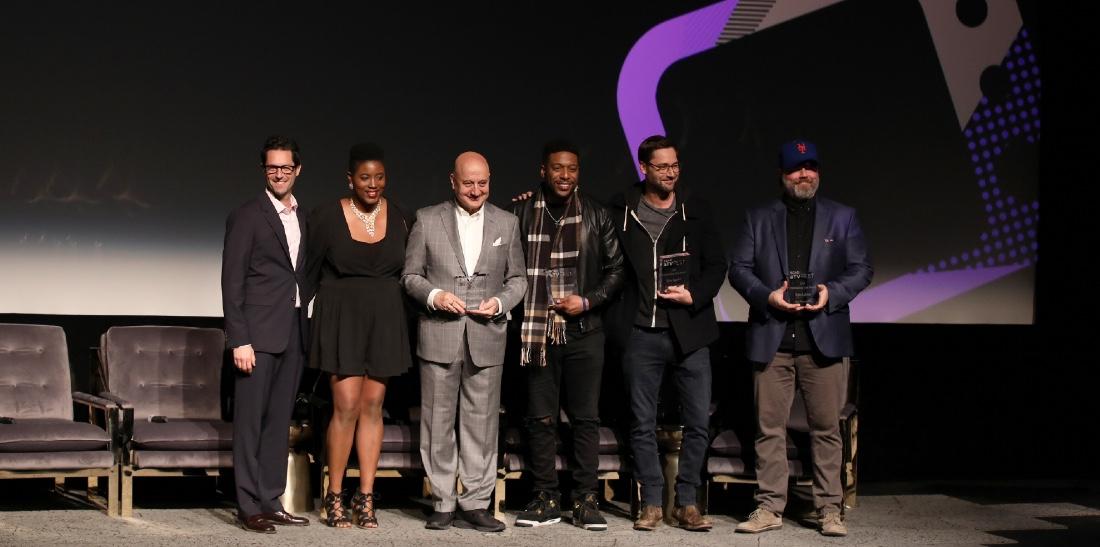 Even if you've never seen a single episode of New Amsterdam, you're probably a fan. Featuring legendary actors from other familiar television shows, it's another one of those adrenaline-inducing medical dramas that are utterly addictive. Season 2 ended in April 2020, prompting questions from fans about Season 3. The most important question being: When is the Season 3 release date?
Article continues below advertisement
When can we anticipate season 3 of 'New Amsterdam'?
According to Deadline, New Amsterdam's third season was left off of NBC's fall 2020 lineup, much to the disappointment of fans. That being said, don't panic! While New Amsterdam was previously intended to go on the fall lineup, the premiere date was pushed until after Jan.1, along with several other NBC staples. It wasn't canceled!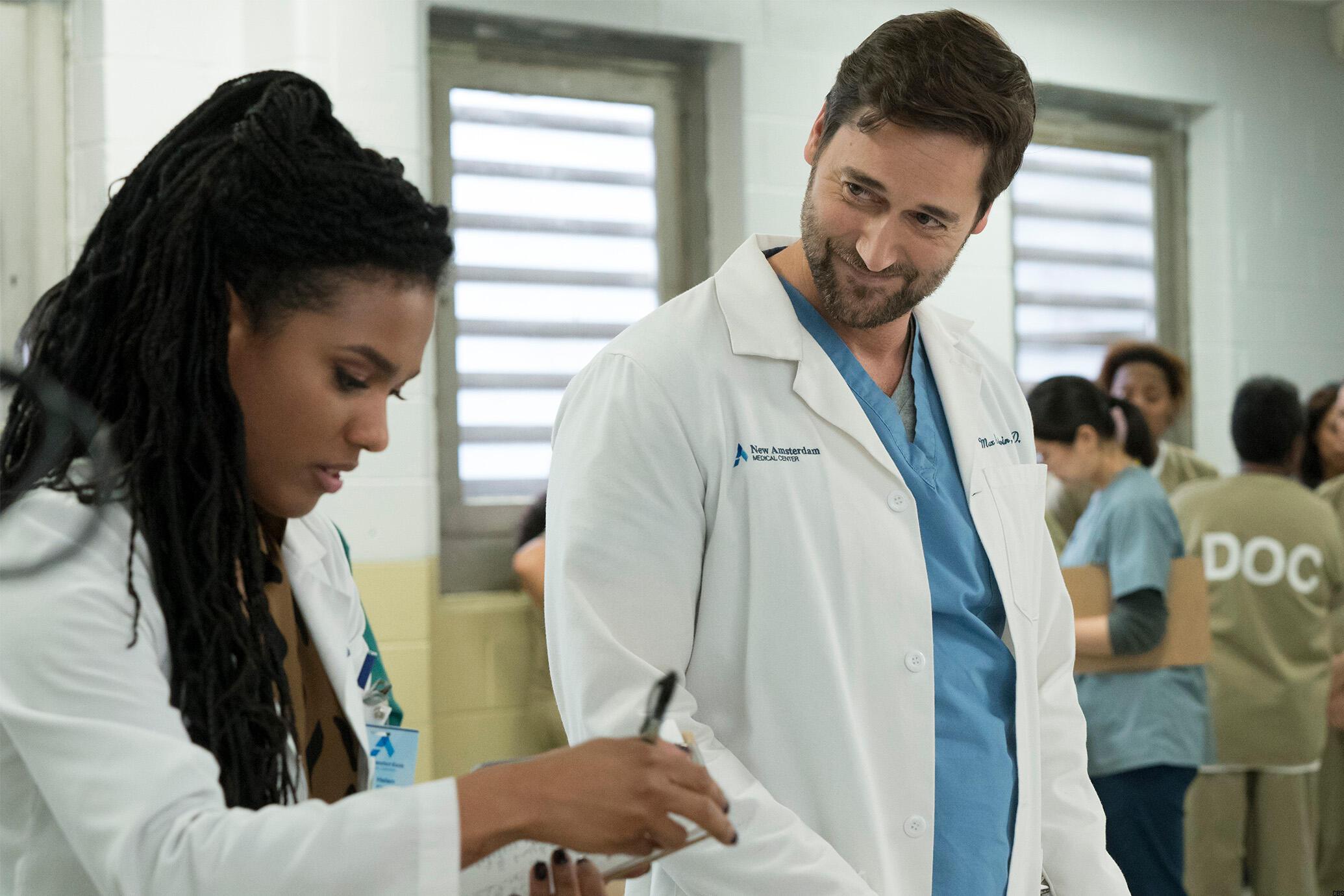 Article continues below advertisement
In a recent conversation with TV Guide, Ryan Eggold (who plays main character Dr. Max Goodwin) hinted at things they left out of the second season. He also included a lot of information regarding what could be to come for the group at New Amsterdam Medical Center, including an omitted (but potentially still possible?) hurricane episode.
Also omitted from season 2 was an episode scheduled for April 7, 2020. The episode was postponed by NBC due to its subject matter relating almost directly to the coronavirus pandemic. It was also scrapped due to the fact that several members of the cast and crew — including guest star Daniel Dae Kim — contracted the virus shortly thereafter.
Article continues below advertisement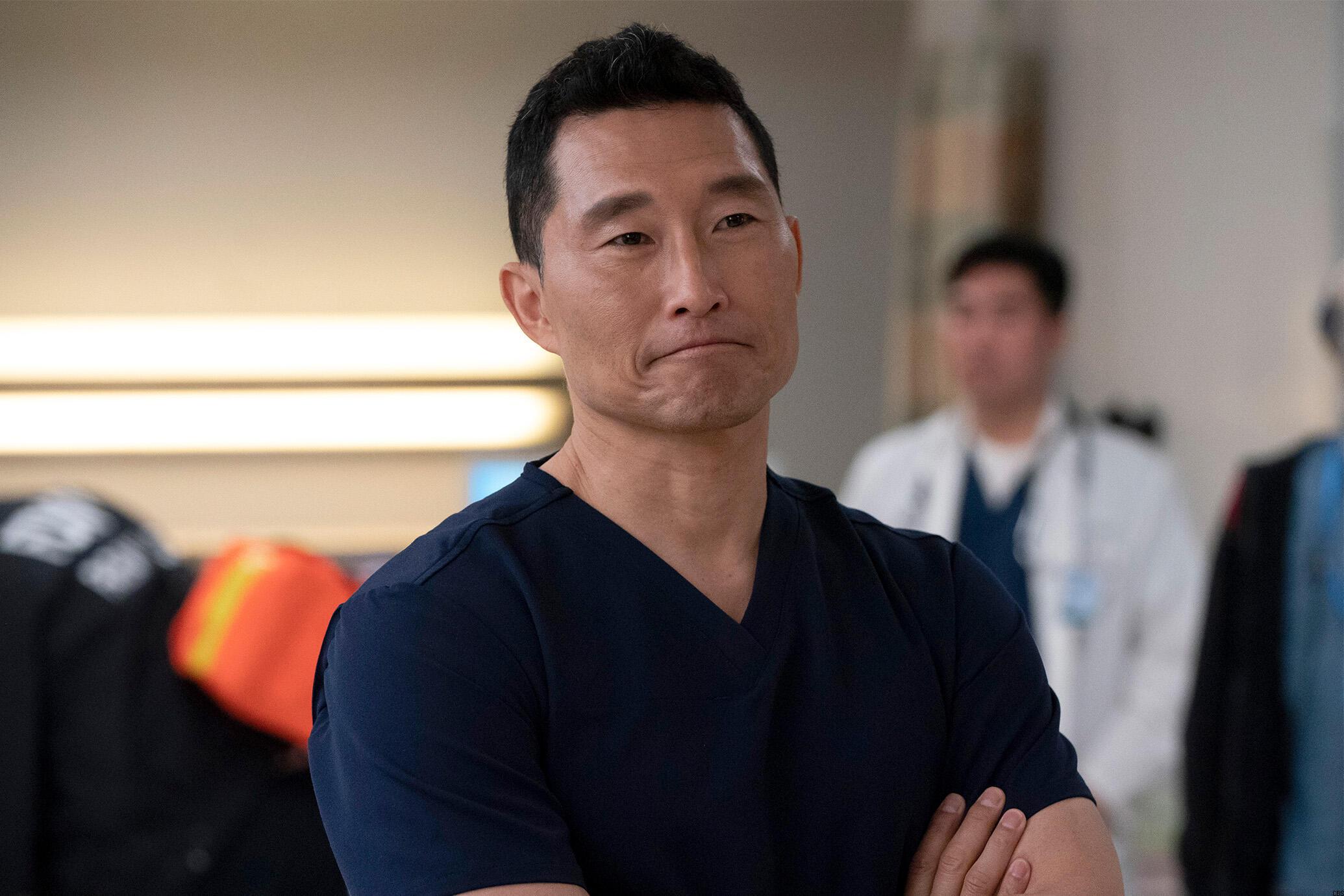 Despite the initial hesitance toward addressing the pandemic at all on the show, it looks like season 3 is going to dive right in, following a small preview at the end of the season 2 finale. Especially as the show is set in New York City, arguably the heart of the first wave of the pandemic, the New Amsterdam Medical Center is going to have a lot of time to address the impact both on the hospital and individual characters.
Article continues below advertisement
What else can we expect from the upcoming season?
It turns out that there is not only medical turbulence but romantic turbulence as well for the New Amsterdam Medical Center as they navigate both a pandemic and some romantic shake-ups. Ryan and co-star Freema Agyeman's characters had touch-and-go sexual tension that was absolutely off the charts, but the arrival of Daniel Dae Kim's Dr. Shin has put a temporary stop to that.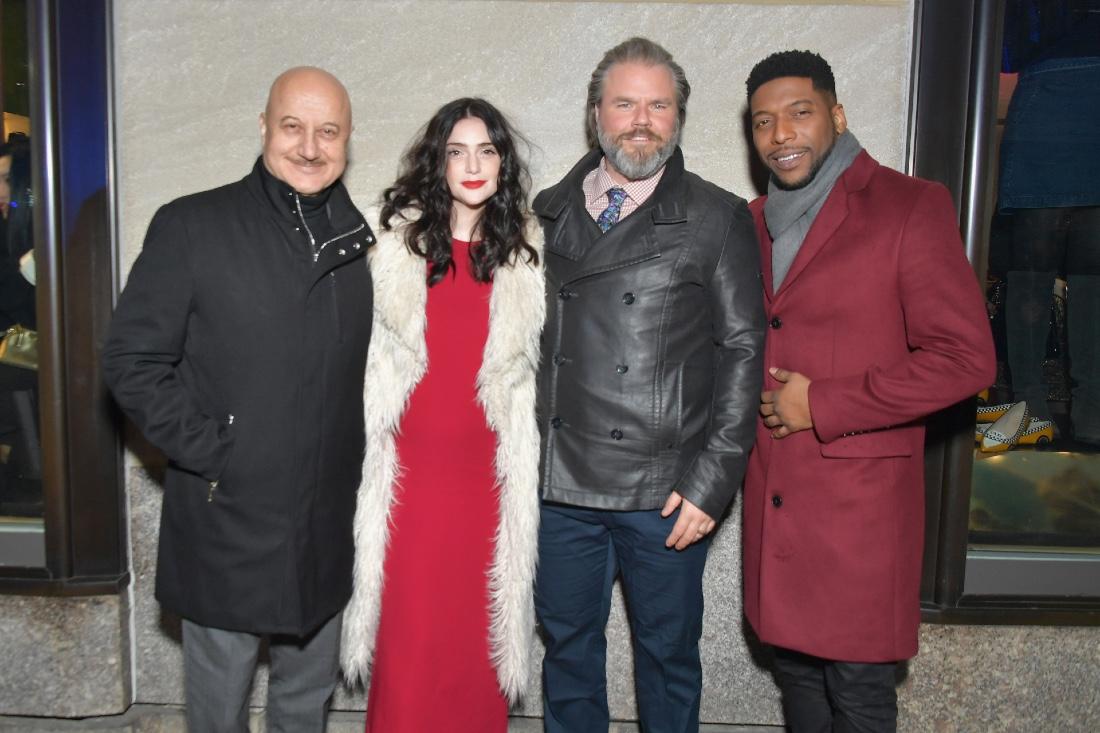 Article continues below advertisement
Speaking of Dr. Shin, it looks like Daniel and Ryan are going to butt heads onscreen, something viewers can especially look forward to. In addition to that, the writers are also going to shake things up in the wake of the pandemic, refocusing certain storylines and plot points on the "new world we're living in." Will the doctors face as many terrible Zoom calls as the rest of us? Only time will tell.
It might be a longer wait than previously thought until the next season of New Amsterdam, but that just makes the reveal all the more exciting! Until then, you can refresh your memory with episodes of New Amsterdam's first and second seasons on NBC, Hulu, or YoutubeTV!