[SPOILER] Could be the Next Doctor to Leave 'New Amsterdam'
Who is leaving 'New Amsterdam', and which doctor might be suffering from narcissistic personality disorder? Here's everything you should know.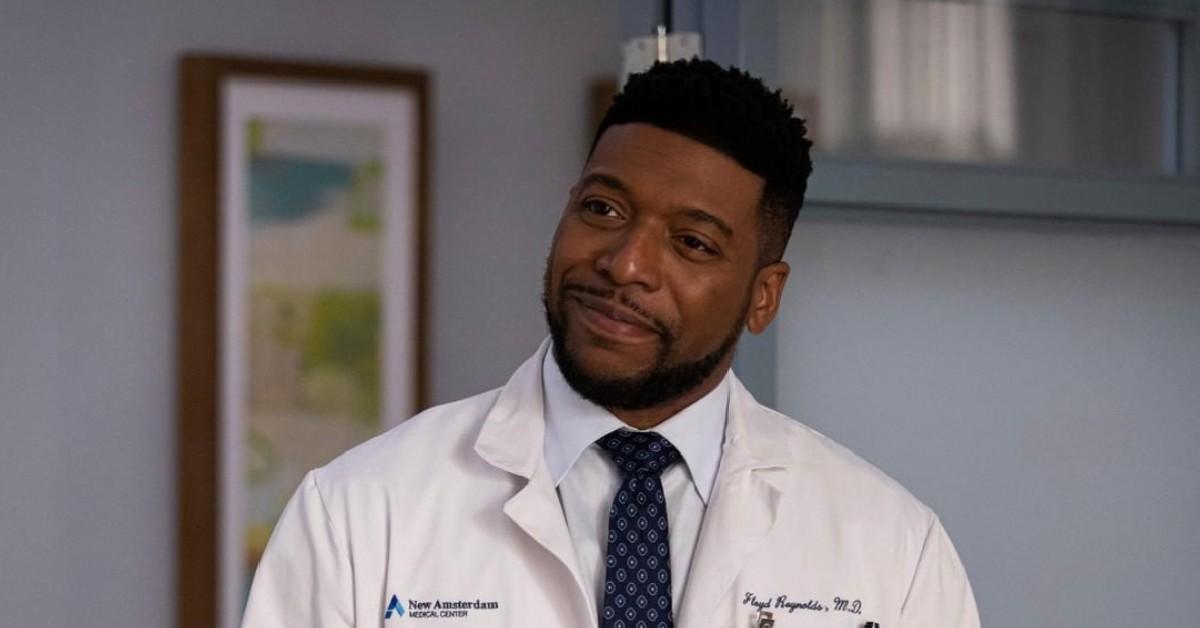 The winter premiere of New Amsterdam was full of ups and downs.
Dr. Bloom has finally discovered which one of her colleagues took up the task to hide her medication, and her findings could not have been less favorable.
Article continues below advertisement
Meanwhile, Iggy experienced a full-blown panic attack during an impromptu therapy session, leading him to quiz colleagues about how they see his achievements. As to the most shocking part? Another doctor dropped the bomb and pledged to resign.
So, who is leaving New Amsterdam?
Who is it that's leaving 'New Amsterdam?'
"Code Silver" dealt a good few unexpected blows to the unsuspecting viewers.
Dr. Bloom's (Janet Montgomery) blossoming romance with Dr. Ligon (JJ Feild) came to an end soon after the mysterious identity of the adroit pill thief was finally revealed. In addition, Iggy encountered a major setback, having learned that he might suffer from narcissistic personality disorder.
However, a certain scene left an even bigger impact on the audiences.
Article continues below advertisement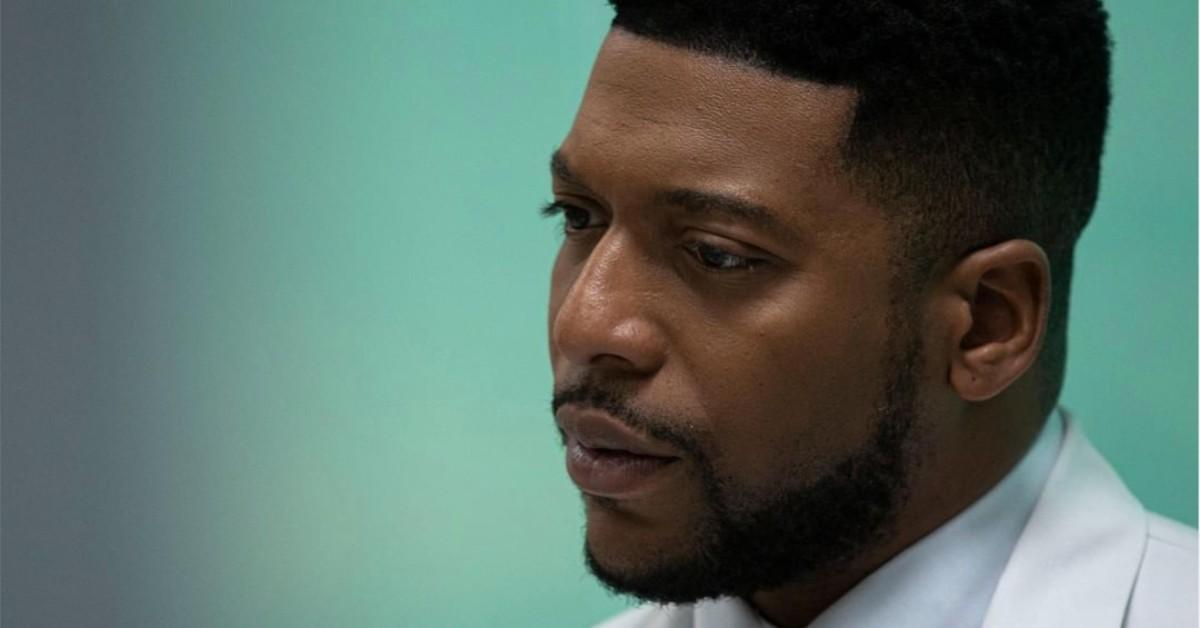 Dr. Floyd Reynolds (Jocko Sims), the surgeon who has been a core member of the team since Day 1 proposed a new idea to his fiancé, Evie (Margot Bingham).
"San Francisco's sounding really good right about now [...] Let's get out of here," he told Evie.
As a recently-published article by TV Insider notes, the scene came just after the charismatic, brilliantly well-spoken doctor was violently attacked by a prison inmate in his own operating theatre.
Article continues below advertisement
The doctor tried to stand his ground and prevent the heated fight between Suzan (Lisa Ferreira) and Fran (Ivory Aquino) from turning into physical confrontation — but he wasn't careful enough. It was Suzan who stabbed him, causing an injury that required immediate medical intervention.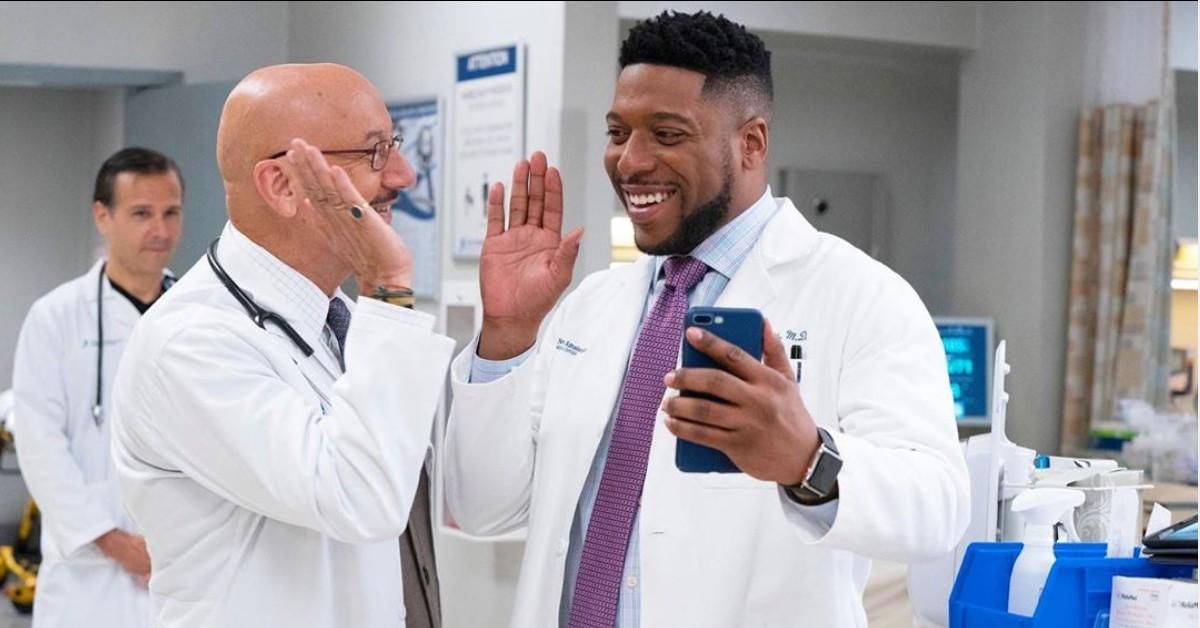 Article continues below advertisement
The traumatic experience could have easily fed into the dialogue unfolding between a heavily drugged-up Floyd and Evie — and there's a chance that the scene won't end up playing a significant role in the narrative development.
This is the hypothesis TV Insider's Meredith Jacobs finds the most plausible. As she remarks, there's a chance that it was only the horrid day that propelled Floyd to consider the idea.
Fans of the show seem to be on the same page about this matter.
"Don't see him giving up head of cardio department. So if he did it would be spin-off & no spinoffs announced. Why write off ur character after 3 season renewal. Reynolds is voice of bringing racism to light etc. Don't see it happening. She'll go. He stays w his family in NY," opined a viewer.
"Never! Floyd will never leave New Amsterdam unless Max, Helen, Lauren, Iggy & Vijay all go to San Francisco with him," vouched another.
Article continues below advertisement
Still, Jocko hasn't done much to dispel these rumors and even responded to one fan asking if he was leaving with a simple, "Uhm".
NBC has recently renewed 'New Amsterdam' for three more years.
NBC announced that the fan-favourite show will continue until at least 2023, and there is a spin-off in the works as well. As to the cast members? Ryan Eggold, Janet Montgomery, Freema Agyeman, Tyler Labine, and Anupam Kher are all expected to return.
Curious to find out what Dr. Floyd Reynolds' future may hold? Catch the next episode of New Amsterdam on Tuesday at 10 p.m. on NBC.