'New Amsterdam' Isn't Done With Season 2 Yet, but There's Been a Shakeup
It's been a minute since the last new episode of 'New Amsterdam' Season 2, but the finale is still ahead. Get details on the rest of the season here.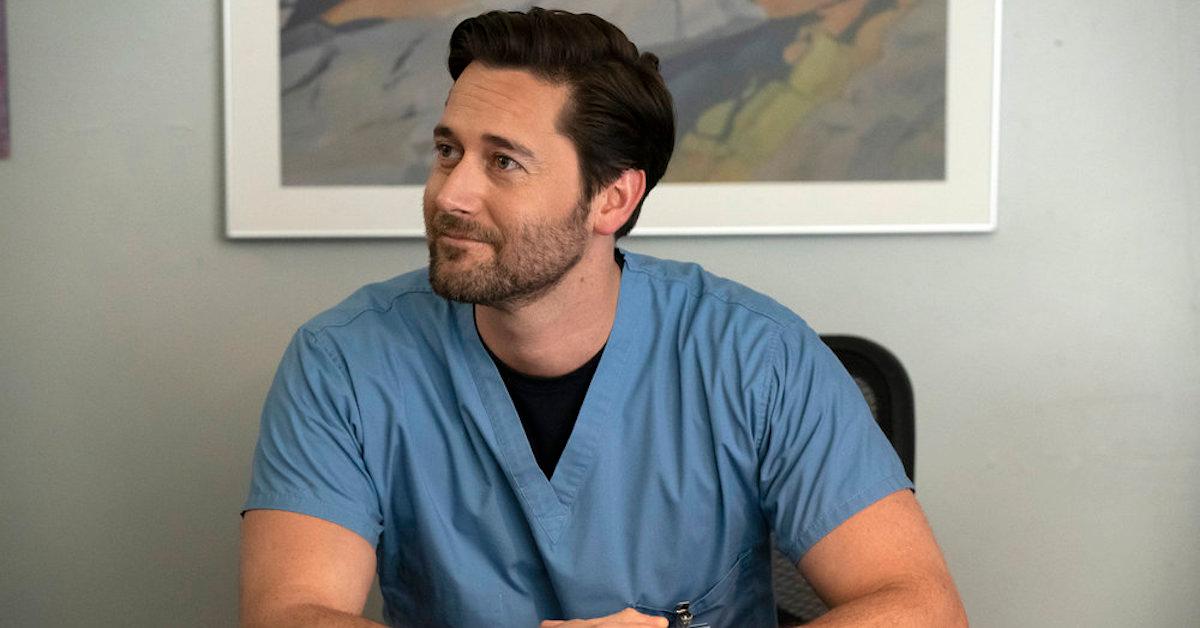 It's safe to say things have been a little weird these days, so if you're like me, you're turning to TV for a dose of normalcy. But if you're a fan of New Amsterdam, things have not been normal at all lately. Namely, it's been a minute since we saw a new episode. It didn't air at all on March 24 and the March 31 episode is a rerun.
Did we somehow miss the New Amsterdam Season 2 finale amid all... this? Is the season done now? I have good news and bad news for you.
Article continues below advertisement
The 'New Amsterdam' Season 2 finale is yet to come, but it is coming.
There is one more episode before the season comes to a close, but it won't air until April 14. Originally, there were supposed to be two more episodes, but the penultimate episode was shelved because it involves the hospital dealing with a pandemic — a subject that's a bit too close to home for all of us, and particularly for the cast.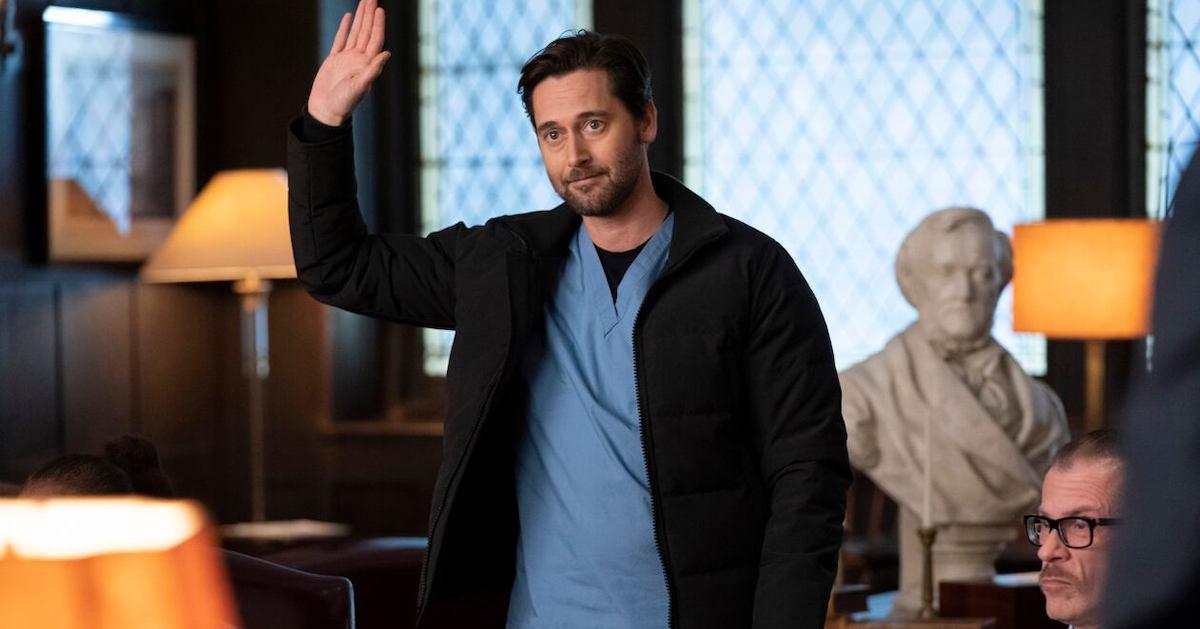 Article continues below advertisement
Originally called "Pandemic" and then renamed "Our Doors Are Always Open," the episode saw the public hospital dealing with a deadly flu, but the content not only mirrors reality a little too much, but taking the episode to air felt particularly like the wrong move given its special guest star Daniel Dae Kim has contracted the novel coronavirus, as have a writer and three of the show's crew members.
Series creator David Schulner decided, "the world needs a lot less fiction right now, and a lot more facts," as he said in an essay for Deadline.
The episode, which was written by David Foster in 2019, was meant to show what can happen if a pandemic overburdens a hospital like New Amsterdam, which is based on NYC's Bellevue Hospital. Apparently, the episode was so on the nose, David felt it was not what people need to see right now.
Article continues below advertisement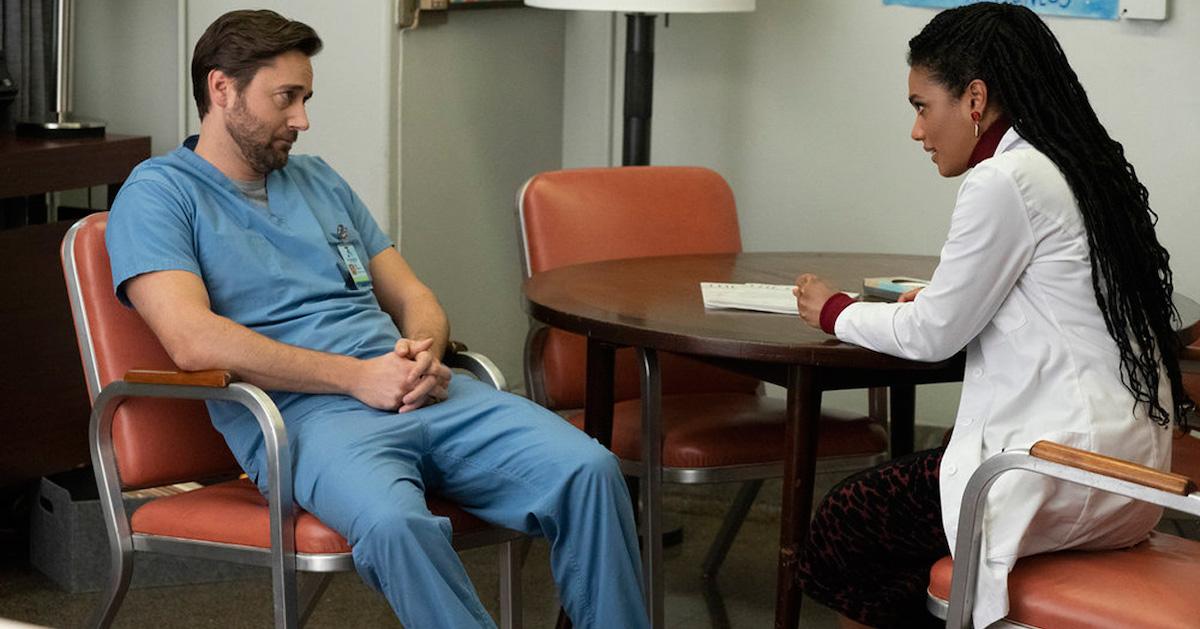 "We shot a fictional pandemic episode right before a real pandemic hit," he writes. "People are dying in real life. Do we really want to watch fake people die, too? Some would say yes. It's not for nothing Contagion and Outbreak are at the top of the iTunes chart. The reason we engage with fiction is to watch our heroes battle the monsters we can't and to learn from their struggle."
Article continues below advertisement
However, with the crisis being ongoing and even involving members of the cast and crew, Schulner knows shelving the episode if the right move for right now.
"New York State now accounts for seven percent of the world's infections. And by the time you read this, it will most likely be more. The images we put on screen, of New Yorkers fleeing parks, autopsies in makeshift labs, are hard to watch. Some would say exploitative. Some would say in bad taste. Now they won't say anything. Because the mirror has been taken down. For better and for worse."
Article continues below advertisement
The 'New Amsterdam' pandemic episode may air one day... but not any time soon.
Schulner says while the episode won't be airing this month, they will eventually want to release it. "I know most, if not all of us want this episode to air. We poured our hearts and souls into it. And it will air. Just not now."
Article continues below advertisement
Even then, he knows people will think of it as capitalizing on the crisis we're currently in, but that many will feel comforted by seeing their experience reflected back to them. And it's clear the episode was conceived well before anyone knew about COVID-19 and shot before the threat in the U.S. was imminent.
It's unclear whether the other remaining episode will need to be re-edited in some way for the sake of story continuity, but fans will get to see how the season wraps up on April 14 when the 'season 2 finale airs in the series new time slot of 9 p.m. ET on NBC.