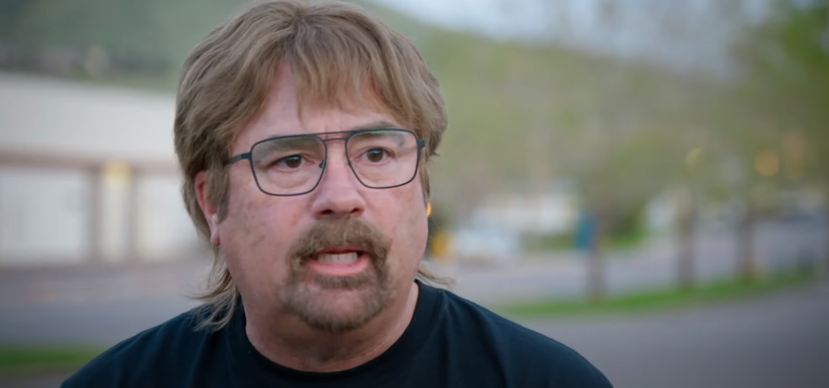 Is 'Undercover Boss' Real? Or Do the Showrunners Get a Little Script Happy?
"You either die a hero or live long enough to see yourself become the villain." Not only is that easily the coolest quote in The Dark Knight, either that or C-Bale Batman crooning "you're alooooone" to the Joker in the film's climactic scene. It can also apply to pretty much any life phenomenon and specifically when it comes to TV, this saying pertains to the concept of "jumping the shark." So is that the case with Undercover Boss, did the series sell out or is it real?
Article continues below advertisement
Is 'Undercover Boss' real?
The premise of the series is a brilliant one: CEOs, Managers, and Business Owners don outfits to work among their employees to try and get the downlow on what it's like working at their company. Oftentimes they get to hear honest conversations and suggestions that they otherwise wouldn't be privy to because, well, they're the boss.
As a result, Undercover Boss is filled with some genuinely heartwarming and oftentimes hilarious moments as a result of this clandestine "let's-make-a-business-better" operation.
But how much of that is scripted? Did the series start off as legit and then begin to manufacture storylines in the hopes of keeping audiences engaged?
Article continues below advertisement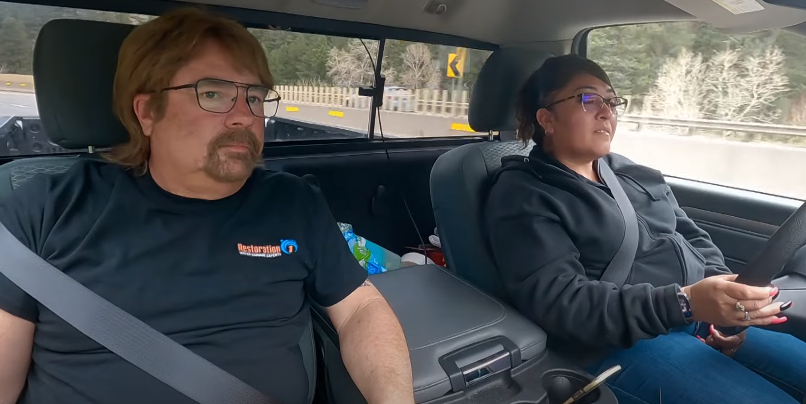 Well, the show has been on for a whopping 11 seasons, so if Studio Lambert is crafting up stories, then they must be doing a good job of it to get that many episodes on air.
According to IB Times, however, this isn't the case: Undercover Boss is legit and so are the conversations that occur between workers and business owners.
Article continues below advertisement
That may come as a shock to some folks, especially because it's not difficult to imagine that there are more than a handful of business people who would probably do whatever they could in order to get as much long-form exposure on their place of work in the hopes of shilling more product, but it seems that this is entirely the case.
Article continues below advertisement
While there is some amount of "staging" in terms of lighting for interviews and getting folks to share their thoughts and ideas in as concise a way as possible to make it easier on editors, there are some employees who applauded just how genuine the series is.
Like Megan Pustaver who said in a Reddit AMA that: "The show is very real. I had no script. The only thing they told me was show him how you work here and share a life-changing event."
Then there was Todd Peterson, the CEO of Vivint who also defended the series' credulity: "I found it to be pretty real. My responses, experiences with the employees, their background stories, etc.—all of that is authentic. I didn't know anything beforehand."
Article continues below advertisement
CEO Gary Findley donned a mullet in his 'Undercover Boss' appearance.
The Chief Executive Officer of Restoration 1, a company that specializes in remediating and repairing buildings that have been damaged in disasters, will get his hands dirty with one of his employees by cutting out a portion of the wall with a saw, something he admits that he's never done before.
Article continues below advertisement
Findley studied Business Marketing in college but ran several successful businesses prior to sitting in a classroom. He became the CEO of Restoration 1 in 2016 and helped to grow the operation to a whopping 350 locations in 43 states. What's more is that judging by online reviews, he also helps to run a company that is beloved by customers.
Article continues below advertisement