CEO Laurent Therivel Learns More About His Company on 'Undercover Boss' (EXCLUSIVE CLIP)
UScellular CEO Laurent Therivel visits a rural cellular tower in an episode of 'Undercover Boss' to learn more about the company, so who is he?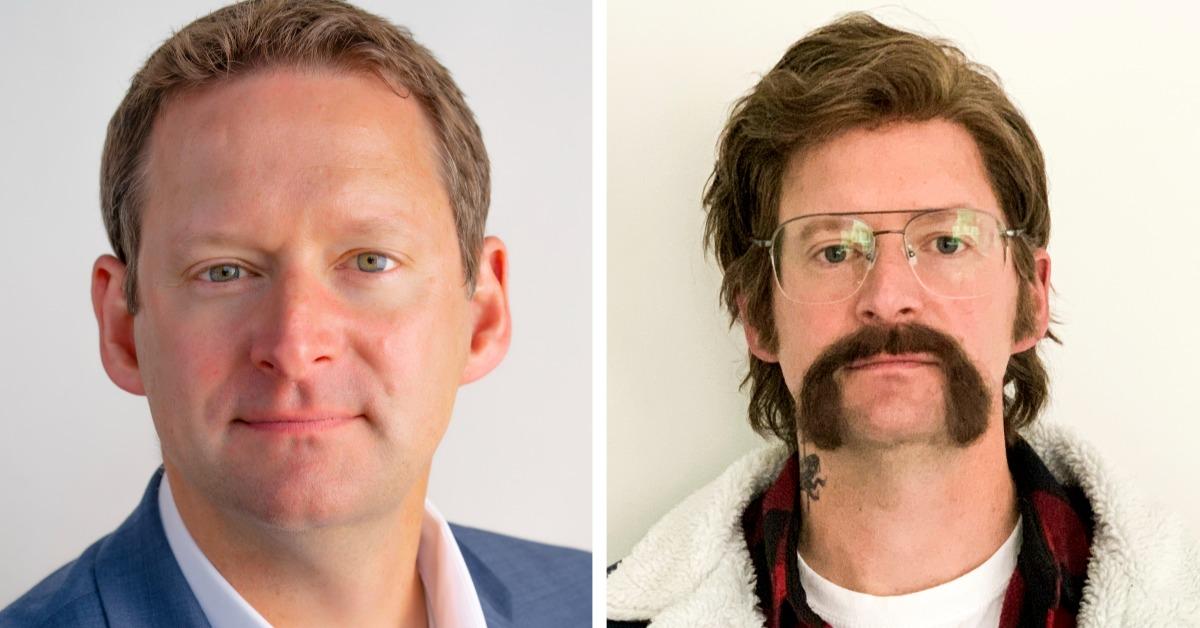 It's common for the CEOs and company presidents featured on Undercover Boss to show surprise at the jobs they're forced to do while they take a closer look at the day-to-day operations of their company. And in an exclusive clip ahead of the March 4, 2022, episode, UScellular CEO Laurent Therivel learns more about the company he runs by doing a job he doesn't expect to be his responsibility.
Article continues below advertisement
But who is Laurent Therivel? Viewers get to know him before he transforms how he looks to pose as a lower-level new employee at a UScellular cell tower facility in a rural part of Maine. While undercover, Laurent assists a network engineer, and he quite literally has a dirty job he has to take care of. To his credit, he seems up for the challenge.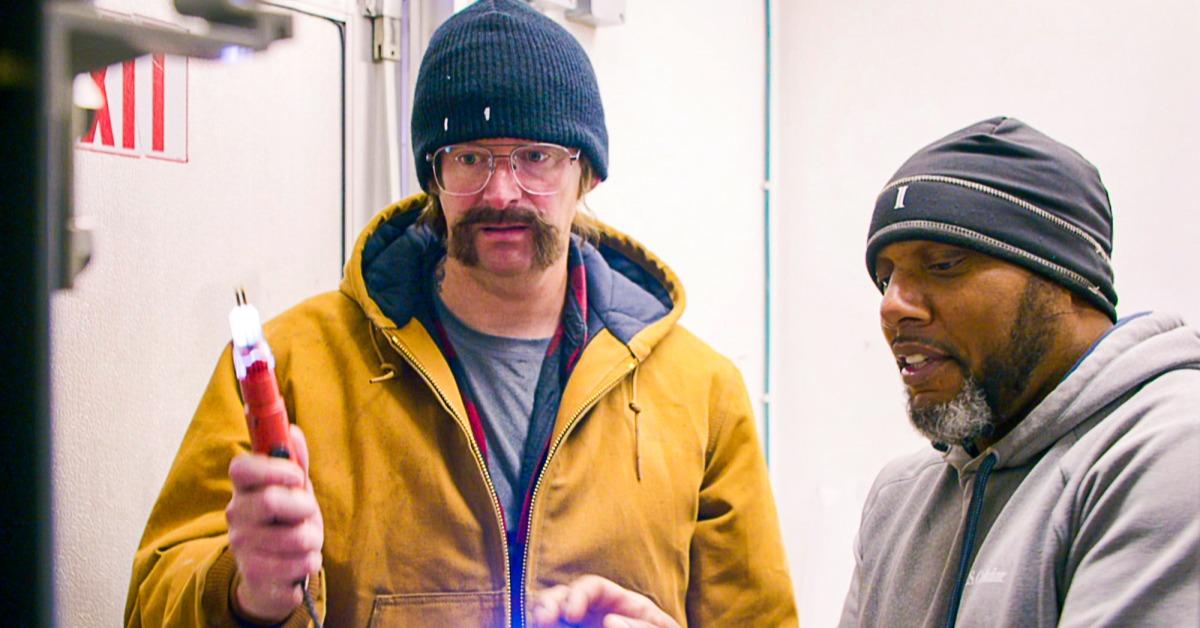 Article continues below advertisement
Laurent Therivel takes on a dirty job on 'Undercover Boss.'
In the clip, Laurent has to change the filter in what appears to be a large computer in the cell tower. The engineer explains that it gets dirty over time and, because he has no idea who Laurent actually is, it's Laurent's job to clean it out. This includes dealing with the dead and very much alive flies that are trapped in the filter.
"So I'm opening the vent and a whole bunch of flies come popping out of there," Laurent tells producers in the clip. "Probably the most flies I've seen in one place in a long time. As the CEO of a company, it's been a little while since I've been sweeping up dead flies. [It's a] good reminder about what goes on in the field."
Article continues below advertisement
The bosses who appear in Undercover Boss typically take on entry-level roles that involve dealing with irate customers or cleaning something that no one else wants to do. But that's where the fun comes in for the viewers.
Article continues below advertisement
And it allows them to see executives in roles they wouldn't otherwise be seen in, as is the case with Laurent. Of course the best part is seeing an employee's reaction once they're told that an important high-level boss was in disguise all along.
Who is Laurent Therivel on 'Undercover Boss'?
Laurent was named the CEO of UScellular in 2020. Before that, he was the CEO of AT&T México and he was also the CFO of AT&T Business. But long before he started to climb the corporate ladder, Laurent was in the Marine Corps. He explained in an interview with CTIA.org that he studied communications while in the service.
Article continues below advertisement
He explained that he remembered being dropped off in the middle of nowhere with just a few tools to communicate with the outside world and Laurent has "been in love with the industry ever since."
He has come a long way from serving in the Marine Corps to running a multi-billion-dollar company. And there's no harm in keeping him humble thanks to Undercover Boss.
Watch Undercover Boss on Fridays at 8 p.m. EST on CBS.