The Vitamin Shoppe CEO Goes in Disguise on 'Undercover Boss' (EXCLUSIVE CLIP)
The CEO of The Vitamin Shoppe, Sharon Leite, visits a location in 'Undercover Boss.' Who is she and how long has she been with the company?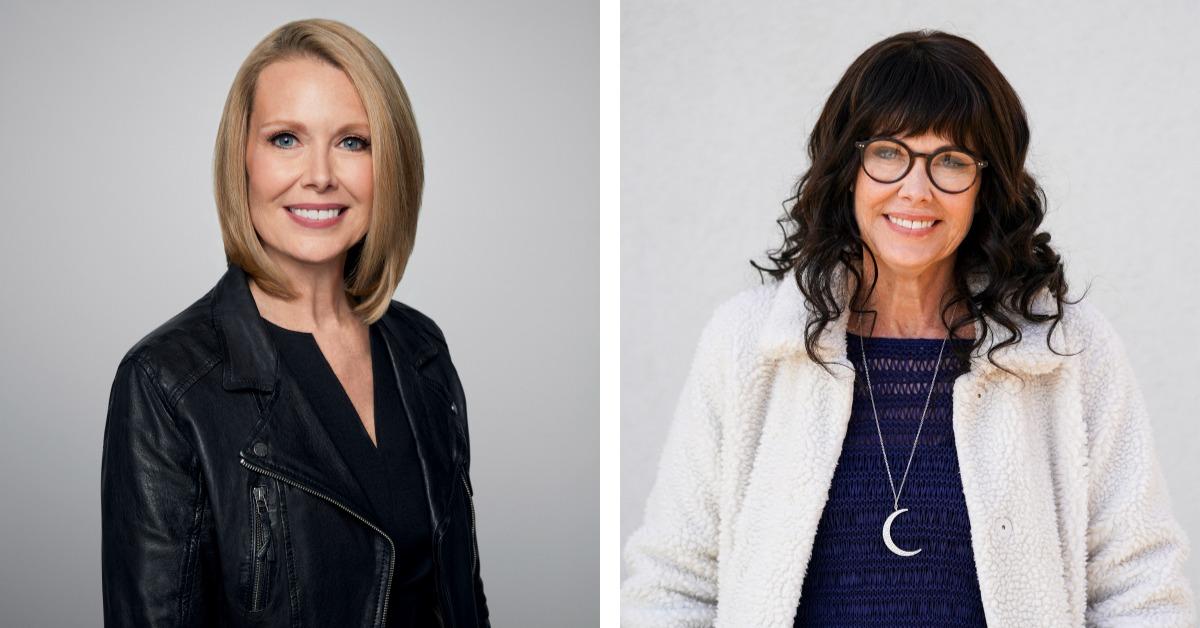 Working retail is hard. But when the CEO of the company decides to put on a disguise on Undercover Boss and see how things really work, it can be even more stressful. Just ask the employees of a Milford, CT Vitamin Shoppe location who are subject to CEO Sharon Leite making a surprise visit as a fake new employee so she can see how things work.
Article continues below advertisement
But who is the CEO of The Vitamin Shoppe, Sharon Leite? Her expertise is what brings her to work with Undercover Boss during Season 11. And in an exclusive clip obtained by Distractify ahead of the Jan. 21, 2022 episode, Sharon learns how one store operates without its employees knowing she's right there to see it all.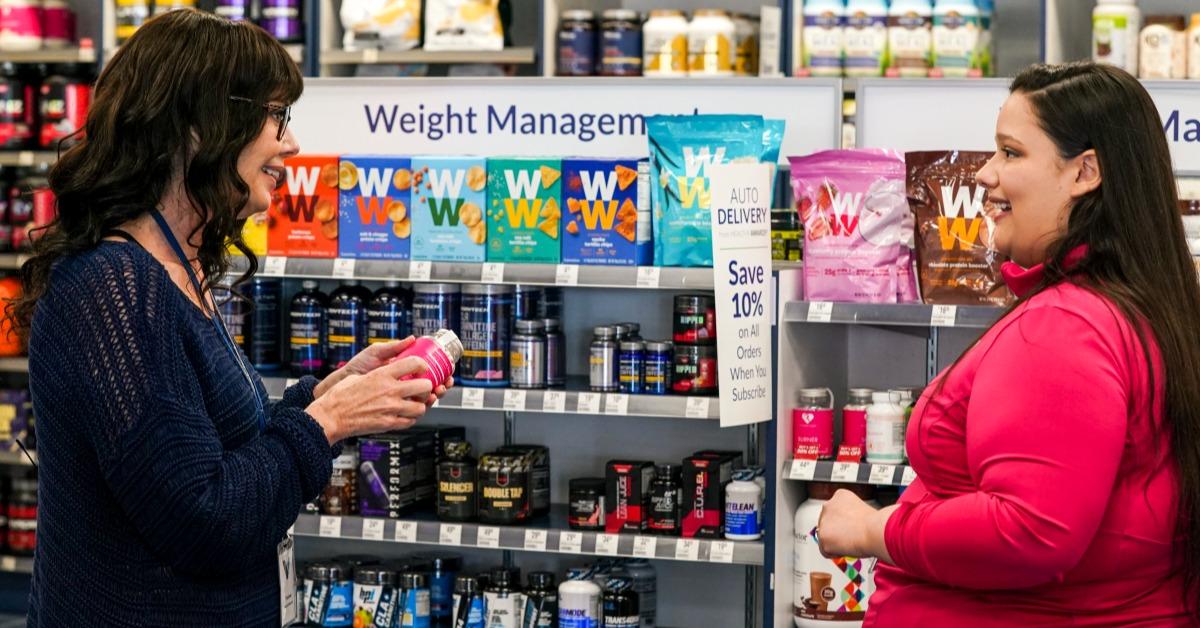 Article continues below advertisement
Vitamin Shoppe CEO Sharon Leite is on 'Undercover Boss' Season 11.
In the clip, Sharon is disguised as a new employee under the assistant manager Glo's care. As she deals with customers, Sharon admits she's "completely overwhelmed." She calls out for Glo more than once to help her in aiding customers whose needs require extensive knowledge of the store's thousands of products.
This doesn't seem to be a case of an Undercover Boss catching a shop in disarray or a manager who doesn't know what they're doing. Instead, it's an opportunity for Sharon to understand how The Vitamin Shoppe actually works and how well it has or hasn't been doing since she became the company's CEO.
Article continues below advertisement
"So the customers were asking me all kinds of things," Sharon says in the clip. "I struggled because I didn't have all of the product knowledge that I really needed to have. I am completely overwhelmed. And, quite frankly, I'm scared to death."
Article continues below advertisement
It's not clear from the clip if Sharon is so unprepared because Glo was supposed to train her and failed to do so or if Sharon just lacks the right amount of knowledge as a Vitamin Shoppe employee on the floor of a store. But it seems to be a learning experience for her regardless.
Who is The Vitamin Shoppe CEO?
Sharon was hired as The Vitamin Shoppe CEO in 2018. She spent 30 years prior to that in different retail companies after starting out as a co-manager of an Express store. She's a current board member of the National Retail Federation and she worked in executive-level positions for other retail companies like Sally Beauty and Pier 1 Imports.
Sharon also understands and appreciates the efforts of employees on the front lines, so to speak, of retail.
Article continues below advertisement
In a press release ahead of the Jan. 21, 2022, episode of Undercover Boss, Sharon said, "We took this opportunity not only to reward the show's featured associates for the incredible work they do while also balancing the many stresses that life can throw at any of us, but also to make real investments in our systems and processes across many aspects of our workplaces."
Watch Undercover Boss on Fridays at 8 p.m. EST on CBS.