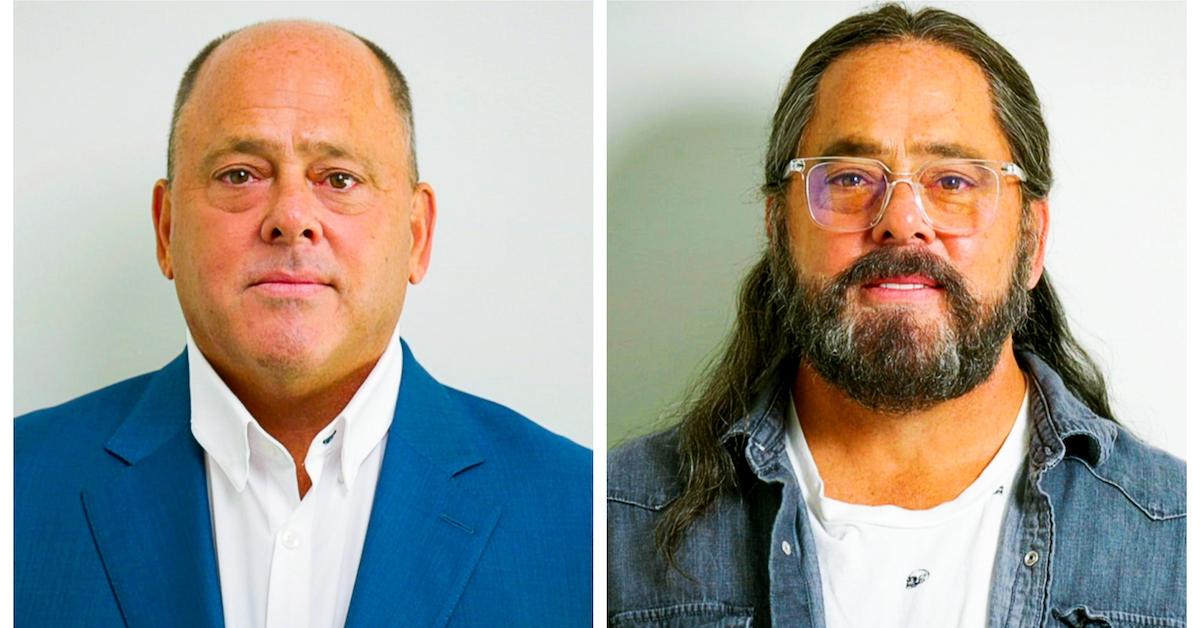 'Undercover Boss': Round Table Pizza CEO Paul Damico Forced to Clean Grease Trap (EXCLUSIVE CLIP)
In a brand new Undercover Boss episode, viewers will watch former president and CEO of Round Table Pizza, Paul Damico, don a disguise and work in the kitchen of a Fort Bragg, Calif. restaurant. But that's not all. Paul was forced to do the absolute worst job at the restaurant: cleaning the large grease trap filled with stomach-churning fatty liquid.
Article continues below advertisement
CBS shared an exclusive clip with Distractify from Undercover Boss, Season 11, Episode 5, which premieres on Feb. 25. And in it, Round Table Pizza worker Trish teaches "JJ" (Paul's secret identity) the ropes of the dreaded grease trap. Fair warning, though: It's not for those who have weak stomachs.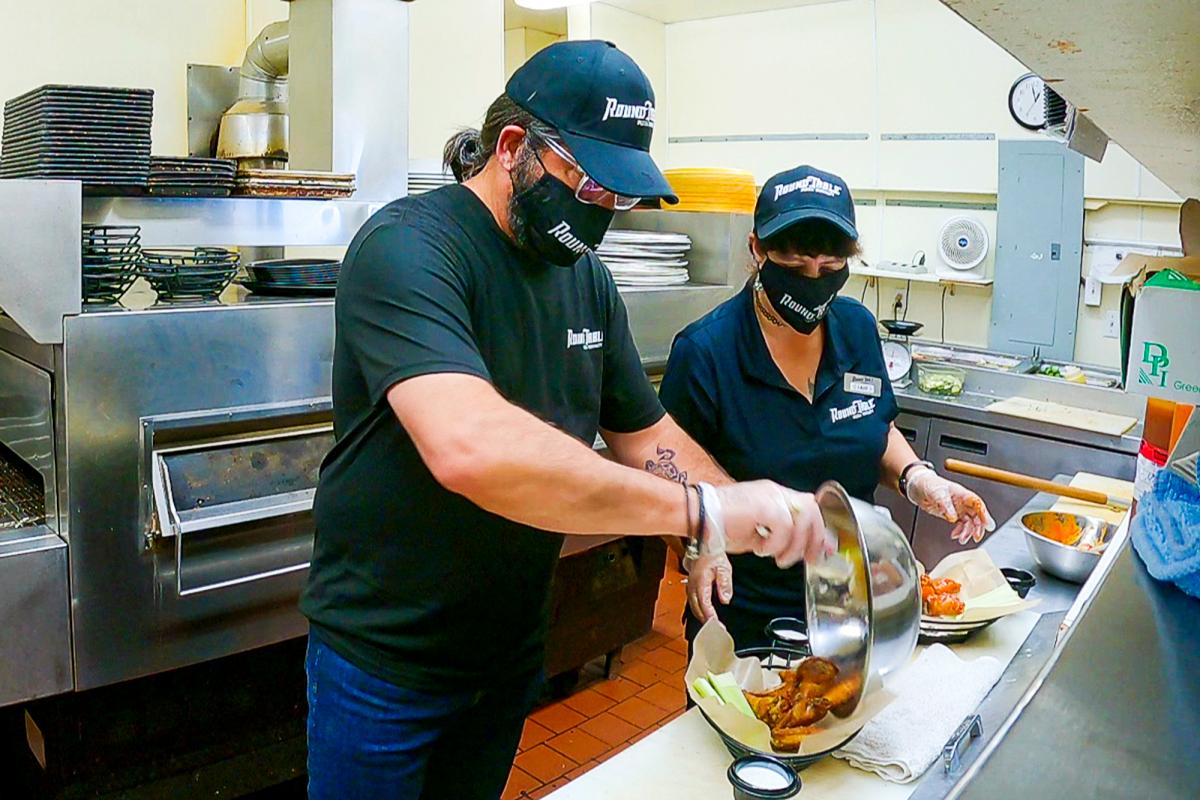 Article continues below advertisement
Paul was not a fan of cleaning the grease trap at Round Table Pizza on 'Undercover Boss.'
In the episode, Trish explains, "The grease trap is made to catch all the stuff that comes through the sink so it doesn't go through the drain."
"A grease trap to catch congealed fat is a standard piece of equipment in all restaurants," Paul reiterates in a confessional. "But it's not something that I really want to deal with." It doesn't take long to figure out why.
Trish begins showing him the ropes, but things get real when she takes the cover off the grease trap. "I literally felt nauseous," Paul admitted. "The smell is so bad from that."
Paul is then shown scooping the grease out with a cup and then transferring it into containers to be disposed of. "This has got to be the worst job in the restaurant, for sure," he said, to which Trish confirmed, "It is."
Watch the clip below, if you dare.
Article continues below advertisement
The general consensus from Paul?
"I've never cleaned a grease trap before and I will probably never clean a grease trap again," he declared. (Which, fair enough.)
Article continues below advertisement
This isn't the first time Paul has been featured on 'Undercover Boss.'
If he looks familiar, this isn't the first time Paul has been featured on Undercover Boss. A 2013 episode of the CBS series saw him in disguise as a worker at Moe's Southwest Grill — when in reality he was the president of the restaurant chain.
Article continues below advertisement
He also appeared in a follow-up episode titled Undercover Boss: Busted!, during which he and six other previously featured "Bosses" discussed the challenges they had with keeping their identity undercover. They also provided updates on employees. Hilariously, Paul blew his cover a number of times while filming that episode because he kept forgetting that his name was supposed to be Mark.
Article continues below advertisement
Since filming commenced for the Round Table Pizza episode of Undercover Boss, Paul has actually started working for another company. He's currently the chief executive officer for Fuzzy's Taco Shop, per his LinkedIn profile.
"I met some incredible people and continue to be moved and inspired by the heart of our industry," he wrote via LinkedIn ahead of his episode's premiere. "I can't wait to watch!"
Catch Paul's new episode tonight — and tune into new episodes of Undercover Boss Fridays at 8 p.m. EST on CBS.