'Undercover Boss': CEO Gary Findley Nearly Loses His Lunch at a Biohazard Site (EXCLUSIVE CLIP)
Restoration 1 CEO Gary Findley donned a disguise in order to appear on 'Undercover Boss.' Watch as he struggles to keep his cool at a biohazard site.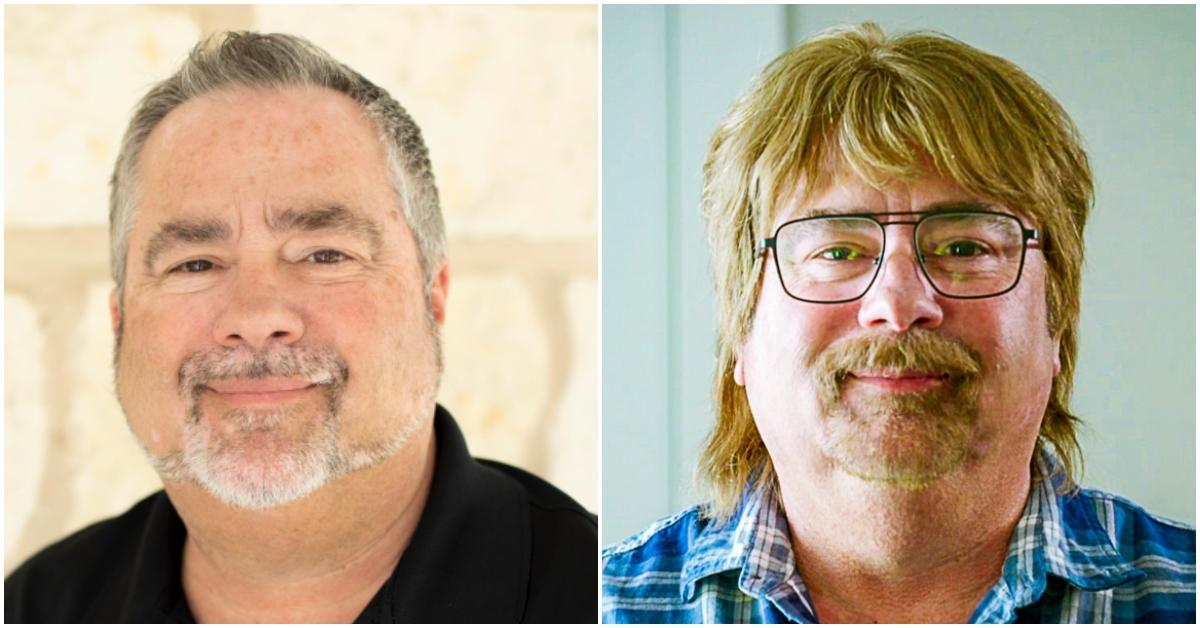 In a brand new Undercover Boss episode, viewers will watch Restoration 1 CEO Gary Findley don a disguise and work at one of his franchise locations as "Bobby." Gary had the opportunity to evaluate a biohazard site — and it nearly caused him to lose his lunch.
Article continues below advertisement
CBS shared an exclusive clip with Distractify from Season 11, Episode 7, which premieres on March 11. And in it, Restoration 1 Operations Manager Cristen teaches "Bobby" the ropes of evaluating a property before it's serviced.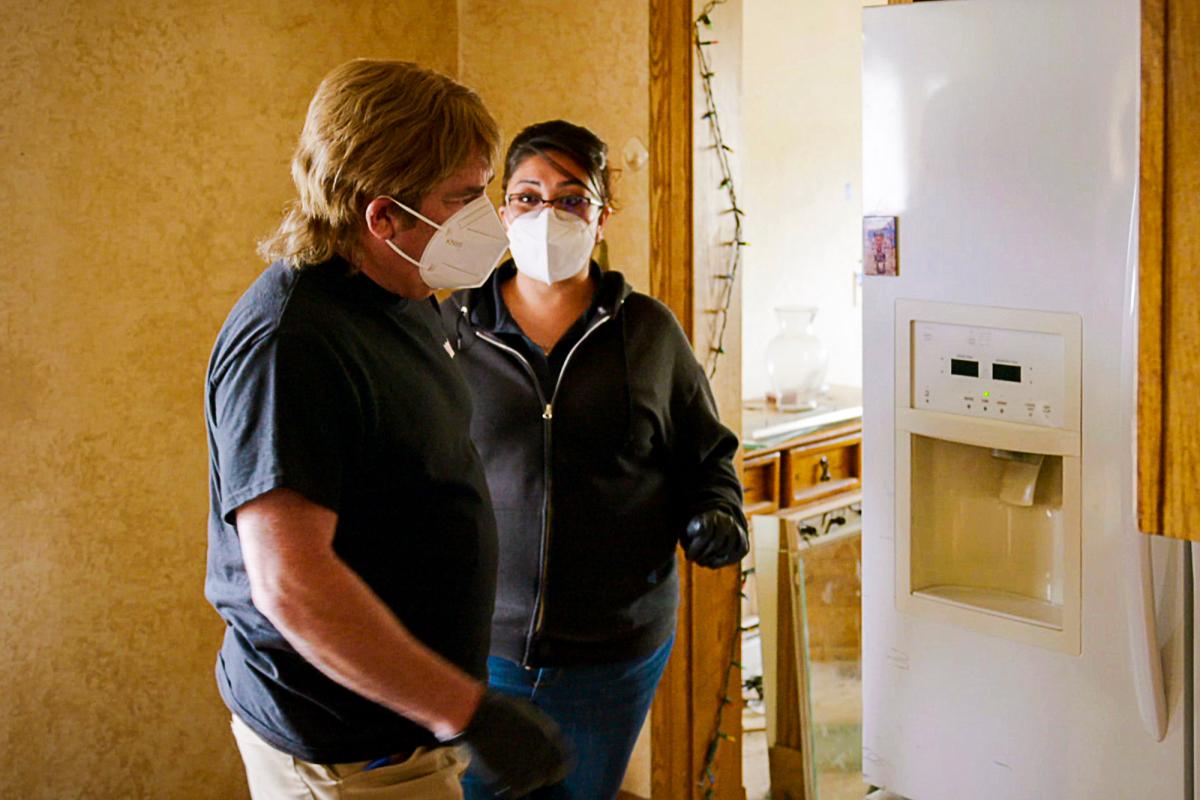 Article continues below advertisement
Restoration 1 CEO Gary Findley got a reality check on 'Undercover Boss.'
For a little backstory, Restoration 1 was founded in 2008. It's since become an award-winning franchise specializing in emergency restoration, mitigation, and reconstruction services for both residential and commercial properties. The company handles structures that have been damaged because of smoke, fire, mold, water, natural disaster, and more.
Considering there are more than 350 Restoration 1 franchise agreements throughout the U.S., Gary — a self-described "Redneck CEO" from Texas — decided to go undercover to ensure there are no fundamental flaws in the company's operations. And it's obvious he wasn't prepared for what he saw.
Article continues below advertisement
The exclusive Undercover Boss clip begins with Gary and Cristen walking into a home that needs to be evaluated. "Our purpose here is to identify the building material that the technicians are going to remove — any type of damage, any urine stains," she explained.
"The whole place smells like urine, so I don't know how you know where it is," Gary pointed out while investigating various stains and states of filth. "As I walked through this house, it's just one thing after another."
See for yourself.
Article continues below advertisement
When Gary asked Cristen where the severity of this house fell on a scale of one to 10, she said it was maybe a five. That's when she really put things into perspective. "Oh, there's been way worse," Cristen said. "The worst one that I've ever done was a homicide. So yeah, with the job comes suicides, homicides, crime scenes."
Gary admitted he was not aware of the scope of the business. "I just did not have any idea that these are the kind of things our franchisees are doing."
Article continues below advertisement
Nothing could have prepared him for what they discovered in the bathroom, though. People had used the bathtub as a toilet. "I've got to get out of here," Gary told Cristen. "I'm about to throw up in my mouth."
Let's just say Cristen was less than impressed by Gary's conduct during the evaluation. "Bobby's reactions are the kind of reactions we can't have," she said. "We have to hold it together and get through it. Bobby is not cut out for this."
Article continues below advertisement
Hopefully, Gary gained valuable insight — along with a whole new sense of appreciation for the hard work of his franchisees — as a result of this undercover experience.
Catch Gary's new episode on March 11, and tune into new episodes of Undercover Boss Fridays at 8 p.m. EST on CBS.