Victoria Seems Like a Production Plant on Matt's Season of 'The Bachelor'
Victoria Larson is the "queen" of 'The Bachelor' Season 25, but because of her behavior, some viewers think she's an actress meant to stir up drama.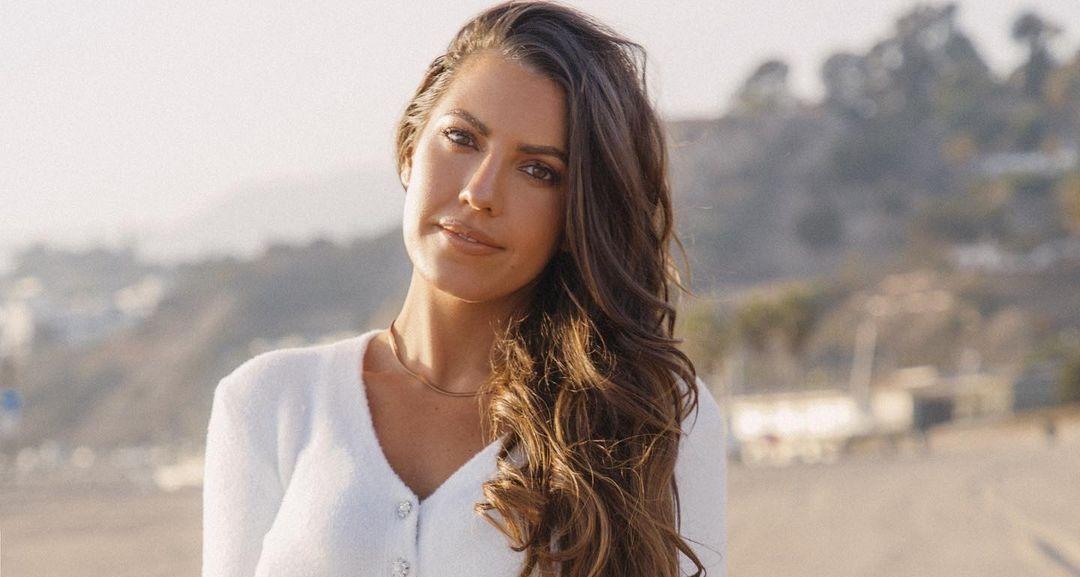 When The Bachelor Season 25 premiered, Victoria Larson was introduced as the "queen" of Matt James' contestants and her job was even listed as such. But because of her outlandish behavior that screamed "give me more screen time," some viewers have speculated that she's actually an actress hired by producers to stir up drama among the other women.
Article continues below advertisement
The idea of a production plant, or someone among the cast of The Bachelor or The Bachelorette being on the show just for entertainment, is nothing new.
According to most fans, there's always the possibility that someone is on the show for the sake of stealing scenes and making things just a tad more difficult than they need to be for the rest of the cast and the lead as well. And if Victoria was cast on The Bachelor to do that, then she's already doing a good job of it.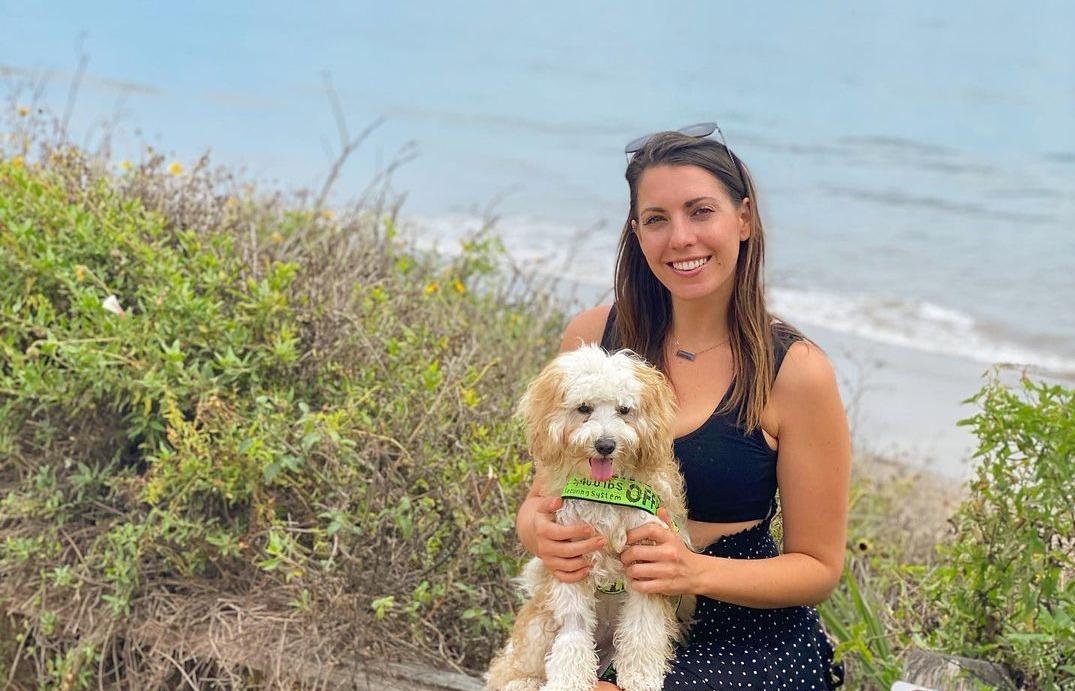 Article continues below advertisement
Is Victoria Larson an actress on 'The Bachelor' Season 25?
"Queen" Victoria hasn't revealed that she was hired by producers or even told by any Bachelor bigwigs to act a certain way so that she can up the cringe factor and drama on Matt's season. But her behavior points to the very real possibility that she was cast for that reason. She continuously trolls the other women and isn't afraid to speak her mind in terms of asserting that she is going to make it to the end and marry Matt instead of anyone else.
Even if Victoria isn't an actress, though, she might be someone producers saw as a character who could shake things up, just in case the season ended up being slow moving. Matt didn't have any experience in the franchise prior to being cast as The Bachelor lead. There was the chance that his season could be a little lackluster since producers really didn't know for sure what they were getting.
Article continues below advertisement
Victoria does claim to have a real job outside of the show.
Even though Victoria's job is listed as "queen" on The Bachelor, outside of the show, she is a health coach and was once a flight attendant on charter planes. There is an IMDb profile for someone by the name of Vickie Larson with no photo, but Victoria doesn't seem to be tied to it, meaning she probably isn't also an actress on top of everything else she does for a living.
Article continues below advertisement
When does Victoria leave 'The Bachelor'?
Unfortunately, there haven't been any solid spoilers yet on how far Victoria gets on The Bachelor Season 25. Because of the kind of contestant she is, she probably won't leave too soon, but don't expect her to stick around long enough for hometown dates.
That being said, there's a decent chance of Victoria being on The Bachelor for a few weeks, by which point Matt will have made connections with enough of the other women that Victoria's added drama is no longer needed.
If Victoria's personality is a front so she can get air time and win Matt's heart or just have fun on reality TV, then producers could be urging Matt to keep her on for a certain amount of time. If the facade ends up slipping and Victoria and Matt build a legitimate connection, though, then any speculation about her being an actress can be squashed.
Watch The Bachelor on Mondays at 8 p.m. ET on ABC.