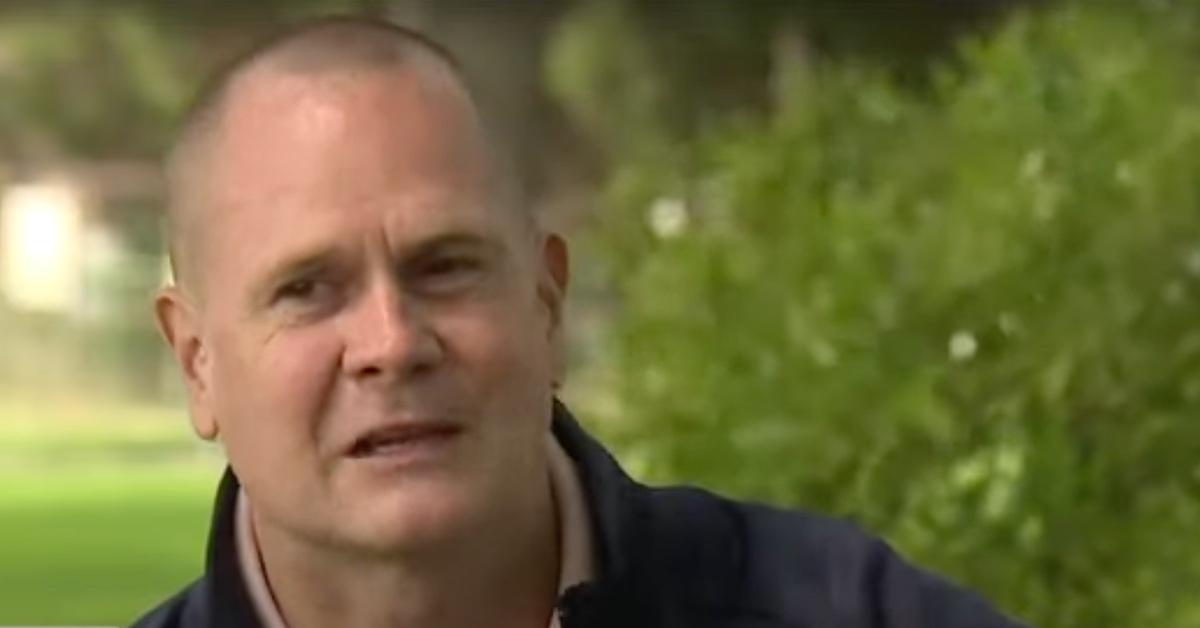 'White Boy Rick' Is Engaged to Be Married to High School Beau After Prison Release
It can be argued that one of the gravest injustices is having to serve time after being a key witness or informant for law enforcement when solving crimes — especially if the charge is a non-violent one. However, that was the case for White Boy Rick, aka Richard Wershe, Jr.
Article continues below advertisement
Being sentenced to 32 years can easily feel like a life sentence. However, despite being behind bars for years, White Boy Rick has garnered plenty of supporters and well wishers who have become familiar with his case. After many rallied for his release, it looks like his supporters may have got their wish. So, is White Boy Rick free from prison? Keep reading to get the 4-1-1.
White Boy Rick is officially a free man and ready to enjoy the rest of his life.
No one can imagine being behind bars for 32 years. And while that was White Boy Rick's reality, it seems as if he has grown from the experience and is ready to live out the rest of his days serving others.
Article continues below advertisement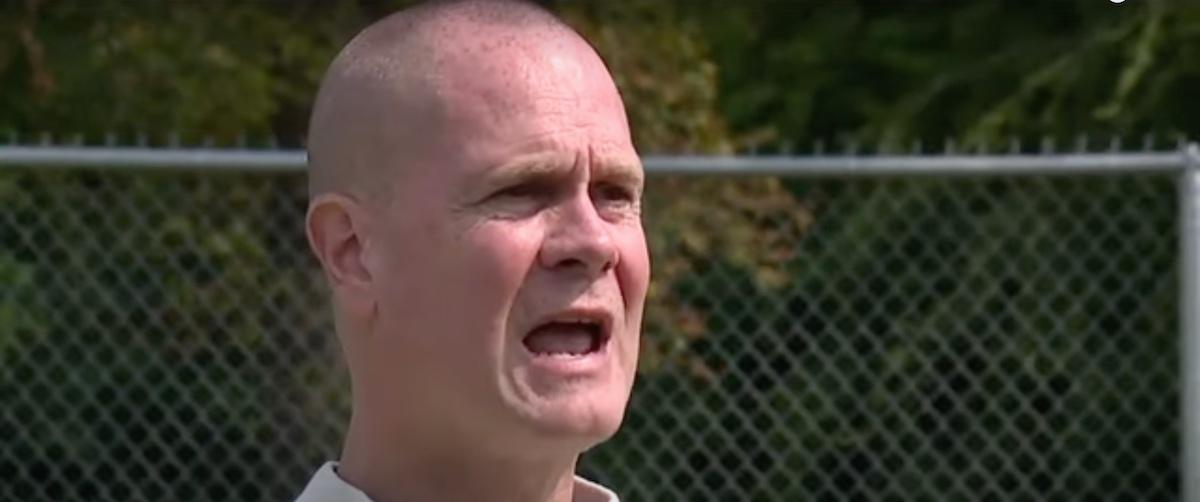 In case you didn't know, White Boy Rick was a former FBI paid informant. Per the Daily Mail, he was introduced to the drug life at the age of 14 and taught to peddle product by law enforcement so he could help authorities close cases on several gangs in the Detroit area.
Article continues below advertisement
While his efforts were honored by the authorities, it didn't help him in the long run. After facing various charges in 1988 for a drug trafficking arrest, he was later sentenced to life in prison under Michigan's "650-Lifer" law. The law requires individuals required those found with more than 650 grams of cocaine or heroin to serve life imprisonment without parole.
Article continues below advertisement
While he was paroled in 2017, he was then turned over to the U.S. Marshals for a crime he committed in prison. The site reports that he was later released in July 2020.
Most people would think Rick would harbor hatred and anger but he is quite content with his life. "I have been made to feel welcome and accepted. I wasn't sure it would be that way," he told the Daily Mail. "But a lot of people seem to feel and see I had a rough deal. I go to pay for a meal, and someone recognizes me as 'White Boy Rick,' and they say, 'I got this.'"
Article continues below advertisement
'White Boy Rick' has an impressive net worth that will help him build his life with his fiancée.
Although White Boy Rick was behind bars for over three decades, that doesn't mean that he has to start over now that he's back home. In fact, he actually has a sizable nest egg to work with while rebuilding his life.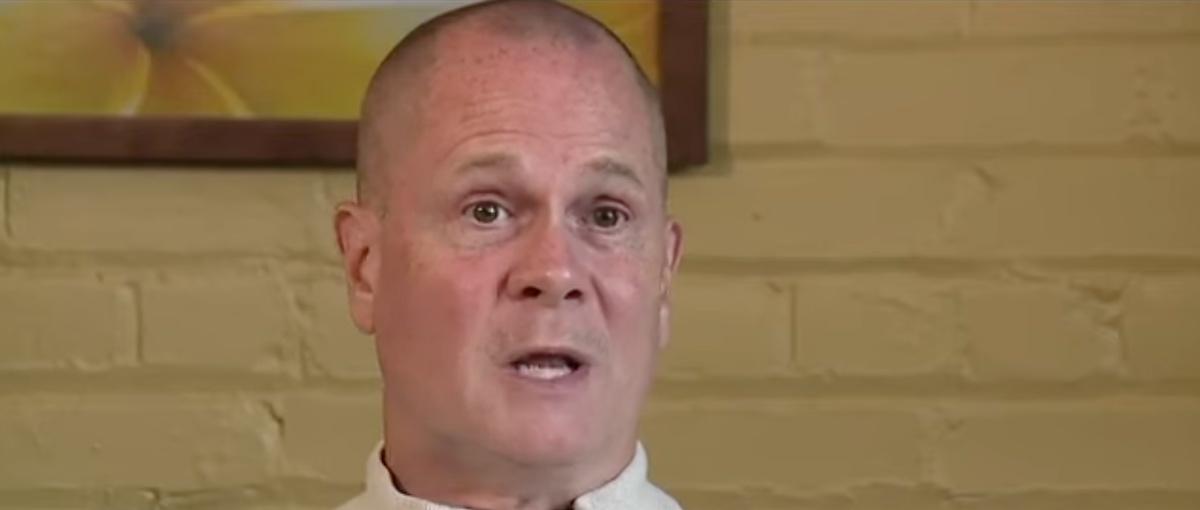 Article continues below advertisement
According to MdDailyRecord, White Boy Rick is sitting on a net worth of $1 million. And while the number is quite surprising knowing his history, the site reports that he was able to accumulate this amount from drug deals.
With that said, he is determined to leave behind the life of helping the FBI. He's focused on building a family and helping those in the legal system who are less fortunate.
Article continues below advertisement
"I'm working to advocate for people who are in the same situation as I was – non-violent offenders who are in maximum security prisons or serving substantial sentences beyond what they should be, he tells the publication. "Where is the equity in justice? That's what I want to advocate for."
He is also focused on building a family. Whote Boy Rick is engaged to a high school classmate and looking forward to experiencing married life.