Will.i.am. Wants to Make Masks Functional and Fashionable With the Xupermask
Musical superstar will.i.am recently announced he's interested in a new venture: health. Is it true he's making a Xupermask to last out the pandemic?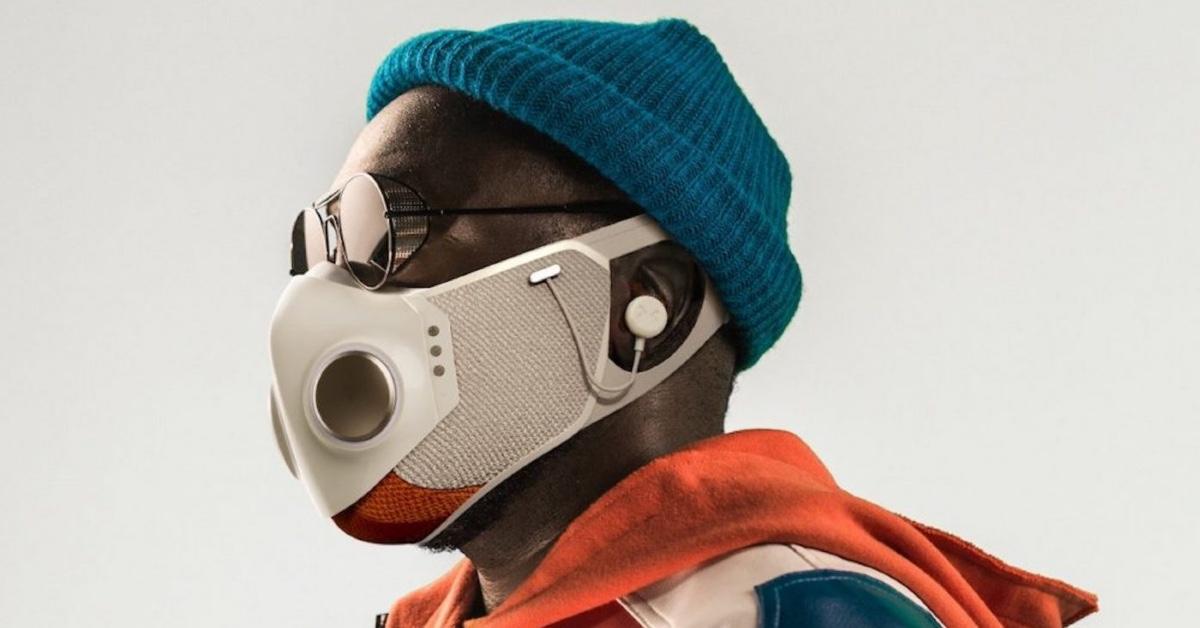 When people think of musical superstar will.i.am, they're usually thinking of the Black Eyed Peas. Now, will.i.am has announced an entirely new venture: health. Rumor has it the star will be teaming up with the same collaborators who made Elon Musk's SpaceX suit for a new kind of mask with a triple filtration system and...Bluetooth?
Here's what you need to know about the Xupermask, including if it's real.
Article continues below advertisement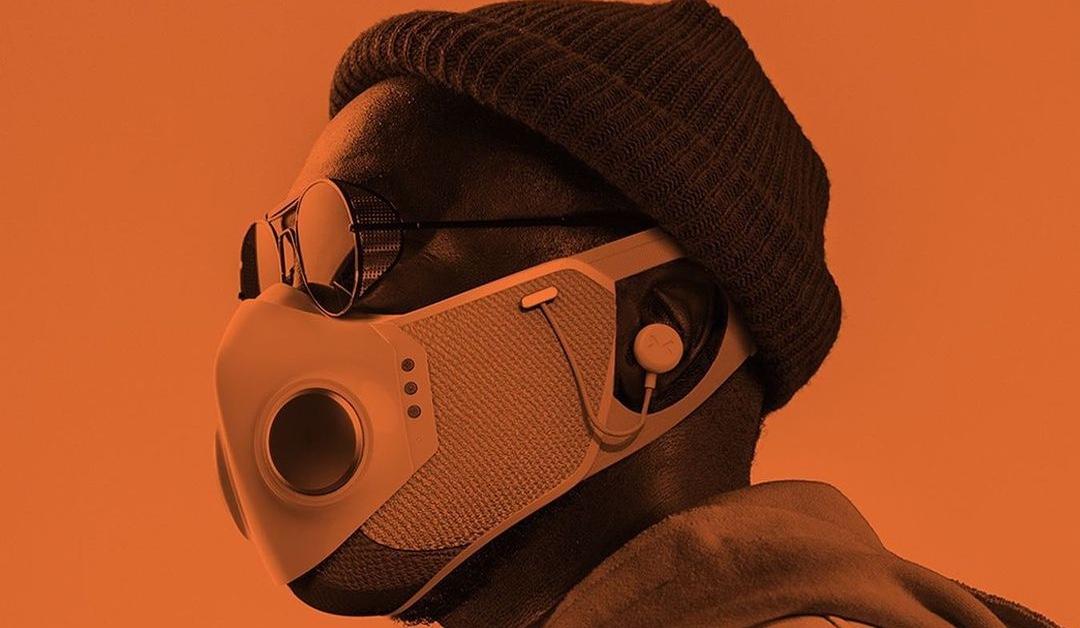 Yes, the Xupermask is very real, and here's all the nifty features.
In a report by CNN, rapper Will.i.am announced he wanted to make masks that were not only functional but trendy. Over the past few years, Will.i.am has invested in many tech endeavors, such as Tesla stock and Beats Electronics. He even became a director of innovation for the company Intel. Will's own company, i am+ is focused on wearable tech products.
Article continues below advertisement
It should come as no surprise that someone with a keen interest in tech and fashion would come up with a wearable, durable mask for the pandemic. Will.i.am has a tech company called Wink and a machine learning startup called Sensiya, but it looks like his latest venture is not through his own company but a team-up with some well-known names in the tech business.
Article continues below advertisement
The Xupermask was created in collaboration with Honeywell and Jose Fernandez, the designer behind Elon Musk's SpaceX suits. The mask itself has "dual three-speed fans and HEPA filters, a type of mechanical air filter, it features Bluetooth connectivity, LED day glow lights, noise-canceling audio and microphone capabilities, seven hours of battery life, and a magnetic earbud docking system. It also comes with adjustable straps."
Will.i.am's reasoning behind the new tech-y mask is pretty solid.
In an interview with The New York Times regarding his latest creation, the rapper explained his reasoning behind creating the mask so late into the pandemic. He said, "SARS happened in Japan and Southeast Asia, and they got over it, and they still wear masks." Will.i.am counts on the United States recovery from COVID to include constant mask use until the pandemic has subsided.
Article continues below advertisement
Sadly, the Xupermask has not yet been cleared by the FDA or approved in any official way. It has been signed off for emergency use only by the general public and healthcare professionals, but for those who want to wait, it might be worthwhile—currently, the price of the Xupermask is $299.
Article continues below advertisement
The Xupermask is not the first of its kind, with other tech masks cropping up, such as the COVID helmet and the astronaut helmet of one New Yorker. Thankfully, the Xupermask is pretty stylish and will.i.am might be right, as CDC guidelines insist mask mandates continue to be followed even post-vaccination to prevent the spread of the coronavirus.
Currently, the purchase of the Xupermask includes a carry case, three months of HEPA filters, different-sized ear tips, and a charging cable. As with all HEPA filter masks, they will need eventual replacement, but no word on whether the Xupermask store will stock the replacements.
The mask's first drop is advertised as April 8, 2021.