'Far Cry 6's' Narrative Director Talks Inspiration for Yara (EXCLUSIVE)
'Far Cry 6' takes place in the middle of a revolution in Yara, but is Yara a real country? Narrative director Navid Khavari talks his inspiration.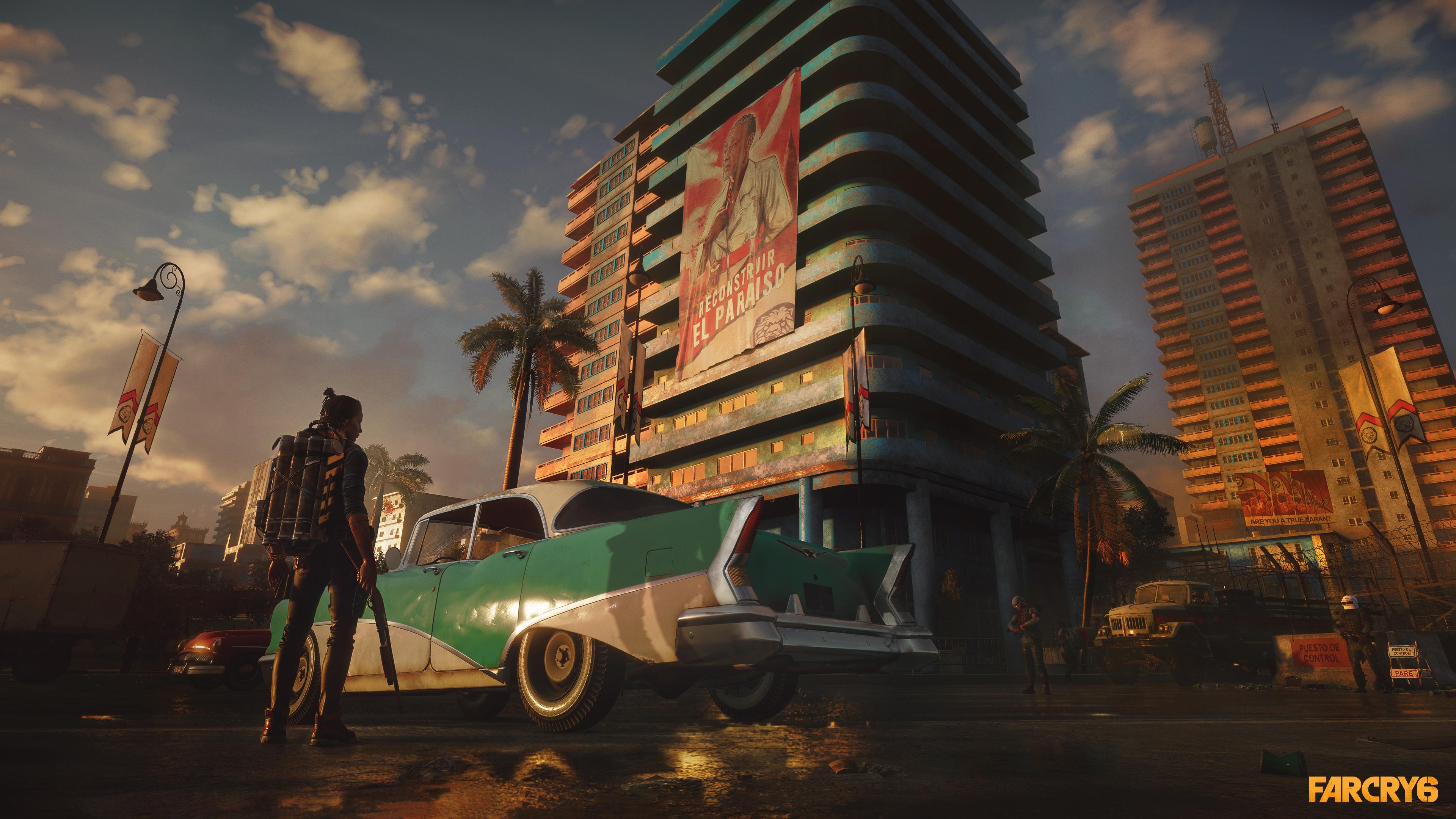 Three years after players defeated Joseph Seed and dispersed the doomsday cult in Far Cry 5, the franchise's newest installment brings fans a new tale of revolution.
"Rebellion is kind of in the DNA of Far Cry just as a brand," Ubisoft narrative director Navid Khavari says to Distractify.
Far Cry 6 takes place in Yara, a Caribbean country ruled by "El Presidente" Antón Castillo, who has turned his influence into a dictatorship. But is Yara a real country? Navid shares his inspiration for the title.
Article continues below advertisement
Is Yara a real place? Where the inspiration for the fictional country came from.
Yara, the grounds for the revolution happening in Far Cry 6, is not a real country — though it is based largely on many Latin American countries that have all gone through revolutions of their own in the past few decades.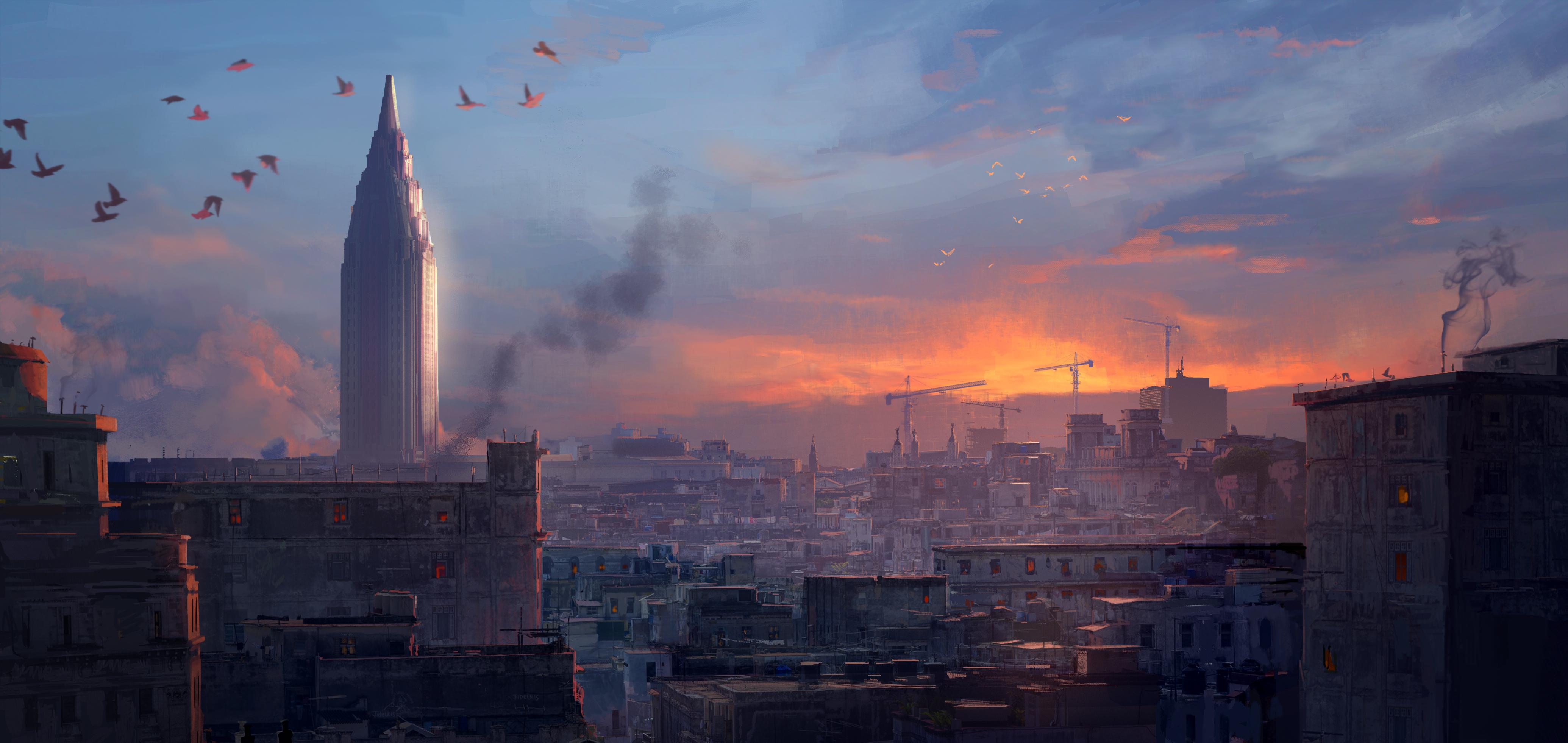 Article continues below advertisement
"When we began zeroing in on the notion of revolution, and also the idea of guerrilla for sure, Cuba was one of the primary sources of inspiration," Navid says. "This idea of a country that's sort of been frozen in time for over 50 years, because it's been cut off in a lot of ways by the rest of the world."
He says the internal politics of Cuba, Venezuela, Colombia, and the Arab Spring were all starting points for the story crafted in Far Cry 6.
"We kind of wanted Yara to be this reflection of modern revolution, and protest, but within this sort of frozen-in-time kind of atmosphere," he says. "And that atmosphere is reflected in everything from the ... do-it-yourself kind of weaponry to the characters themselves, and how they view what's happening to the island, whether it's [Yara's] history of imperialism, or whether it's a new rise of fascism as represented by Antón [Castillo]."
Article continues below advertisement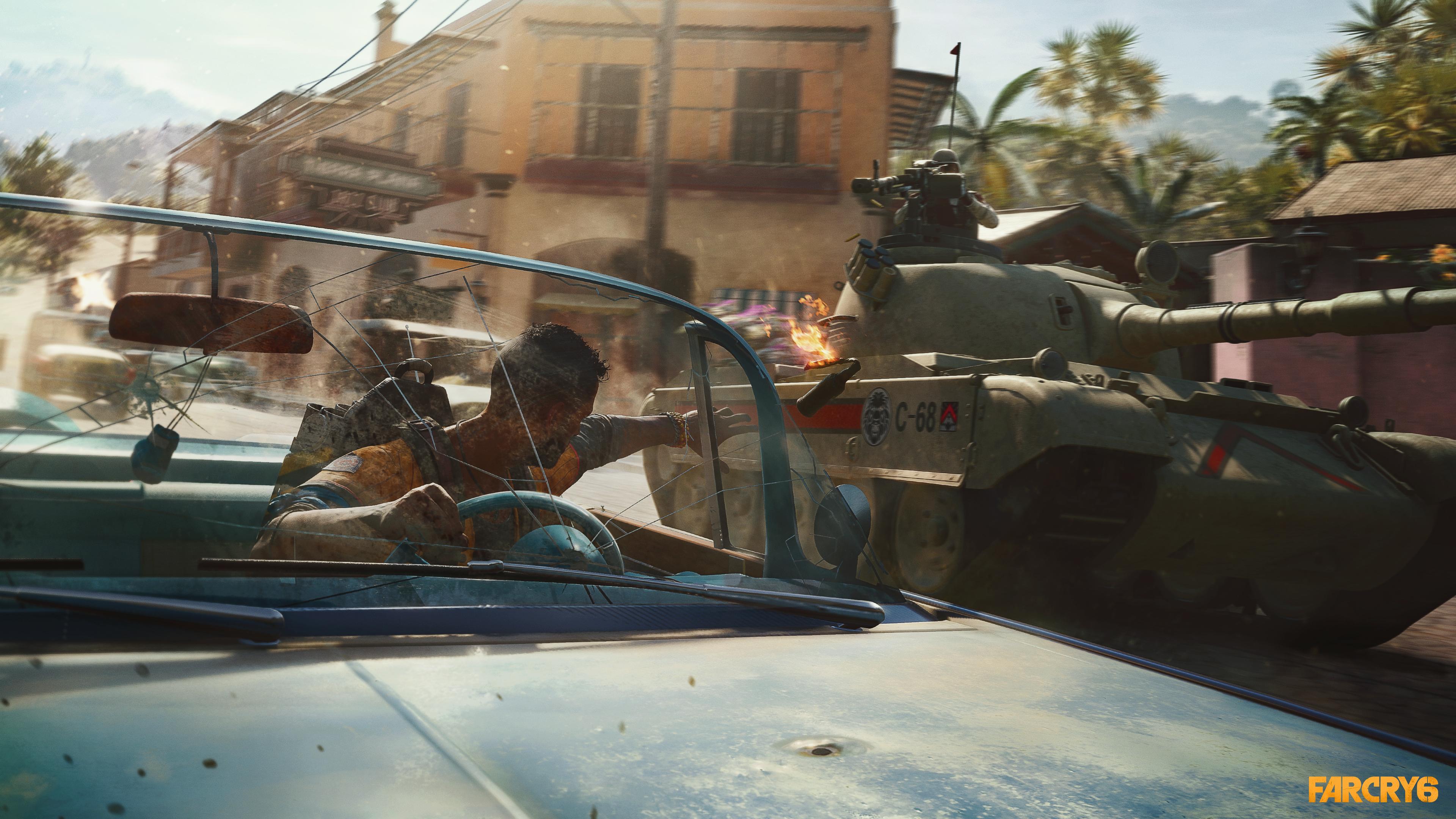 When preparing for the role of male Dani, voice actor Sean Rey says he studied the stories of Che Guevara and Fidel Castro.
"I watched some Che Guevara videos and some ... Fidel Castro documentaries about that time, even though [Far Cry 6 is] a modern-day story," he says. "It still relates."
Players can choose to play as either a male Dani (voiced by Sean) or as a female Dani (voiced by Nisa Gunduz) to play through the campaign.
Article continues below advertisement
How is 'Far Cry 6' different than other 'Far Cry' games?
While the basis for every installment in the Far Cry franchise has been a tale of rebellion and revolution, Navid says the team handled Far Cry 6 a bit differently. Following the narrative success of other popular titles like The Last of Us, Far Cry 6 implemented a writers' room to ensure the story would click with players from beginning to end.
"I'd like to say that Far Cry 6 is almost like four seasons of a Netflix show crammed into one game," he says.
Article continues below advertisement
"What we really wanted to do was have Dani as a sort of vehicle for the player to step into and really experience what it's like to go from wanting to flee the island, wanting nothing to do with revolution, to becoming almost the tip of the spear of a revolutionary movement within this sort of epic narrative," Navid says. "It's an epic narrative that's very character driven. And I think, especially, if you're going to do a revolutionary story, you need to be from the location."
Visit Yara yourself — Far Cry 6 is now available to play on PlayStation 5, PlayStation 4, Xbox Series X/S, Xbox One, and PC.