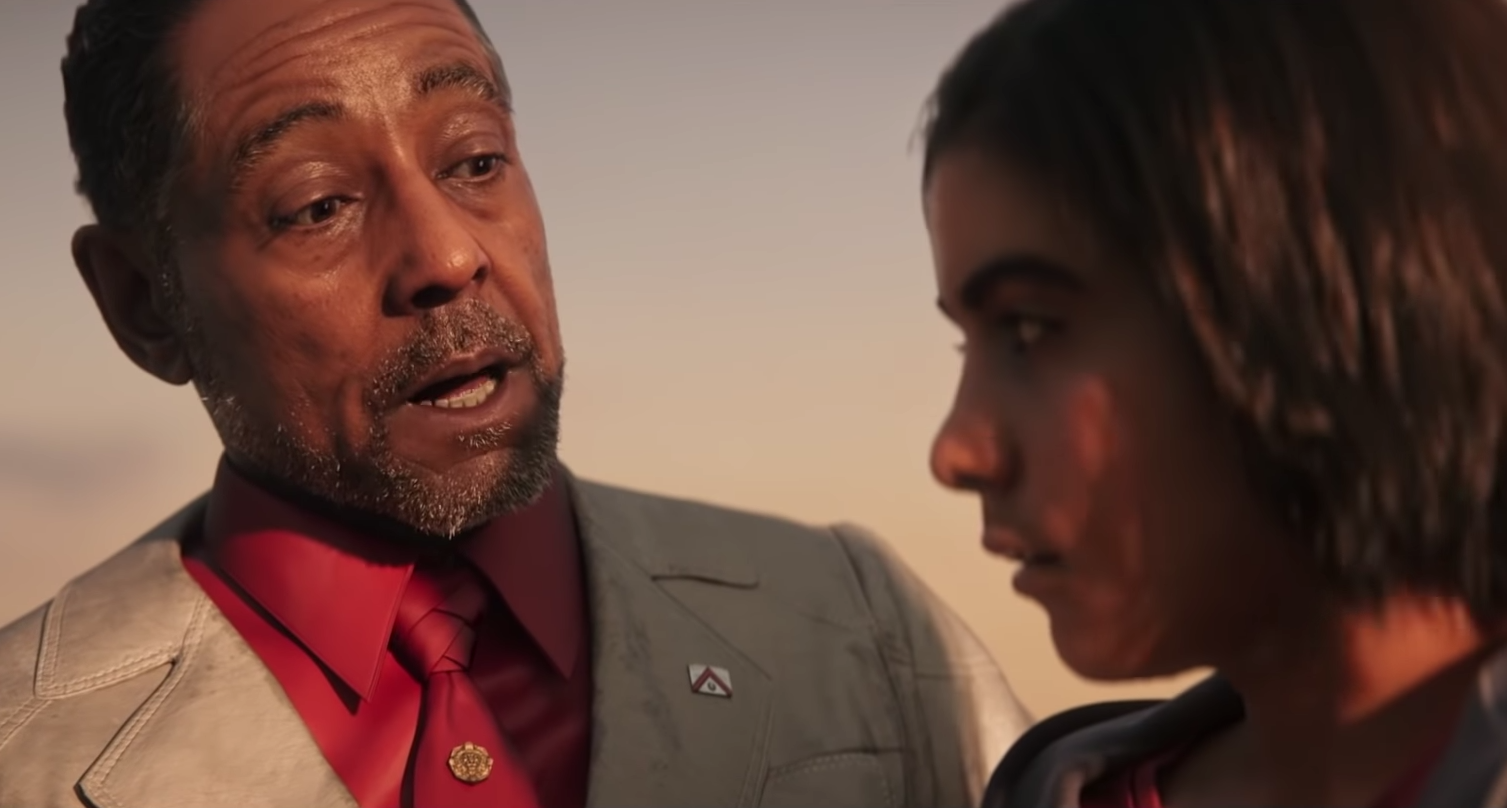 Here's What You Need to Know About 'Far Cry 6' Before Playing
The latest in the popular Far Cry game series has finally arrived in the form of Far Cry 6. Now that the game is out, it's time to see what Ubisoft's latest title has going for it at launch.
Article continues below advertisement
The game, formally unveiled in July 2020, was originally slated for a February 2021 release. The COVID-19 pandemic delayed it till October 7. Far Cry 6 is available on all current and next-gen consoles, PC platforms, and even Stadia and Amazon Luna.
Does it, however, feature the multiplayer gameplay the franchise is known for?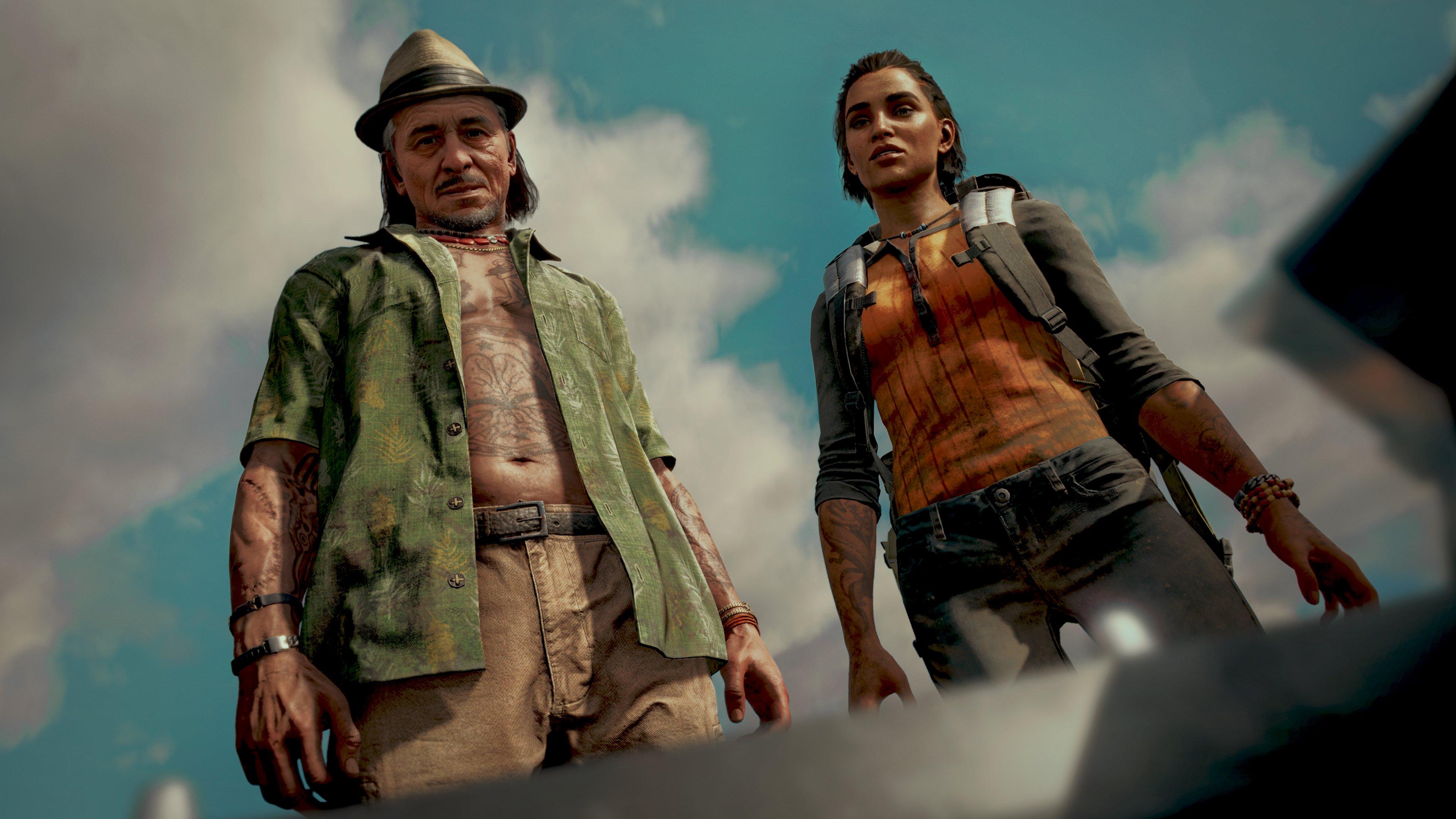 Article continues below advertisement
Does 'Far Cry 6' have multiplayer?
Far Cry 6 has players take on the role of Dani Rojas, a local from the fictional Caribbean island of Yara. Dani takes on a fascist dictator named Antón Castilla to try and bring about revolution. Castilla attempts to have his son, Diego, follow in his footsteps, but the boy is unsure whether or not he wants to take on the "family business."
This star-studded sequel features many well-known Hollywood actors. Most notably, Antón "El Presidente" Castilla is played by Giancarlo Esposito of Better Call Saul and The Mandalorian fame. His son, Diego, is portrayed by Anthony Gonzalez, who starred in Pixar's Coco. Future DLC will also feature action star Danny Trejo, a mission inspired by Rambo, and even a crossover with Stranger Things.
Article continues below advertisement
What kind of game is 'Far Cry 6'?
Like its predecessors, Far Cry 6 is an action-adventure first-person shooter. Players can craft and use makeshift weapons and vehicles to take on Castillo and his forces. With the new "Fangs for Hire" system, players can recruit characters to join the revolution, including a sausage dog named Chorizo!
Oh, and in case you were wondering, you can pet Chorizo and interact with just about any animal in the game.
Article continues below advertisement
The game's campaign can be completed in single-player, but don't worry, the game features multiplayer as well. You can team up with a friend online to complete missions and sidequests at your leisure.
As part of the season pass, players will be able to take part in new story episodes that place them in the roles of the antagonists from Far Cry 3, Far Cry 4, and Far Cry 5.
What are critics saying about 'Far Cry 6'?
Critics' response to Far Cry 6 has been generally favorable. The Xbox Series X|S version, in particular, was given a score of 80/100. Critics praised the ambition in trying to implement new mechanics while keeping true to the spirit of Far Cry. They also enjoyed the overall grounded story, offset by general Far Cry zaniness, and plenty of praise was given to Esposito's performance as the primary antagonist.