5 Sad Movies on Disney Plus to Watch Next Time You Need to Cry
Everyone needs a good cry every now and again. Here are five sad movies on Disney Plus which are guaranteed to have you reaching for the tissues.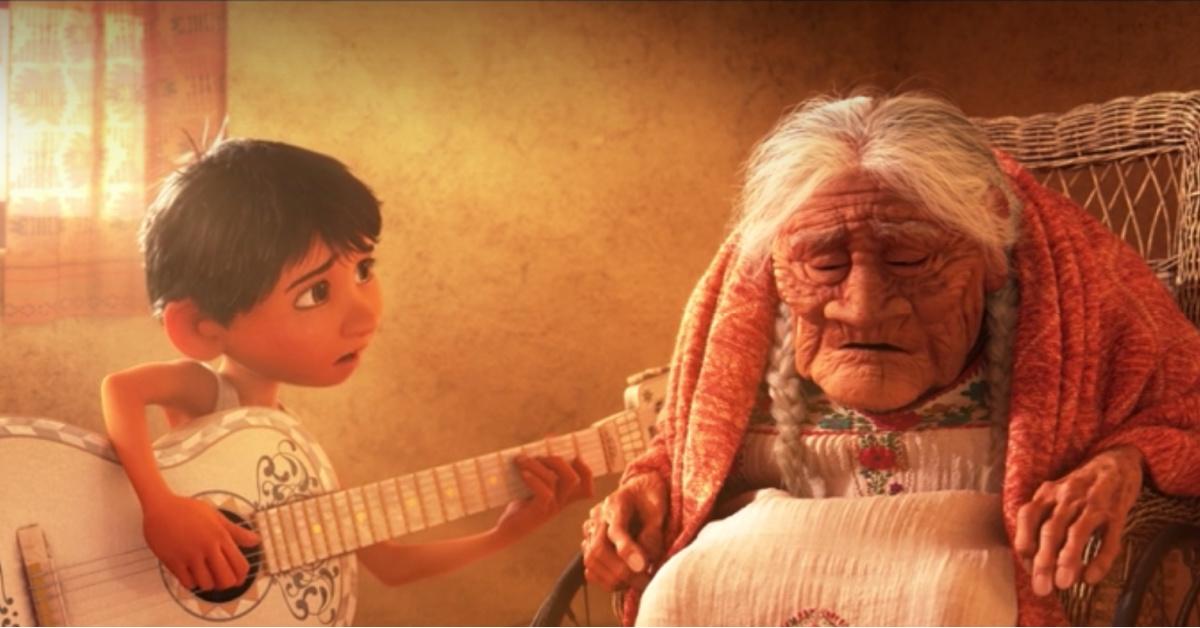 Sadness is generally considered a pretty negative emotion, but there's no denying the healing power of a good cry. Sometimes you just really need to let it all out with an ugly cry. In your pajamas. With a box of tissues on your lap. And maybe some ice cream.
Article continues below advertisement
When it comes to sad movies, there are plenty to choose from. But if you're feeling overwhelmed by all of your options, you're in luck! We've compiled a list of five films that are practically guaranteed to make you eke out at least a few tears. Even better, they're all on Disney Plus!
Here are our top five picks for sad movies on Disney Plus.
We're not saying you're completely heartless if these don't make you cry, but, like, you might want to go to a heart doctor just to be sure that you're not heartless, ya know?
1. 'Hamilton'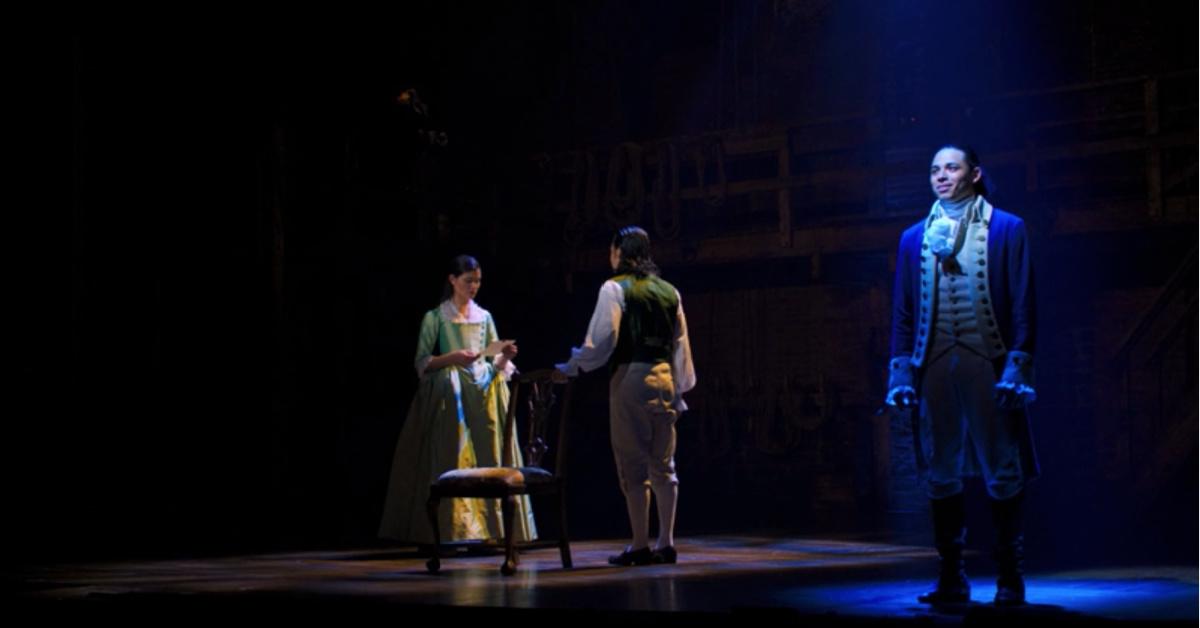 OK, this one is kind of a gimme, but we couldn't not include it. We're actually 99 percent convinced that it's impossible to make it through the Hamilton film without experiencing some major tears. If you (somehow) manage not to well up as soon as the first song starts (the lyrics!), you'll definitely be crying by "Burn." Or "Stay Alive (Reprise)." Or "It's Quiet Uptown." Really anything that has to do with Eliza. Look, the movie is 2 hours and 40 minutes long and we cried through approximately 2 hours and 38 minutes of it.
2. 'Inside Out'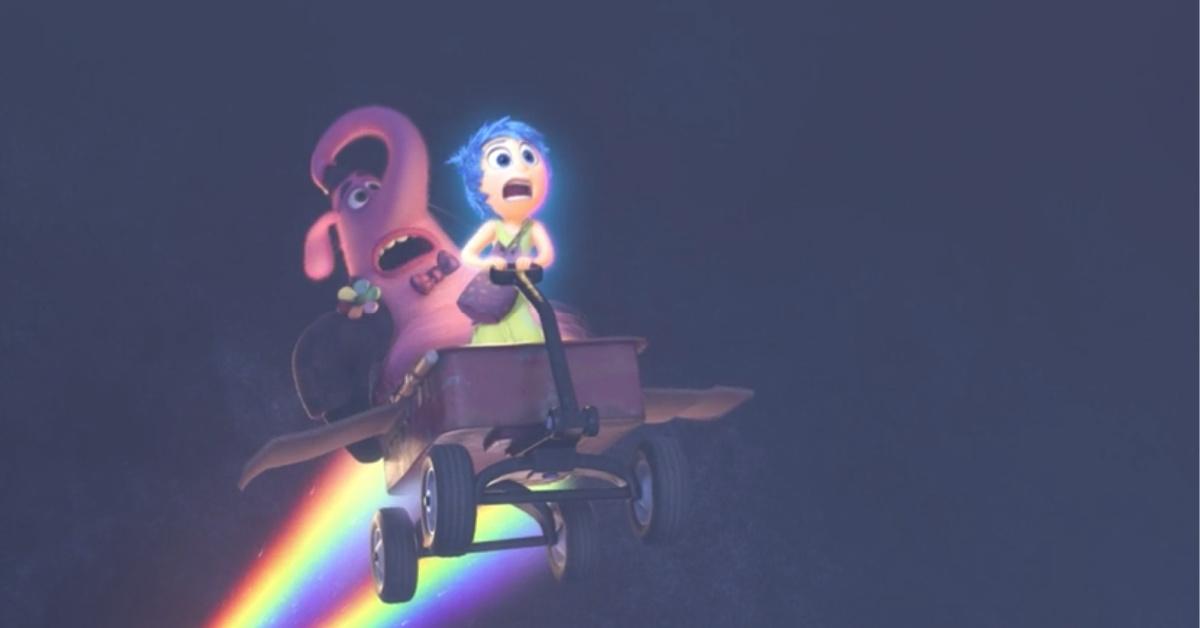 But maybe you don't have three hours to spend crying. Maybe you need a quick get in, cry, get out sort of situation. In that event, we recommend a viewing of Disney / Pixar classic Inside Out. While most Pixar films have at least one super emotional scene (lookin' at you, trash incinerator scene in Toy Story 3!), Inside Out is basically made up of exclusively super emotional scenes. That being said, even someone with a heart of stone would cry during that scene with Bing Bong. Yeah. You know the one.
Article continues below advertisement
3. 'Big Hero 6'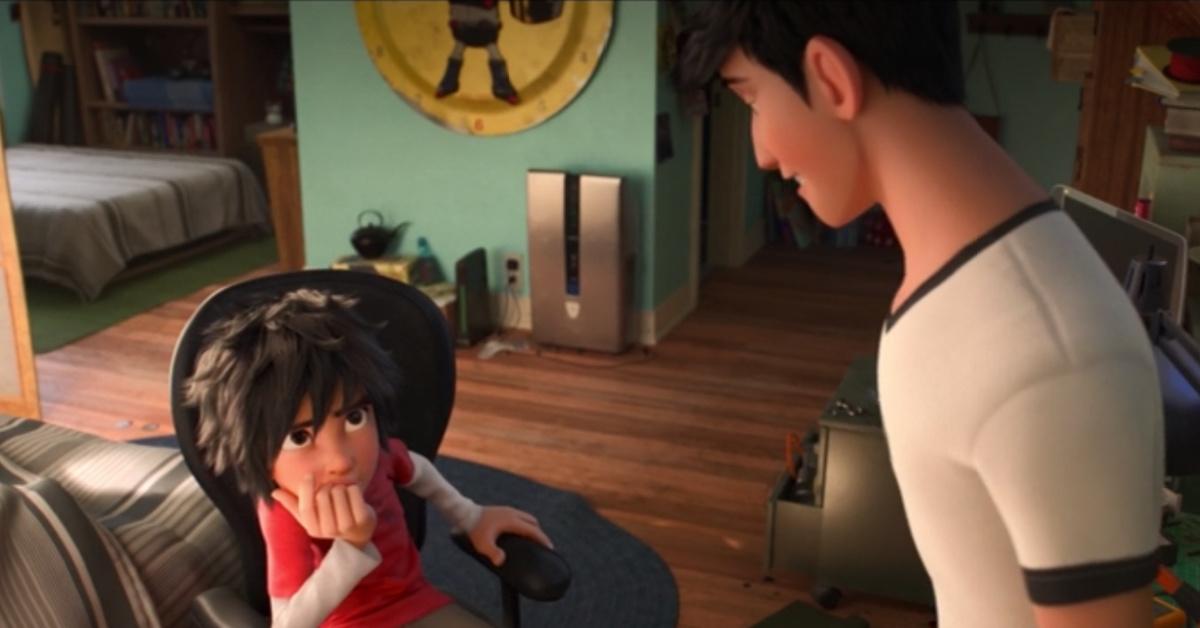 This movie is about a giant, marshmallow-y robot named Baymax who gives really good hugs. Coincidentally, you'll be wishing for your very own Baymax hug approximately 23 minutes into the film when 14-year-old Hiro experiences an unimaginable tragedy. You can also expect plenty of happy tears while watching this movie, but, yeah. Be prepared for sadness as well.
Article continues below advertisement
4. 'Coco'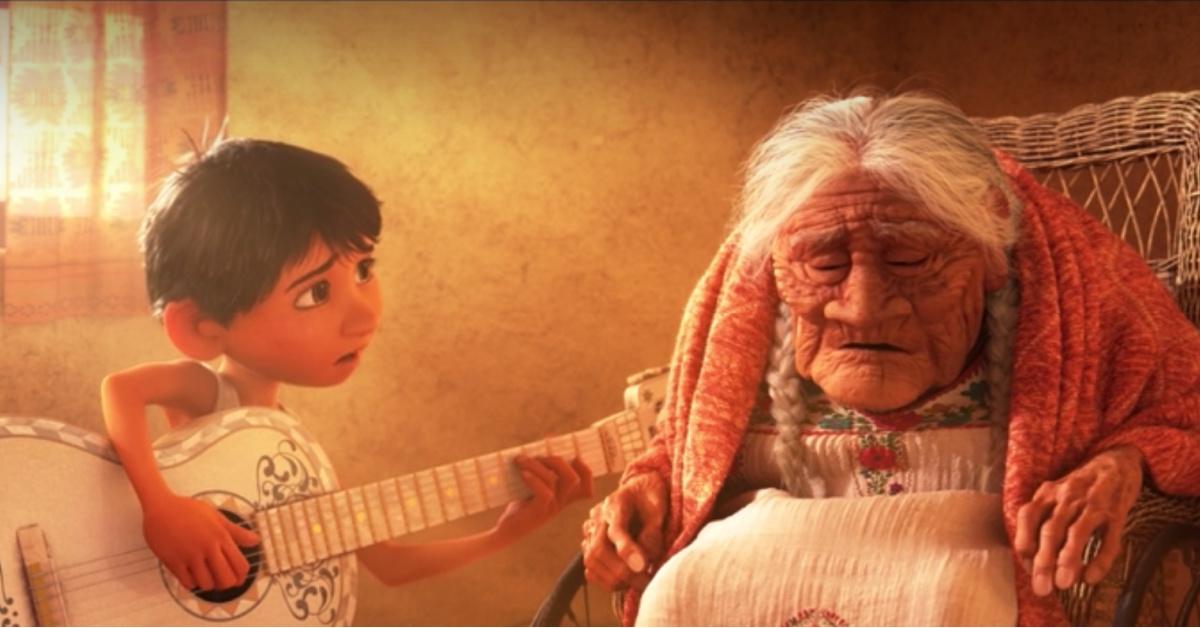 It's probably illegal to make a list of sad Disney movies and not include Coco on the list, and we do not want to break the law. If you haven't already seen / cried throughout the entirety of this film, it's about a 12-year-old boy named Miguel who accidentally gets transported to the Land of the Dead and tries to reverse his family's ban on music.
Article continues below advertisement
It's a touching story about how complicated family history can be, and about the healing power of music. And it's a gorgeous film, to boot! Definitely make sure you have your tissues handy, though — especially for the ending.
Article continues below advertisement
5. 'Togo'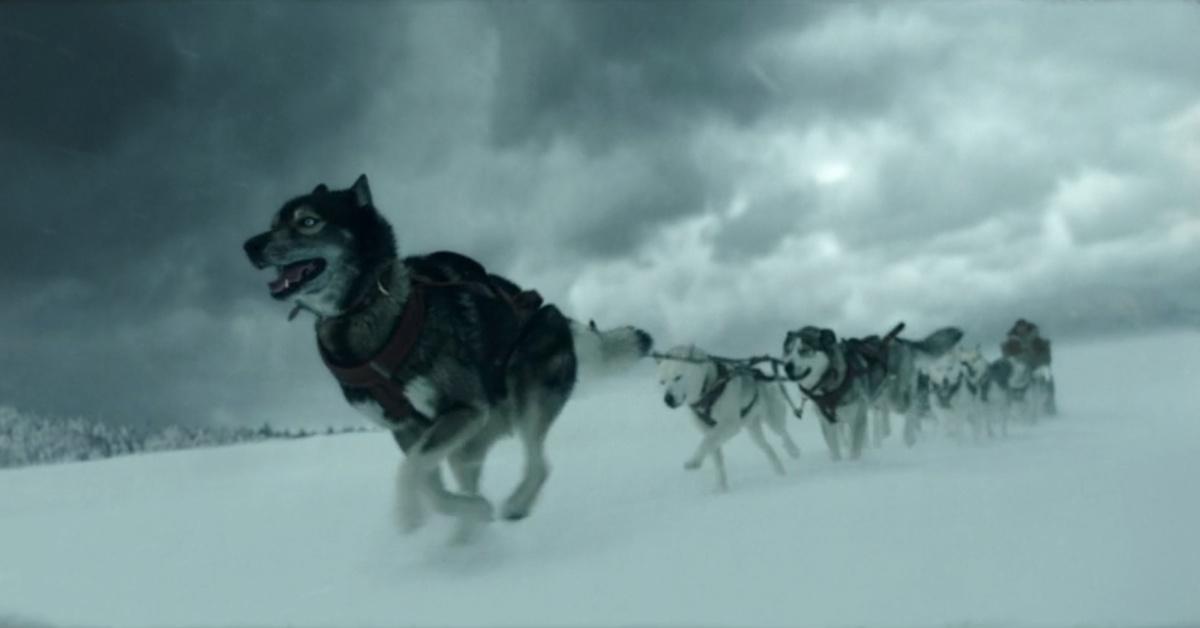 Is it cheating to include a dog-centric movie on this list? Maybe! But we're gonna do it anyway because Togo is an incredible (and incredibly sad) film that feels like it kind of flew under the radar. Nothing gets the tears flowing like a heroic dog just doing what dogs do (which is, in short, being amazing). Honestly, if you're really looking for a good cry, we recommend just scrolling through Disney Plus and choosing anything with a dog on the cover.