Issac Hernández and Girlfriend Tamara Rojo Ignore the May-December Romance Haters
'Someone Has to Die' star and ballet dancer Issac Hernández defends his relationship with girlfriend (novia) Tamara Rojo despite 16-year age gap.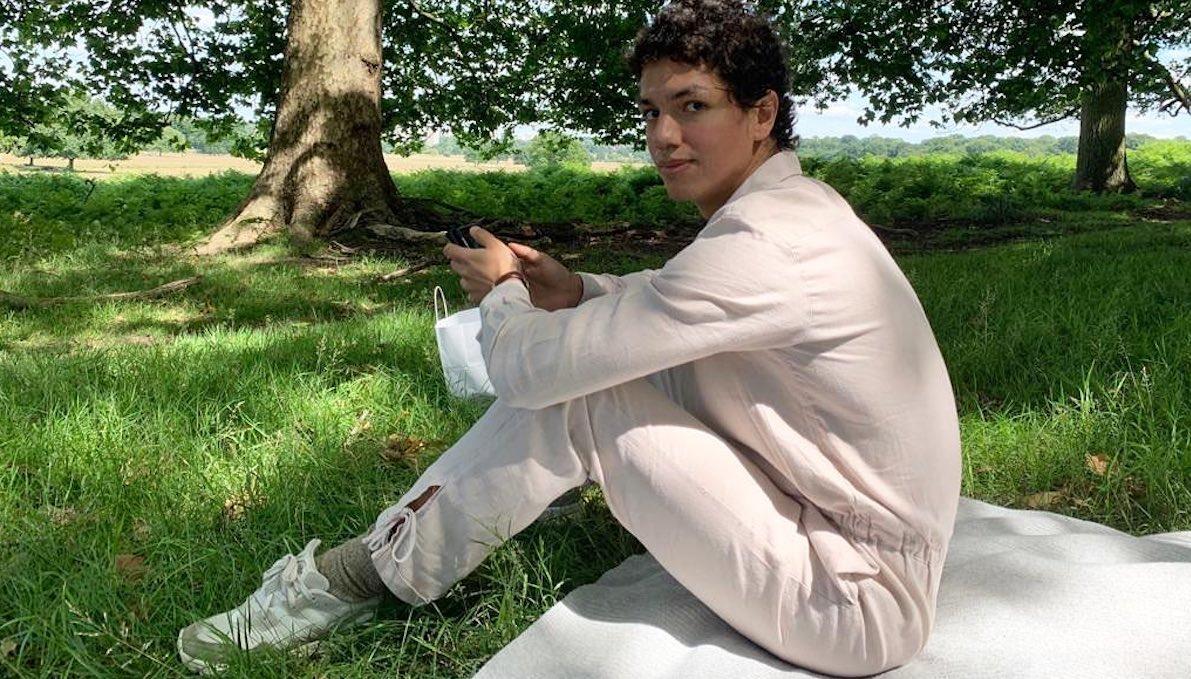 Mexican ballet dancer Isaac Hernandez is making the jump (or should we say sauté) from the stage to the screen with his breakout role on Netflix's Someone Has to Die.
While the role might not be a stretch for Isaac — he is playing a ballet dancer named Lazaro — it is sure to get the 30-year-old a bunch of new fans.
Article continues below advertisement
However, if you have a crush on Isaac, we are sorry to disappoint because he has a girlfriend, and the couple has survived despite their fair share of haters.
Isaac Hernández and his girlfriend Tamara Rojo have a 16-year age gap.
Isaac is currently the principal dancer with the English National Ballet, where Tamara Rojo, 46, is the ballet director. Their relationship has reportedly caused some problems behind the scenes.
Not only that, the English National Ballet is said to have lost a third of its dancer because of Isaac and Tamara's May-December romance.
Article continues below advertisement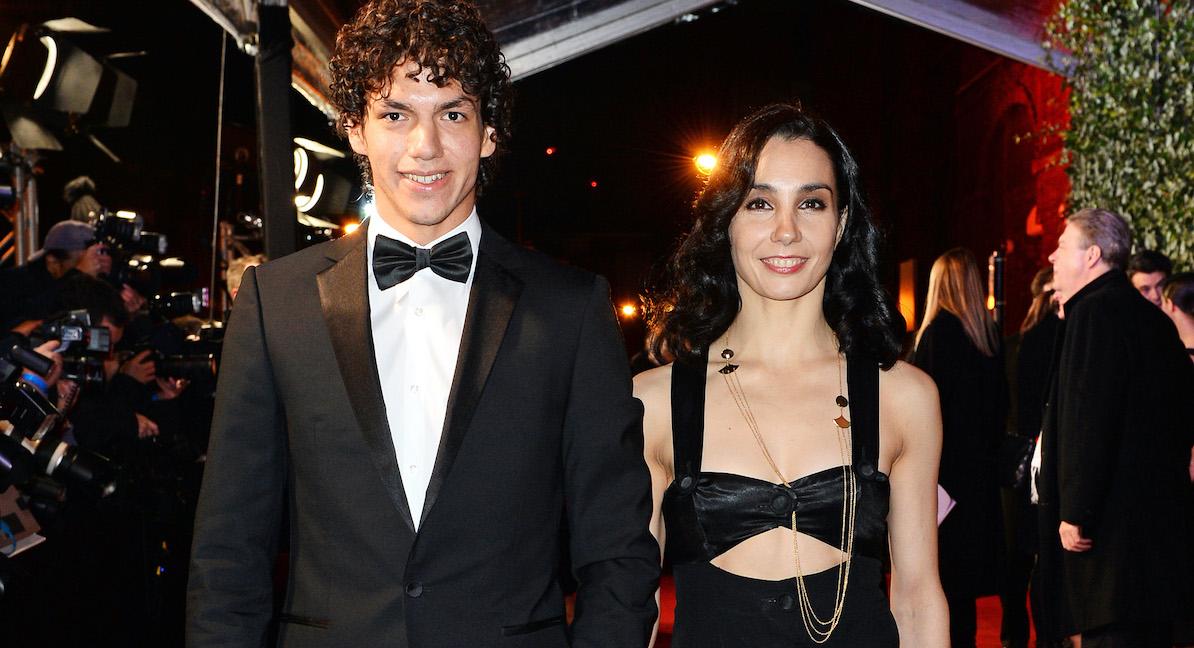 However, Tamara denied the reports, telling The Guardian, "Isaac and I have always been very open and clear and honest about the fact we were in a relationship, both with the members of the company and with our board and my chairman. There has never been any conflict of interest at any time."
Article continues below advertisement
In another interview, this time with The Evening Standard, Tamara, who is a former ballerina herself, gushed about her relationship, adding, "He makes me feel lucky. He's amazing. I highly recommend it."
Are kids in Isaac and Tamara's future?
Isaac is one of 11 kids — his brother Esteban is the principal dancer at the San Francisco Ballet — so it's no surprise that the couple has been asked about their future plans when it comes to marriage and a family.
Article continues below advertisement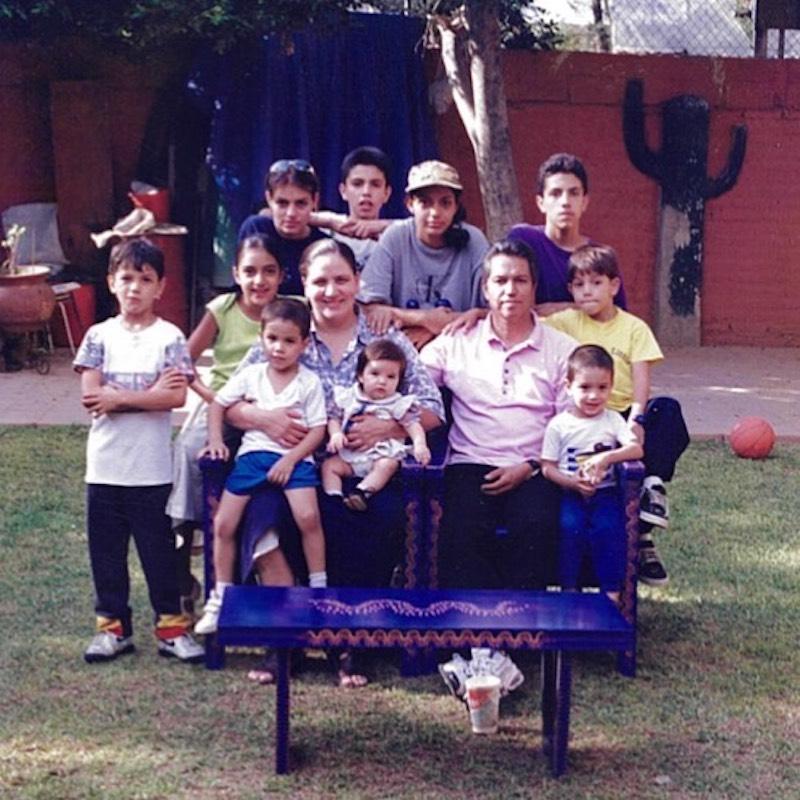 When asked about getting married to Isaac, Tamara responded, "Ask him," but was more honest when it came to a question about having children at this point in her life.
"I think I have left it a bit late for 11," she told The Evening Standard. "I don't know, I don't know."
Article continues below advertisement
As for Issac, he is staying busy beyond his dance and acting career.
He started a production company with his sister in hopes of making Mexico City a ballet capital in Latin America and he is studying to become a lawyer (in 2018 he was one year away from finishing his law degree in Mexico).
"I always thought I would retire quite young because I wanted to have the energy to do other things and to not do them because I have no other option," Isaac explained to The Guardian, "so I would like to enjoy the rest of my career doing things that inspire me and eventually prepare myself to take another post."
Article continues below advertisement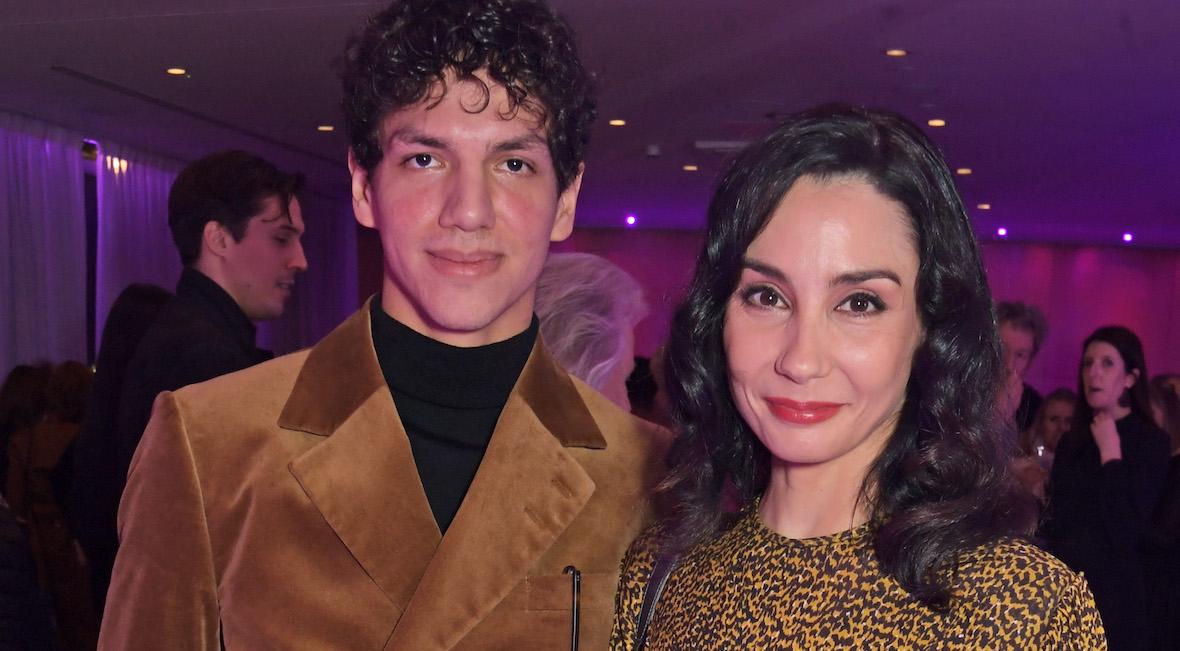 Clearly, Isaac is a catch, and Tamara (who is also a catch herself) is one lucky woman and sparking jealously among Isaac's fans.
"The best of all history is Isaac Hernández dancing, simply the best," one fan tweeted before another added, "SOÑÉ QUE ERA NOVIA DE ISAAC HERNANDEZ, NADIE ME PUEDE ARRUINAR EL DÍA DE HOY (which translates to, "I dreamed I was Isaac Hernández's girlfriend. No one can ruin my day today").
As for us, we'll just be watching Netflix's Someone Has to Die on repeat.