Is Ester Expósito in a Relationship? It Looks Like She's Dating Her Co-Star
Does Ester Expósito have a boyfriend? The actress is rumored to be dating her 'Someone Has to Die' co-star Alejandro Speitzer.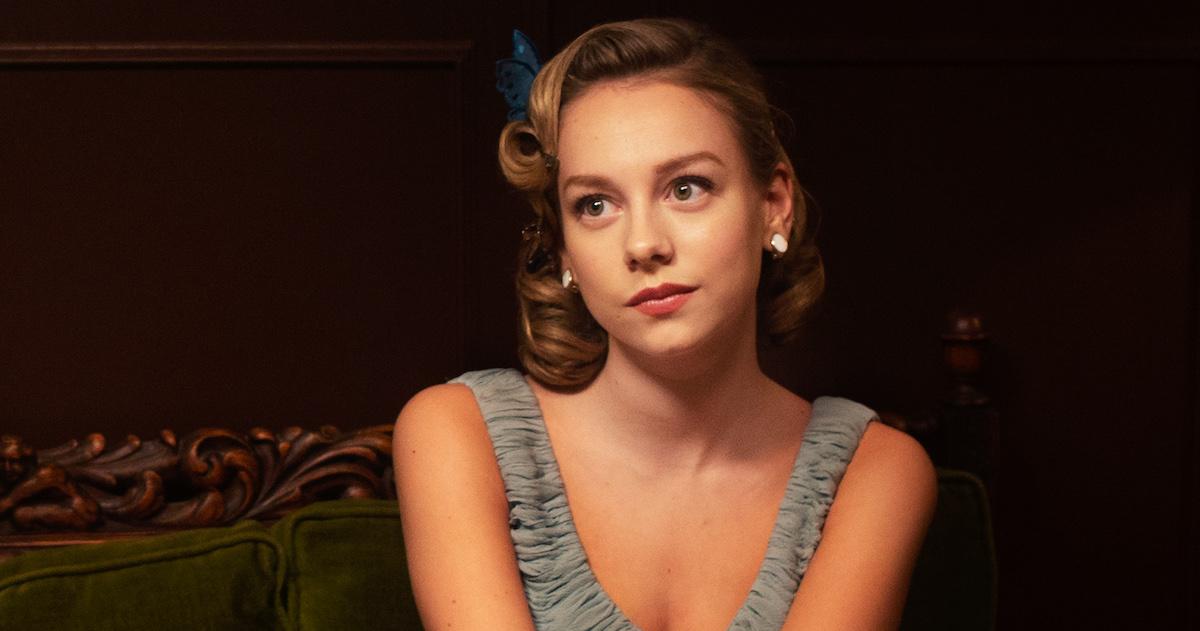 If you're looking for a quick binge-watch that has no shortage of jaw-dropping dramatic moments, amazing costumes, and family secrets, then you should add Someone Has to Die (Alguien Tiene Que Morir) to your Netflix queue.
The three-part Spanish drama series takes place in the 1950s. When Gabino (Alejandro Speitzer) returns to his conservative town after spending time in Mexico, his family intends to arrange his marriage to a suitable woman.
Article continues below advertisement
But, Gabino has something else in mind, as he brings a man Lazaro, a ballerina from Mexico, with him instead. Lazaro proves to be a mysterious figure, and no one quite understands why he's staying with the family.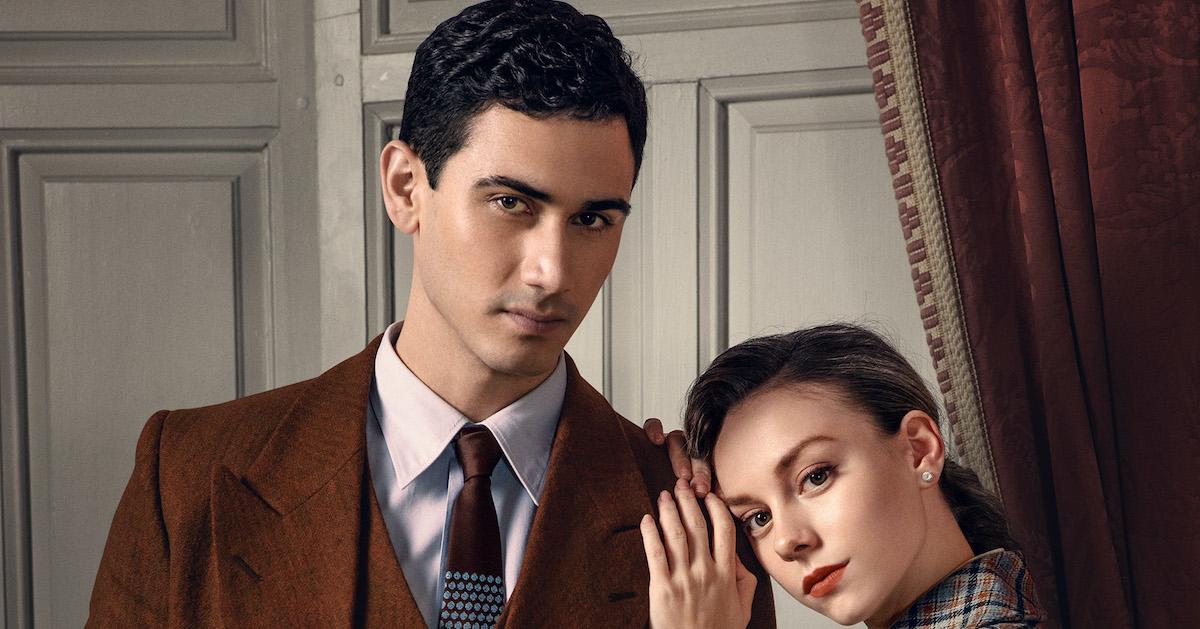 Article continues below advertisement
Ester Expósito plays Cayeta, who is the woman Gabino's family wants him to marry. The actress has starred in a number of other popular shows, including one top Netflix hit.
As expected, fans are curious to know more about Ester — including her current relationship status? She's been linked to one of her co-stars from Someone Has to Die.
Does Ester Expósito have a boyfriend?
Though Gabino and Cayetano don't immediately hit it off in a romantic way in Someone Has to Die, the actors who played them did. Ester is in a relationship with her co-star, Alejandro Speitzer.
Alejandro posted a photo with the cast of Someone Has to Die in October of 2019, but the two only began to hint that they were dating in the spring of 2020.
Article continues below advertisement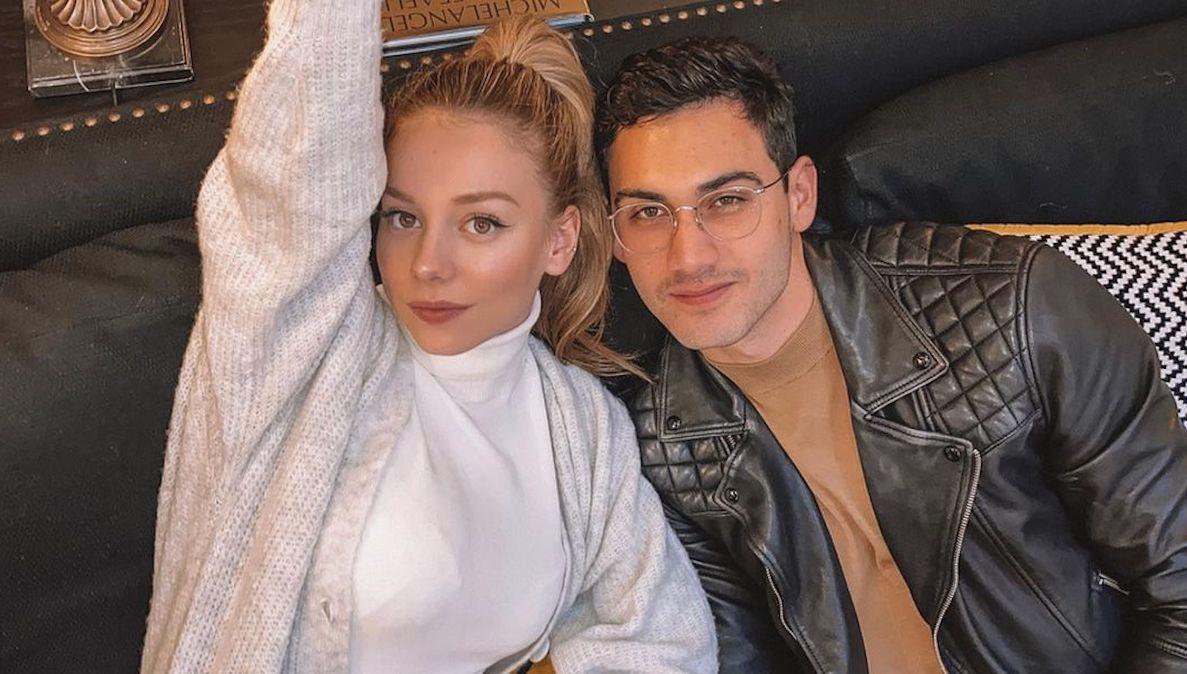 In May, the actor put up a photo of him snuggling in bed with Ester. He captioned the photo, "Y es que te echo de menos" (And I miss you) along with a white heart.
Ester herself posted a photo of Alejandro while the two were on a trip to Rome, Italy, in July of 2020. "Roma e tu," she wrote (Rome and you) with the broken heart emoji.
Other than a few couple photos here and there, Ester and Alejandro have been fairly private about their romance.
Article continues below advertisement
Alejandro was previously in a long-term relationship with Minnie West. The two starred in the 2019 series The Club together, but they began dating long before they shared the small screen.
The couple started their relationship in 2017, and they formed the production company Wetzer Films before breaking up sometime in 2019.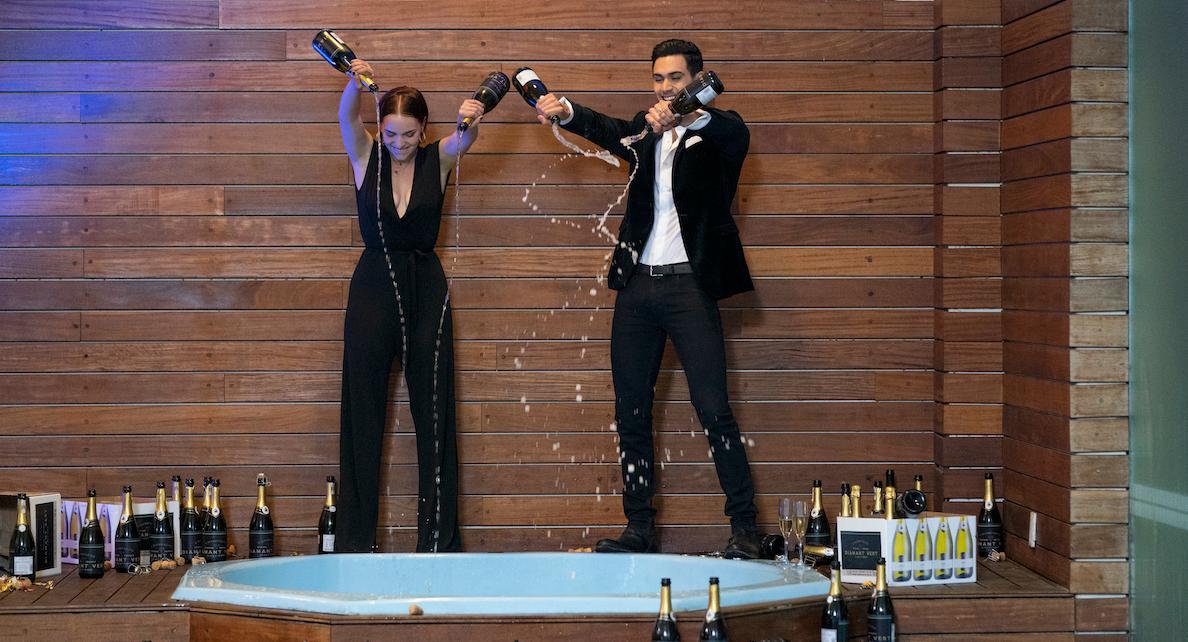 Article continues below advertisement
Ester was also linked to another one of her 'Elite' co-stars.
Before she began dating Alejandro, the 20-year-old was linked to another one of her screen partners. In 2019, she was rumored to be dating fellow Elite actor Álvaro Rico after the two chronicled their travels online and they posted a few cozy pictures together on Instagram.
He played Polo on the hit Netflix series, who was involved in a throuple relationship with Carla (Ester) and Christian (who was played by Money Heist actor Miguel Herrán).
Article continues below advertisement
Though the two never explicitly confirmed that they were dating, Álvaro hinted in an interview with Hola in October of 2019 that they were no longer together.
"What I experienced with Ester, because we are no longer together, although I love her very much..." he said, per the outlet.
Someone Has to Die is available to stream on Netflix now.