So, Which 'Élite' Villain Is Responsible for Polo's Death? (SPOILERS!)
Who killed Polo? The teenage heartthrob lost his life in a male restroom, thanks to [SPOILER]. Meet the biggest baddie on Netflix's 'Elite.'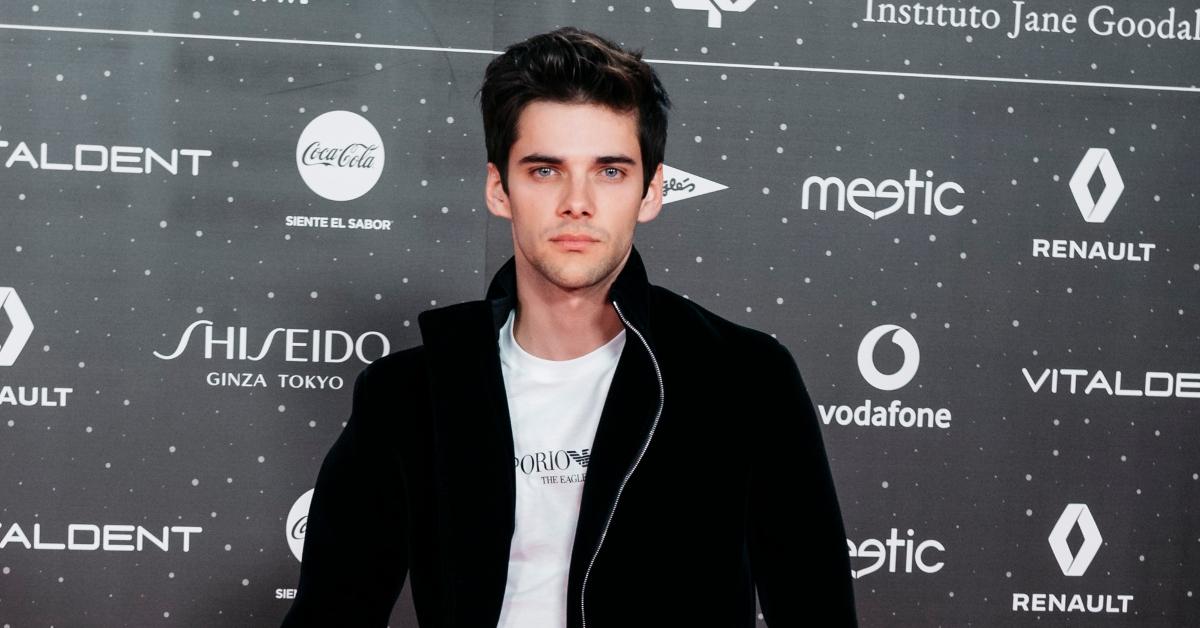 Élite plunges us into the strange, deeply corrupted world of a private school named Las Encinas. Here, parties blur into lessons and vice versa, admirers gladly volunteer to bury murder weapons, and schoolmates flee all the way to Switzerland, just to avoid the wrath of someone's dad.
Season 1 of the Netflix series revolved around the grisly murder of Marina (María Pedraza), while Season 2 charted the aftermath of Samu's disappearance. Season 3 zooms in on Polo's death. So, who killed him?
Article continues below advertisement
So, who killed Polo? Season 3 of Netflix's 'Élite' focuses on his murder.
As Season 1 of the teen drama revealed, it was the dreamboat who snuck up on the unsuspecting Marina, taking her life with the biggest trophy he could get his hands on.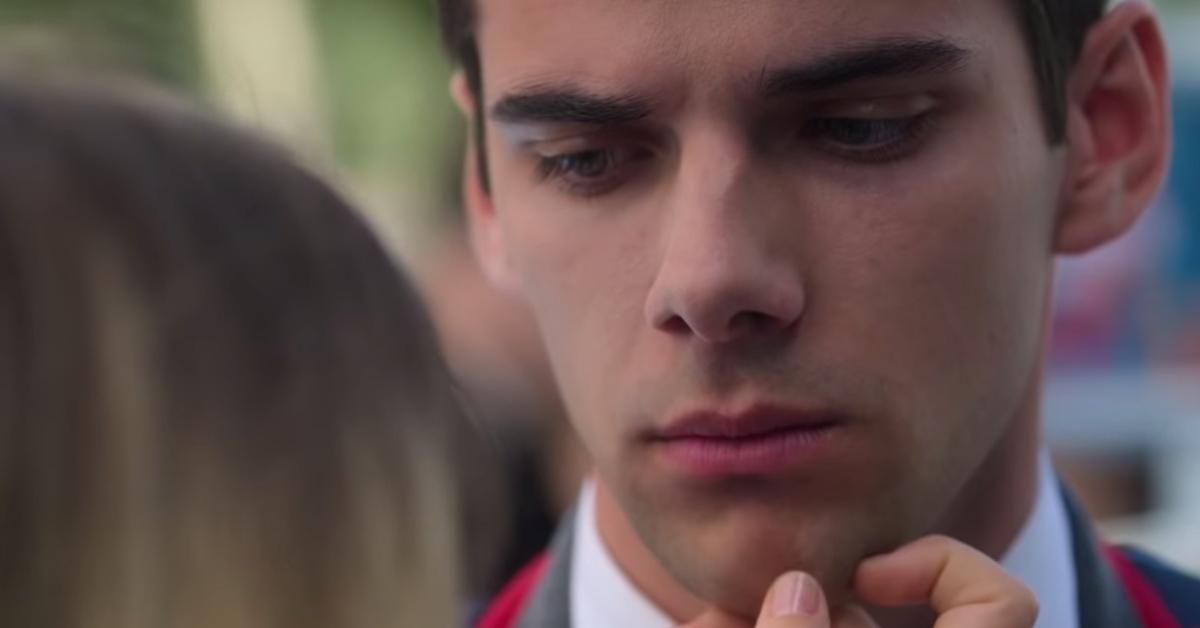 Article continues below advertisement
The dramatic scene was at the focal point of the narrative. As such, it was this hubris that got Polo (Álvaro Rico) into all sorts of troubles. Desperate to cover up the horrendous deed, he began to conspire with Carla's greedy dad, Teo (Rubén Martínez), and a fellow schoolmate, Ander (Arón Piper). However, it was doe-eyed Cayetana (Georgina Amorós) who saved him from his sins by stashing away the trophy-cum-police evidence.
[Spoiler] killed Polo.
What comes around goes around, and Season 3 plunges Polo into uncharted territory. Desperate to get back into his schoolmates' good graces, he shows up to a party to give his heartfelt apologies to everyone the slightest bit affected by Marina's tragic death. However, this doesn't quite cut it.
Article continues below advertisement
According to Pop Buzz, the young heartthrob stumbles into the restroom to gather himself and come up with a new action plan — only for a bout of odiously bad luck to strike.
According to the outlet, an unreasonably infuriated Lucrecia follows him to the restroom, grabs the bottle of champagne strategically located in her purse, and stabs him in the chest with the broken edges of the luxurious — though no less fatal — weapon.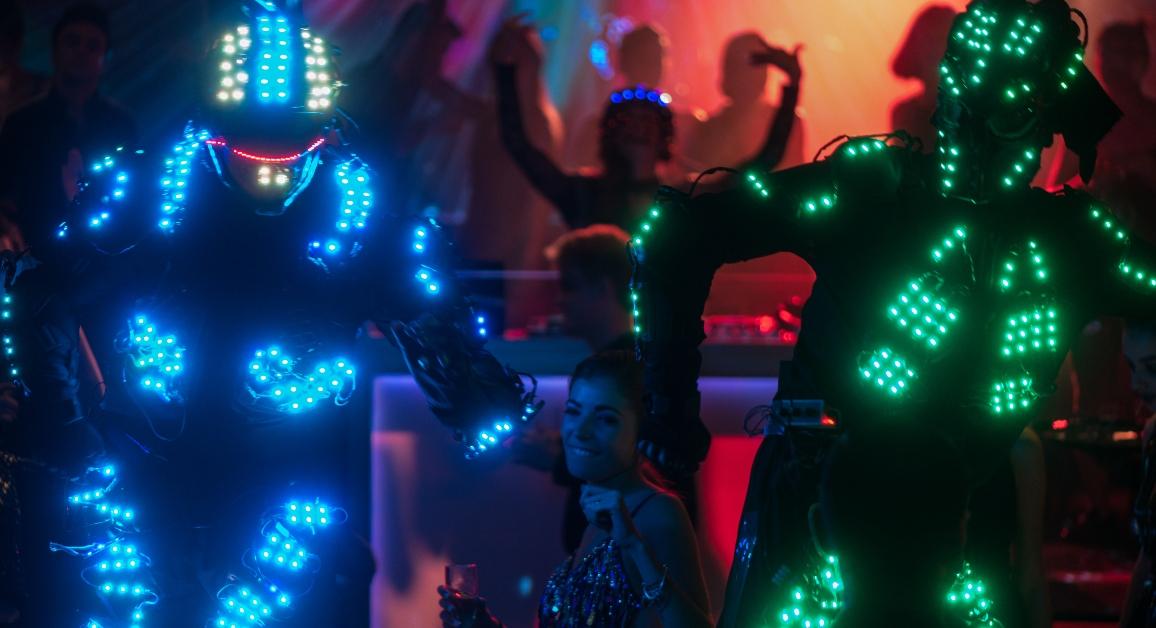 Article continues below advertisement
Élite imitates the format of traditional murder mysteries — think Poirot meets Gossip Girl, but with better hair accessories —and Polo's murder is the cumulation of dozens of minor incidents that are being unfolded retrospectively in the course of eight episodes. In other words, the show kicks off with the climax of the narrative, only to slowly and cleverly work its way back to the minor factors feeding into the tragedy.
Álvaro Rico was not the least bit surprised about the plot twist.
"I spoke on the phone with my manager, then I did it with Dario and to be honest, it did not surprise me. We talked about the possibilities we had for Polo and to be honest, with the plot, I think we had to give it an end, a dignified one to the standards of this character," he explained in a recent interview with Entertainment Tonight.
"Of course, I was very sorry personally because it meant leaving the series but it was fair, consistent and we all rowed in that direction," he added.
We only have one question left: could Polo briefly return to haunt the cast in Season 4, by any chance?
Élite is available now on Netflix.