Who Kills [SPOILER] in 'Elite' Season 3?
What happens in Season 3 of the Spanish-language teen drama 'Elite'? Here's everything you need to know, including who killed Polo. Spoilers ahead!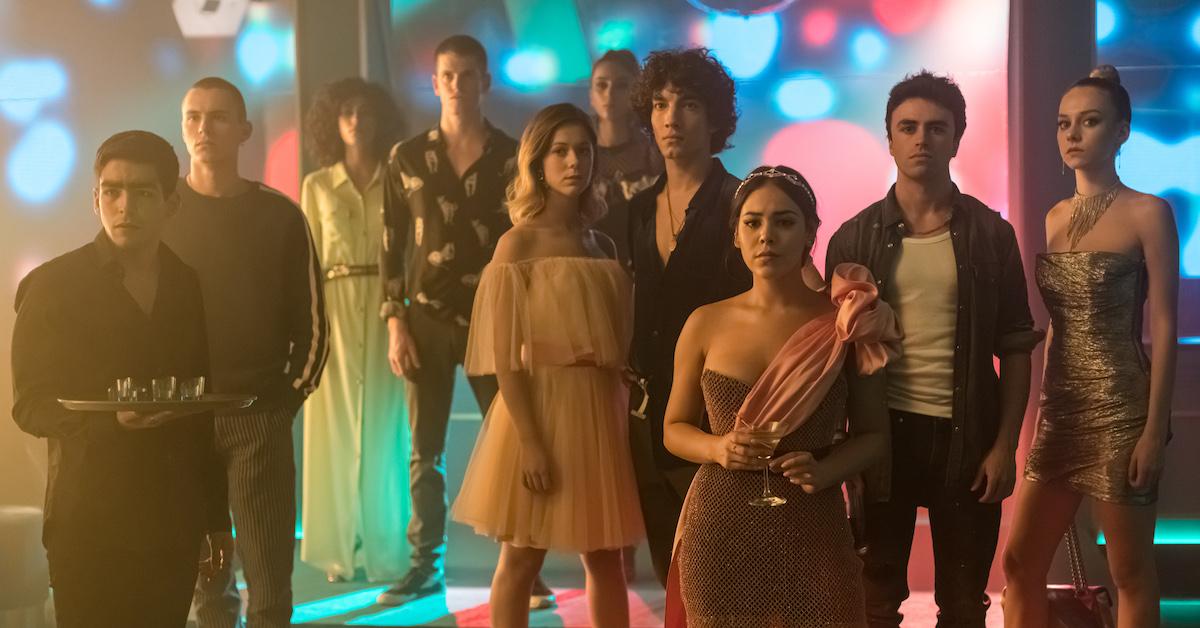 Warning: Spoilers for Season 3 of Elite ahead.
Netflix's Spanish-language YA series Elite is back with more teen-drama at the the prestigious Las Encinas private school. The show follows three working-class teens who receive scholarships to Las Encinas and the clashes that follow between them and their new upper-society classmates.
Article continues below advertisement
The show explores various issues teens face today, from differences in class and economic standing, to racial discrimination and LGBTQ+ issues.
Each season also centers around a horrifying crime that the students try to solve while pointing fingers at each other and being interrogated by the extremely inept and useless detectives assigned to the cases.
Season 3 follows with another shocking crime that leaves the students blaming one another while also trying to find the real culprit. In order to understand the ins and outs of Elite Season 3, here's what you need to know about the cast, spoilers, and more.
Article continues below advertisement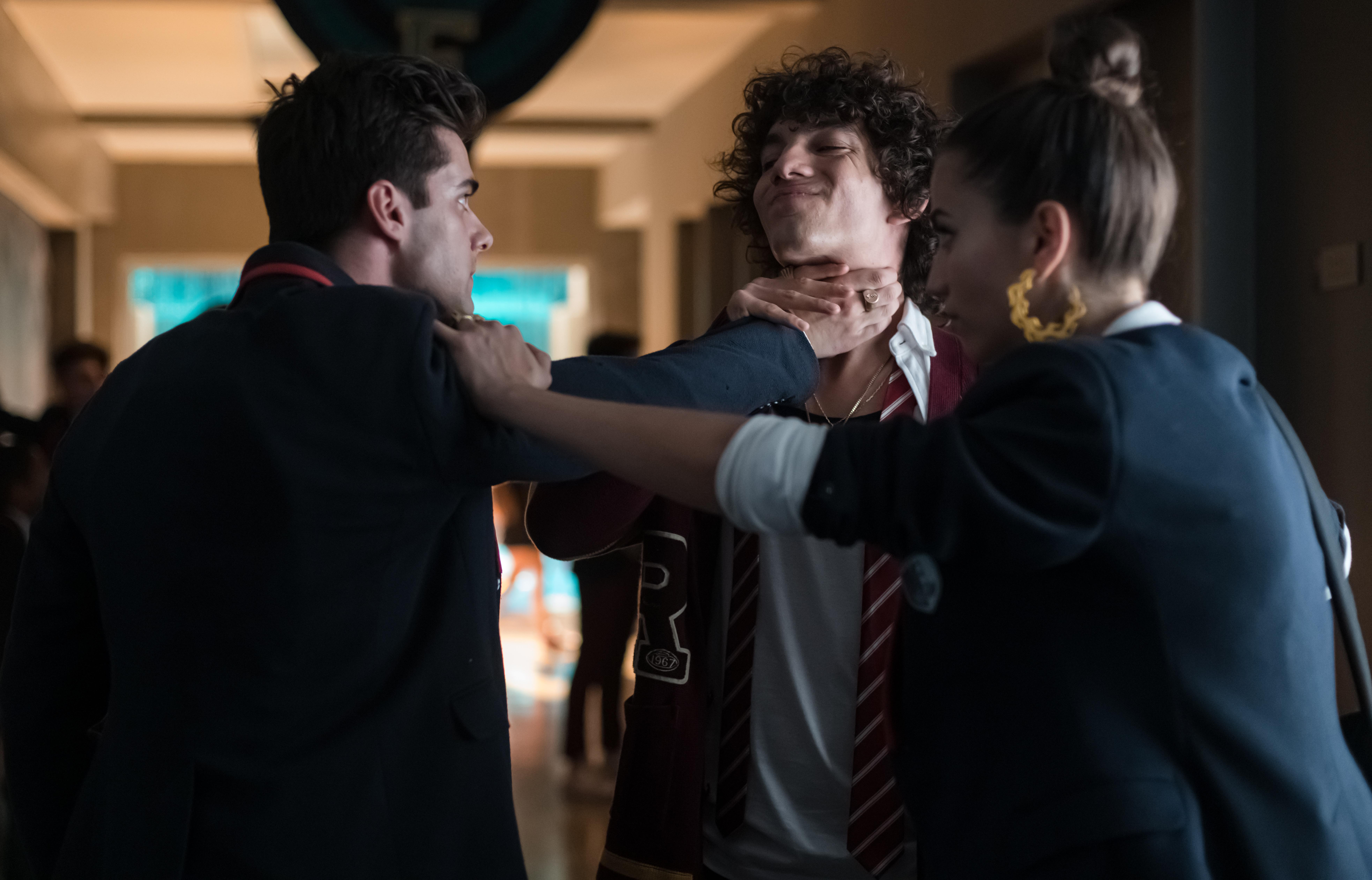 What happens in 'Elite' Season 3? Spoilers ahead!
Season 1 was about the murder of fellow student Marina (María Pedraza) and the entire season cuts back and forth between before her murder and the police interrogation that follows. Meanwhile, Season 2 focused on the wrongful arrest of Nano (Jaime Lorente) and the search for Samuel (Itzan Escamilla).
Article continues below advertisement
The third season of Elite's central mystery will continue to follow the timeline-jumping format from the previous seasons, in order to pack the most suspense possible into each episode. But what is this season's mystery?
The end of Season 2 saw Polo (Álvaro Rico) getting arrested for the murder of Marina, but he was cleared and released when the police didn't have enough evidence to convict him. However, everyone at Las Encinas knows he's guilty and someone is bound to get their revenge.
Article continues below advertisement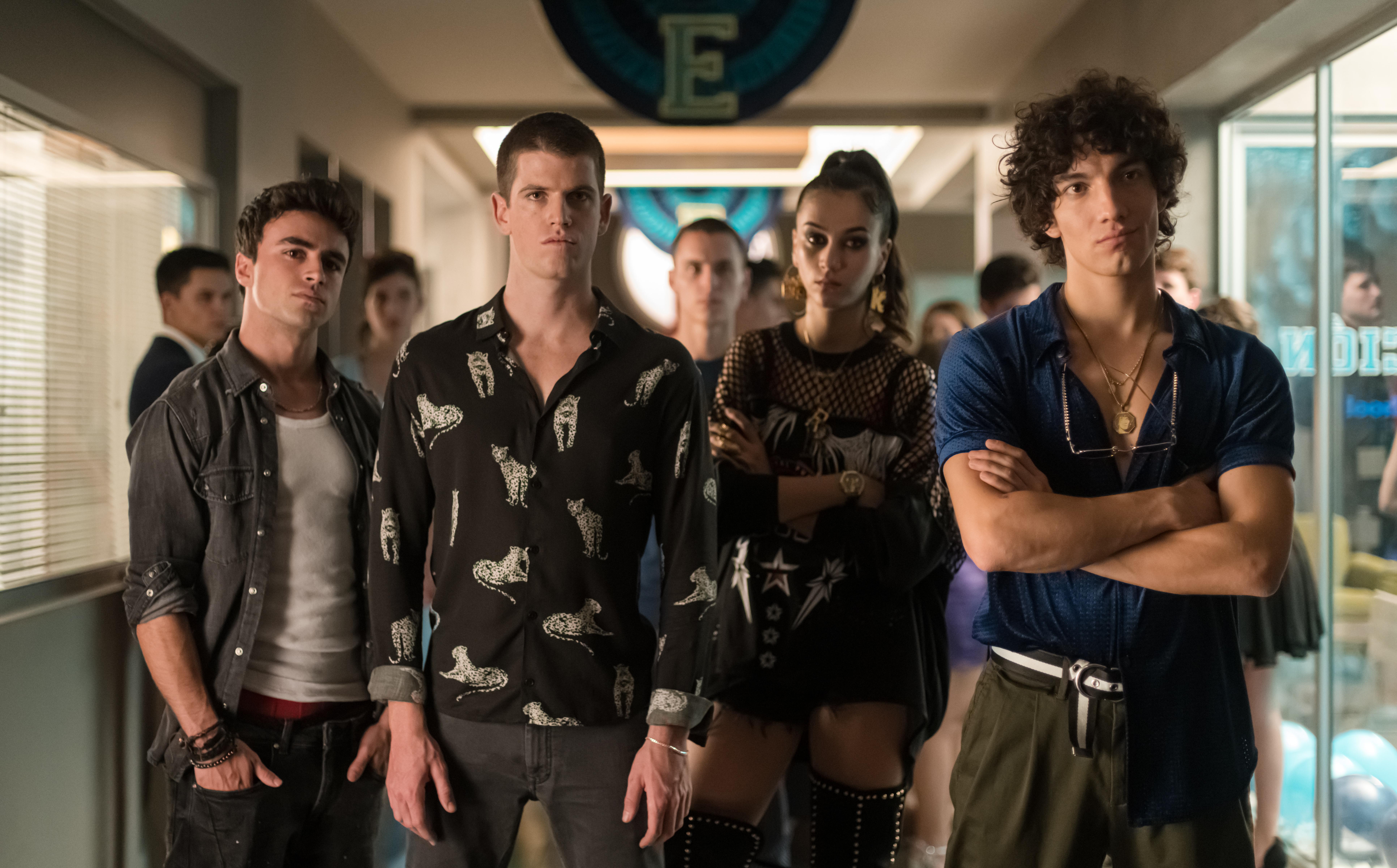 Season 3 uses flashbacks leading up to the night of Polo's death, with the season finale reveling exactly how he died. The season starts with Polo confessing his murder to his parents and then going to the Las Encinas graduation party.
Article continues below advertisement
What happens to Polo in Season 3 of 'Elite'?
If you plan on watching Season 3 of Elite, you might not want to read any further, because we are about to divulge some massive spoilers — consider yourself warned!
At the club, Polo tries to tell Lu (Danna Paola) that she will still be getting her scholarship but she throws a drink in his face before he can say anything. Polo is also confronted by Guzman (Miguel Bernardeau) who tells him that he will never be forgiven for what he's done.
Article continues below advertisement
Unable to catch a break, Polo is once again confronted at the party—this time by a drunk Lu in the bathroom, who accidentally stabs him in the chest with a bottle of champagne. Lu is immediately stunned by her own actions and says she didn't mean to do what she did. Polo tells her he knows she didn't and stumbles out of the bathroom, falling through a window and crashing to his death on the dance floor of the nightclub.
Article continues below advertisement
Lu tells her friends what just happened and before the police arrive, everyone puts their fingerprints on the bottleneck murder weapon as well as on Polo's neck. They all agree to tell the police that multiple people were seen going into the bathroom with Polo, leaving a lack of clear suspects for the police, who decide that his death must have been a suicide.
The series wraps up three seasons worth of conflict, with the characters finally being able to move on from Marina and Polo's deaths and re-start their lives together, "as a family."
Although it hasn't been officially announced, it seems more than likely that the show will be back for a fourth season. But in the meantime, stream Seasons 1, 2 and 3 of Elite on Netflix.