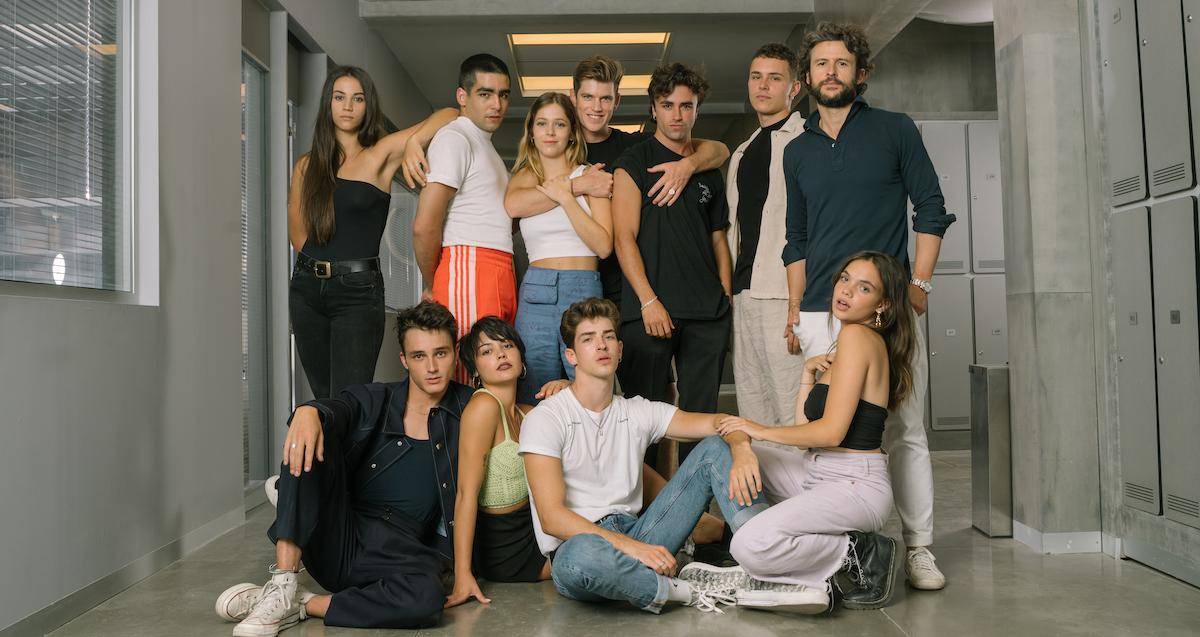 Class Is in Session for 'Elite' Season 4 — Meet the New Students
Last time we saw the students at Las Encinas on Elite, they were pretty much all suspects in the murder of fellow classmate Polo Benavent (Álvaro Rico).
Following the death of Marina (María Pedraza) in Season 1, it was revealed in Season 2 that Polo, and not Samuel's brother Nano (Jamie Lorente), was the real killer — and pretty much a target for anyone looking for revenge.
Article continues below advertisement
So, it was not a big surprise when Polo is killed during a party at a nightclub and his "friends" are the primary suspects in the third season.
By the end of Season 3, Polo's murderer is revealed to be Lu (Danna Paola). However, the students worked together to cover up the deadly accident so Lu avoids any real consequences for the deadly accident.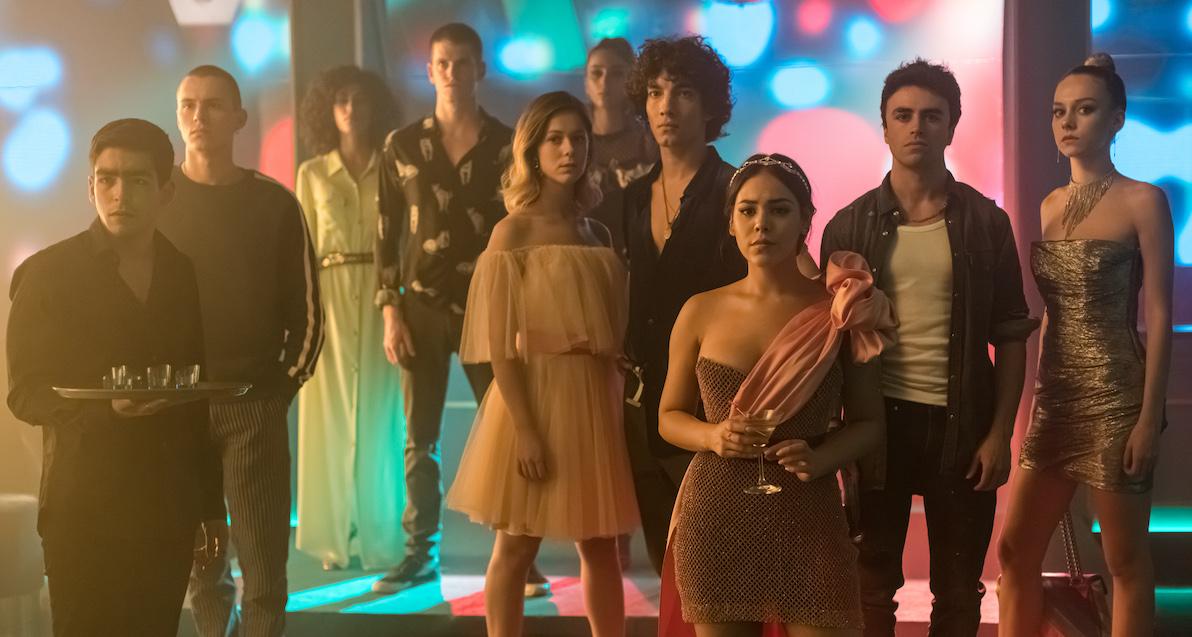 Article continues below advertisement
After three years at the wealthy private school in Spain, it was time for the group to graduate, which means that some familiar faces won't be returning for the fourth season of the Netflix series. Let's take a look at who is left in the cast.
The 'Elite' Season 4 cast has some old (and new) faces.
During the Season 3 finale, fans watched as Samuel (Itzan Escamilla), Guzmán (Miguel Bernardeau), and Rebeca (Claudia Salas) were forced to repeat their senior year after being expelled on graduation day, along with Omar (Omar Ayuso), and Ander (Arón Piper), who is officially cancer-free.
Also returning to Las Encinas, although not as a student, is Polo's ex-girlfriend Cayetana (Georgina Amorós), who now works as a janitor at the school.
Article continues below advertisement
This means that about half of the main actors will be back, and they will be joined by some new faces who will also be donning the preppy uniform.
Spanish actors Carla Díaz, Manu Rios, Pol Granch, and Martina Cariddi will be joining the cast along with Diego Martín, who viewers might recognize from the popular Spanish series Velvet.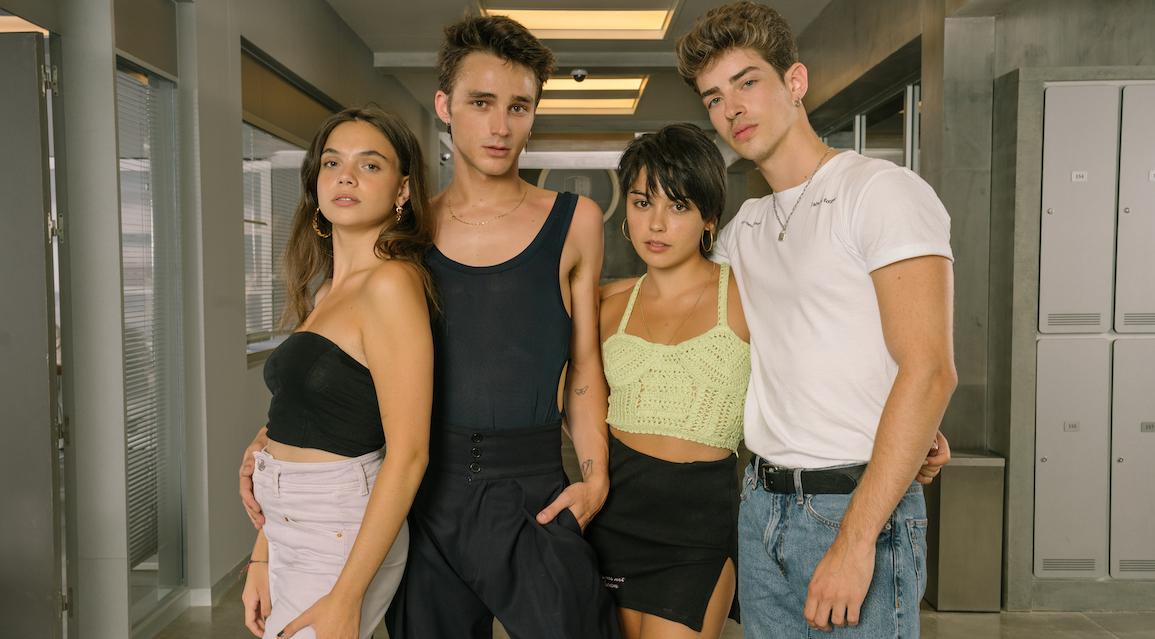 Article continues below advertisement
Unfortunately, newcomer Pol Granch, 22, already got into a bit of controversy and had to apologize for some pro-Franco and homophobic messages that resurfaced on his Twitter account.
"Those unfortunate claims were made 7 years ago from the account of an immature and inexperienced boy with which, at present, I do not identify at all, nor do I share a single one of those messages and the very serious background that they have, of which I was not aware at any time," he said according to The Bulletin Time.
"Age is not an excuse to justify hurting the feelings of another human being and for this reason today I want to apologize and show my regret to anyone I have hurt with the comments of an unconscious kid. Today I have grown and matured and my only objective is to continue learning, working to be able to share my music and face new professional challenges with the greatest humility and desire to do things the best I know how."
Article continues below advertisement
So, who won't be back for 'Elite' Season 4?
The Season 3 finale was also a goodbye for several main characters who have officially graduated and moved on from the cursed high school. In case you need a quick recap, Lu, Nadia (Nina El Hammani), and Malick (Leïti Sène) moved to New York City for college, while Carla (Ester Expósito) inherited her father's business.
What else can fans expect from Season 4?
Not much is known about the plot of the fourth season, or when it is expected to be released. While some are predicting it will drop on Netflix as soon as this fall, due to the COVID-19 pandemic, production delays might push back the Season 4 premiere to sometime in 2021.
However, there is some good news. Elite has officially been renewed for a Season 5 so expect many more episodes of the Spanish guilty pleasure.