Isabella Stewart Gardner Used Her Wealth to Build an Empire
New Netflix docuseries 'This is A Robbery' reflects the most notorious heist of collector Isabella Stewart Gardner's museum. How did she amass her wealth?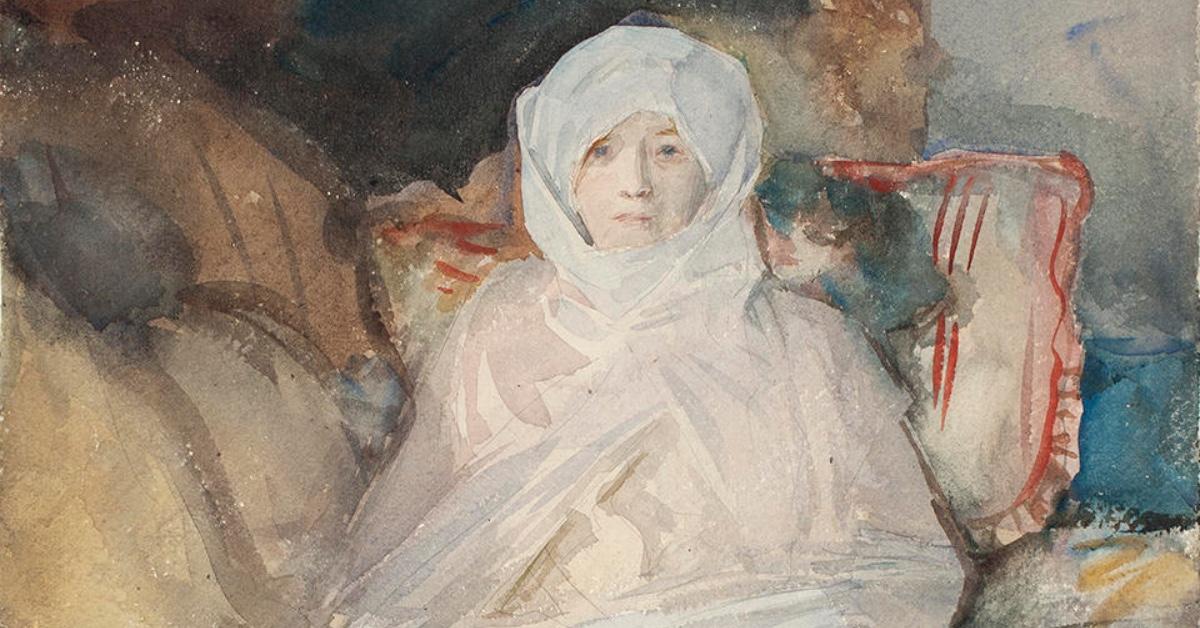 Legendary patron of the arts Isabella Stewart Gardner lived during the late 1800s, and her unconventional behavior earned her "It" girl status in the early 20th century. Her passion for art led to her building a collection so noteworthy that a museum to house her art shortly followed.
Now the subject of a Netflix docuseries following one of the most notorious unsolved art heists, viewers want to know how Isabella Stewart Gardner amassed her wealth.
Article continues below advertisement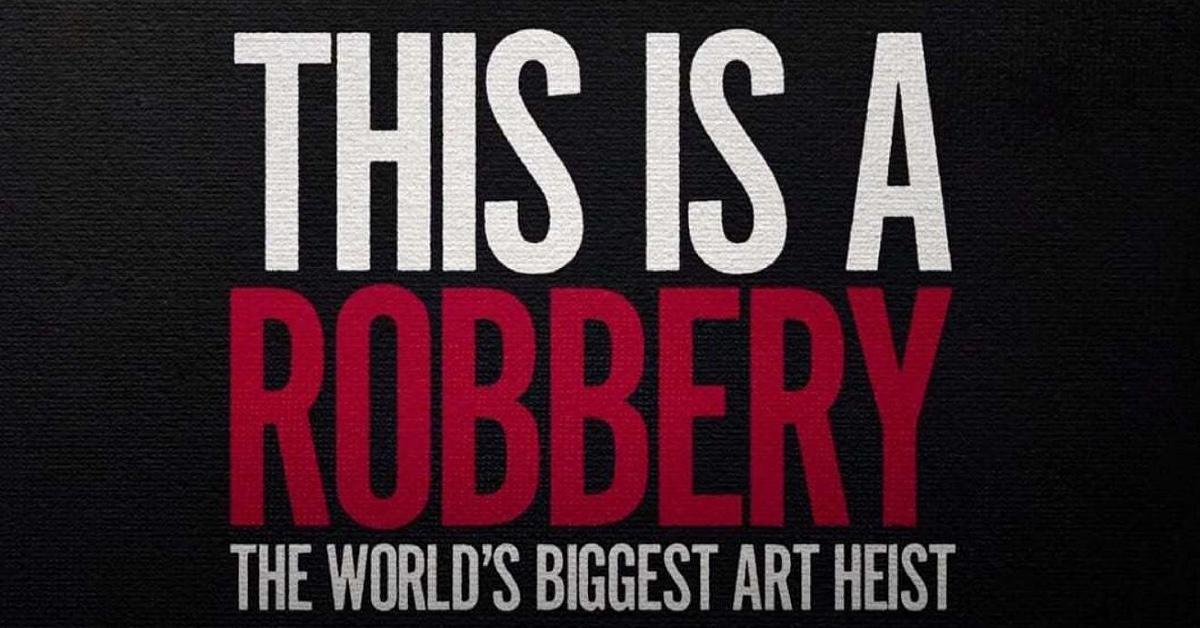 Isabella Stewart Gardner was born into wealth, and used that wealth to travel and collect art.
Isabella was born to wealthy linen merchants, David Stewart and Adelia Stewart, in Manhattan, N.Y. As a child, she was exposed to fine arts training, including ballet, the study of languages, and through Grace Church, religious art, and music. When she was 16, the family moved to Paris, where Isabella attended school with members of the wealthy Gardner family from Boston.
Article continues below advertisement
Shortly after returning to New York, Isabella's former classmate Julia Gardner invited her to Boston, where she met Julia's brother, John Lowell "Jack" Gardner. He was one of Boston's most eligible bachelors and three years older than her. They married in 1860 and moved to Boston, where they lived for the rest of Jack's life.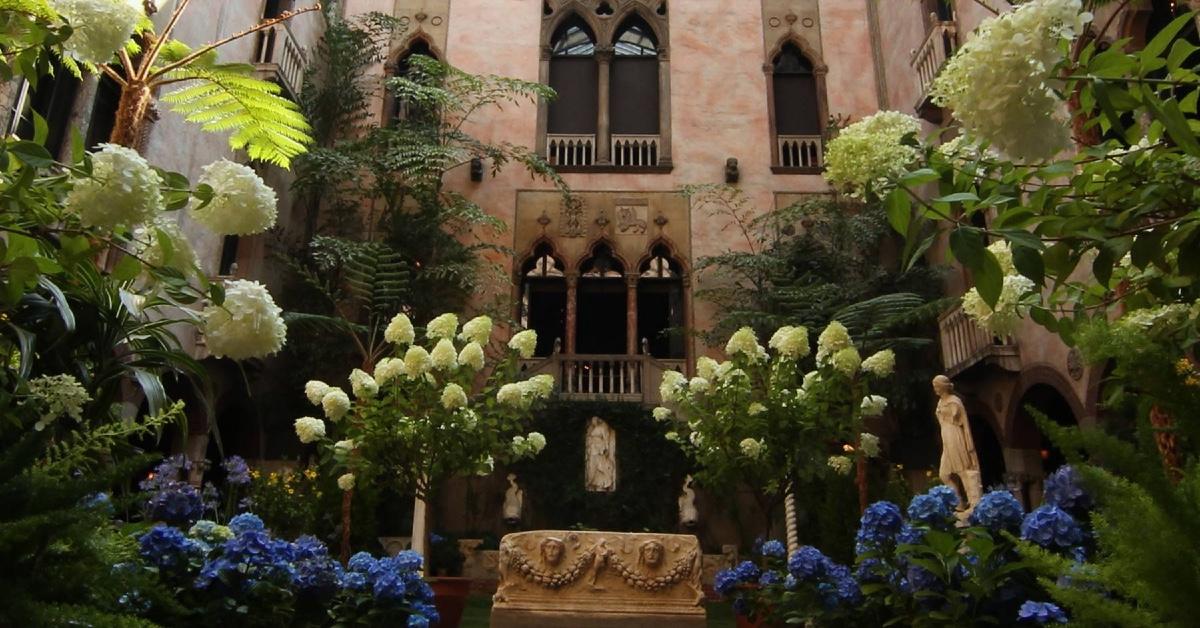 Article continues below advertisement
Following a miscarriage, the couple was encouraged to travel to Europe in 1867 and spent almost a year traveling. In Europe, Isabella began to establish a reputation as a socialite invested in art. Between 1874 and 1900, the couple began to collect art in earnest, traveling across Europe, the Americas, the Middle East, and more.
After Jack died in 1898, Isabella purchased land for the museum that is now known as the Isabella Stewart Gardner Museum. The museum privately opened in 1903, and Isabella reserved the fourth floor as her personal residence until she died in 1924. Her will included an endowment of $1 million and provided support for the museum.
Article continues below advertisement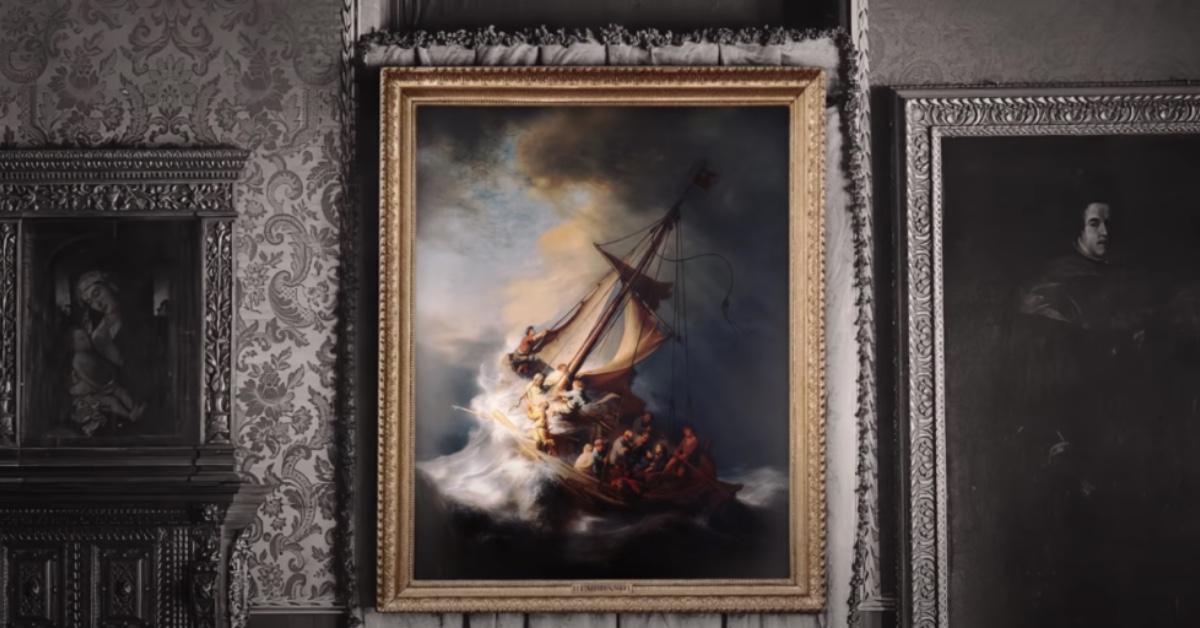 Netflix's 'This is A Robbery' tells the story of the only time the Isabella Stewart Gardner Museum was robbed.
The new Netflix docuseries This Is a Robbery is a four-part saga describing a heist that took place at the museum in March 1990. Two robbers posing as police officers spent 81 minutes robbing the place and walked away with $500 million in art, including 13 paintings by Rembrandt, Vermeer, Degas, and Manet.
Article continues below advertisement
The robbery, which puzzled the FBI for years and remains unsolved to this day, is one of the most notorious art heists in history. Several suspects were interviewed for the documentary, but no conclusion was ever met. Isabella was estimated to have collected over 16,000 works of art during her lifetime, most of which are in the permanent collection at the Isabella Stewart Gardner Museum.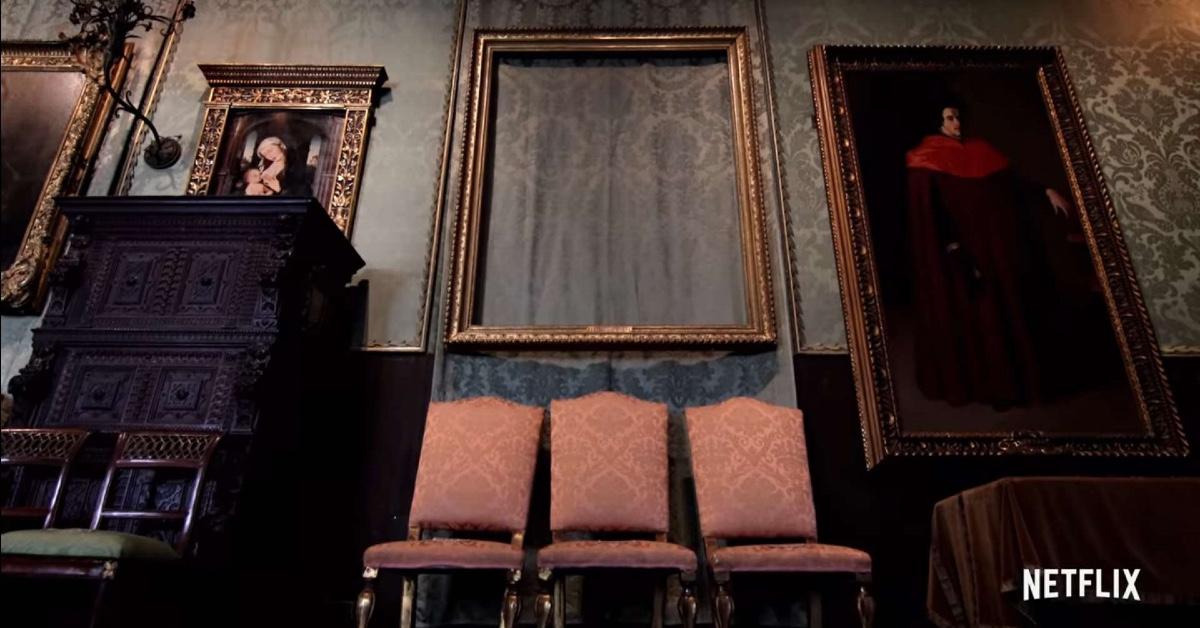 Isabella's eccentricity was an escape in a time when women were encouraged to be uninterested in the art world. Her extraordinary dedication to philanthropy and passion for art made her known as the "Queen of the Back Bay" in Boston, where she was laid to rest.
This Is a Robbery is now streaming on Netflix.