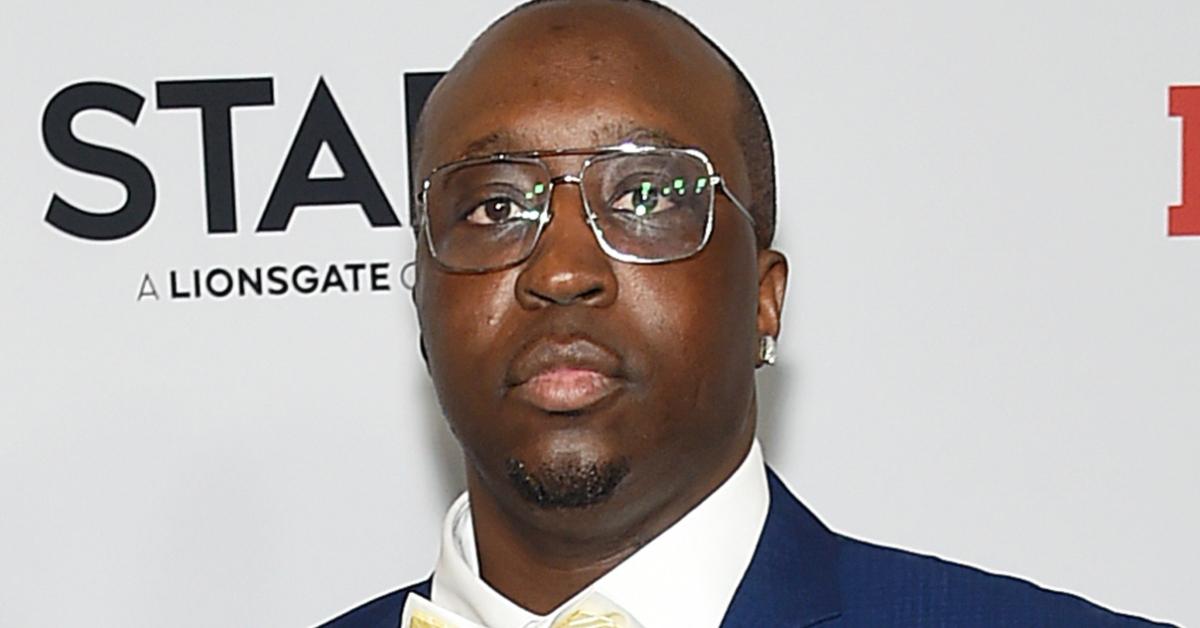 'Law & Order: SVU' Actor Isaiah Stokes Has Been Indicted for Murder
An actor who appeared in crime dramas like Power, Blue Bloods, and Law & Order: Special Victims Unit was charged with second-degree murder and two counts of criminal possession of a weapon by a Queens grand jury on Friday, July 16, 2021.
Isaiah Stokes, who played characters like Tyrone Beckwith in Law & Order: SVU and Paul in The Americans, is currently facing 25 years to life in prison for the ruthless murder of a 37-year-old man named Tyrone Jones.
Article continues below advertisement
'Law & Order: SVU' actor Isaiah Stokes was arraigned on a three-count indictment in July 2021.
Per his IMDb bio, Stokes was born in Queens, N.Y., and raised in the South Jamaica neighborhood of Rochdale Village, later attending Delaware State University. He went on to successfully secure supporting roles in TV shows like Law & Order: SVU, Boardwalk Empire, and Louie.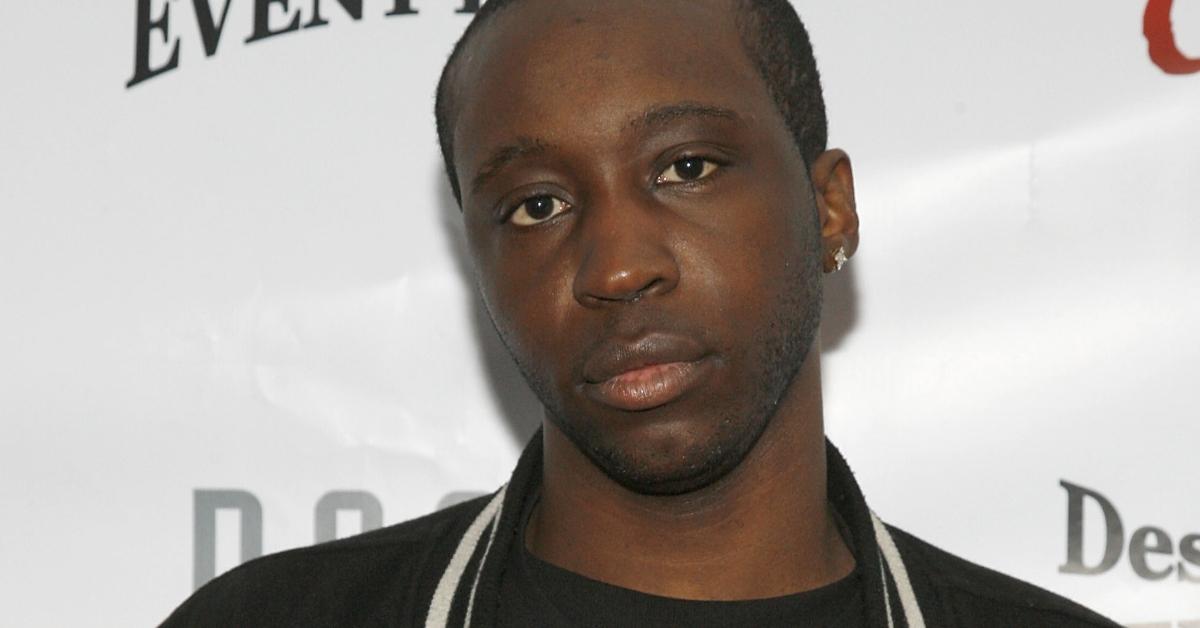 Article continues below advertisement
Stokes also founded a record label, FONTY Records. He released some of his own songs, such as "Let's Go Dutch" and "The Largest Borough," through the record label.
According to his LinkedIn, he started the project in 1999, a year after starting a bachelor's degree in accounting and business administration at the Delaware State University in Dover, Del.
Stokes also played characters like Alan in 'F to 7th.'
Over his more than decade-long career in the entertainment industry, Stokes appeared in the 2006 movie Killa Season; a 2010 action-adventure film directed by Michael Morrissey titled Boy Wonder; and the web series F to 7th, among many others. Throughout his acting career, Stokes mainly appeared in crime dramas, with a few exceptions like Louie. It's possible that the choices were influenced by typecasting.
Article continues below advertisement
Stoke is facing 25 years to life in prison for the murder of Tyrone Jones.
Stokes is currently facing 25 years to life in prison for the brutal killing of Tyrone Jones, which took place on Feb. 7, 2021.
According to a press release by Melinda Katz, the Queens District Attorney, video surveillance footage shows Stokes exiting a vehicle parked on the corner of Linden Boulevard and 200th Street in Queens, New York, before approaching a white Jeep Grand Cherokee parked in front of 200-08 Linden Boulevard in Queens, New York. Stokes allegedly fired nearly 11 gunshots.
Article continues below advertisement
"The defendant is accused of unloading nearly eleven shots during this brazen afternoon shooting. Gun violence is all too prevalent in our neighborhoods," said DA Katz. "We will not allow it to become the norm."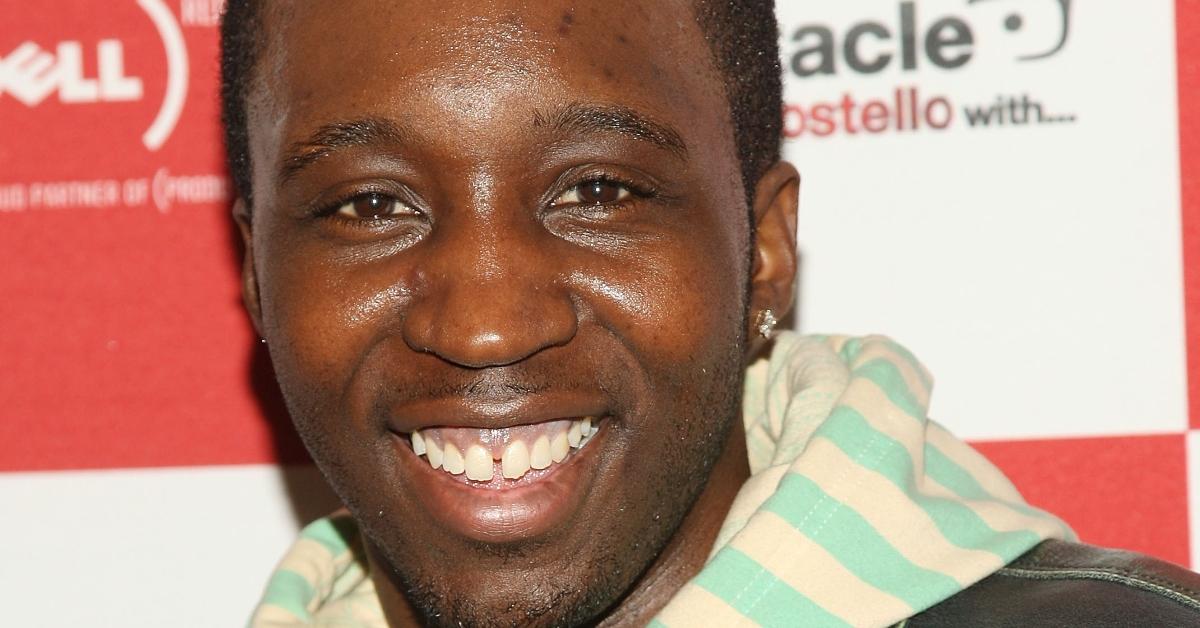 Article continues below advertisement
The investigation was conducted by Detective Michael Naus, a member of the Queens Homicide Squad, and Detective Daniel Connors, a member of the 113th Precinct Detective Squad of the NYPD, the press release states.
Stokes's next court hearing is scheduled to take place on Monday, July 19, 2021.
"Life becomes too much, and people just snap sometimes. Sad ending for this guy and his victim. He had small parts on quality TV shows. Nothing to be ashamed of," wrote a YouTube user in the comment section of Stokes's acting reel, which was uploaded by FONTY Records.
"It's a shame what happened to the person he murdered!" another commenter said.