The Island Boys Were Raised by a Single Mom — Here's What We Know About Her
The Island Boys, Franky and Alex Venegas, were raised solely by their mom after their dad's unexpected death. Here's what we know about her.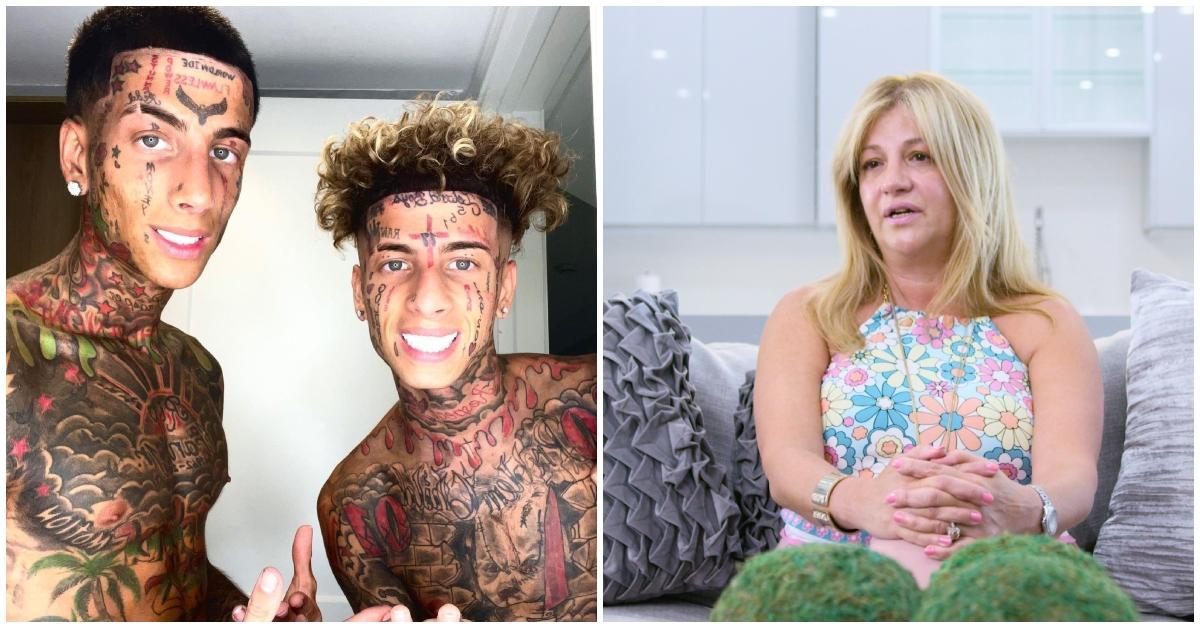 In October 2021, TikTok user @kodiyakredd (real name Franky Venegas) shared a video in which he and his twin brother @flyysouljah (real name Alex Venegas) were seen freestyle rapping in a pool. "'Cause I'm an island boy, and I've been trying to make it / Oh, I'm an island boy / Ayy, I'ma just island boy, I'ma just island boy," the boys spoke.
While their vocals weren't exactly on par, they did have some pretty catchy lyrics. Catchy enough to go viral.
Article continues below advertisement
It wasn't too long after that the brothers — who are also known for their elaborate wick dreads and extensive tattoo collections — were dubbed the Island Boys.
Ever since their song blew up and they were put on the map, fans have wanted to know more about their personal lives. For example, who are their parents? We'll explore more about the Island Boys and their parents below.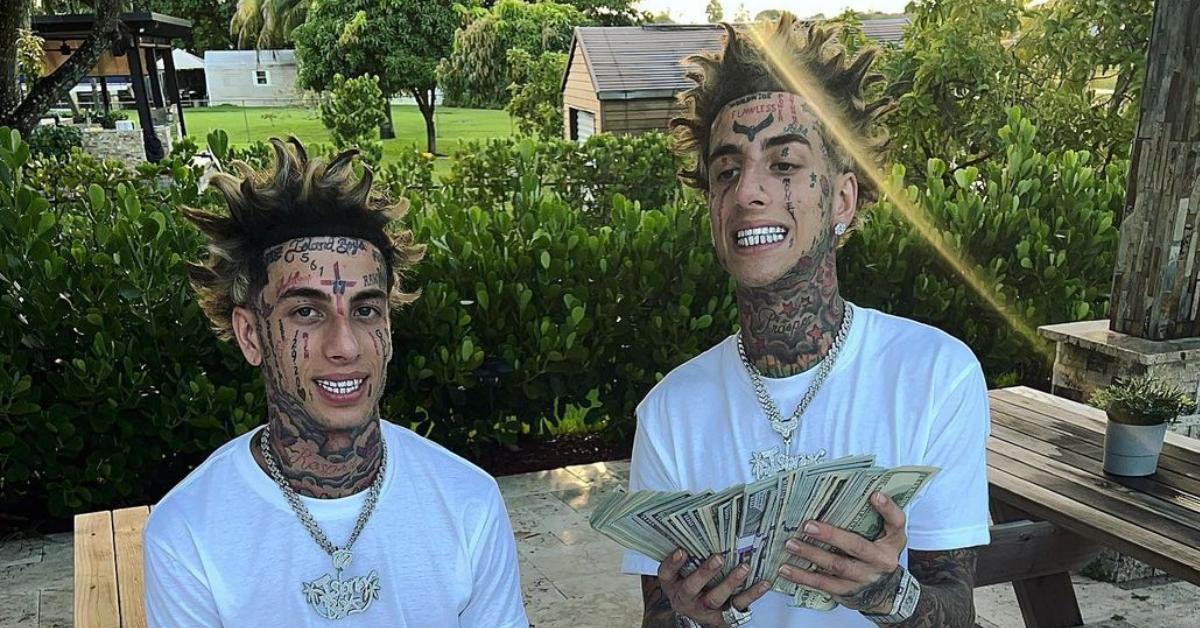 Article continues below advertisement
Who are the Island Boys' parents? Their mom appeared in a documentary about them.
The Island Boys were born on July 16, 2001, in South Florida. They were raised by a single mom as their dad passed away when they were just 6 years old from a heart attack. Both of their parents are Cuban.
Growing up, they got into trouble and often gave their mom a hard time.
In the TikTok below, which is footage cut from Trolled, a February 2023 documentary about the Island Boys, their mother makes an appearance to talk about their childhood.
Article continues below advertisement
In one scene, she recounts the tragic moment in which one of her boys almost died from a Percocet addiction. "Grabbed him, took him to the hospital, held him, prayed," she said while tearing up.
In another scene, one of the Island Boys explained that they weren't the easiest sons. "We gave our mom hell when she was just trying to do good for us and we were just trying to be bad."
"I had just lost control of everything," their mom is heard saying in another clip. "Police were always in my house."
Article continues below advertisement
As for what the brothers were getting in trouble for, they previously elaborated on their criminal histories during an episode of the podcast No Jumper, where they shared that they both had gotten in trouble for burglaries, robberies, and stealing cars. Franky also noted he had a few drug charges against him.
Things got so bad that their mom kicked them out when they were 18. However, this turned out to be a blessing in disguise as it helped them reassess their lives and who they wanted to be.
To learn more about the Island Boys' mom, you can stream Trolled on Gdocs.tv.