Les Wexner and Jeffrey Epstein's Relationship Is Explored in 'Victoria's Secret' Docuseries
Les Wexner and Jeffrey Epstein had a relationship that spanned decades, and 'Victoria's Secret: Angels and Demons' explores the nature of it.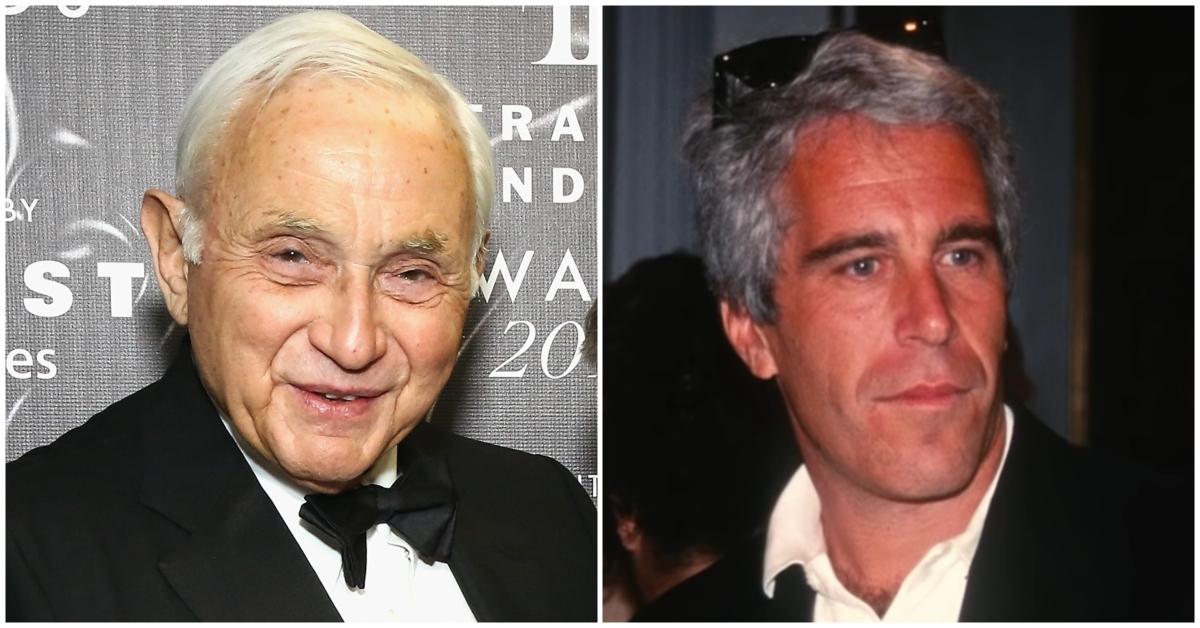 On the heels of Netflix's White Hot: The Rise and Fall of Abercrombie and Fitch comes another exposé involving a popular '90s clothing giant. This time, Hulu is delving into the hidden history of Victoria's Secret. Among the topics explored in the three-part docuseries is the close relationship between Les Wexner and Jeffrey Epstein. Keep reading to learn more about what was revealed in Victoria's Secret: Angels and Demons.
Article continues below advertisement
Les Wexner and Jeffrey Epstein's relationship spanned decades.
But first, some context: Leslie "Les" Wexner is a billionaire from Ohio who founded L Brands, the former parent company of Victoria's Secret (and now Bath & Body Works). Meanwhile, Epstein was a financier and later, a convicted sex offender, who died by suicide in 2019 ahead of the trial for his sex trafficking charges.
So how are the two connected, exactly?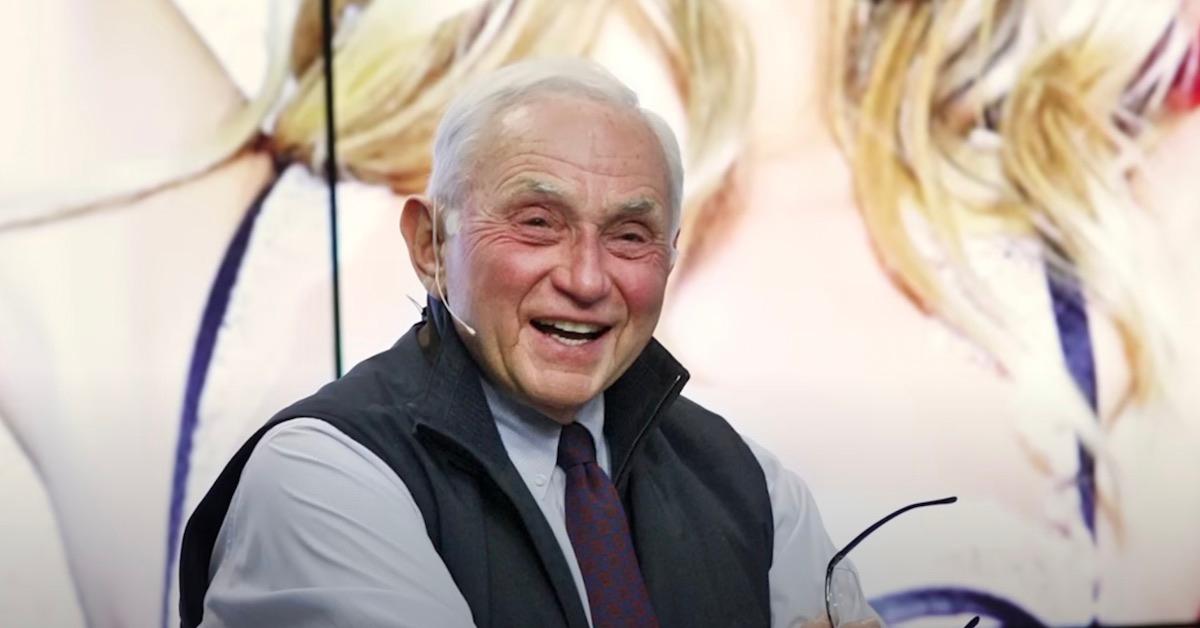 Article continues below advertisement
It was around 1986 when Les and Epstein first met through Les's friend, Robert Meister, according to Vanity Fair. After Epstein warned Les not to invest in the stock market before it crashed, he became a trusted financial adviser to the billionaire.
Inexplicably, Les went on to give Epstein his power of attorney in 1991, according to The New York Times. This gave him the ability to conduct business and deal with legal issues on his behalf. Les also authorized Epstein to borrow money, sign tax returns; manage businesses, investments, and real estate; and make acquisitions, according to the publication.
Ultimately, Epstein was also accused of misappropriating over $46 million of Les's personal fortune, according to The New York Times.
Article continues below advertisement
Les's friends and colleagues reportedly warned him on multiple occasions about Epstein acting inappropriately — like trying to involve himself in recruiting for Victoria's Secret lingerie models, for example. In 1996, Epstein allegedly assaulted a woman he was attempting to recruit, Vanity Fair reported. He was also charged in Florida on multiple counts of molestation and sexual activity with a minor later in 2006.
Les said that he severed ties with Epstein in late 2007.
Article continues below advertisement
When Epstein faced accusations of sex trafficking minors in 2019, Les insisted he had no idea what was going on. The billionaire wrote in a letter to L Brands employees that he was "never aware of the illegal activity charged in the indictment," per Business Insider.
Les continued: "I would never have guessed that a person I employed more than a decade ago could have caused such pain to so many people."
Article continues below advertisement
Is Les Wexner gay? Did Jeffrey Epstein blackmail him?
That Les would give Epstein power of attorney has elicited a number of theories about the nature of their relationship. Some theorize that Epstein was holding something over Les's head in order to be allowed unlimited access to his money and assets. Others wonder if there might have been a romantic relationship between them. It's worth noting that Les married Abigail Koppel in 1993, and they're still married today.
Cindy Fedus Fields, former CEO Victoria's Secret Direct, summed up the mutual benefit of their arrangement. "Wexner had the money that Epstein was seeking, and Wexner got from Epstein the glamor and smoothness that he was seeking," she said on the Hulu doc. "And I'm not at all inferring there was a sexual need. But there's something there."
Article continues below advertisement
Cindy went on to say: "Years later, when I heard Epstein was involved in business it struck me as odd because Les was a micromanager and someone who was involved in every aspect of the business. I couldn't believe that Les would let that happen. Something was amiss."
Article continues below advertisement
Also in the docuseries, Epstein is shown testifying in a Florida Civil case in 2010. He answered "no," both when asked if he was bisexual and when he was directly asked if he was in a sexual relationship with Leslie Wexner. The following message was also shown to viewers: "Through his attorney, Les Wexner categorically denies a homosexual relationship with Epstein."
Victoria's Secret: Angels and Demons is now streaming on Hulu.