A New Hulu Show About Victoria's Secret Has Viewers Wondering About Les Wexner
Where is Lex Wexner now? His name is being highlighted due to 'Victoria's Secret: Angels and Demons,' but what do we know about his whereabouts?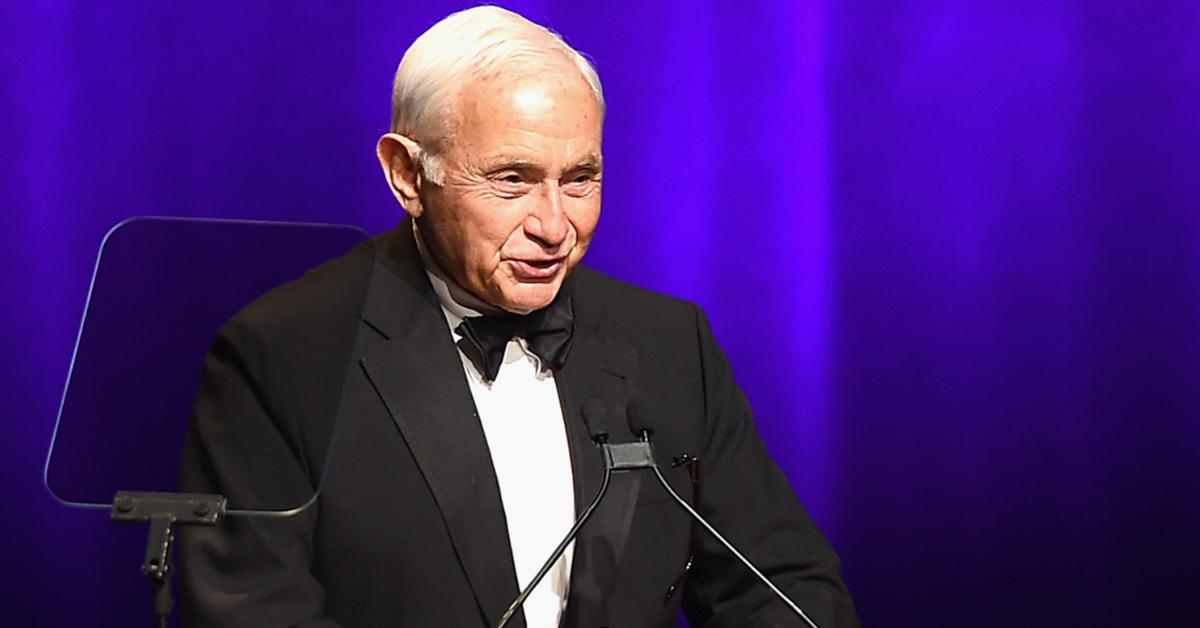 In terms of success as an American businessman, few can rival the empire that Les Wexner has maintained since the 1960s. As the founder of The Limited, now Bath & Body Works Inc., Les is the driving force behind brands such as Victoria's Secret, Express, Bath & Body Works, and Abercrombie & Fitch. The billionaire retail mogul has certainly accomplished a lot in his life, but now his name is catching attention for different reasons.
Article continues below advertisement
With the announcement of the three-part Hulu series Victoria's Secret: Angels and Demons, viewers are going to get an unprecedented look at the meteoric rise and fall of Victoria's Secret. Included is plenty of information on Les, as well as his close personal relationship with disgraced financier Jeffrey Epstein. Naturally, more people are curious about Les and his life than ever. So, where is he now? Here's what we know.
Article continues below advertisement
Where is Les Wexner now?
According to Wikipedia, Les is married to Abigail S. Koppel, and the pair have been together since 1993. They share four children and reside in New Albany, Ohio, a community northeast of his original home city, Columbus. Their home is a sprawling 30-room, $47 million, Georgian-inspired estate. It sits on roughly 336 acres and was built in 1990.
In 2020, Les announced that he was stepping down as CEO of Limited Brands and took on the role of chairman emeritus at the company. Limited Brands reconsolidated as Bath & Body Works Inc., and Les sold his majority stake in Victoria's Secret for $525 million to a private equity firm. A Forbes valuation puts his current net worth at roughly $5.6 billion.
Article continues below advertisement
What happened to Les Wexner?
One of the most scandalous aspects of Les's public life was his close affiliation with Jeffrey Epstein. Les hired Epstein to be his financial manager sometime in 1987, and he kept that job until 2007. He was Epstein's primary client at the time and even sold the convicted child molester a home in New York. In 1991, Les gave Epstein power of attorney and instated him as a trustee on the board of the Wexner Foundation.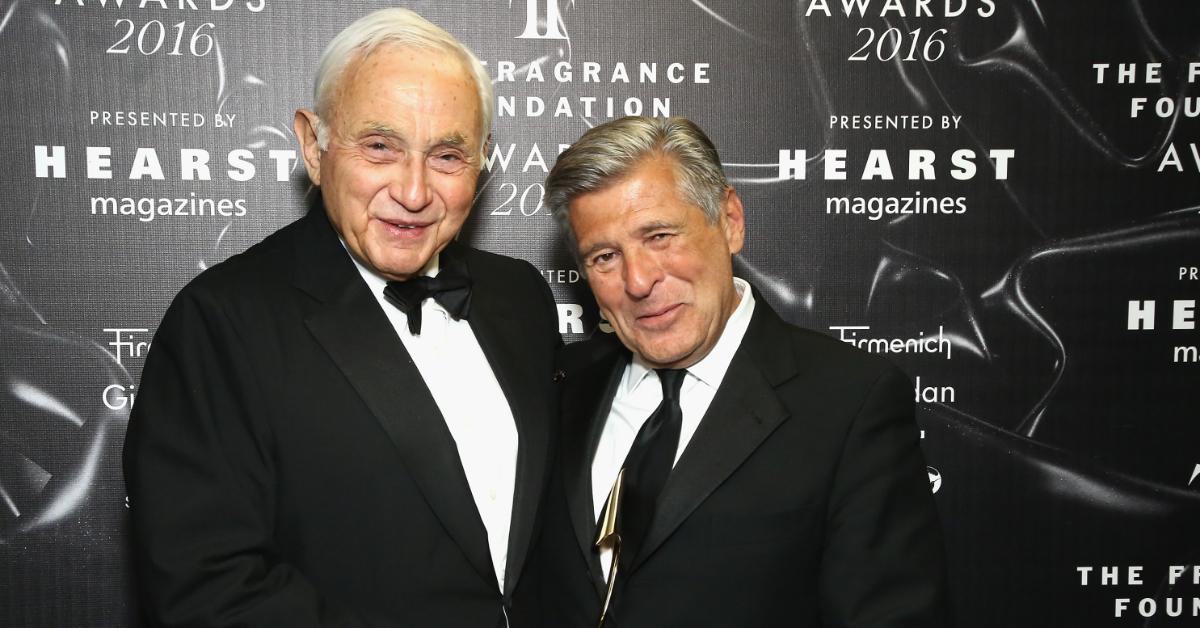 Article continues below advertisement
However, by the mid-1990s, accusations started coming out about Epstein. Artist Maria Farmer told local and federal authorities that Epstein and Ghislaine Maxwell assaulted her at Les's Ohio home in 1996. Only a year later, actress Alicia Arden also filed a similar police report in Los Angeles, claiming that Epstein had falsely posed as a recruiter for Victoria's Secret before sexually assaulting her.
In 2006, Epstein was charged in Florida with "multiple counts of molestation and unlawful sexual activity with a minor." Surprisingly, it took 18 months for Les to fully cut ties with Epstein after his conviction.
In August 2019, after Epstein was convicted for a second time, Les addressed the Wexner Foundation and stated that Epstein "misappropriated vast sums of money."
Article continues below advertisement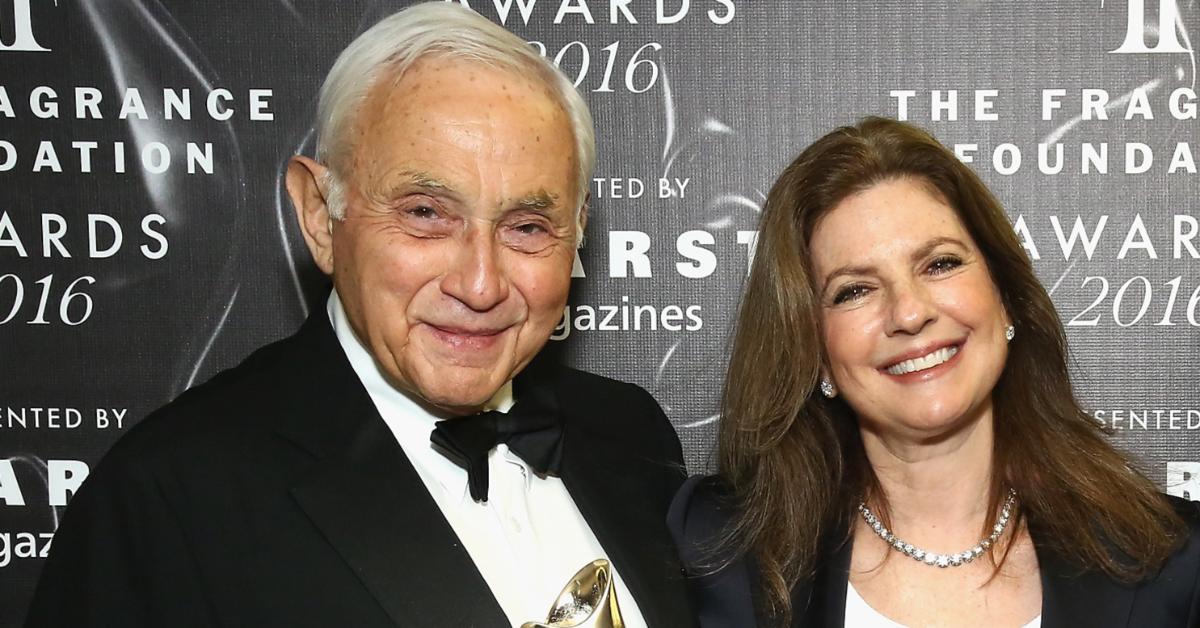 Les has never escaped scrutiny regarding his longtime friendship with Epstein. A group of Ohio State University wrestlers, all of which were survivors of the long-term Ohio State University abuse scandal perpetrated by Richard Strauss, asked investigators in 2019 to look deeper into Maria's claims of abuse on Les's property. They were trying to prove that the Wexner family was somewhat involved in Epstein's abuse and took issue with Les and his wife being major benefactors of the school.
As of the time of writing, Les is not facing any criminal investigations regarding his relationship with Epstein or any of his other business dealings.
To learn more about the rollercoaster of a story that is Victoria's Secret, be sure to check out Victoria's Secret: Angels and Demons streaming exclusively on Hulu.