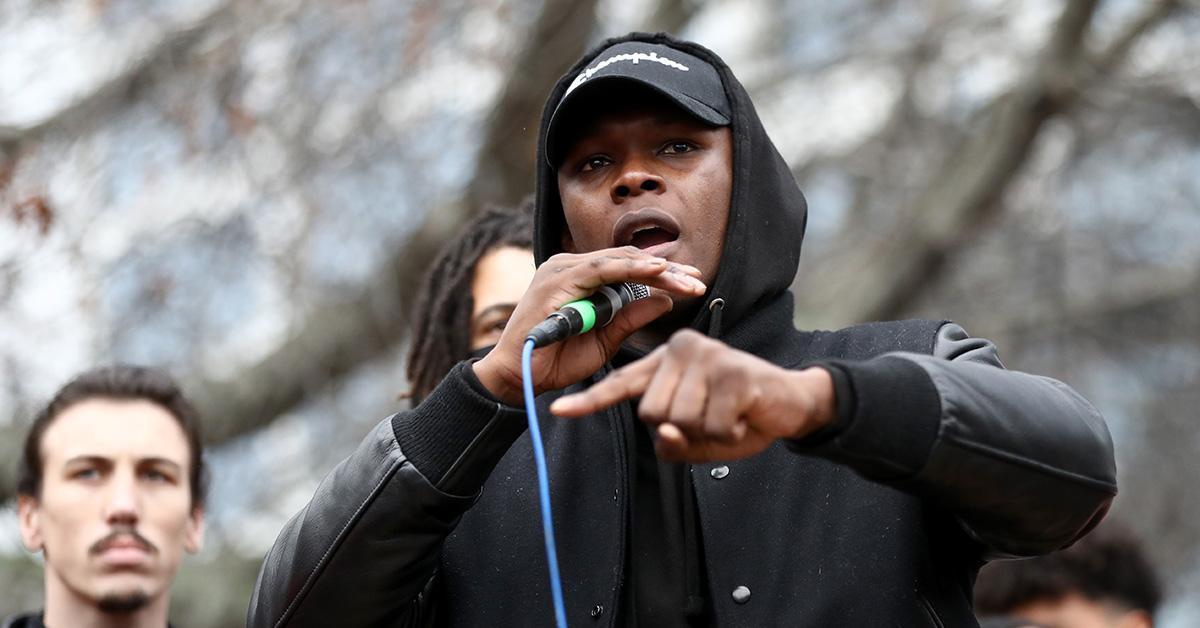 Rumors Are Swirling About a Lawsuit Between Israel Adesanya and His Ex-Girlfriend
UFC middleweight champion Israel Adesanya is pushing back on his ex-girlfriend, who seems to be suing him to take half of his earnings.
As one of the most popular fighters in kickboxing today, Israel Adesanya has already proven himself to be a fighter and champion inside the ring. The UFC middleweight champion has naturally earned a sizable income along with his success. More recently, though, claims have emerged that his ex-girlfriend Charlotte Powdrell may be after some of Israel's success.
Rumors have been circulating Charlotte is taking Israel to court in an attempt to take half of his earnings. Israel has responded in ferocious fashion, posting about their relationship on social media.
Article continues below advertisement
Israel Adesanya's ex-girlfriend is apparently taking him to court.
The rumors that Israel was being sued for half of his earnings started in a recent podcast episode hosted by fellow UFC fighter Sean O'Malley, who claimed that Charlotte was coming for his money even though the two had never been married and don't share any children.
"I'd seen Izzy tweet something, and I was confused because I didn't really know, but Izzy's ex-girlfriend, they're not married, right, wants half of his s--t," Sean explained.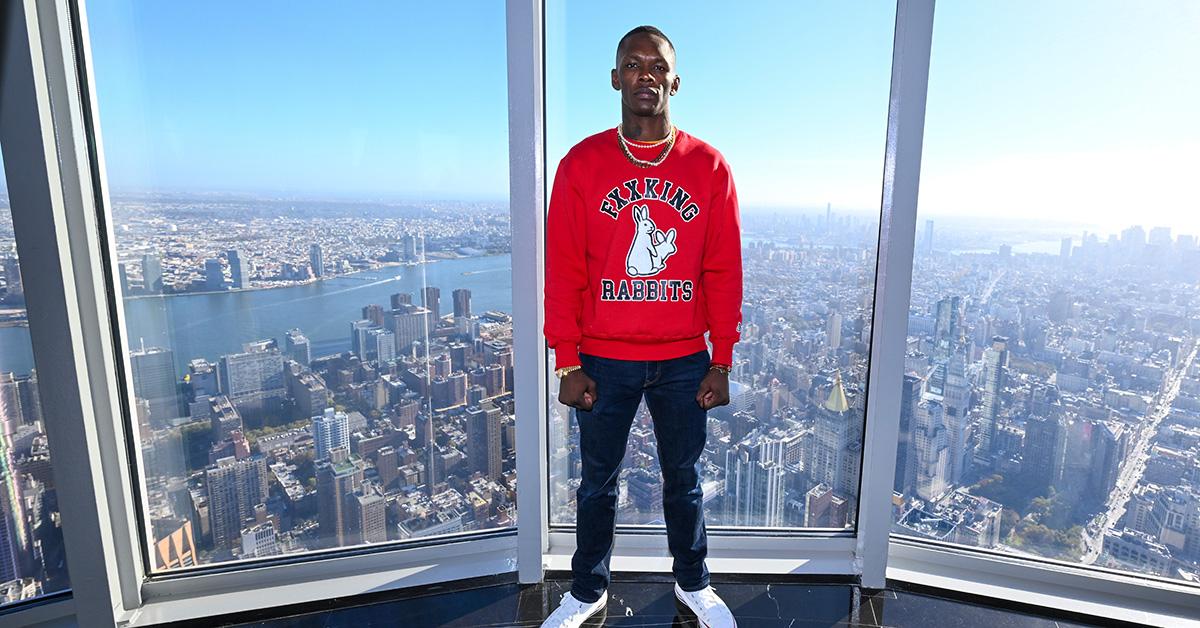 Article continues below advertisement
"I don't know how their relationship was because I didn't even know he had a girlfriend, but to want half of what he's gone out there and done is absolutely ridiculous," Sean continued. "I mean it's hard to say who knows maybe if they were together for 15 years since the beginning and she didn't work because she was constantly making him food and at the gym doing all this stuff for him."
Israel added fuel to the fire on Instagram.
After Sean's podcast explanation, Israel took to his Instagram Stories to explain what was going on between him and Charlotte. In the Stories, Israel posted some redacted versions of text messages that the two of them had sent back and forth. At the beginning, Israel appears to be quoting things that Charlotte said to him, before saying that she loves "being the victim."
Article continues below advertisement
"You have never helped me make money, only ever cost me money," the message says. "Now you think you deserve half my s--t? What an entitled pompous BRAT you are. I spit on you. I dare you to start your stupid campaign. Your threats don't work here anymore, they're fired! You are responsible for your emotions. You don't care about my life cuz you've sold info about me, so I don't care about yours. I don't even hate you, I just don't care about you. I've not been in love with you for a while."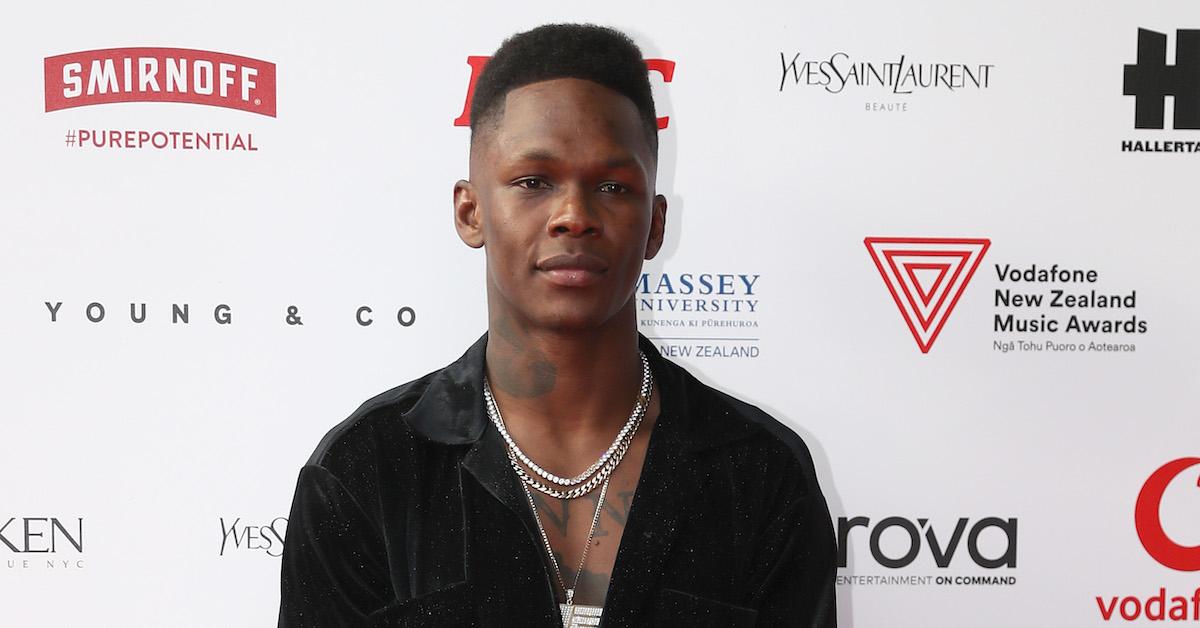 Article continues below advertisement
Israel added that he was glad to have a partner who doesn't feel like he's always stealing the limelight, and said that this would be the last time she heard from him.
"My lawyers will be in touch," he adds.
It's unclear exactly what this lawsuit may be over, but it seems that Israel is confident nothing will come of it. Even so, it's unfortunate to see a breakup end so badly, especially when so many of the circumstances remain unclear.