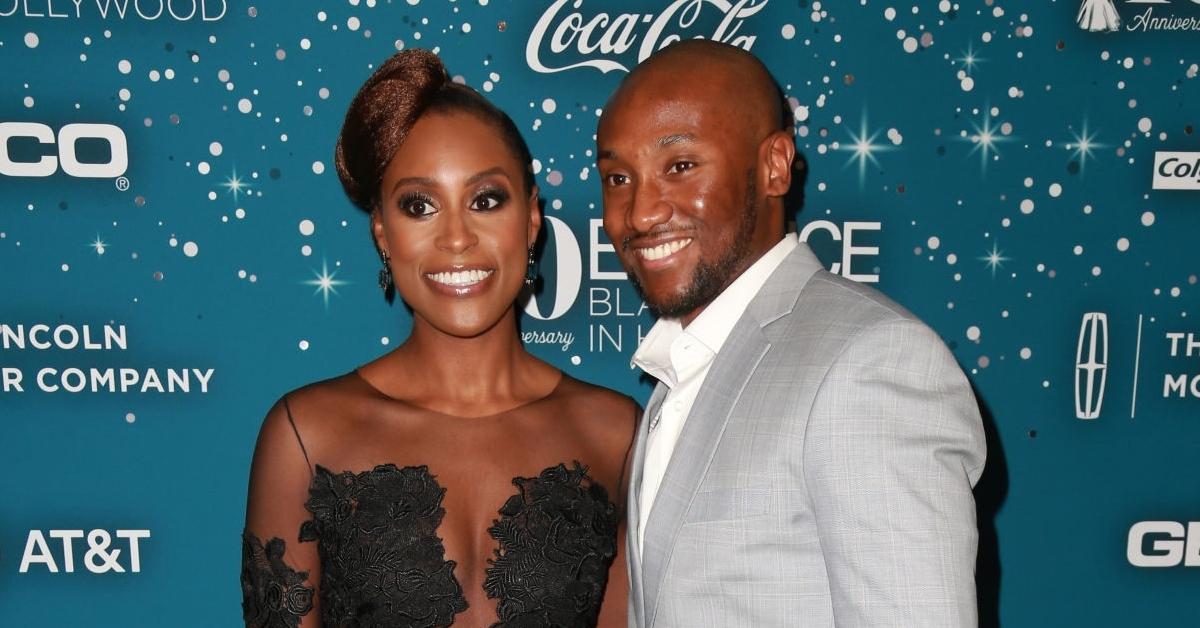 Issa Rae and Her Husband Louis Diame Live a Low-Key Life Together
Five years ago, Issa Rae began her journey with HBO as the co-creator, co-writer, and star of the dramedy series Insecure. On Sunday, Oct. 24, the fifth and final season premieres.
The show takes inspiration from Issa's actual dating life, and for the last few years, fans of the show follow fictional Issa as she navigates through adventures involving her career and love life.
Article continues below advertisement
Though Insecure is very open and free-spirited with love and relationship experiences, Issa prefers to keep her real-life romances private and under the radar.
However, ever since Issa announced that she's a married woman in July, her supporters have been eager to learn more about her husband, Louis Diame. Who is he? How did they meet? What does he do for a living? Well, we have all the details.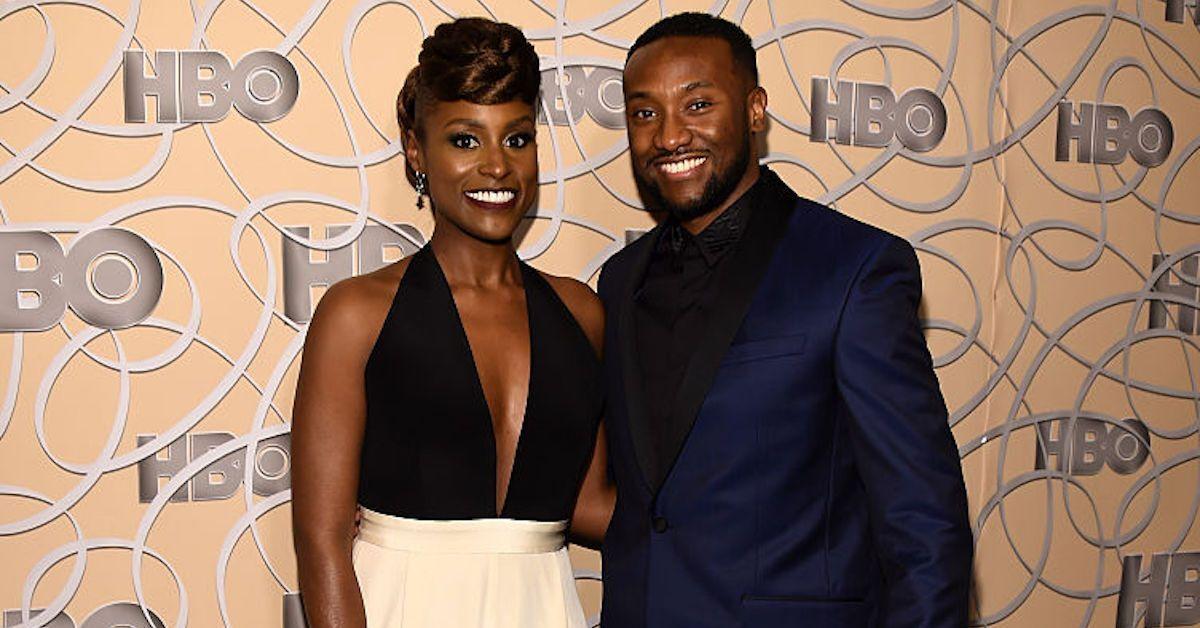 Article continues below advertisement
Who is Issa Rae's husband, Louis Diame?
Per Marie Claire, Louis Diame is a Senegalese businessman. Other sources, such as Harper's Bazaar, claim Louis' private LinkedIn page reveals he is an "independent banking professional in the Greater Los Angeles area."
Issa Rae spent a significant amount of her lifetime in Senegal since her father, Abdoulaye Diop, is a doctor from the country. For a short period during her childhood, Issa and her family lived in Dakar, Senegal. It seems the two lovers connected on their experiences growing up in Senegal.
Not much else is known about Issa's husband, but the two have been together for a long time. After the pair got engaged, Issa's brother Lamine "Enimal" Diop spoke with Us Weekly about his love for the couple.
"He's just a good guy, man. He's just a cool guy," he told the publication. "They've been dating forever. He's already been like a brother to me. Family ties at all the family events and dinners, Christmas, Thanksgiving."
Article continues below advertisement
Has Louis Diame appeared in any of Issa Rae's projects?
Way back in 2012, Louis made a brief appearance on Issa's YouTube web series, Awkward Black Girl. In the episode, Louis plays a Black man who gives Issa a scornful look while she's out on a date with a white man. Funnily enough, he's out on a date with a white woman!
Since the date is so awkward, the episode is so cringe-worthy and almost too painful to watch. But when you think about it, the cringe element adds to the humor and appeal of the series.
Article continues below advertisement
Issa Rae doesn't want anyones opinion on her love life.
In 2018, Issa Rae discussed her reasons for wanting her love life to remain private. When Vogue asked whether or not she was dating, she immediately waved off the question.
"I don't want any input," she said. "As a writer, you put everything on the table. I'll take input on kids if I'm going to have kids. How do I not kill the kids? Work? Give me the input." To conclude, Issa reiterated her claims and said she doesn't want anyone commenting on who she is seeing romantically.
Be sure to see Issa Rae in the final season of Insecure, premiering Sunday, Oct. 24 at 10:02 p.m. EST on HBO and HBO Max.