'iZombie' Season 5 Spoilers: Will Liv and Major End Up Together?
Looking for 'iZombie' Season 5 spoilers? We've got details about Liv's long-awaited family reunion and her relationship with Major.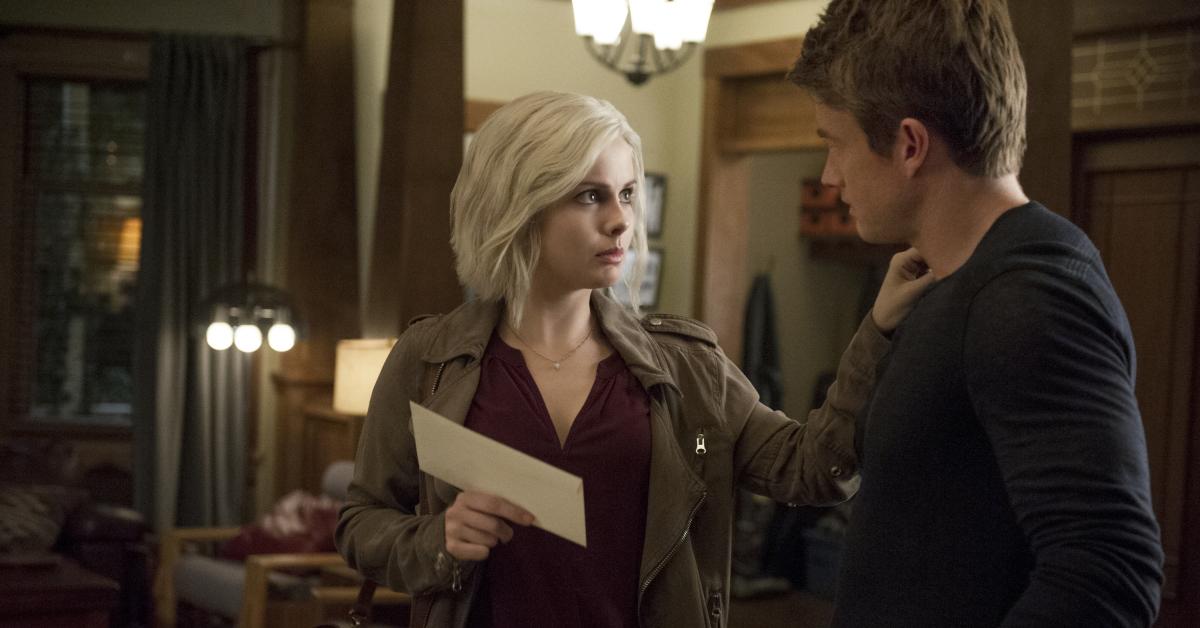 The final season of iZombie premieres tonight, May 2, and executive producer Rob Thomas promises an exciting end to the hit CW show.
The showrunner teased four questions that will have answers by the series' last episode: 1. Will zombieism be cured? 2. What's the fate of Major and Liv's relationship? 3. What will Seattle look like at the end of this season? and 4. Will society — the humans and zombies in Seattle — be able to live together peacefully?
Intrigued? Scroll down for more iZombie Season 5 spoilers!
Article continues below advertisement
Liv's family will finally be reunited.
Last season saw the assistant medical examiner embrace her new identity as Renegade, and while she learns to juggle the responsibilities that come with being a public figure, her mother Eva and brother Evan make their return to Seattle.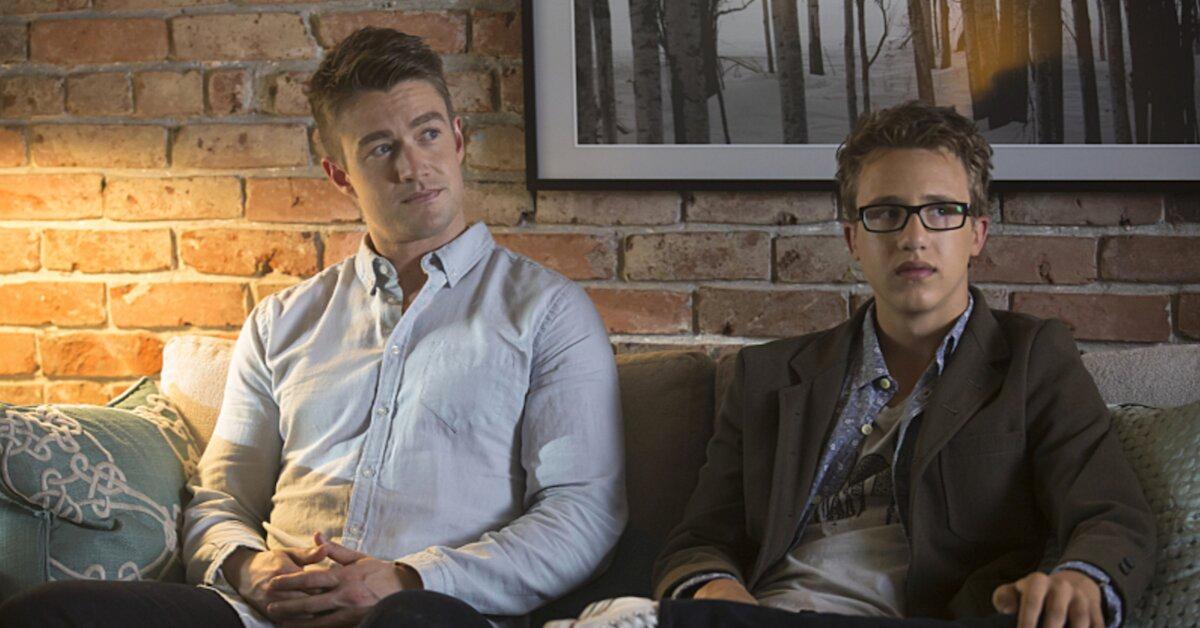 Article continues below advertisement
"We're going to explore Liv's family life," Rob told TVLine in a recent interview. "We will see what has become of her family." Eva and Evan haven't been seen since the Season 2 premiere when Liv refused to donate blood to her younger sibling on account of her being a zombie (though they didn't know that).
What happens to Liv and Major on iZombie?
The ex-fiancés weren't in a great place at the end of Season 4, but Rob indicated that their feelings will change over the course of the last 13 episodes.
Article continues below advertisement
"The way Major has changed Fillmore Graves is certainly impressing Liv," he shared. "I think she is softening to him and realizing that they are on the same side, which I don't think she has felt over the past couple of seasons. I think Major is sort of being the Fillmore Graves leader that Liv would have wanted him to be."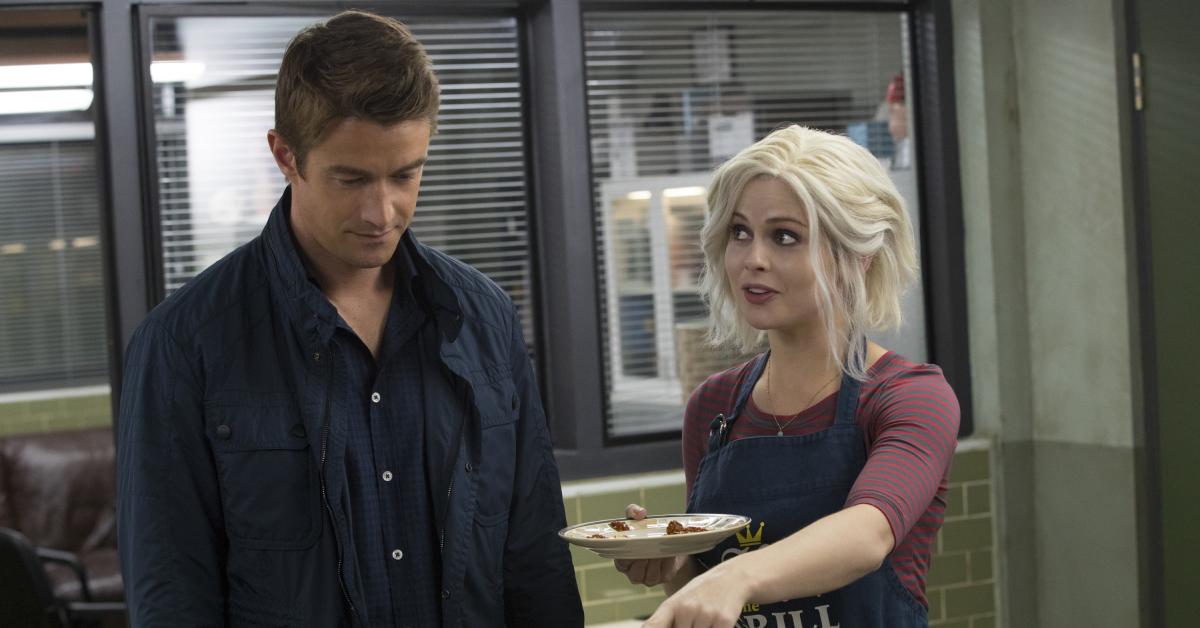 Article continues below advertisement
But Rob guaranteed that the heroine's focus won't be on a boyfriend in Season 5. "We have tended to have a love interest per season for [Liv], but that is not our plan this year. It's all business," he explained. "As we come down to the wire, there's not a lot of time for romance."
Rose and actor Robert Buckley, who portrays Major Lilywhite, have their own ideas about where the former couple should end up.
"I champion them as a relationship, in the end, because I think they know the textures of each other, and how they show grief together… It's not smooth sailing; it's a journey that they're on," Rose revealed.
"[Our characters] have forgiven each other, but you don't forget all the difficulty that you've gone through … it's a very complicated thing."
Robert added that before the pilot was even shot, Rob hinted that the duo could find their way back to each other in Season 5 or 6 (though sadly, there won't be a Season 6). "[They] have the same goal with different executions," the actor said of his character and Rose's. "[They're] both just trying to protect people."
Watch the Season 5 premiere of iZombie on May 2 at 8 p.m. ET on The CW.