Former CEO of Twitter Jack Dorsey's Net Worth Is Exactly What You'd Expect
Former Twitter CEO Jack Dorsey won't be worried about his finances after leaving the platform. What is his net worth? Here's the scoop.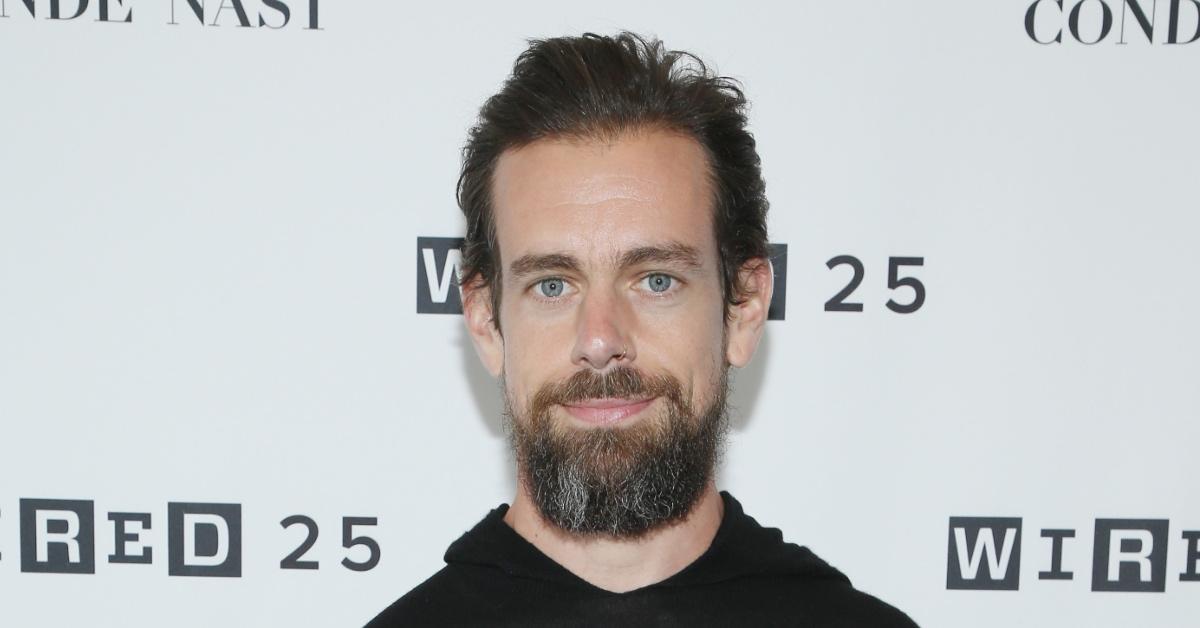 Although Jack Dorsey has relinquished his title as Twitter CEO, he's not going to become destitute anytime soon. People might be shocked to know that the bulk of his wealth doesn't come from his infamous social media platform but rather his financial payments company Square Inc.
So, what is Jack Dorsey's net worth? And what are his career plans in a post-Twitter world? Read on for everything we know.
Article continues below advertisement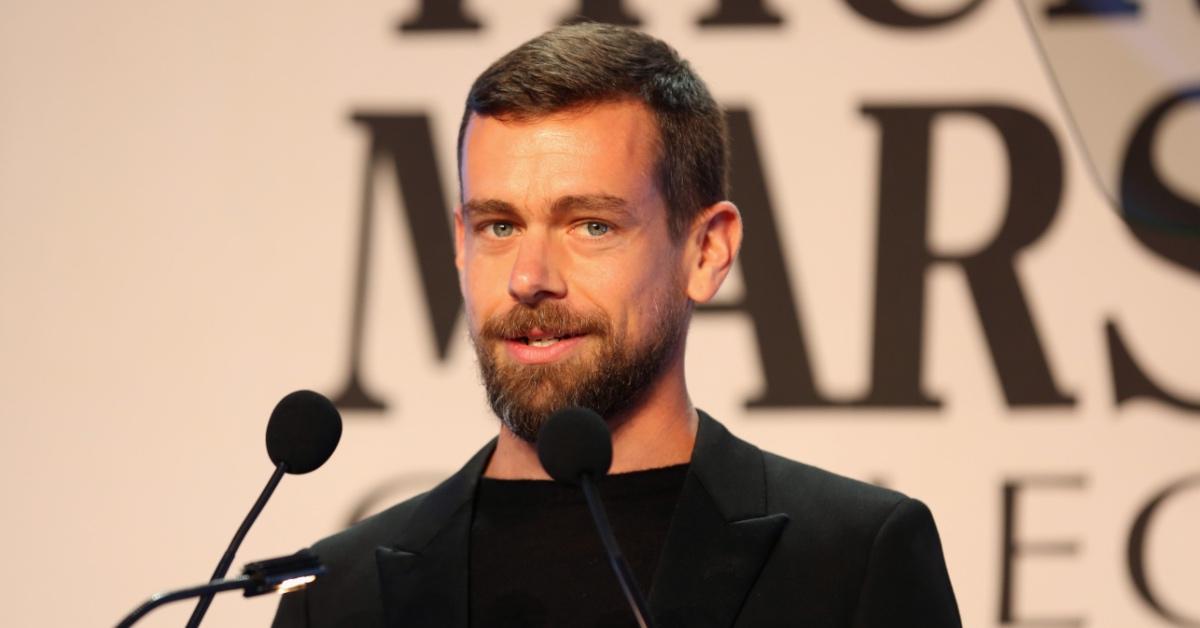 What is Jack Dorsey's net worth?
Before he was known globally as the CEO of Twitter, Jack Dorsey led an interesting career path. A two-time college dropout, certified masseur, and amateur fashion designer, it was Jack's investment in tech that skyrocketed his wealth. Per Forbes, after getting fired as Twitter CEO in 2008, he returned to the job in 2015 when Square went public. For six years, he ran both companies simultaneously.
Article continues below advertisement
In 2012, Jack first became a billionaire and joined Forbes' list of 400 wealthiest Americans. He had a $1.1 billion stake in Twitter, which was private at the time. By 2018, Jack's fortune climbed to $6.3 billion but tumbled back to $2.6 in 2020 after the pandemic shattered the stock market. However, Jack's net income has swelled thanks to the stock market's bounce back, and between April 2020 and November 2021, he added nearly $9 billion to his net worth.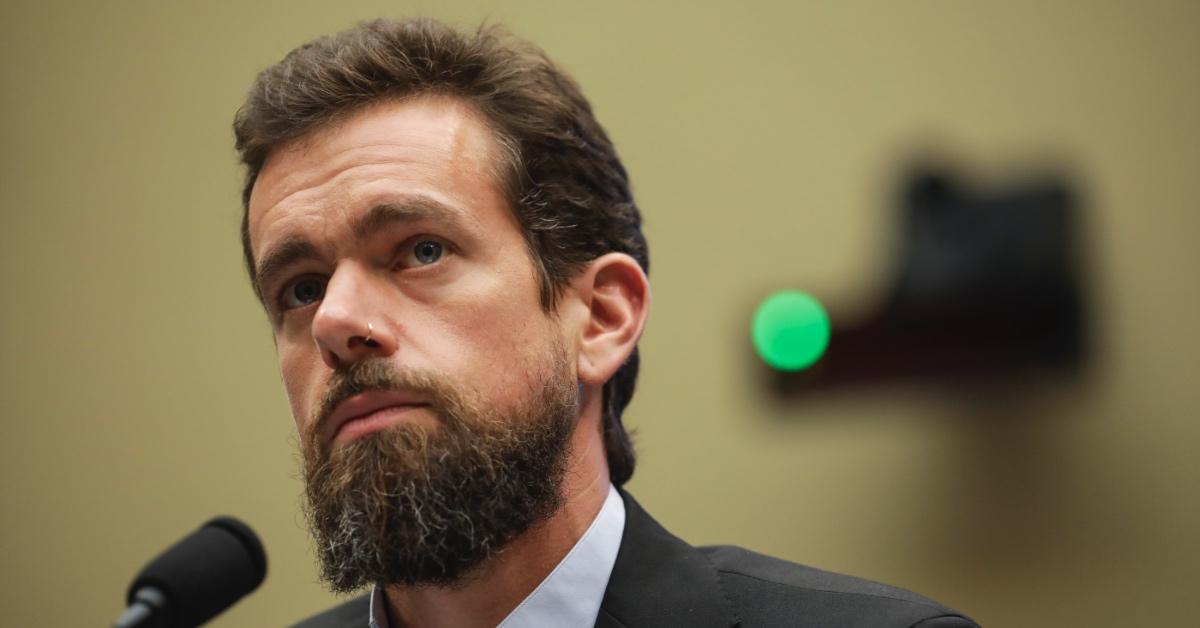 Article continues below advertisement
Jack Dorsey
Technological Entrepreneur, Philanthropist, CEO of Square, Inc., Former CEO of Twitter
Tech entrepreneur and former Twitter CEO Jack Dorsey has always been interested in technology. At age 14, Jack's interest in dispatch routing eventually led to a career as a programmer. He first developed the idea for Twitter when he was attending New York University. After moving to California in 2000, he founded Twitter and Block Inc. (formerly Square Inc.)
In November 2021, Jack publicly resigned as Twitter's CEO. He remains the CEO of Block Inc.
Birth date: Nov. 19, 1976
Birth place: St. Louis, Mo.
Birth name: Jack Patrick Dorsey
Father: Tim Dorsey
Mother: Marcia Dorsey (neé Smith)
Education: University of Missouri-Rolla (1995-1997), New York University (1997)
At present, Jack Dorsey's net worth is simmering at an estimated $12 billion, according to Celebrity Net Worth. While his net worth has fluctuated over the past few years thanks to the pandemic and growing public skepticism of Twitter, clearly Jack's financial risks have all turned out to his benefit.
Article continues below advertisement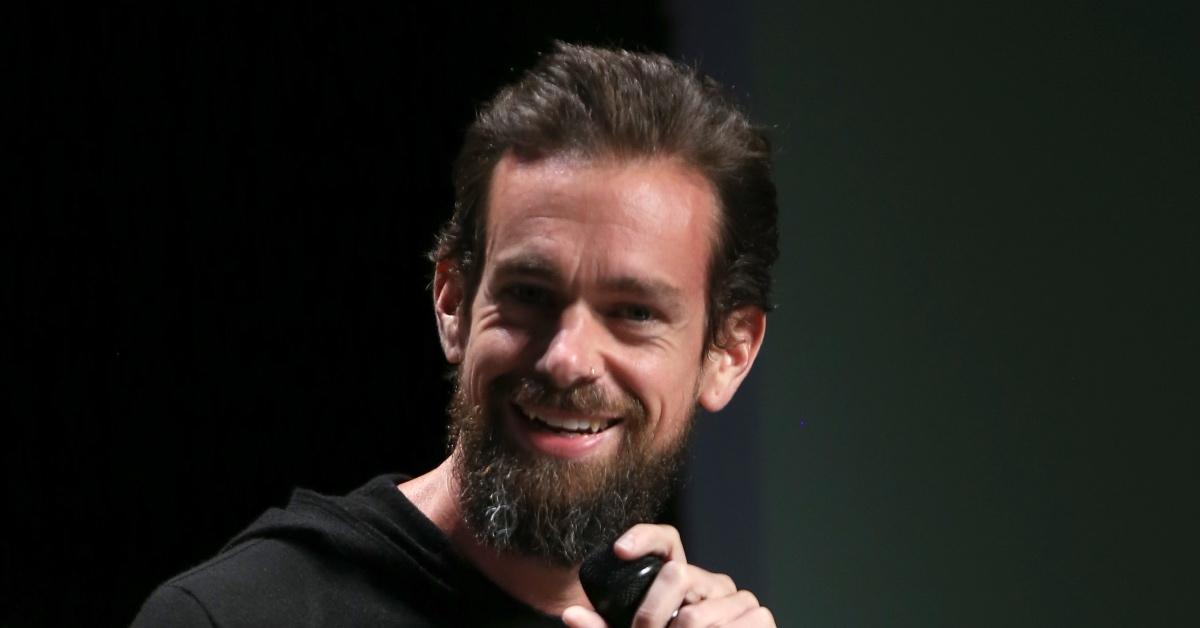 What will Jack do now that he's done with Twitter?
After publicly passing the company to successor Parag Agrawal on Nov. 26, 2021, Jack will remain on the Twitter board of directors until his term ends in May 2022. He also remains the CEO of Square, Inc., whose company name changed to Block Inc., on Dec. 2. Wall Street Journal reports the company changed its name to better reflect Jack's interest in the blockchain and to encompass the variety of businesses using the platform.
Article continues below advertisement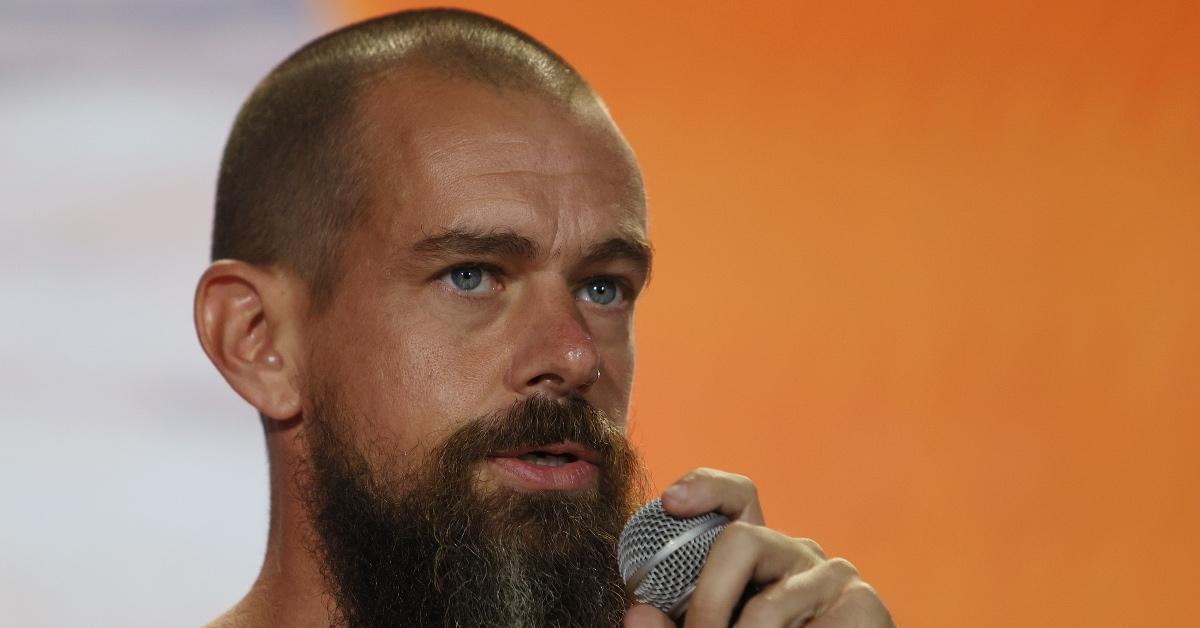 Jack has expressed public enthusiasm for cryptocurrency, and in June 2021, said, "If I were not at Square or Twitter, I'd be working on bitcoin," to a crowd in Maimi at Bitcoin 2021. Block, Inc. has increased its interest in cryptocurrency the past year, having launched Square Crypto in 2019, "an independent team dedicated to contributing to bitcoin open-source work" per NBC.
Whatever Jack does next, we're sure he will find a way to add to his fortune.