Jack Harlow's Net Worth Will See Growth In 2022 and Beyond
What is Jack Harlow's net worth? The Kentucky native will be seeing a rise in his net worth thanks to his limited edition KFC collaboration.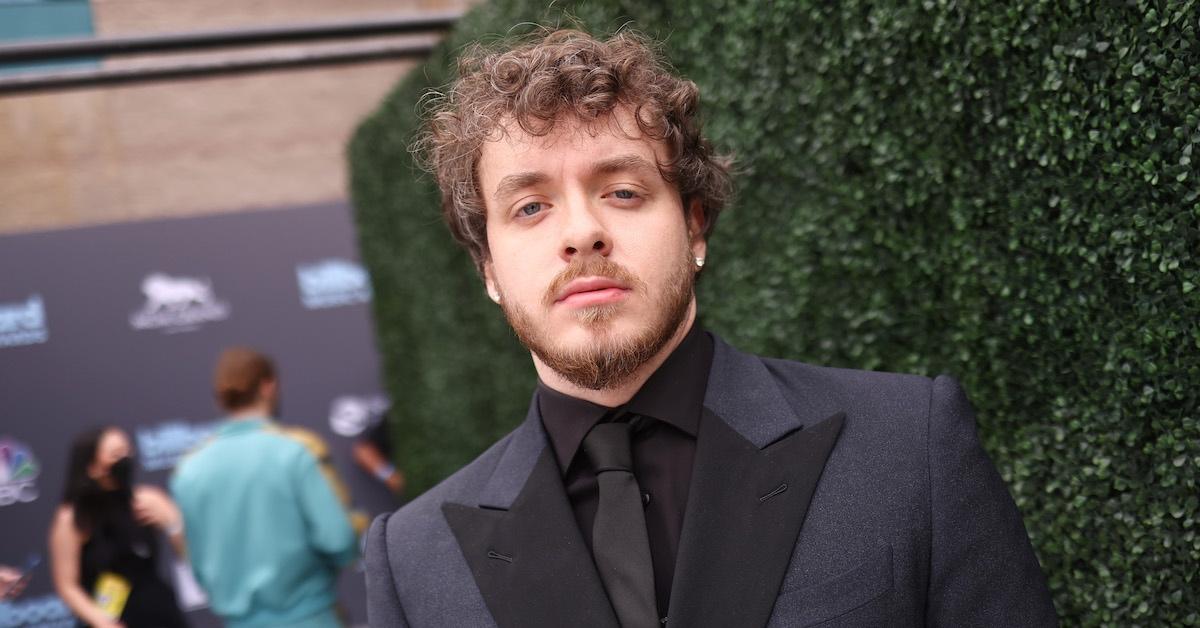 Turn on your radio for a few hours and you'll likely hear Jack Harlow's smash hit "First Class" blaring through the airwaves. People obviously love the Fergie-inspired track — yes, we're talking about "Glamorous" — and the hit song has helped the Kentucky native's sophomore studio album "Come Home the Kids Miss You" perform well on the charts. But of course, Jack has been making waves in the industry since 2015.
Article continues below advertisement
Now, Jack finds himself in the conversation of influential hip-hop artists. Although Jack's journey has seemingly just started, his star power, unique flow, and hit-making abilities have rightfully cemented his place in hip-hop. Not to mention, with not one but two No. 1 Billboard-charting songs, along with a KFC limited edition collaboration, Jack is on top of the world, and the 24-year-old finances are likely on the rise. So, what is Jack Harlow's net worth? Keep reading to find out.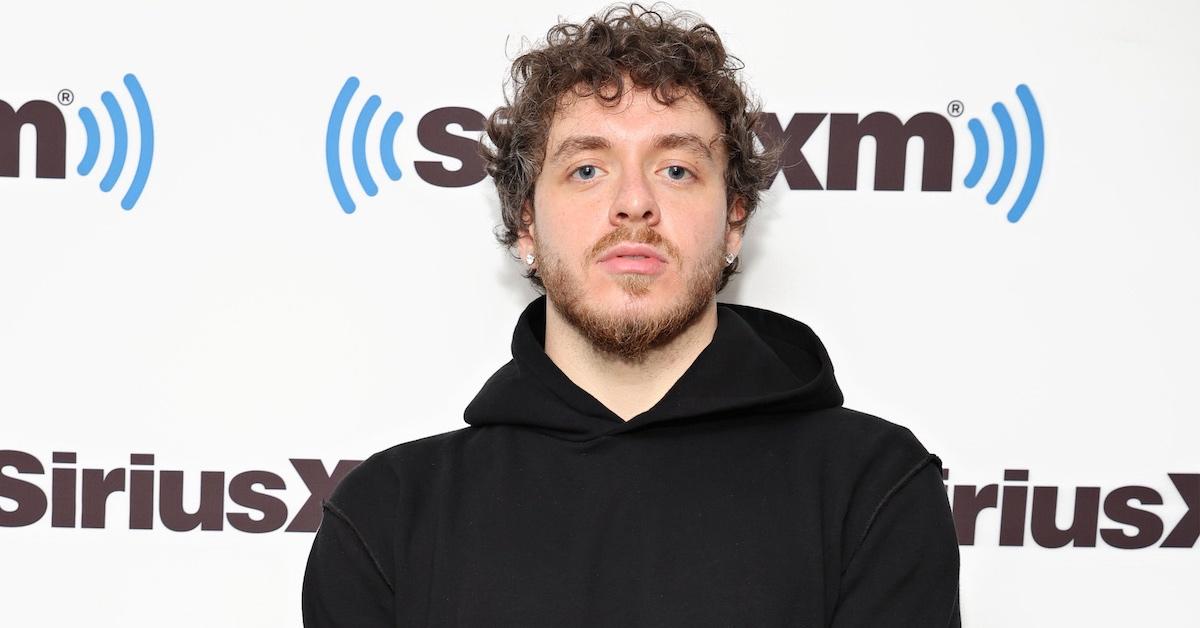 Article continues below advertisement
Jack Harlow's net worth is set to multiply.
As of writing, Celebrity Net Worth reports that Jack has earned a net worth of $4 million. This figure is a combination of Jack's work as a rapper, actor, and songwriter. Not to mention, Jack has scored various partnerships with brands that include New Balance, Doritos, Buffalo Wild Wings, most recently KFC, and more. Even though there is no telling how much Jack has scored from his KFC limited edition deal, it's safe to assume that the brand has offered the Kentucky native some serious coins. After all, brand collaborations are always known to be a lucrative venture for musicians.
If you combine Jack's success on the music front along with his growing list of brand collaborations, we can expect Jack's net worth to skyrocket over time.
Article continues below advertisement
Jack Harlow
Rapper, songwriter, actor
Jack Harlow is an American rapper, songwriter, ad actor that has been a fixture in the hip-hop world since 2015. As of late, Jack's single "First Class" earned him his first solo Billboard No. 1 and has catapulted his success in hip-hop.
Birthdate: March 13, 1998
Birthplace: Shelbyville, Kentucky
Birth name: Jackman Thomas Harlow
Father: Brian Harlow
Mother: Maggie Harlow
Education: Atherton High School
Jack Harlow's KFC limited edition meal varies in price by location.
The time has come for everyone to score a "First Class" meal courtesy of KFC and Jack Harlow. The combo meal will officially be available to purchase starting on June 6, 2022. However, it's unclear how long the meal will be in stock.
Article continues below advertisement
Per a press release, the Jack Harlow combo meal includes Secret Recipe Fries and a side of ranch, a lemonade, Mac & Cheese, and a Spicy Chicken Sandwich. Not to mention, food lovers will get all of these tasty items wrapped in specialty packaging.
Although the release did not disclose any information about the price for the Jack Harlow combo meal, fans expect a reasonable price point. After all, the KFC Chicken Sandwich Combo is currently priced at $8.49 in New York City. Keep in mind, prices do vary by location.
Article continues below advertisement
"From releasing 'Come Home the Kids Miss You' and now launching my own meal at KFC, I'm having a super blessed summer," Jack said in a statement. "When KFC asked me to create my own meal, I knew it couldn't be just any meal. My meal brings together my childhood favorites from growing up in Louisville, the KFC Mac & Cheese, with my new go-to Spicy Chicken Sandwich (with plenty of ranch), Secret Recipe Fries, and lemonade – it doesn't get much better."
Aside from Jack and KFC providing foodies with some delicious eats, they also plan to add merchandise into the equation via the KFC app in the near future — but only for a limited time.
Article continues below advertisement
Additionally, Jack and KFC's meal collaboration is only a small part of their partnership. In December 2021, Jack announced his partnership with KFC on Twitter and shared that they donated $250,000 to the American Red Cross to provide aid to the victims affected by the Western Kentucky tornadoes of that year.