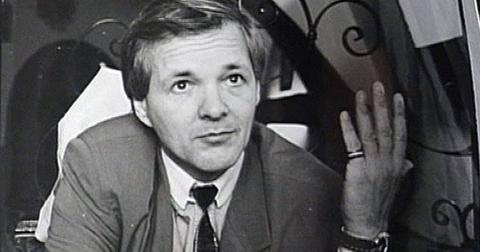 Jack Unterweger Stayed at the Deadly Cecil Hotel as a Tribute to Another Serial Killer
By Jamie Lerner

Feb. 1 2021, Published 9:47 p.m. ET
One of the world's most infamous serial killers, Jack Unterweger, just so happened to stay at one of the world's most infamous hotels: the Cecil Hotel. Netflix's new documentary, Crime Scene: The Vanishing at the Cecil Hotel examines the mysterious drowning of Canadian student Elisa Lam in 2013, but not without also acknowledging the hotel's history of murders and suicides. And one can't mention the Cecil Hotel without nodding to Jack Unterweger.
Article continues below advertisement
Unlike the likes of Ted Bundy and Richard Ramirez, Jack Unterweger was an Austrian serial killer who just happened to be visiting Los Angeles. While in the states, Unterweger stayed at the Cecil Hotel in the early 1990s, when he was believed to have brutally murdered three prostitutes in the Los Angeles area. Unterweger's story, however, is not unlike many other serial killers' stories.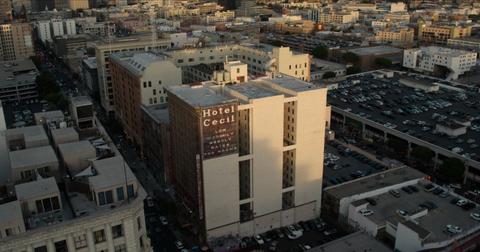 Article continues below advertisement