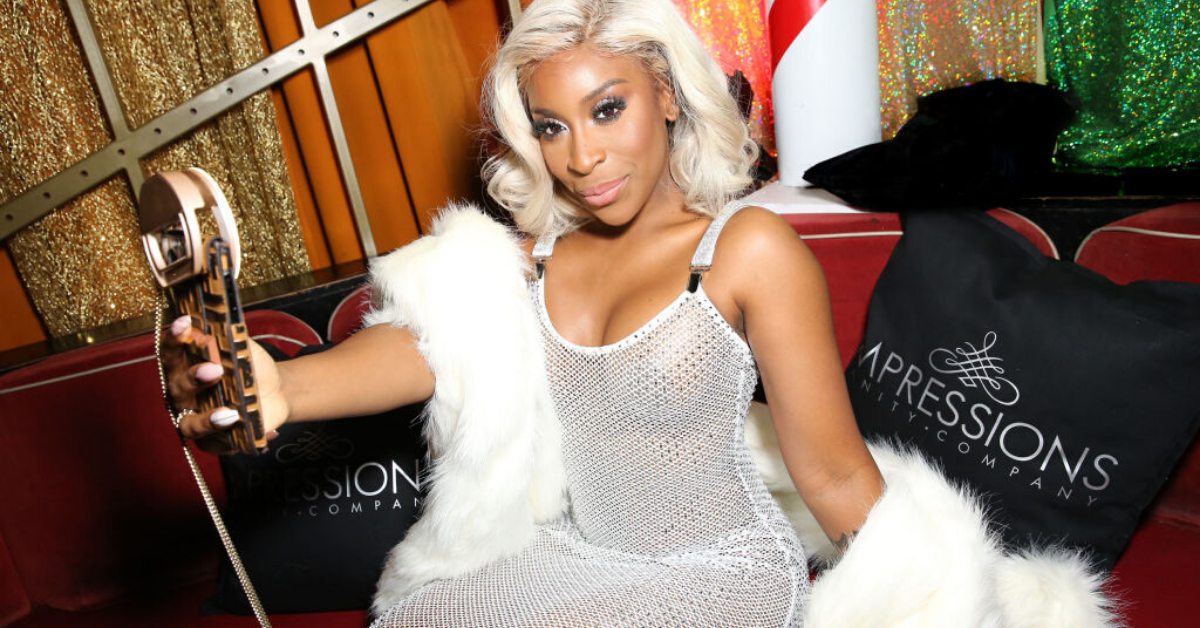 Are Jackie Aina and Tati Westbrook Really Allies Now? Here's What We Know
By Kate Brierley

Updated
The epic battle of the YouTube beauty stars rages on ... or does it? Mega-popular YouTubers Jackie Aina and Tati Westbrook famously had beef. The reasons behind it were heavily speculated about, but weren't made public. But now there are rumors that they've settled their score.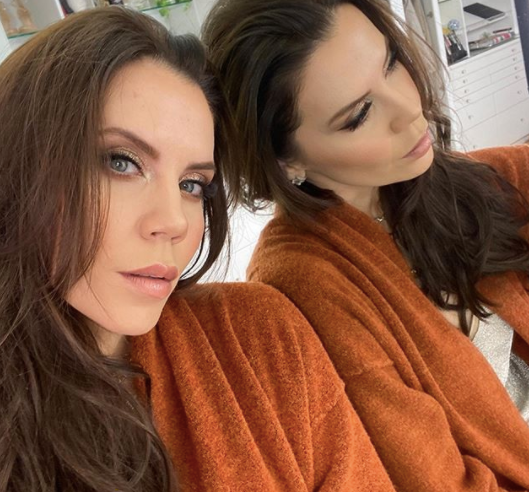 What's going on with Jackie and Tati now?
Apparently, they've officially mended fences! Jackie just gave a glowing review to Tati Beauty Blendiful in a video posted to her channel titled "A Brand I Thought I'd Never Review."
Needless to say, this is a huge deal in the YouTube beauty community, because it's long been noticed that Jackie never reviewed Tati ... ever.
"You guys aren't dumb," Jackie says to her followers. "You guys have definitely noticed I have been one of the people that have been very purposefully absent from reviewing this line."
"Recently Tati reached out to me, and I feel like we don't see enough of like, mending bridges on YouTube. The beauty community, we have the worst reputation for being messy and toxic because in a lot of ways we are."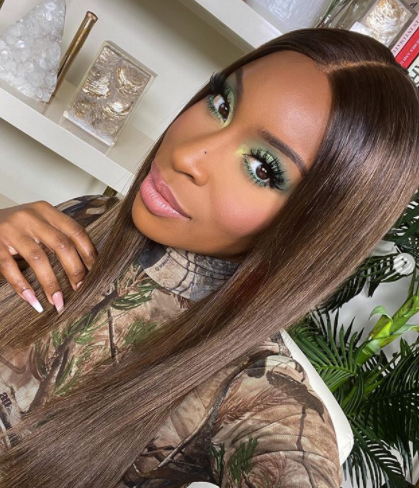 Tati says Jackie's review is humbling.
Tati took to social media to express her deep gratitude toward Jackie and her positive review, and of course, fans reacted immediately. Many were glad (and shocked) to see two of their favorite beauty bloggers join forces after years of low-key drama.
Tati has also famously feuded with James Charles, Elle reports. The two were fiercely connected at one point — so much so that James used to call Tati "Mom," and even did her wedding makeup.
But when Tati got upset that James was promoting a direct competitor of hers, things started to go south.
It goes to show there will always be beauty YouTuber feuds, but they make the new alliances that much sweeter.