Jackie Aina Divorced Her First Husband to Become a Beauty Guru
Jackie Aina barely ever discusses her divorce from her first husband in her YouTube videos. So, what's there to know about this chapter in her life?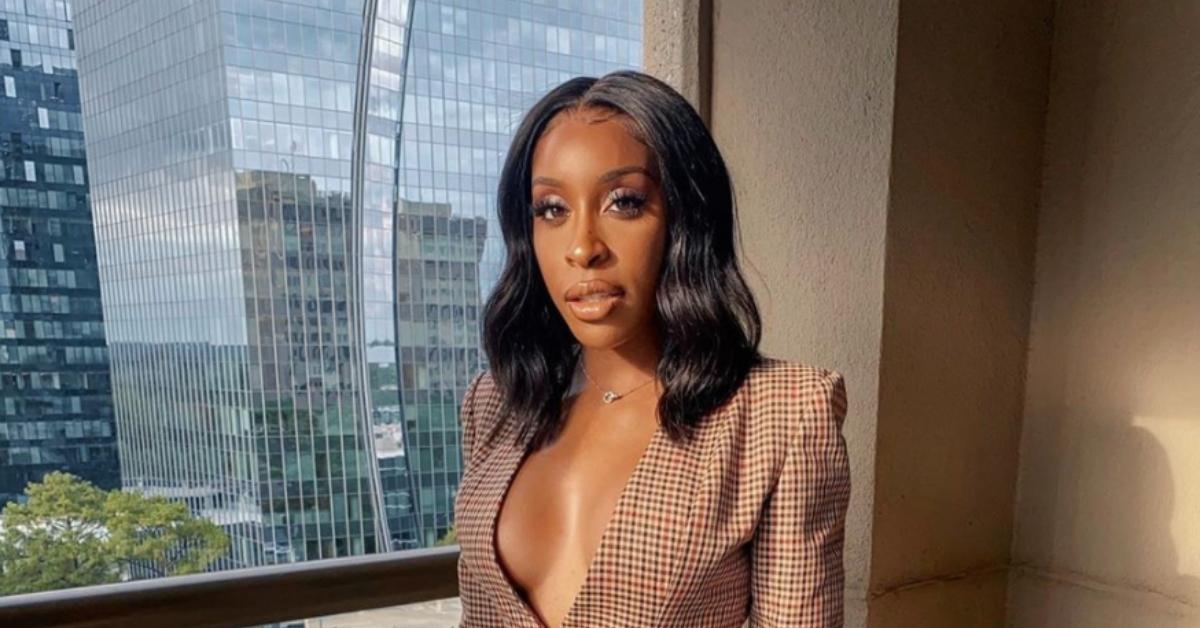 Renowned for her impeccable sense of style and no-nonsense approach, Jackie Aina obtained millions of fans on YouTube over the years. However, her life hasn't always been pitch-perfect. So, when did she get divorced?
Article continues below advertisement
Jackie was married by the time she turned 21 — but the relationship didn't last long.
For two years, Jackie was studying pre-med at the California State University San Bernardino. As she told Buzzfeed News, she felt like the course was the wrong choice.
Eventually, she and her then-boyfriend made a pact. She would follow his lead and join the military, and they would both move to Hawaii, where he was stationed. By the time she turned 21, she and her boyfriend were married.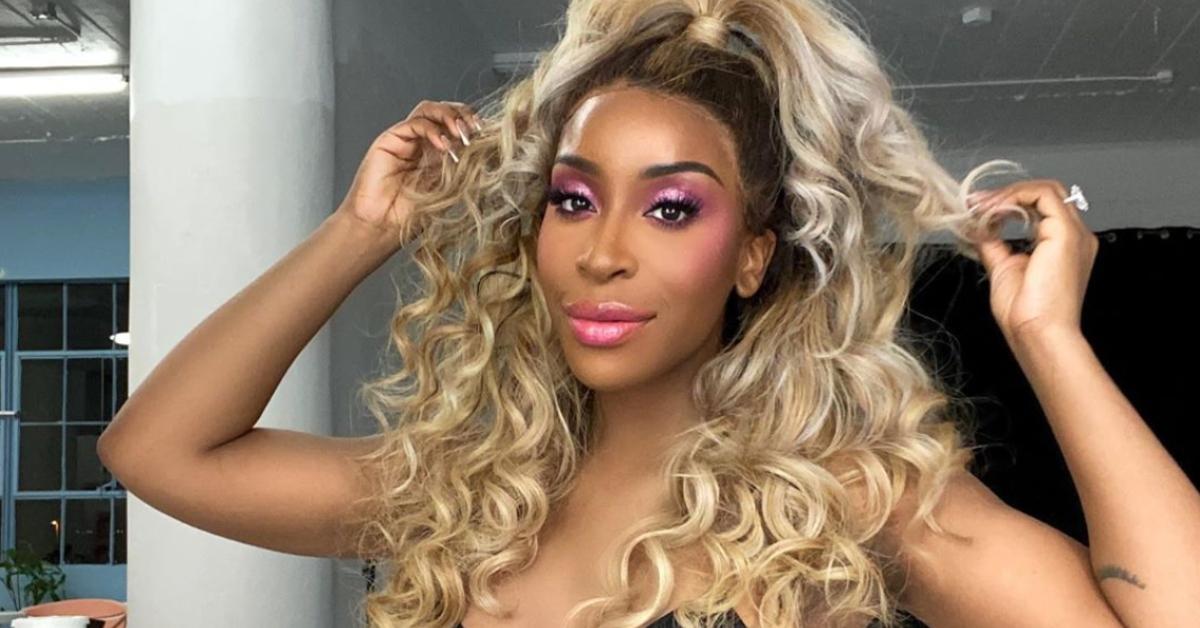 Article continues below advertisement
Determined to make the new, strange life work, Jackie would devote her free time to binge-watching makeup tutorials while working as a reservist.
"I was hooked because it was my escape from being married and miserable. And living on an island by myself and not having any money," she told Buzzfeed News.
"I have a lot of experience of what it looks like to rush a timeline of expectations, because I was married at 21 [...] what I'd taken away from being married young and rushing my own expectations and also, truthfully, what it'd look like to put myself second, that was what I did on my own doing," Jackie explained in a YouTube video titled "Unpopular Opinions: Marrying Young and Societal Pressures."
Article continues below advertisement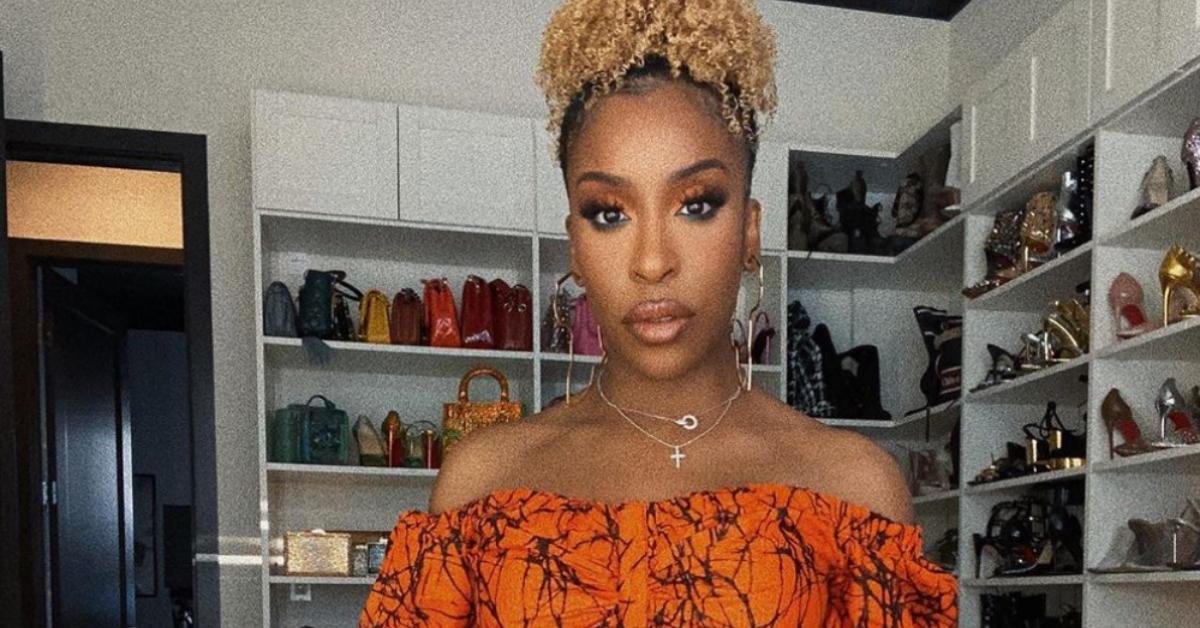 "It meant dreams on hold [...] at 21, I knew things that I liked, but I didn't know that things I liked could also be the things that could make me money. I didn't get the chance to explore those things because I was already married with someone who was already the breadwinner," the YouTuber added.
"You can't always afford to take the risks. [...] If one parent is the breadwinner, then you're gonna be the one at home, raising the kids," she remarked.
Article continues below advertisement
Jackie divorced her husband and moved to Los Angeles to study cosmetology.
The relationship didn't work out. As the anecdote has it, Jackie divorced her husband and left for Los Angeles with just $300 in her pocket. However, she didn't leave the military behind. In 2011, she was sent to Kuwait.
A year later, she returned to Los Angeles, and soon after, she enrolled in cosmetology school.
In just a few years, Jackie became one of the most sought-after beauty influencers out there — and quite possibly the only beauty YouTuber who is widely trusted by her followers.
Unlike her competitors, Jackie earned praise with her refreshingly honest, to-the-point approach, and for her courage to call out brands like Morphe for their failure to cater to Black audiences.