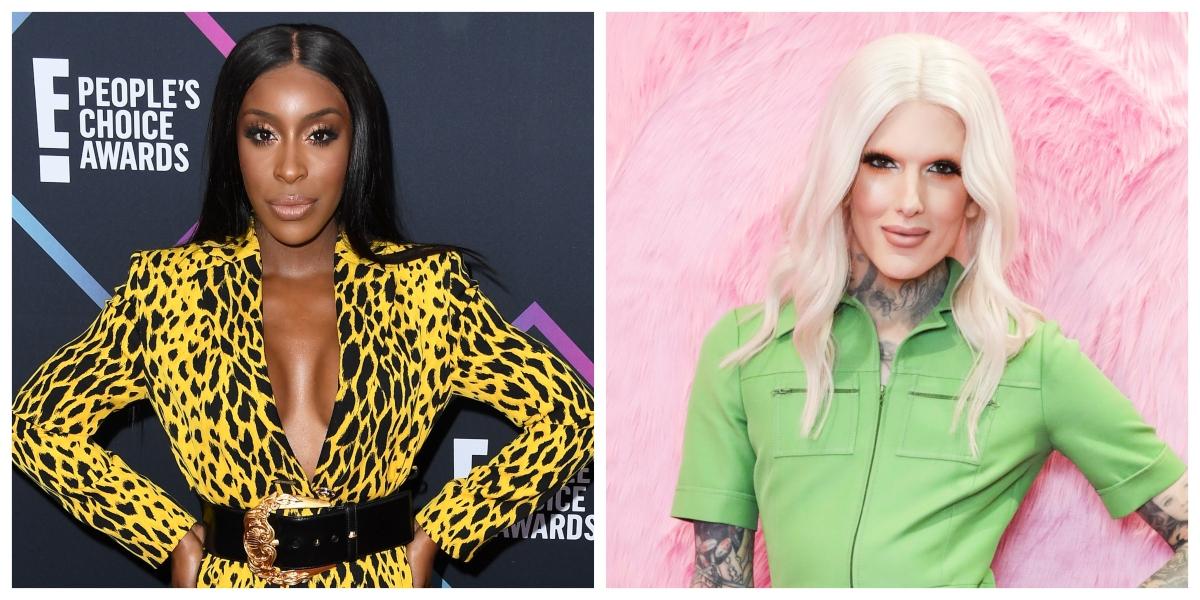 Beauty Influencer Jackie Aina Refused to Support Jeffree Star Following "Racist Behavior"
While many thought Dramageddon 2.0 was long gone, it seems more issues within the beauty community are being aired out. Grab your kettle, because there is a whole lot of tea being spilled!
To recap, in May of 2019, Tati Westbrook called out her former bestie James Charles in the viral YouTube video titled "Bye Sister." Following her remarks, Jeffree Star claimed the teen was a "predator" and a "danger to society."
Article continues below advertisement
There have been rumors circulating that Jeffree and his best friend Shane Dawson had a hand in the Tati / James drama. Though, Shane recently denied any involvement of plotting the influencer war that took place.
Following the recent resurrection of the Dramageddon story, Tati took to her YouTube channel to once again make a statement. But this time she did not chastise James for his behavior, and instead called out Shane and Jeffree for stirring the drama-filled pot.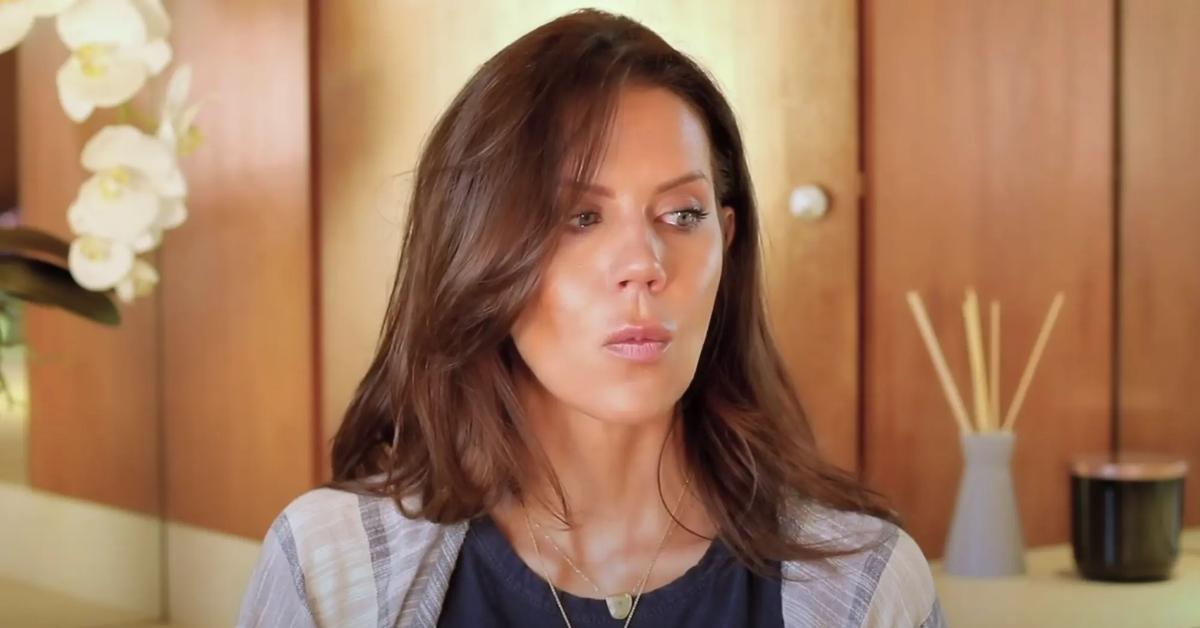 Article continues below advertisement
In the video titled, "Breaking My Silence," Tati claims the controversial besties "used, coerced, and manipulated" her to help bring down James' career. In the same video, she also apologized to fellow beauty influencer Jackie Aina for her past behavior.
Keep reading to find out about the under-the-radar drama between Jackie and Tati.
Tati Westbrook apologizes to Jackie Aina for past actions. Here's how Jeffree Star's involved!
If there is beauty influencer drama happening, most likely Jeffree is somehow involved or at least ready to comment on the situation.
"Jackie, the moment Jeffree went off on you, the day before my first video collab with him, I should have run for the hills. I was naive. I was excited about the video. I got it twisted that you had provoked Jeffree because you were angry that I had filmed with someone who had a history of being labelled by others as a racist," she said.
Article continues below advertisement
Adding, "I'm sorry that I did not do the right thing and walk away from him. I should not have defended him and I regret any pain that I may have caused you." She continued, "And for the record, loud and clear, I've always liked you and I've always enjoyed you, every interaction that we've had face-to-face, and I let you down. And I am so, genuinely sorry for that."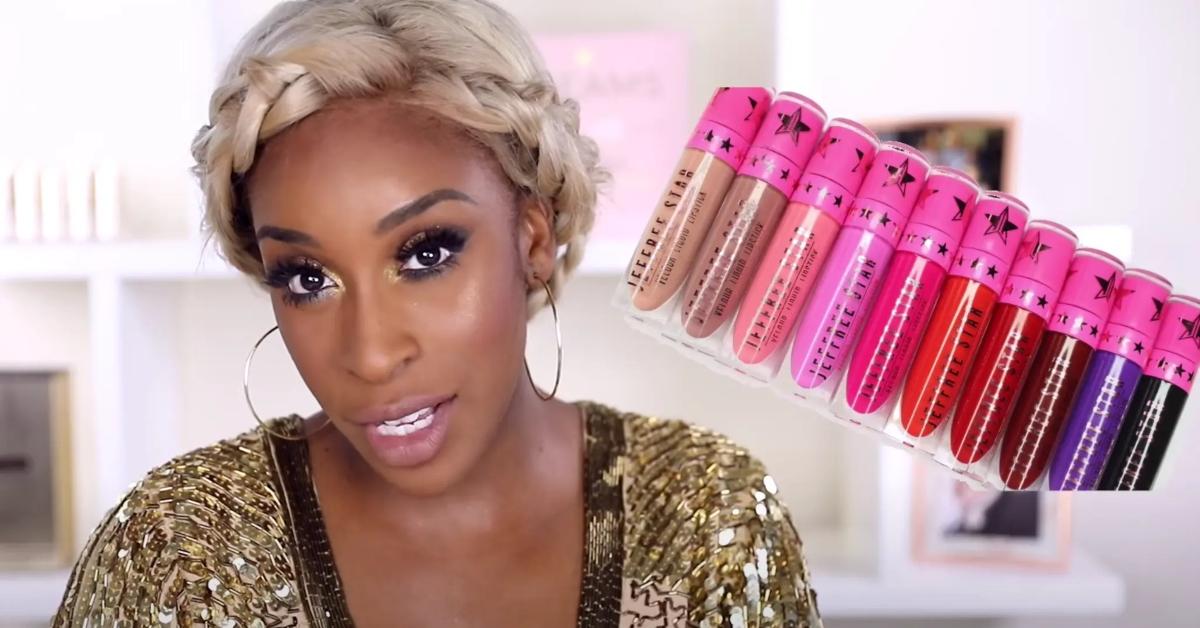 Article continues below advertisement
Why are Jackie Aina and Jeffree Star feuding?
The beloved beauty guru Jackie has been accusing Jeffree of being racist for several years, explaining in a 2017 "anti-haul" video that she would not buy his products after the entrepreneur reportedly insulted another Black YouTuber, Shayla Mitchell.
Jeffree took to social media and called Jackie an "irrelevant rat."
In September 2018, Jackie publicly released a statement calling out Jeffree, and she even tagged the MUA in the lengthy tweet.
"I have, and will continue to, be committed to supporting brands and content creators that champion inclusivity through messaging and their actions," she wrote. "Jeffree Star does not represent those values. I have not and will not excuse his blatantly racist behavior."
Article continues below advertisement
She also tweeted at the time: "I'm not addressing this again, please in the future no matter what changes do not pressure, urge me, or force me to accept and forgive someone who will never accept someone like me."
While Jackie and Jeffree will seemingly never be on good terms, Tati has since mended her relationship with the influencer.
Article continues below advertisement
In March, Jackie reviewed Tati's beauty products on her channel, saying, "Recently, Tati reached out to me. I feel like we don't really see enough of mending bridges on YouTube — especially because the beauty community, we have the worst reputation for being messy and toxic."
Concluding, "[She] reached out to me and said some really heartfelt things and really truly made me feel like she was sincere in trying to start over and mend something with me and I really appreciated that."