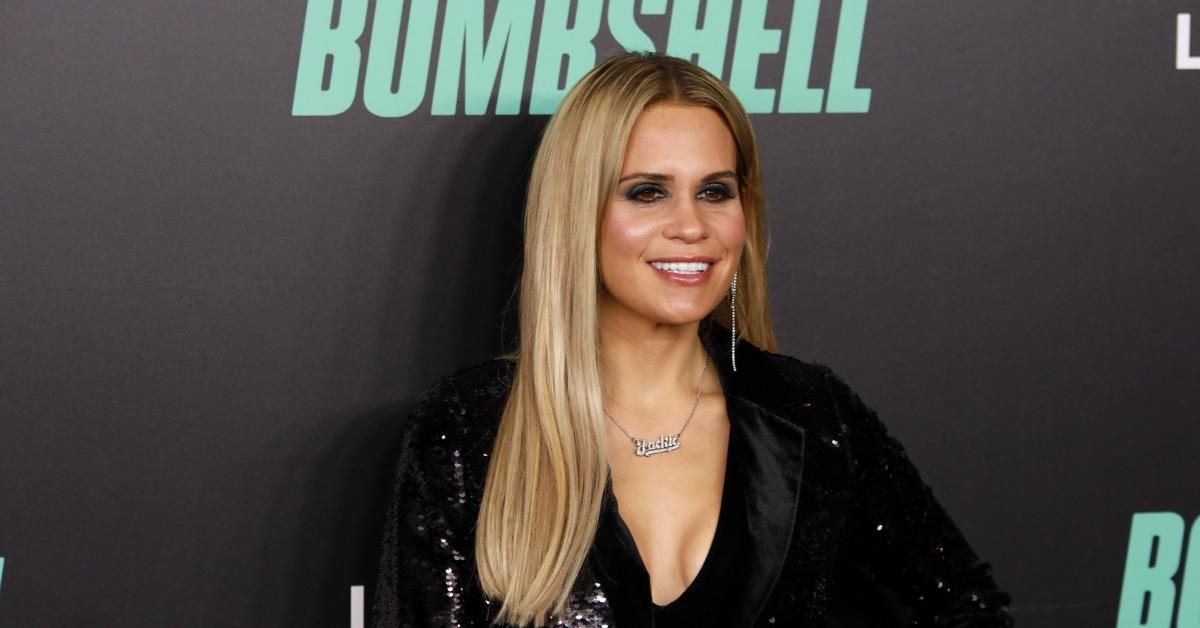 Jackie Goldschneider Is a Lot Richer Than Many Fans Actually Realize
Article continues below advertisement
A brief glimpse into the Goldschneider family fortune was given to the show's other stars via a look at a $15,000 engagement ring that Jackie's mom bought off of her ex-boyfriend so he wouldn't propose to her. Clearly, if she's able to drop that amount on a preventative measure such as that, the family must have a pretty substantial net worth, right? Here's what we know.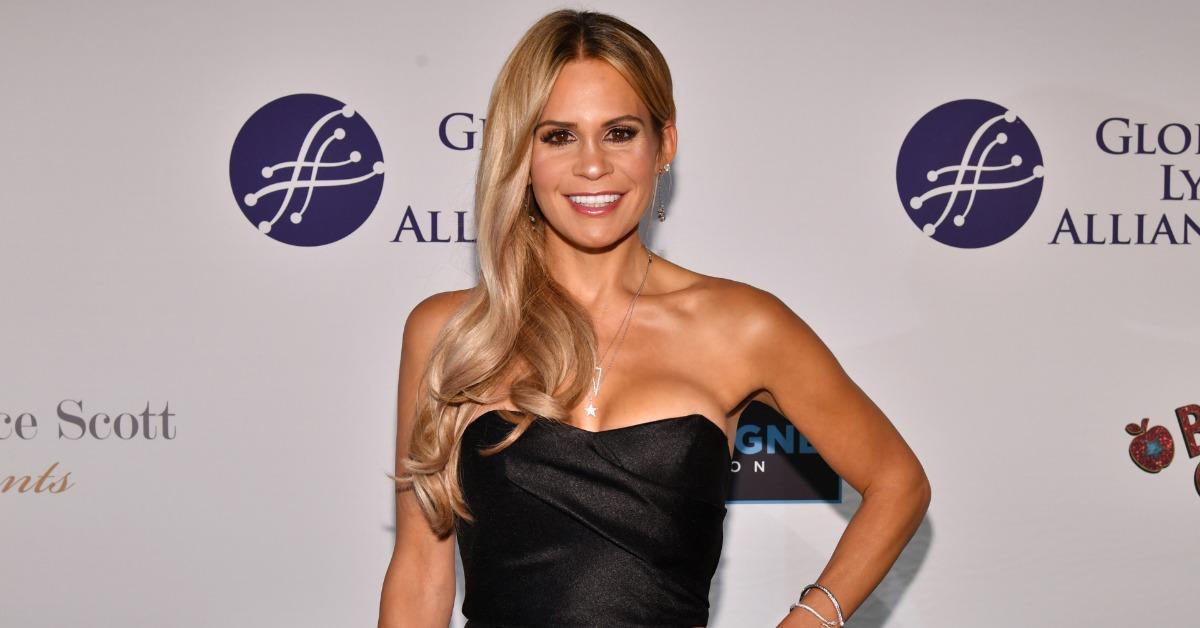 Article continues below advertisement
What is Jackie Goldschneider's net worth? Her family is seriously wealthy.
According to Fully Net Worth, Jackie's net worth is an impressive $2 million, a sum she accrued from not only her RHONJ appearances, but also her real-life career as a lawyer, writer, and blogger.
In an interview with The Daily Dish, Jackie attributed her small fortune to both "family wealth" and her considerable fortune made as an attorney. She recalled her parents' physical responsibility as such, "My parents were very smart about it. My father also did very well for himself and everything that they made together, they started investing. They invested in stocks, they invested in real estate, and they really did amazingly well for themselves."
Article continues below advertisement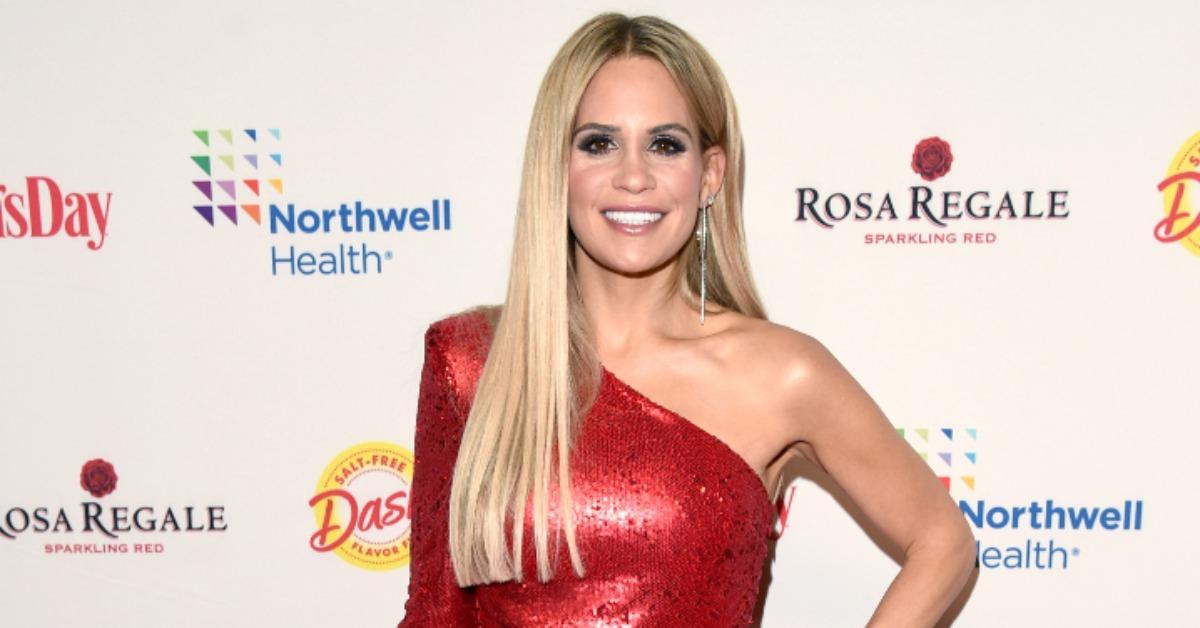 What does Jackie do for a living? She followed in her parents' frugal footsteps.
Taking a page from her parents' book, Jackie went on to be very smart with the money she made as an adult, opting to invest in properties in Manhattan and The Hamptons, as well as opening her own real estate firm.
Article continues below advertisement
The reality star has attributed her success with money to the upbringing she experienced, telling The Daily Dish that "By the time my parents really started making money, I was already... almost 13 years old. I grew up in a little house in Staten Island. I was a scruffy kid; I didn't really have any money... So the way I am, money to me is not what makes you an impressive person or an admirable person, so it's not something that you brag about. And I buy things; I do spend money but I just don't flash it all over Instagram, because I find it tacky."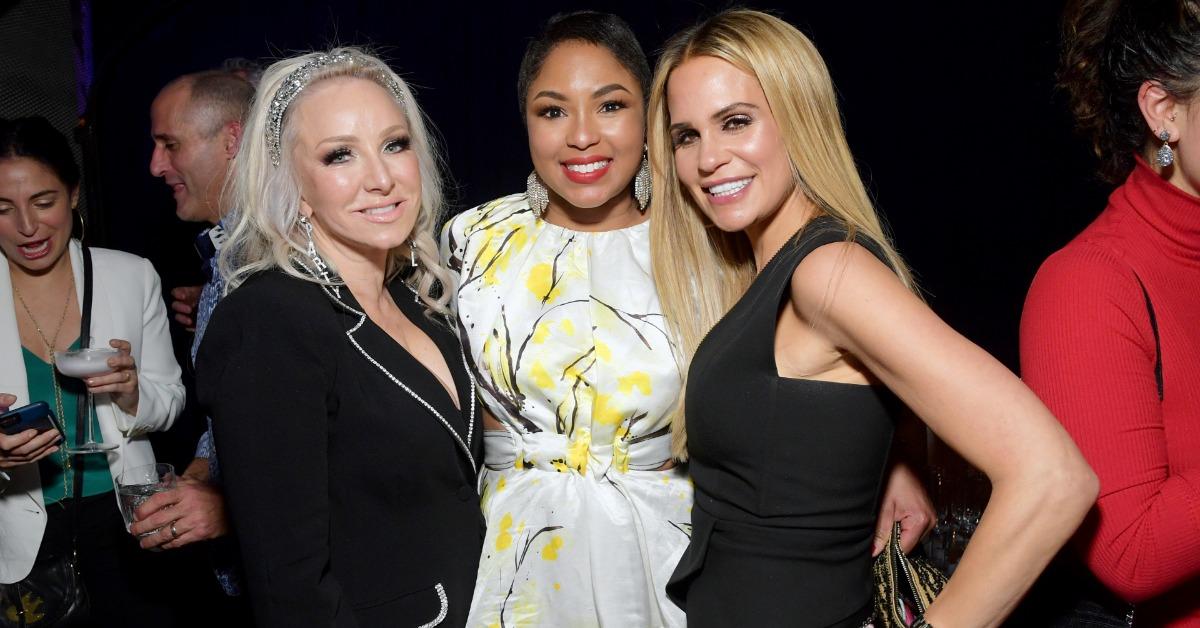 Article continues below advertisement
Her 'RHONJ' co-stars were surprised by just how wealthy she actually is.
Co-star Jennifer Aydin seemed to be the most shook-up by the notion that Jackie is as wealthy as she is, and just as she's known to do, the real estate mogul spoke her mind on the judgment she has been subjected to since sharing her net worth.
"She now views me as, oh my God, what's wrong with her? Why isn't she spending this money? Which is a total misconception because I spend the money; I just don't show it off. If you look in my closet, you'll see probably double the amount of Chanel bags that Jennifer has, but I would never put that on Instagram because it's tacky," she said of Jennifer's comments about her wealth.
Viewers will have to stay tuned to RHONJ, which airs on Wednesdays at 8 p.m. EST on Bravo to see what continues to transpire with regard to Jackie's relationship with the rest of the ladies now that her wealth is more widely-known.