Makeup Guru Jaclyn Hill Is Apologizing for Her Recent Tweet
Jaclyn Hill lashed out and voiced her frustration with fans and haters through a series of tweets. She has since apologized for her words.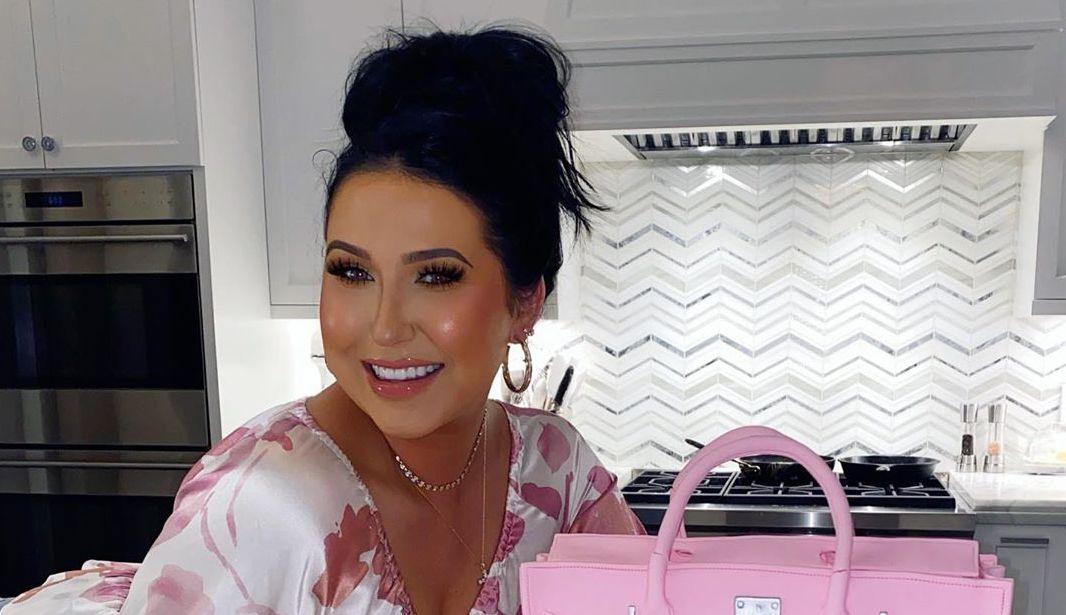 Makeup guru and YouTube celebrity Jaclyn Hill is no stranger to controversy and internet hate. After she launched her company, Jaclyn Cosmetics, in May 2019, the hits kept on coming when she hit a couple of roadblocks with her product launch and a slew of unsatisfied customers.
Article continues below advertisement
Things started to spiral out of control for Jaclyn who soon went on a social media hiatus after receiving so much backlash about her makeup line. She recently teased that Jaclyn Cosmetics was ready for some "exciting new launches," but when the news wasn't taken as Jaclyn wanted. She lashed out and voiced her frustration through a series of tweets.
Jaclyn Hill took to Twitter to voice her frustration with fans.
After the announcement that Jaclyn Cosmetics was making a return, the response was apparently not up to snuff for Jaclyn.
"Damn people really dragged me to filth when I had a scandal with my lipsticks. But are no where to be found when I'm "unproblematic" and doing well. I hope they enjoyed that paycheck they got from the views though!," she tweeted.
Article continues below advertisement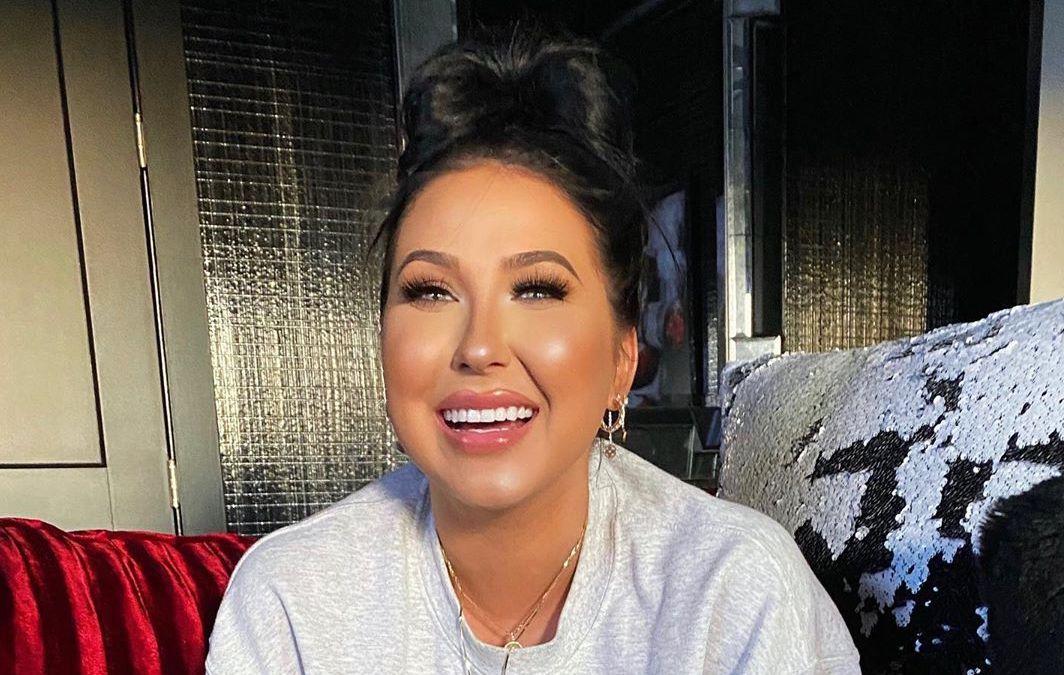 Jaclyn most likely was referring to her controversy in 2019 over some defective product she shipped out to paying customers that landed her in hot water. She commented that when she is doing well, there is much less support for her.
Article continues below advertisement
After backlash from fans, Jaclyn Hill apologized for her tweet.
After her controversial tweet, fans flooded her responses with comments ranging from claims that Jaclyn just wants attention no matter the cost to fans saying that they love the makeup guru but she doesn't seem to love her fans back. After receiving so much feedback, Jaclyn tweeted out an apology.
Article continues below advertisement
"Last night I made a tweet that I shouldn't have. I was very emotional & should have put my phone down instead of reacting childish. I was not referring to fans, I was not referring to drama channels & I was not referring to certain influencers that have now been brought into this," the 30-year-old vlogger explained.
Article continues below advertisement
"I was upset because of stuff going on behind the scenes & should have kept my mouth 100% shut. Because now it's turning into something that I didn't even see coming cause I reacted so quickly without thinking. I'm sorry for jumping on Twitter instead of dealing with it privately," she continued.
Jaclyn disappeared from social media after her makeup line was trashed by consumers.
In 2019, a beauty blogger tweeted at Jaclyn to let her know she found a contaminant in her lipstick. It wasn't long until many others started coming forward with reports of finding a host of contaminants in their lipstick. "Everything from human hair, animal hair, glass beads, plastic shards, and white fuzzies were reported," Cheat Sheet said.
Article continues below advertisement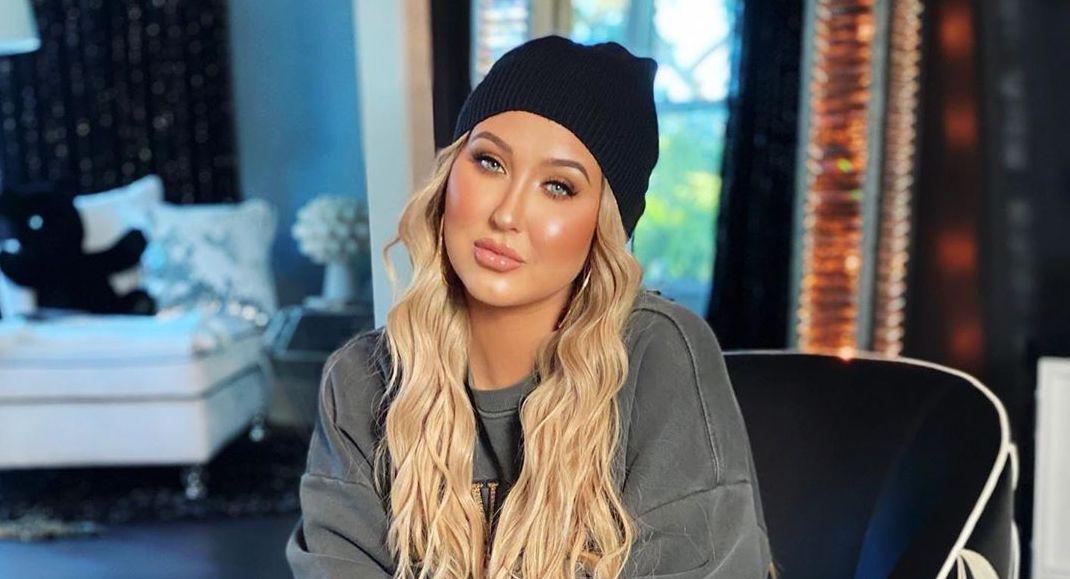 Though Jaclyn maintained the notion that her lipsticks were safe to use, she ended up refunding every single person who purchased her lipsticks. After giving refunds, she disappeared from social media, and production for her lipsticks shut down.