See What 'Extreme Weight Loss' Star Jacqui McCoy Is Doing Today After Her Transformation
Jacqui McCoy from 'Extreme Makeover: Weight Loss' is now helping others lead a healthy lifestyle after losing more than 200 pounds. Details.
Fans watched as Jacquelyn McCoy overcame her mental and physical demons, shedding nearly half her body weight in a year-long transformation journey on Season 2 of the series Extreme Makeover: Weight Loss Edition.
The then 30-year-old weighed more than 350 pounds and feared that she would not be able to have children in her current state. "I was diagnosed with polycystic ovary syndrome, knowing that because of my weight, we're unable to have a child," she said.
Article continues below advertisement
In a 2016 interview with Heidi Powell (trainer Chris Powell's wife), she opened up about her decision to start losing weight. "I had accepted being unhealthy and overweight as my lot in life until I saw it might take away my greatest dream of starting my family and being a mom," she said. Therefore, she applied to be on the weight loss series and was eventually chosen.
As she battled her way through the ups and downs of losing weight, Jacqui was ultimately triumphant in shedding the extra pounds. In a 2017 interview with Women's Health, the TLC star spoke about what motivated her throughout filming to continue with the program.
"The dream of having children one day was my constant motivation and it is what kept me going through the obstacles," she revealed.
So, how is Jacqui doing now that Extreme Weight Loss cameras have stopped rolling?
Article continues below advertisement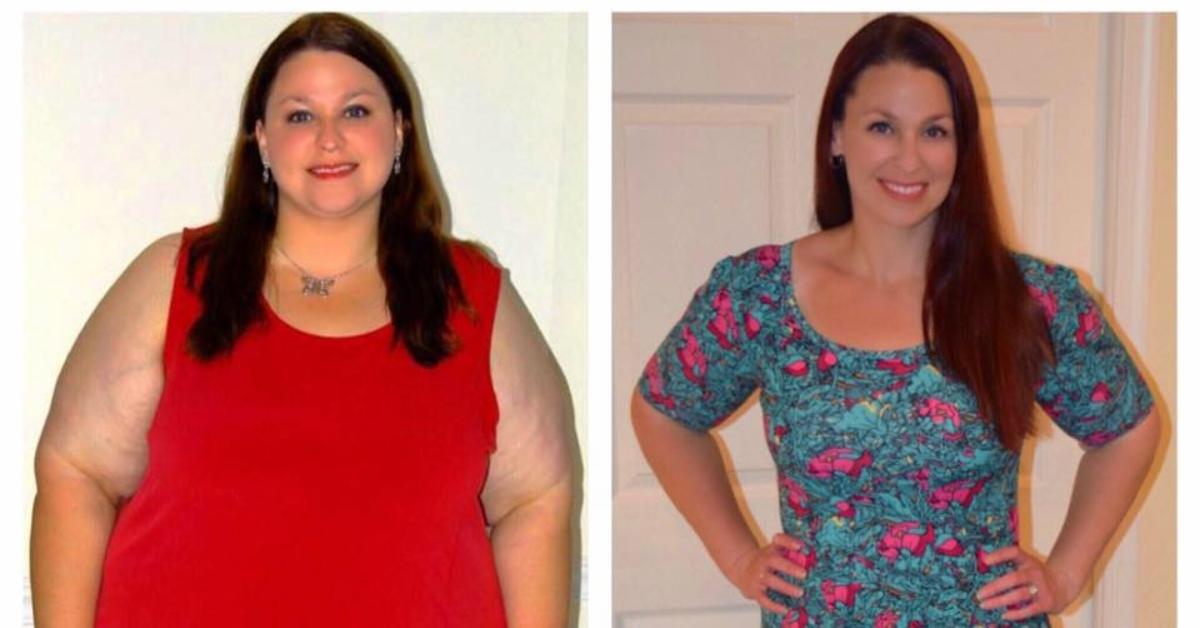 Jacqui is now living a healthy lifestyle after her time on TLC's Extreme Weight Loss. 
While she has maintained her weight loss since her time on the show, Jacqui confessed that it was tough. "After the show was over, finding balance was very difficult. I went through a lot of trial and error and mental work, but after a while, I found focusing on nutrition and movement (and ignoring the scale) kept me healthy," she told the women's mag.
Article continues below advertisement
Since her time on the TLC series, Jacqui was able to have the family she's always dreamed of. She has welcomed three beautiful daughters with her husband of 15 years. "Real life: I never got out of my pjs today. Lots of things didn't get done. Yet the most important things did happen. #allthecuddles #treasuredmotherhood #GirlMom," she captioned an adorable photo of her kids.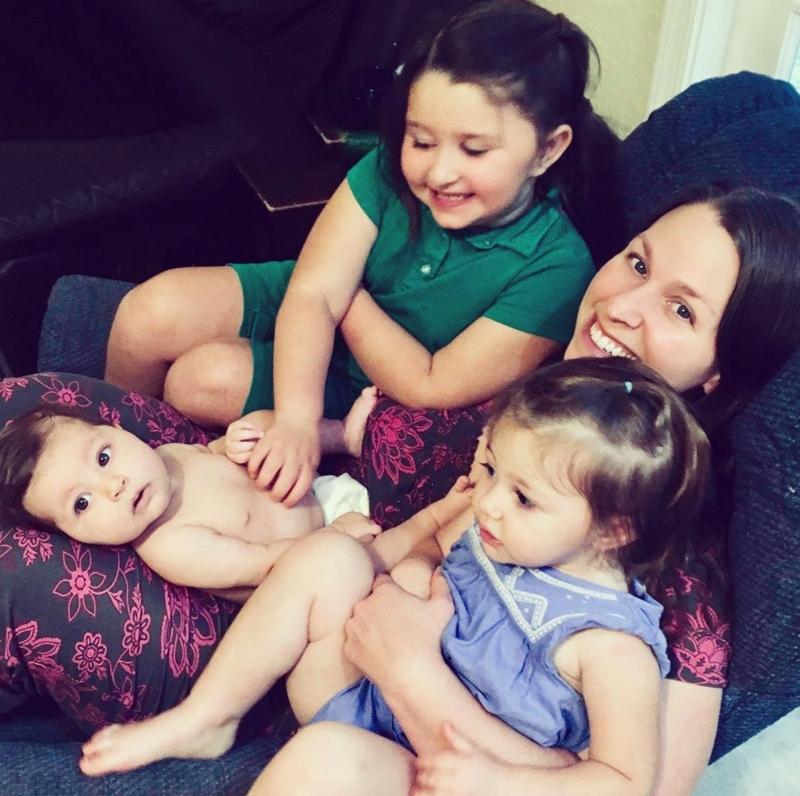 Article continues below advertisement
Besides being a mother of three, the reality star has used her newfound love of health and nutrition to help others. According to her social media, Jacqui works with Shaklee, which is a company that sells items to help with weight loss.
As a constant voice who works to spread body positivity and uplifting messages to her followers, Jacqui recently appeared on the podcast It's Not About the Food with host Dr. Stefani Reinhold. "She's [Dr. Reinhold] blazing a trail with such passion and knowledge. She's using her voice to help people and encourage change," she wrote in a May Instagram post.
Adding, "I got the opportunity to have a chat with her a few weeks ago before my baby girl was born in April. We jumped from topic to topic. There was just so much to say... we didn't even get to everything... but it was a wonderful conversation... go check it out."
We are so happy for all of Jacqui's accomplishments. You go, girl!