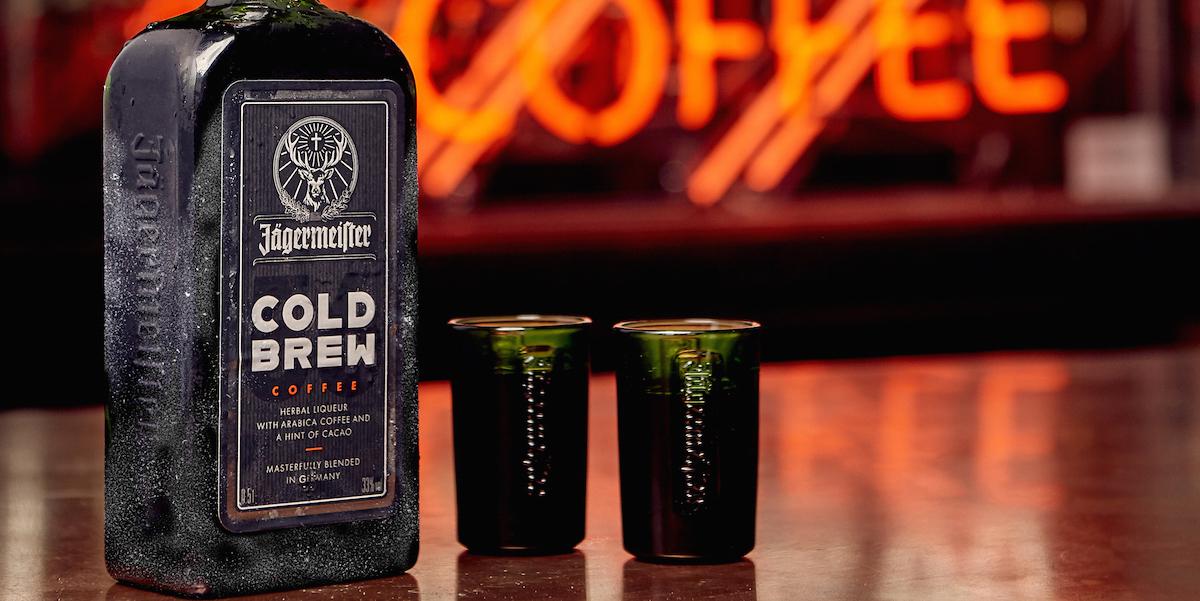 Move Over, Mimosa — Jägermeister's Cold Brew Is a New Brunch Staple
In the last year or so, cold brew has completely swept the nation — it became available at Starbucks, Dunkin,' and even at McDonald's. But even outside of on-the-go sipping, it's become a brunch-time staple.
Article continues below advertisement
Although mimosa and Bloody Mary are still top contenders in the realm of brunch beverages, alcoholic cold brew is currently on the rise. Jägermeister is releasing a cold brew, for example, and that means you won't need to sacrifice your boozy brunch beverage for the caffeinated sip. I'll take two.
So here's the run-down on Jägermeister's Cold Brew Coffee...
Basically, Jägermeister's latest creation combines all of the liquor's herbal flavors that you've (maybe) come to know and love with Arabica coffee and cacao, per a press release.
Article continues below advertisement
It emulates the taste of a rich, chocolatey flavor of your go-to morning drink.
But unlike a leisurely cup of cold brew, the brand recommends taking shots of it at -18°C. Or, you can pour a shot of it into a tall glass of almond milk. Boozy iced lattes, anyone?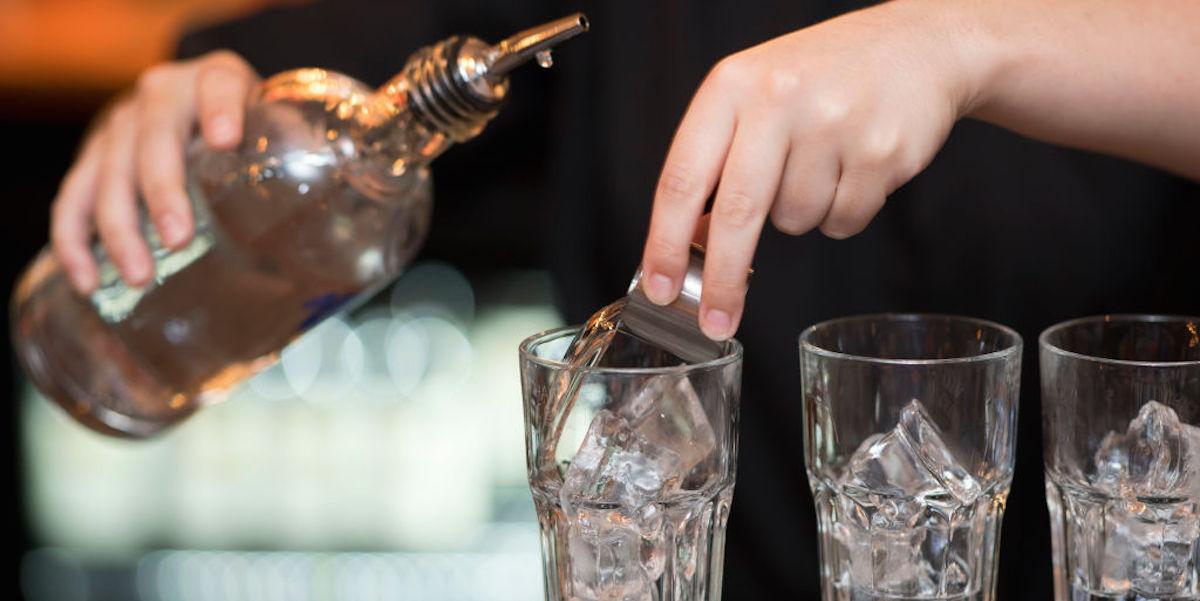 Article continues below advertisement
Sadly, Jägermeister's Cold Brew Coffee won't be making its way onto retailer shelves throughout the U.S. or in the U.K. until January 2020, according to a press release
Once it officially becomes available, however, you'll be able to buy it in 750-milliliter bottles for $24.99, or in one-liter bottles for $32.99. My sights are definitely set on that one-liter bottle.
Upon making its way across the pond, however, you can expect to find Jägermeister Cold Brew Coffee at "almost any liquor store that carries Jäger," according to the brand.
So that means anywhere from Total Wine, to Costco, or even the shop down the street could carry this stuff. Your homemade Sunday brunches are about to consistently be next level every single week, and honestly, I expect an invite.
Article continues below advertisement
Jäger is well-aware of the fact that millennials are suckers for cold brew, which was what inspired the brand's latest creation.
"We wanted to recruit a new generation of drinkers, and in order to do so, we knew we had to create the perfect liqueur to be enjoyed across numerous occasions," Chris Peddy, Jägermeister's chief marketing officer said in a press release.
"Jägermeister Cold Brew Coffee presents consumers with a premium product that will embrace the unexpected and defy expectations."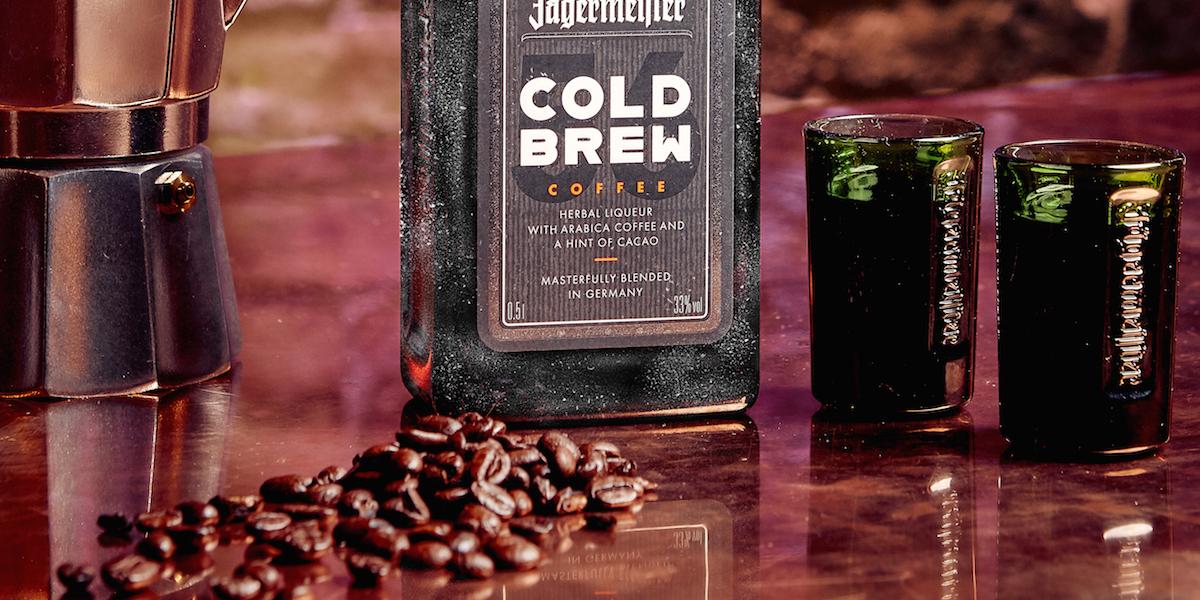 Article continues below advertisement
If you try it and it's not for you, there are other boozy coffee drinks out there.
Newground's Hard Dutch Lattes are a slightly smoother option, if early morning shots aren't in the cards for you. They contain 5% ABV, and they're available in two flavors: Cafe Latte and Chai Latte.
On the other hand, if you're looking to represent your fave beer brand, PBR also released canned hard coffee that's pretty ideal for any lazy Sunday. Also with 5% ABV, it's simultaneously rich and refreshing.
Mornings can be really, really difficult, but maybe all you need to wake up on a groggy Sunday morning is a shot of Jägermeister Cold Brew Coffee.
This is definitely going to bring boozy brunch to the next level, though, so prepare for a truly wild time.