The latest addition to Starbucks' fall drink lineup is none other than the pumpkin cream cold brew. And while it sounds absolutely delicious, every caffeine addict is dying to know about its caffeine content.
So, here is absolutely everything you need to know about Starbucks' latest creation... caffeine included.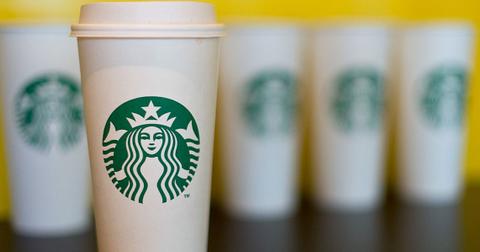 First off, the pumpkin cream cold brew has more caffeine than a PSL.
Yep, you heard that loud and clear, folks. The new seasonal drink will have you feeling more up and at 'em than any other fall sip out there. A grande contains 185 milligrams of caffeine, according to the Starbucks website.
So one of those (or two, if you need an extra boost), should definitely keep you going all day long.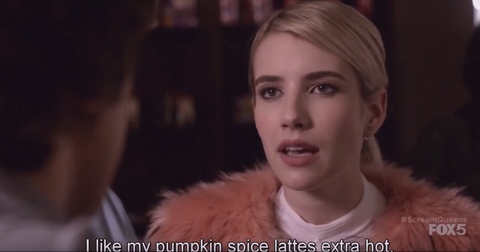 So, what exactly is in the pumpkin cream cold brew?
Glad you asked. I haven't tried it for myself yet, but it sounds tasty as heck.
According to the Starbucks website, it features the chain's signature cold brew, which is then blended with sweet vanilla syrup and topped with pumpkin cream cold foam, as well as a "dusting" of pumpkin spice topping. If that doesn't make you feel like a fall foliage fairy, I truly don't know what will.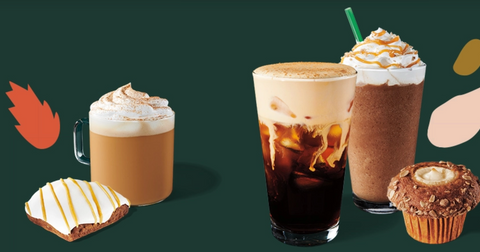 Is it vegan?
Apologies, flower children — unlike the pumpkin spice latte, which can be made with any dairy-free milk alternative, Starbucks' latest creation cannot be made vegan.
According to Thrillist, this is because the cold foam contains a unique sweet cream blend that can't be replaced with a dairy-free alternative. So, vegans and lactose intolerants — you will just have to try something else this season.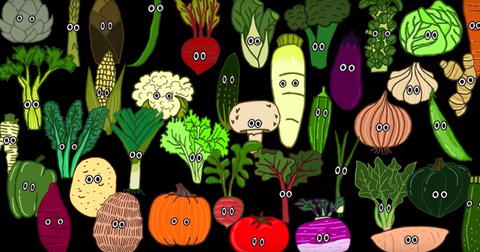 The best part, however, is the fact that you can order it in a reusable Halloween cup.
In case you haven't heard, Starbucks recently released its fall merch... and one of the highlights is its reusable matte black spiderweb cup.
It costs $18.95, and it will totally speak to that spooky spirit of yours. Trust me.
Now that we're totally clear on the pumpkin cream cold brew's caffeine content, I can safely say all of your mornings are about to taste like fall.
And between all that Halloween candy, and 180 milligrams of caffeine each morning, spooky season is about to get real crazy.