Starbucks Launches New Fall Drinks and Merch for the 2019 Season!
Starbucks launches a new spiderweb cup for this Halloween season. Plus, what to know about the coffee chain's fall menu. Get the details!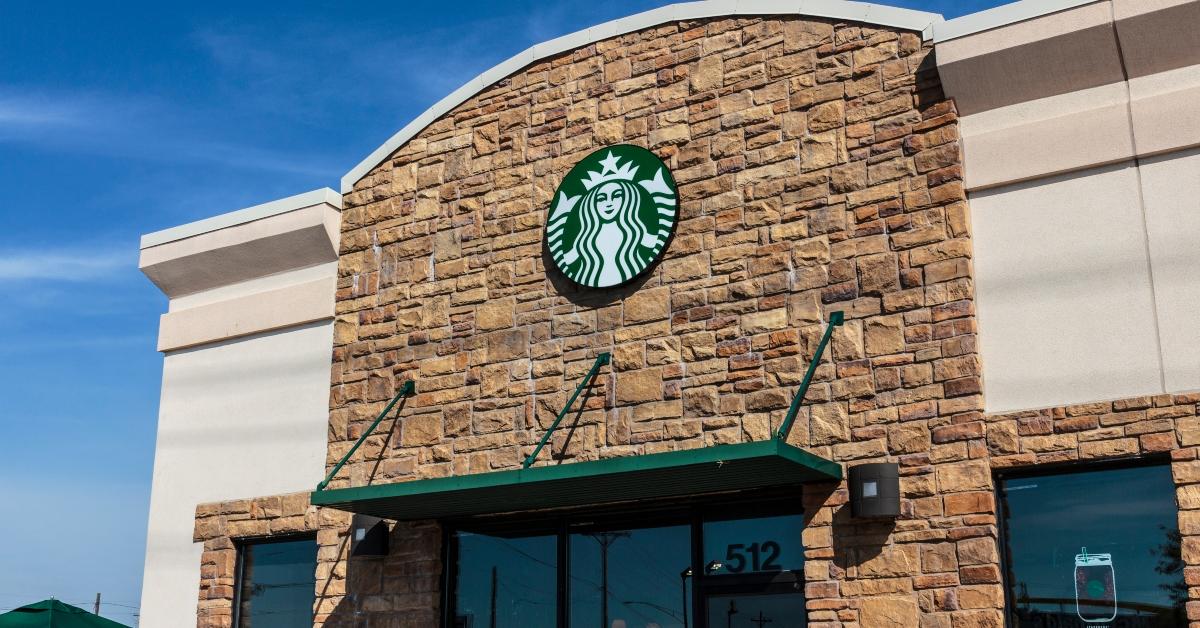 O-M-G! Break out your flannels and get ready to jump into a pile of leaves (all while "candidly" smiling as your bestie snaps an Insta-worthy pic of you) because it's pumpkin spice latte season.
Yes, fall is officially here and that means the return of our favorite #basic drink is back at a Starbucks near you. Are you dreaming of sipping the overpriced drink already? We know we are!
Article continues below advertisement
But, PSLs are not the only thing you'll be taking selfies with this fall season. According to TotallytheBomb.com, Starbucks recently released new reusable cups to celebrate Halloween.
Seriously, who doesn't love a good themed cup to sip their favorite iced or hot latte? Check out Starbucks' latest spiderweb cup and more autumnal tumblers that you'll definitely want to get your hands on.
Article continues below advertisement
We're obsessed with Starbucks' latest spiderweb cup.
Well, looks like we got caught in that money web. We are totally down to splurge and buy all of these themed cups. According to the outlet, our favorite coffee chain has released new tumblers for this Halloween season.
The black spiderweb cup is perfect for both women (and men) who are really into the spooky spirit... or just love the color black! While the price may give you a fright, we're sure you'll get at least one (or probably two) compliments on your new cup.
Article continues below advertisement
If you're looking to buy more than one cup for this Halloween season, you may want to invest in the reusable hot cups (similar to the color-changing cups that were released earlier this summer). With a slew of fall colors, you get six cups that come in an array of spooky designs, such as a moth, spiderweb, black cat, a crow, a pumpkin, and a skull. We're already planning our photo collage and caption…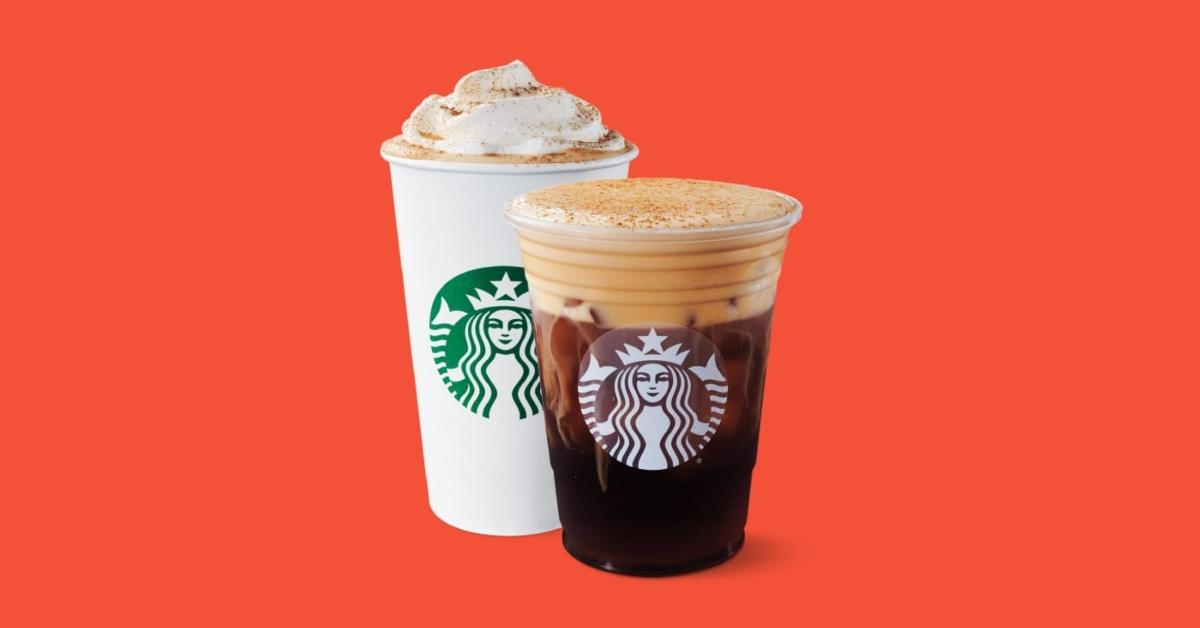 Article continues below advertisement
You need to check out Starbucks' 2019 fall menu.
Besides the coveted pumpkin spice latte that has been a staple in the Starbucks family since 2003, the coffee chain has decided to grace fans with another autumnal drink for the fall 2019 season. Customers can now savor a new pumpkin-flavored drink known as the pumpkin cream cold brew.
This new coffee will combine cold brew and pumpkin spice flavoring, topping it with pumpkin cream cold foam and a layer of pumpkin seasoning (cinnamon, nutmeg, and clove). Yum! The company is also bringing back their salted caramel mocha, which you can get hot, iced, or as a frappuccino.
Article continues below advertisement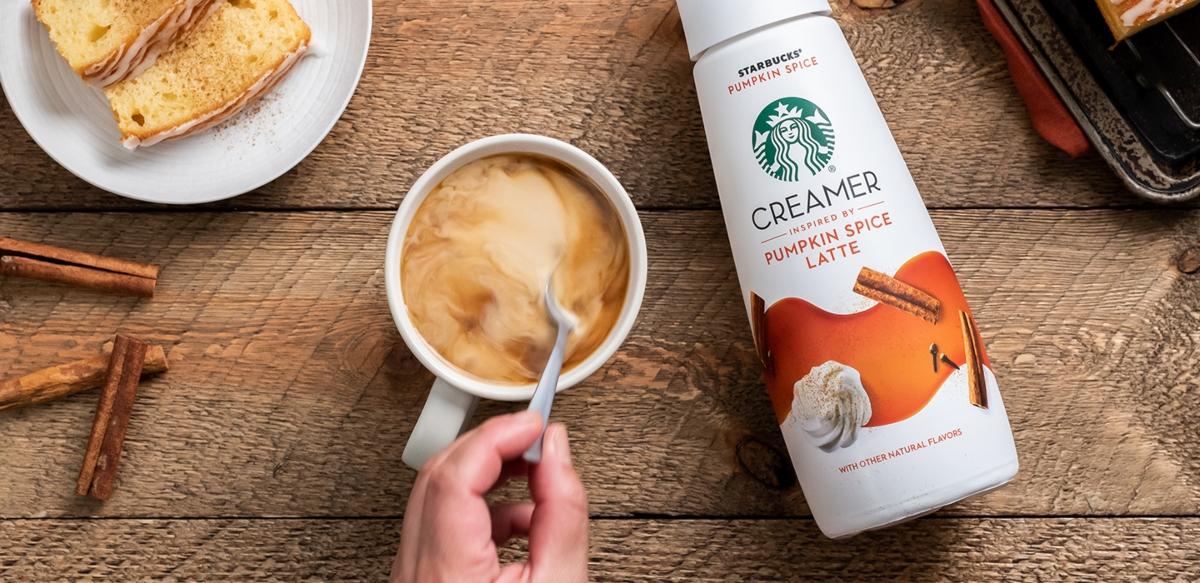 If you're craving a bakery item to enjoy with your coffee, Starbucks is bringing back a lineup of delicious autumnal desserts. Pumpkin everything, right?!
You can now get your hands on a pumpkin cream cheese muffin, pumpkin spice cookies, pumpkin scone, or a black cat cake pop. If you're not looking to break the bank, you can always purchase Starbucks' pumpkin spice latte creamer from your local supermarket, which was launched earlier this month.
Overall, we'd be lying if we said fall wasn't our favorite time of year to enjoy Starbucks drinks.