Is Jake Anderson From 'Deadliest Catch' Reeling in the Moolah? Let's Check out His Net Worth
Since 2007, fisherman Jake Anderson has been a staple on Discovery's 'Deadliest Catch.' After being on the show for 15 years, what is his net worth?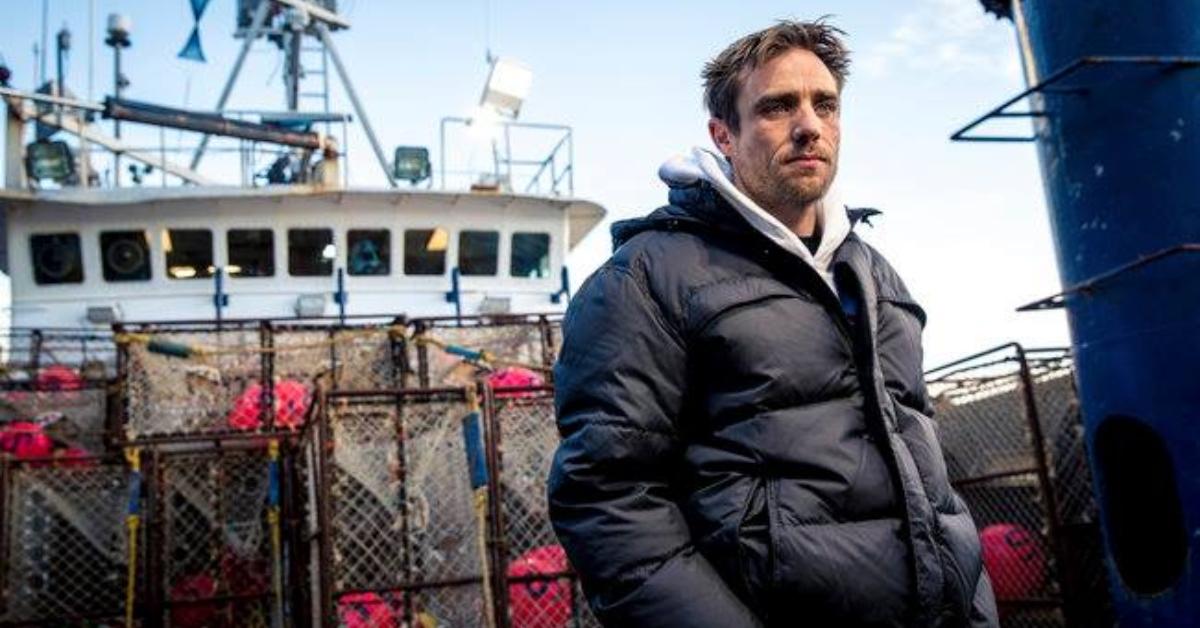 Jake Anderson has really been through a lot since joining the cast of Discovery's Deadliest Catch in 2007. While on the show, he unexpectedly lost his sister due to complications from pneumonia. Then in 2010, Jake's father Keith Anderson disappeared. During that time, Jake battled a crippling addiction to opioids that he eventually overcame. Two years later the remains of his father were discovered by a hiker. Jake is convinced his father was murdered.
Article continues below advertisement
Despite all of this strife, Jake has managed to build a beautiful family as well as a thrilling career both on and off the boat. You could say he's a bit of a Renaissance man and it seems as if he understands that crab fishing is far too difficult to stay in for the long haul.
With all that he has going on, Jake must be pretty financially comfortable at this point. What is Jake Anderson's net worth? Let's get into it.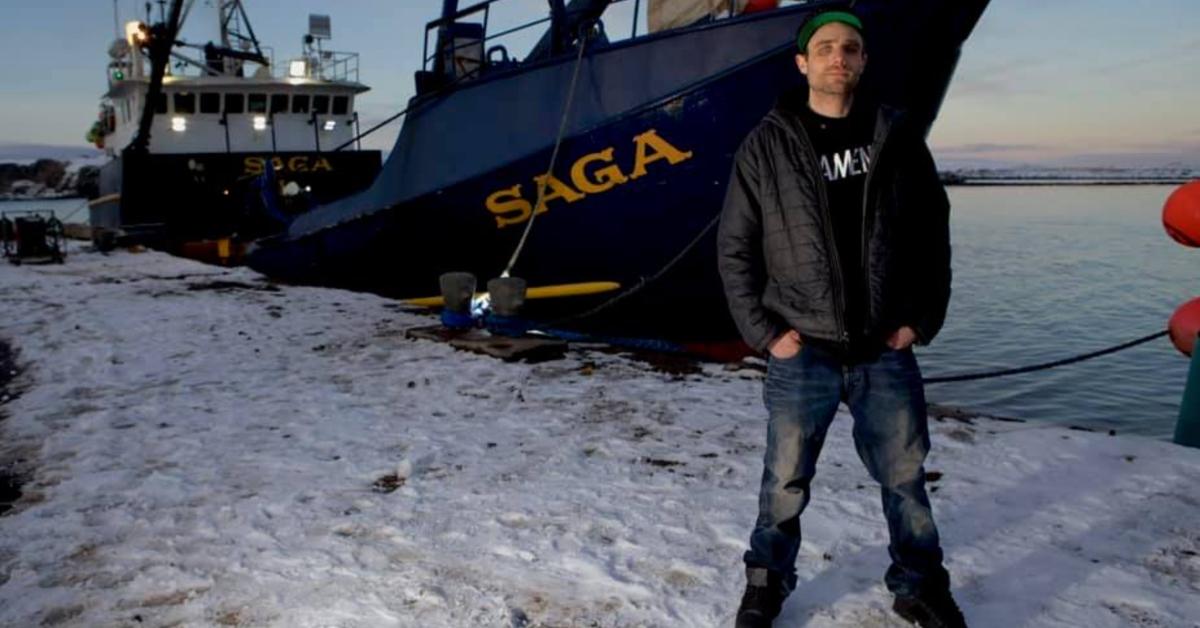 Article continues below advertisement
What is Jake Anderson's net worth
According to Celebrity Net Worth, Jake is currently sitting pretty at an estimated $1.8 million. Jake has held almost every position on the boats, which means his salary has fluctuated in the near 17 years since he's been a crab fisherman.
As of the time of this writing, he's the captain of the F/V Saga. In an interview with People, Captains Gary and Kenny Ripka of Deadliest Catch: Dungeon Cove talked about how much they get paid. They can pull in as much as $175,000 a season if the catchin' is good.
Jake Anderson is one of the stars of Discovery's Deadliest Catch. He's also a published author and recently started his own coffee company.
Birth date: September 18, 1980
Birthplace: Anacortes, Washington
Birth name: Jakob Anderson
Marriages: Jenna Anderson (2012 - present)
Children: Aiden Anderson, Luca Anderson, and Cadence Anderson
Article continues below advertisement
In April 2014, Jake Anderson published his first book, Relapse, which chronicles his journey from addiction to sobriety. In an interview with The Pop Culture Principle, Jake talked about the impetus behind writing this painful yet beautiful memoir.
"What made me decide to write it was because I saw where I was going," he told the outlet. "I wrote it because I wanted people to believe in themselves no matter what age you are. In this great country of ours, you can be homeless on the street like I was and decide one moment that you want to do something great and then change your situation."
Article continues below advertisement
Jake Anderson recently started a coffee business.
Jake and his partner Scott Sperbeck, who's also a commercial fisherman, became friends by virtue of working in the same industry. In these rare moments when they had a chance to catch up, they would often chat about starting a business together. That business ended up being Kaptein Coffee which, according to their website, aims to "provide a high-quality product at a fair price and to give back."
As crab fishermen who are well-versed in late nights and long days, coffee is key.
"Coffee is an integral part of Scott and Jake's life, and it seems like every time they would get together, it was over a cup of coffee," says the website. Now, the best part of waking up is a full pot of crabs and a hot pot of Kaptein Coffee.
Deadliest Catch airs on Tuesdays at 8 p.m. ET on Discovery.