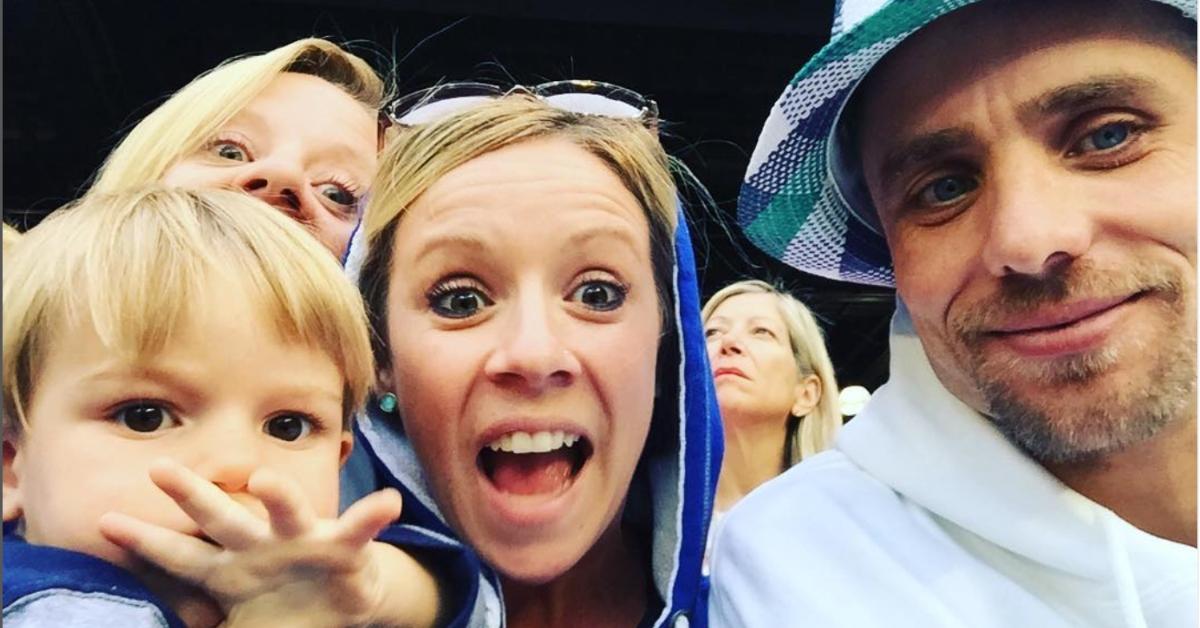 Captain Jake Anderson Has a Full Life Outside of 'Deadliest Catch' — Let's Get to Know His Family
Irish playwright George Bernard Shaw once said about family that it's "but an earlier heaven." What a beautiful way to say that everything you could ever want is right in front of you now. There is nothing comparable on Earth.
For Jake Anderson, captain of the F/V Saga on Discovery's Deadliest Catch, his family is by all accounts his entire existence. When Captain Jake is not braving the freezing waters of the Bering Sea fishing for crabs, he's home with his wife and children. Let's get to know them.
Article continues below advertisement
Who is Captain Jake Anderson's wife?
According to Heavy., Jake Anderson and his wife Jenna met at a festival in Seattle. At the time, Jake was on shipyard duty but was getting almost as much attention as the food and entertainment at the festival. However, only one person caught his eye that day.
"All these people were coming up to get autographs. I had just walked out, and Jenna came up ... I autographed [to her], 'You're beautiful,'" Jake shared.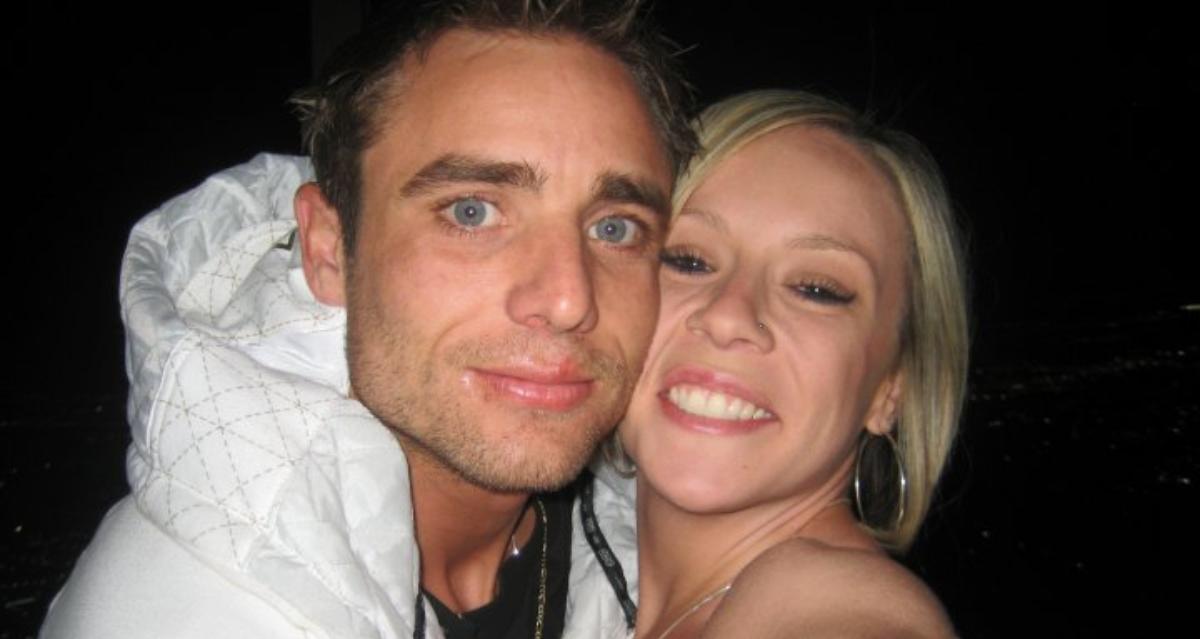 Article continues below advertisement
Jenna needed some convincing by her nieces, but she eventually returned to give Jake her phone number.
"I was trying to stay out of trouble, so I was living on the boat. I wasn't going out and spending money; I was trying to save my money," explained Jake. "[Jenna] started calling me, and I started calling her, for a few weeks. We fell in love, and that was almost three years ago."
The couple got married in May 2012 after three years of dating.
Article continues below advertisement
Jenna, along with their three children, is all over Jake's Instagram. The earliest photo posted of the two of them is from April 3, 2014, wherein Jake refers to her as his "lovely lady Jenna." From there it gets increasingly more adorable, so if you don't have a sweet tooth, you might want to sit this one out. Once their kids enter the chat, it's just too cute for words.
Captain Jake Anderson and his wife, Jenna, have three children.
Jake and Jenna have three boys, which probably means a lot of wrestling and jumping onto each other from various pieces of furniture. The oldest, Aiden, was born in June 2015 and spent two years as an only child before he was joined by his little brother Cadence in June 2017. Before anyone could get too settled, the youngest, Luka, was born in March 2020, which as we all know, was a tough time to enter the world.
Article continues below advertisement
Captain Jake appears to be a great dad. Part of that might be because he has faced a lot of personal tragedies in his life, having lost both his sister and father in quick succession. Most is probably due to the fact that Jake really seems to love his life. He's one of the stars of a wildly successful reality show, he recently started his own coffee company, and he still gets to dip into his former skateboarding life by working with brands he respects. But at the end of the day, it's not what Jake is doing, it's who he does it with.